Cadogan Gallery is pleased to present the exhibition "Break Easy" by German artist Kim Bartelt. This is her second solo exhibition at Cadogan Gallery and her first exhibition in Milan. In this exhibition, Bartelt presents a series of paintings that address the transience of the world and the act of making art through elemental forms and translucent colors.
Her works are characterized by fragility and uncertainty which is reflected in her use of thin, skinned paper applied to the rough, unprimed canvas. These collages appear light and minimalist, despite the fine details and textures that unfold on the textured paper surfaces.
In addition to her two-dimensional works, Bartelt has also created large-scale sculptures that, despite their seemingly massive form and angular structure, are made of lightweight material. These sculptures fascinate with their fragility and draw attention to the surrounding wall works.
In "Break Easy," Bartelt skillfully weaves aspects of the human condition and emotional resilience that the artist herself experiences. The exhibition allows the viewer to delve into the deeper levels of these vibrant inner landscapes and invites reflection on the connection between the personal and the universal. The extraordinary power of the exhibition lies in the subtle balance between depth and flatness, and in the fine-tuning of contrasts in terms of coloration and materiality.
| | |
| --- | --- |
| Artist Kim Bartelt | Date 17 May – 30 June 2023 |
| Gallery Cadogan Gallery | Location Via Bramante 5, 20154, Milan |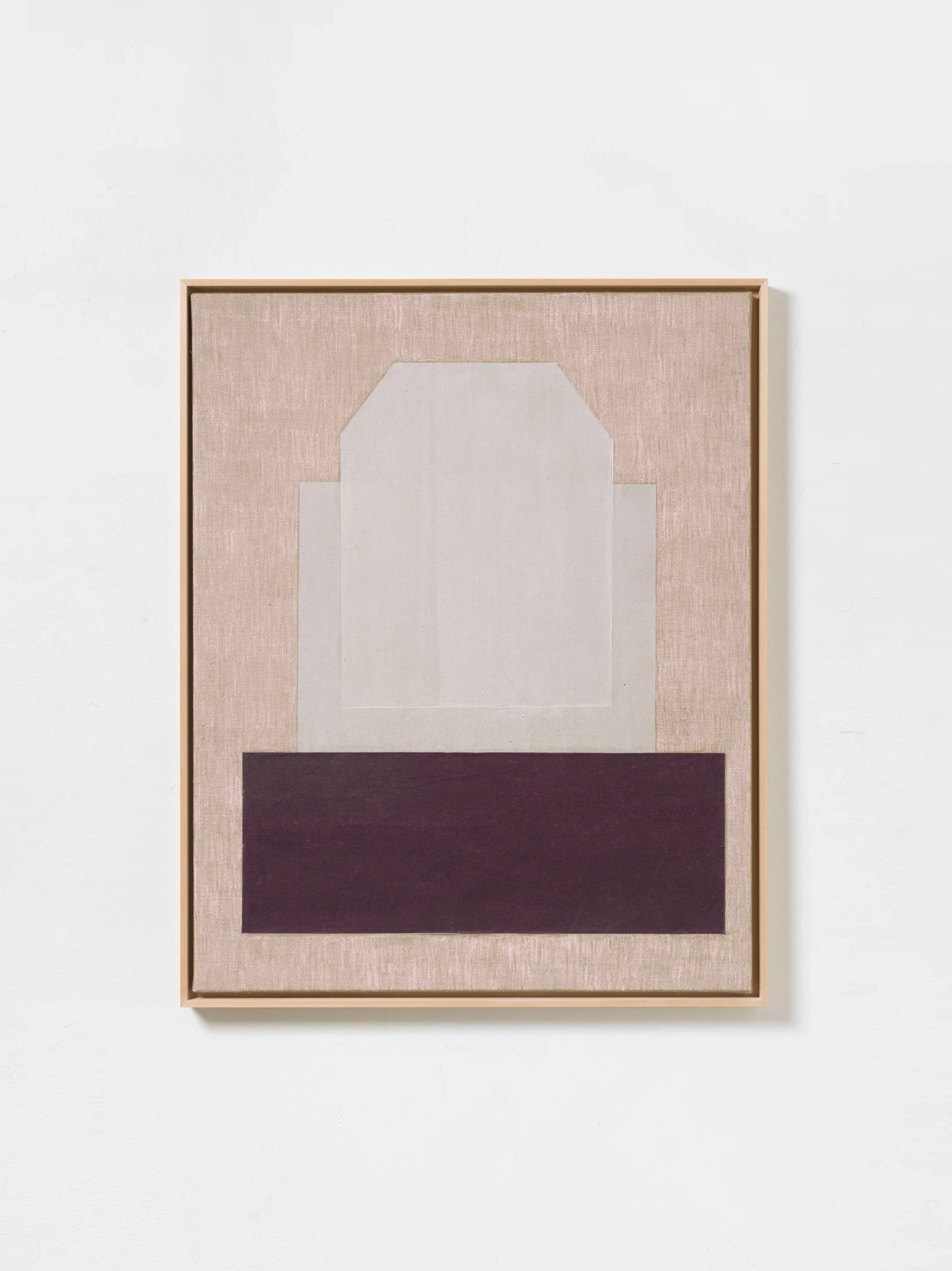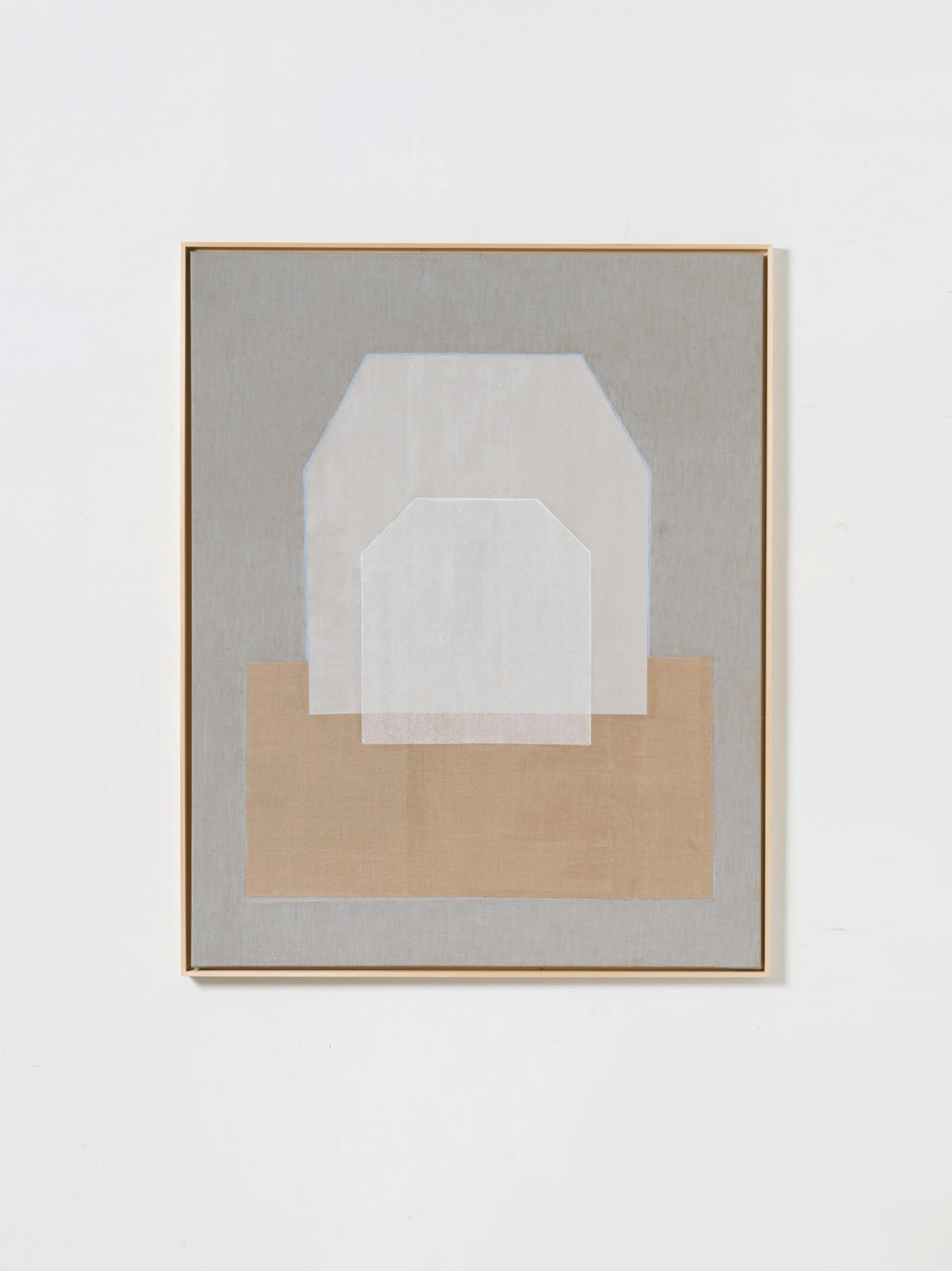 ---
© Courtesy via Cadogan Gallery, View Location On Maps