A summary of Mark Blackwell's text about the exhibition: The Cadogan Gallery in Milan presents "In a Landscape," a fascinating solo exhibition by Danish artist Leonardo Anker Vandal. Inspired by the 12th-century painters of the Chinese Song Dynasty, Vandal explores the world of forms for the first time in this exhibition. His works move between abstraction and landscape, with an autumnal color palette and technique reminiscent of his Adagio paintings.
Vandal's art shows influences from Keats' poetry, Mahler's wistful songs, and the idea of the artist as a wanderer or traveler-a concept shared by the Song painters. His landscapes are devoid of human figures and convey that inner wandering. In some paintings, the atmosphere seems just palpable, while in others dark mountain outlines take shape.
The artist breaks with Oscar Wilde's warning not to bring anything of his own life into his works. At the same time, Vandal demonstrates an approach similar to Helen Frankenthaler's, allowing the colors to flow on the canvas and the work to develop its own life. In doing so, he questions the artist's role and shows that all art is also surface and symbol – and exploring this holds dangers.
The opening of "In a Landscape" is on July 05 at the Cadogan Gallery in Milan.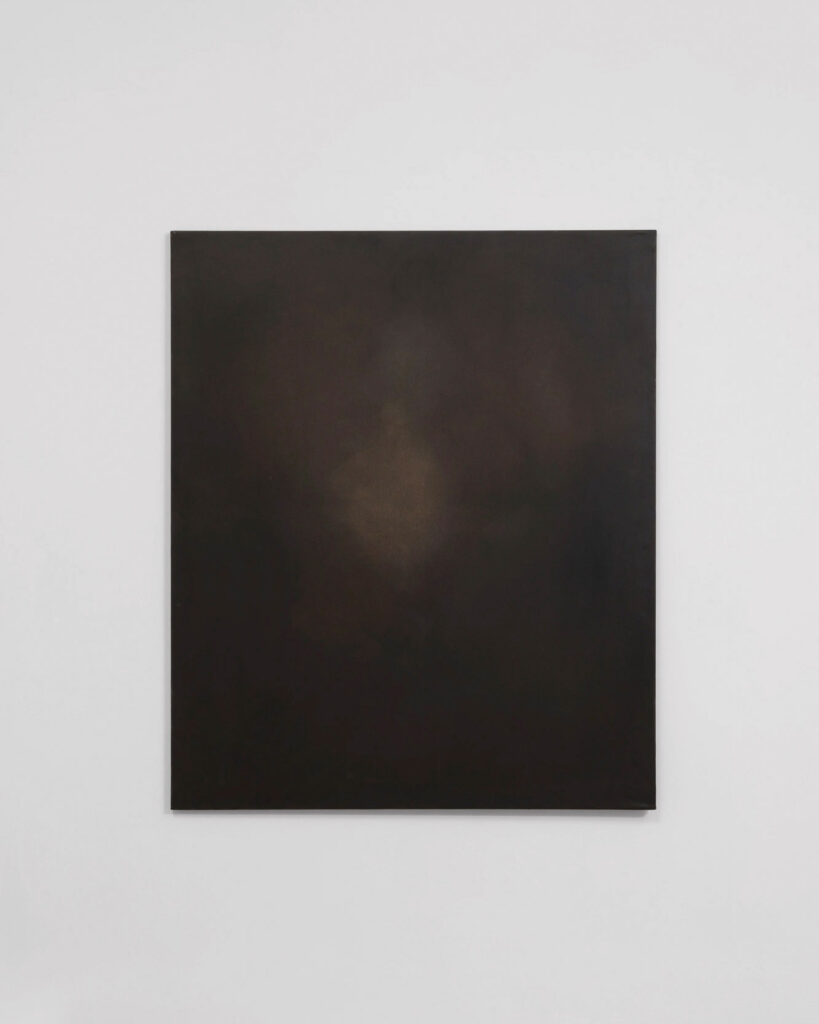 ---
© Courtesy via Cadogan Gallery, View Location On Maps