Carla Cascales Alimbau (b. 1989) is a Barcelona based artist. Her work is a celebration of nature's imperfections and is rooted in sustainability and minimalism. Drawing inspiration from the Japanese practice of kintsugi and the work of Modernist sculptors and architects, Alimbau's creative process involves the use of organic materials like stone, wood, and glass to create sensual, earth-toned compositions that capture the beauty of raw, recycled materials.
Alimbau's art practice amplifies the notion that beauty is found in the tiny details of nature. Through the use of various materials and her eye for composition, she creates captivating sculptures and paintings that draw viewers into her minimalist yet meaningful pieces. The combination of her craftsmanship, profound concepts, and earth-toned palette have made her a sought-after artist in the art world.
Revealing that beauty can be found in the simplest of forms, Alimbau's practice is a reminder that nature's irregularities are meant to be celebrated, not ignored.
© All images: Carla Cascales Alimbau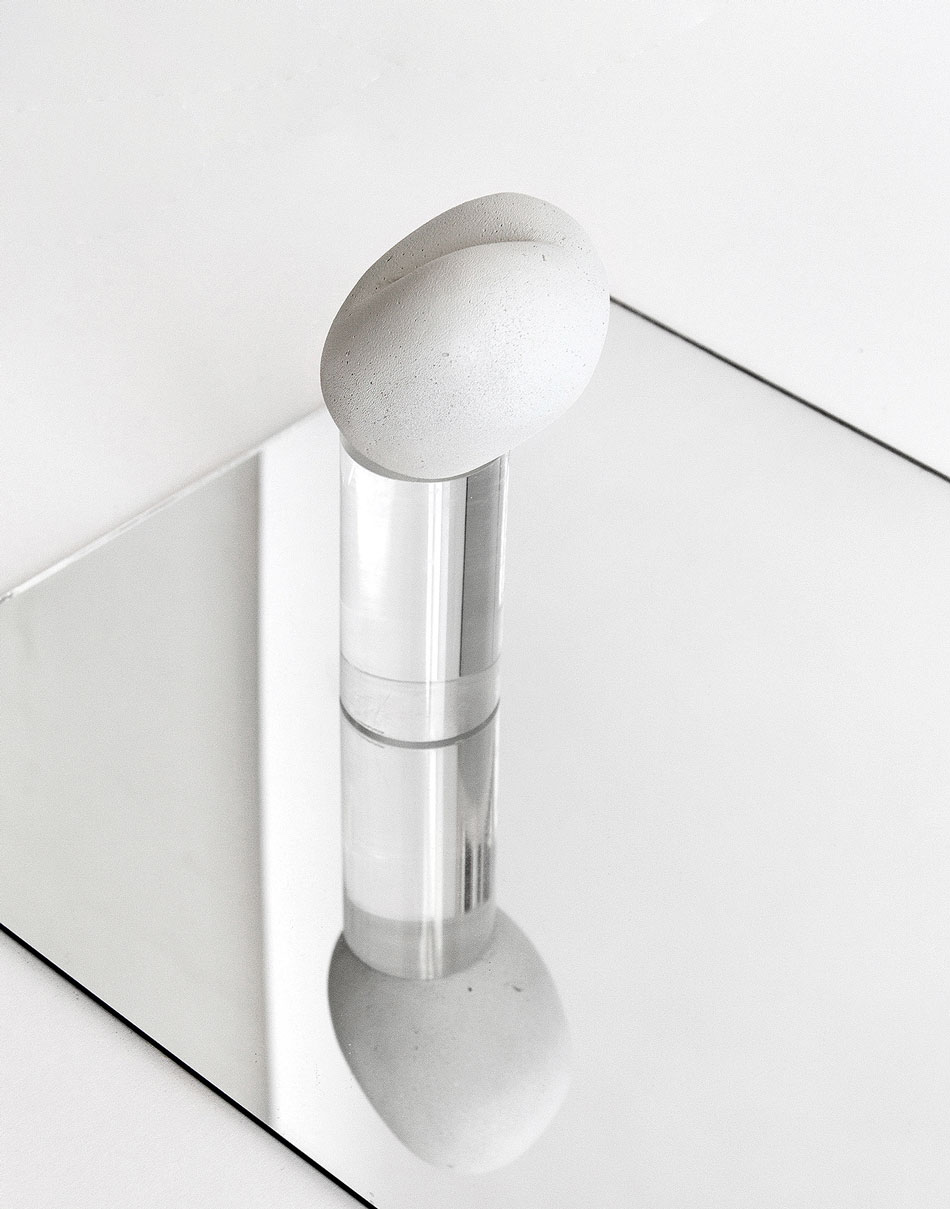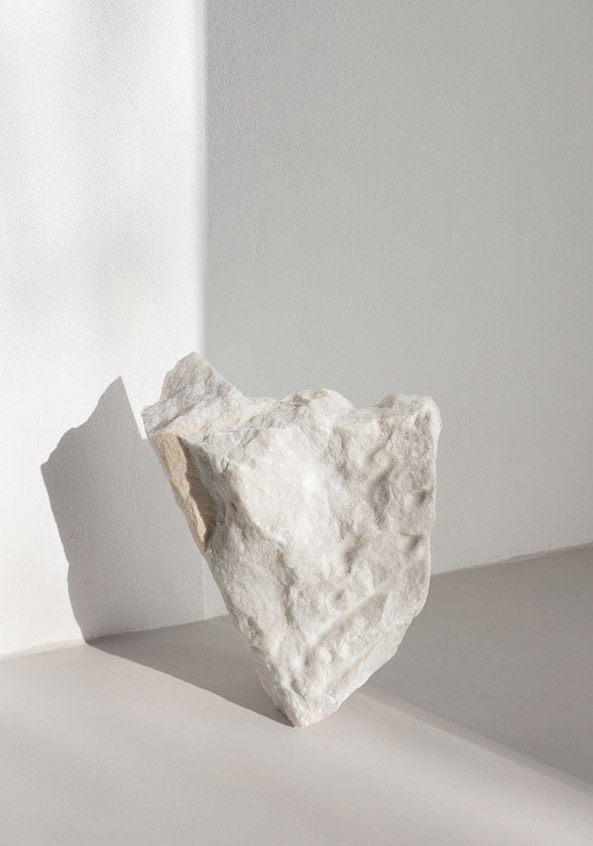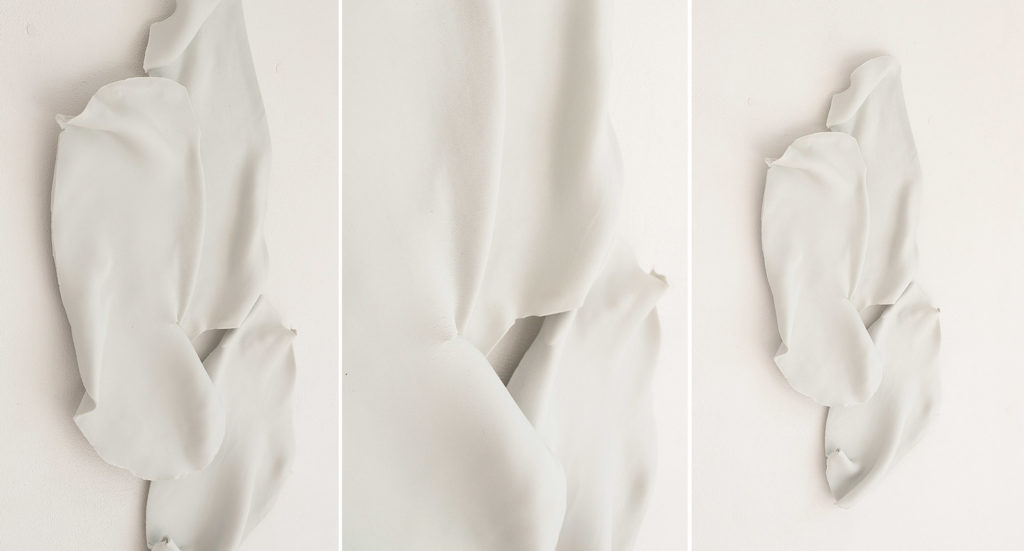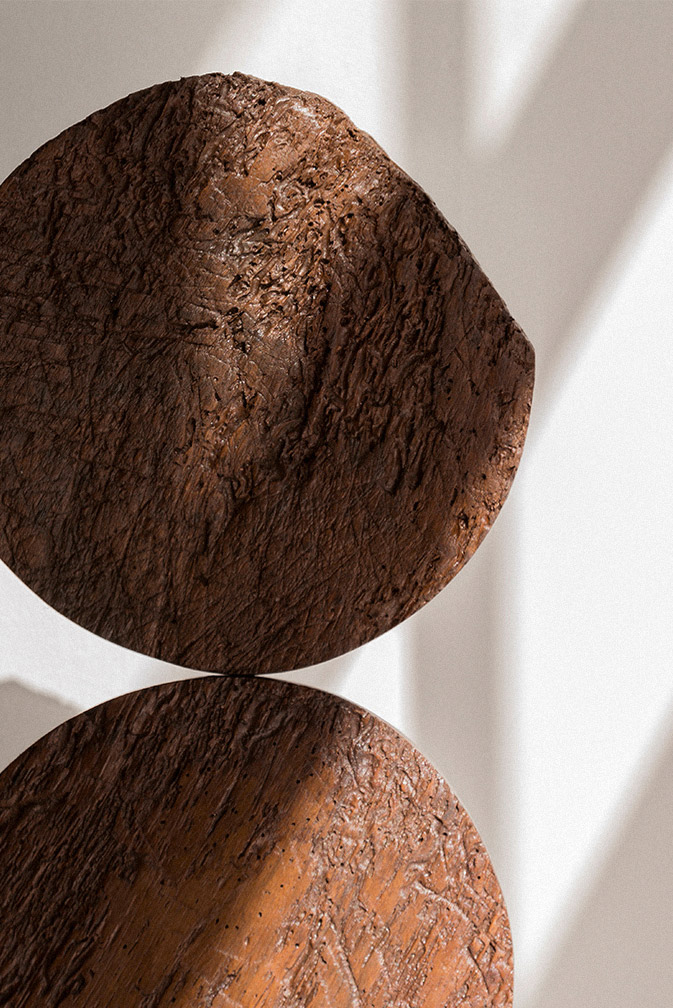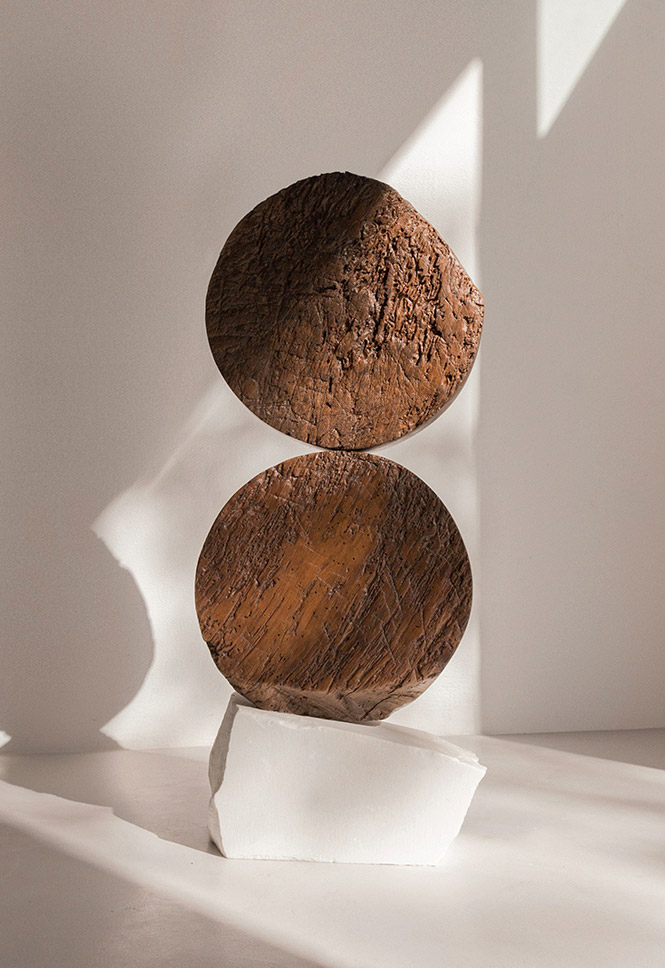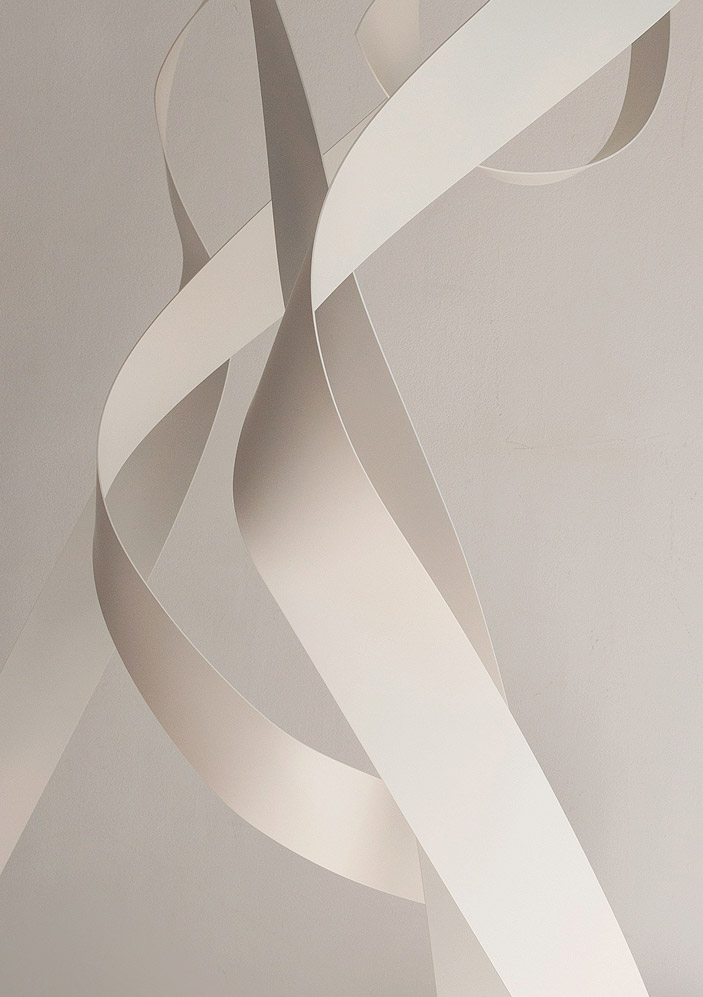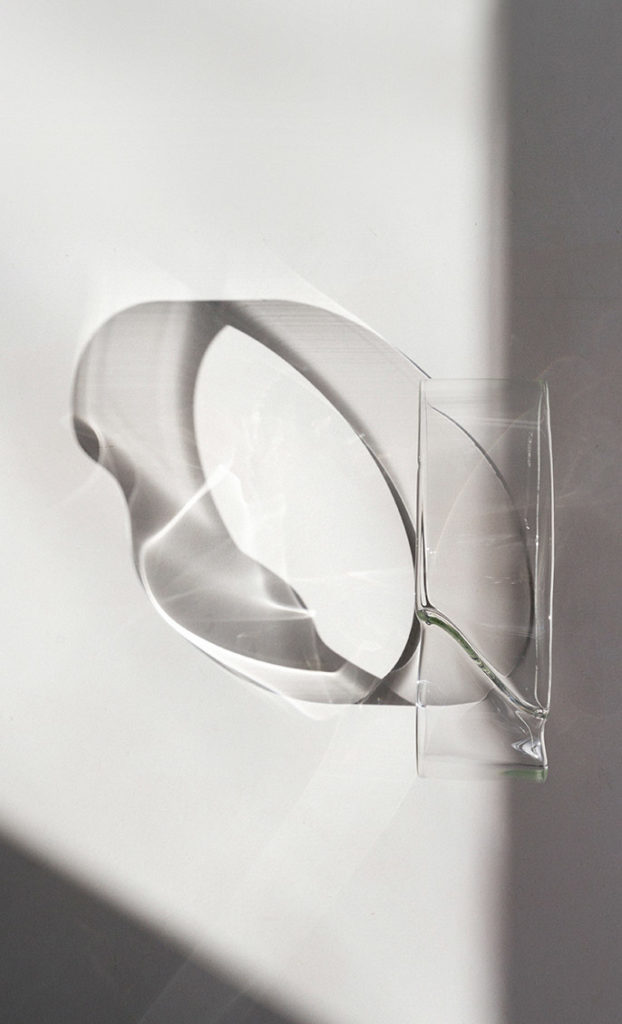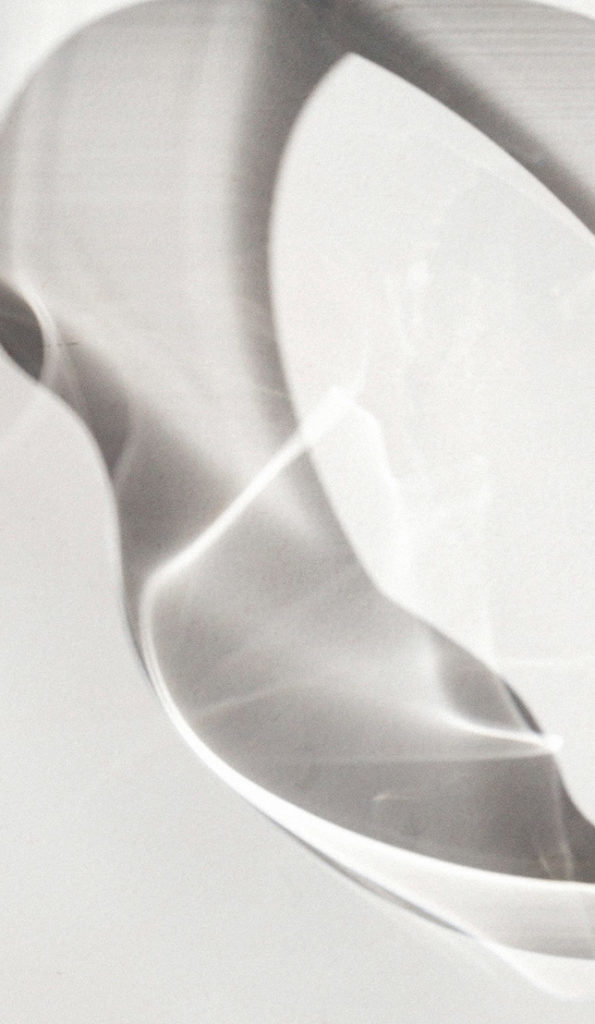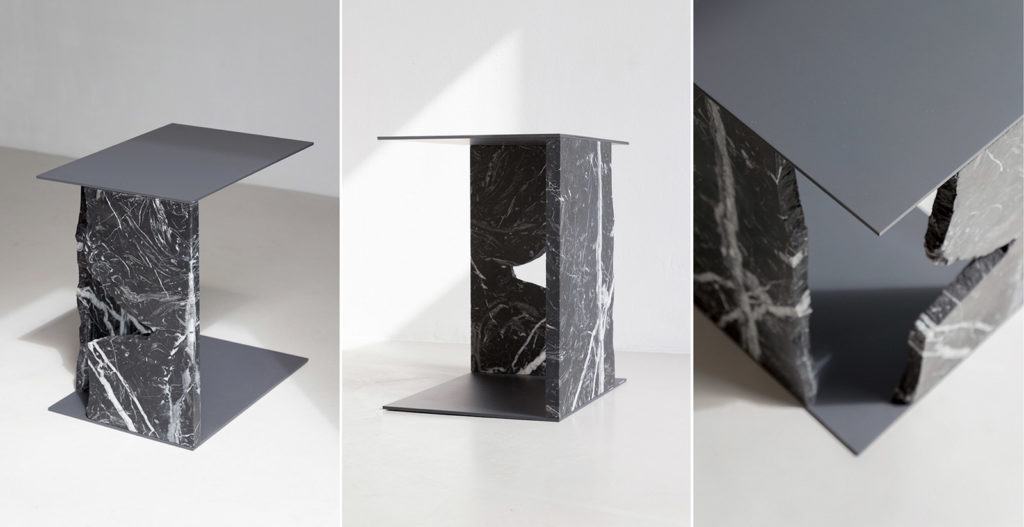 Don't miss this: