Aesence is an independent art & design publication focusing on minimalist aesthetics.
Over the last years, Aesence has become a go-to source for inspiration and knowledge on minimalist art & design. Publishing a carefully curated selection of projects by established and emerging artists and designers, essays on minimalist aesthetics, interviews and guides, the online magazine strives to be an inspiring, informative and truly useful resource for its readers.
Founded out of an appreciation and fascination for minimalist aesthetics and with its clear approach to understanding art and design, Aesence reaches millions of people worldwide every month. It was nominated in 2018 as "Best Design Inspiration Blog" by Amara Blog Awards.
The name Aesence [eɪsn̩ts] is the combination of the two words essence and aesthetics and expresses the core idea of the platform: To explore the essence of aesthetics.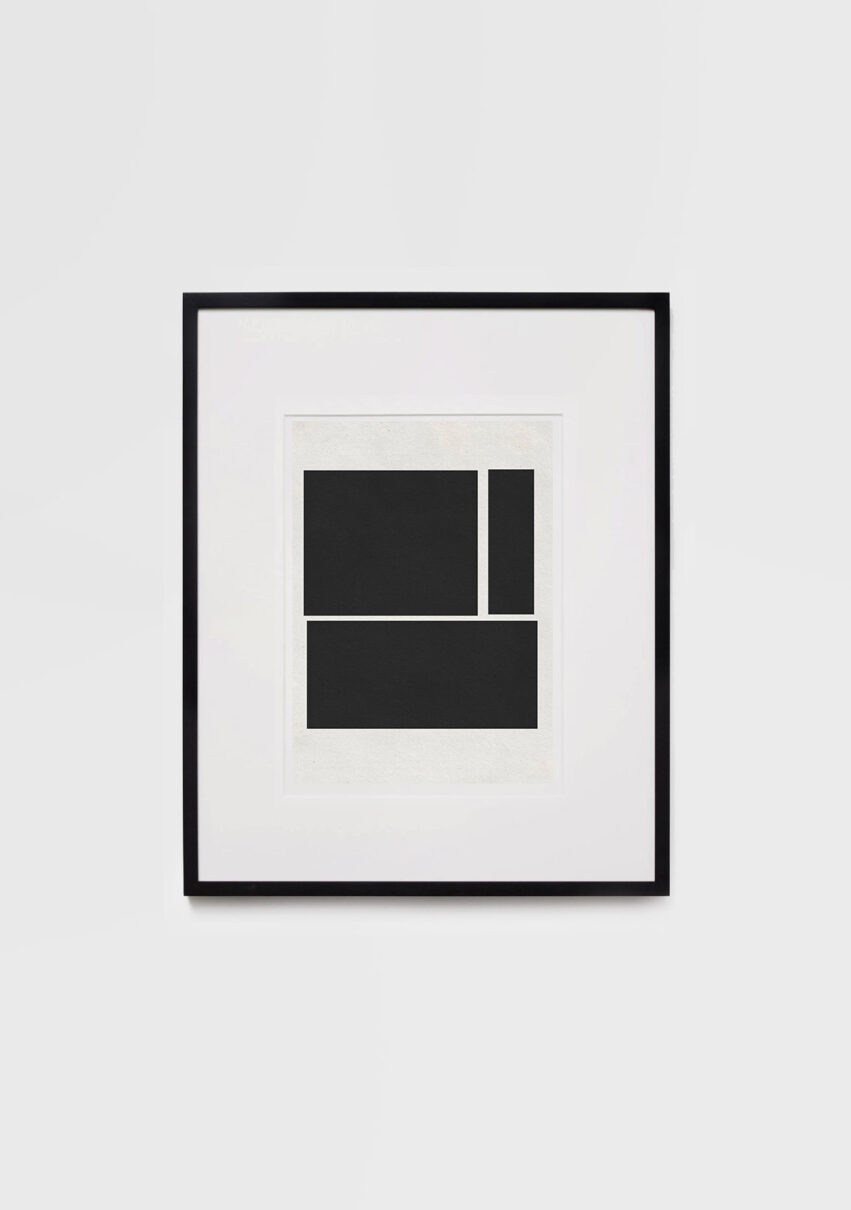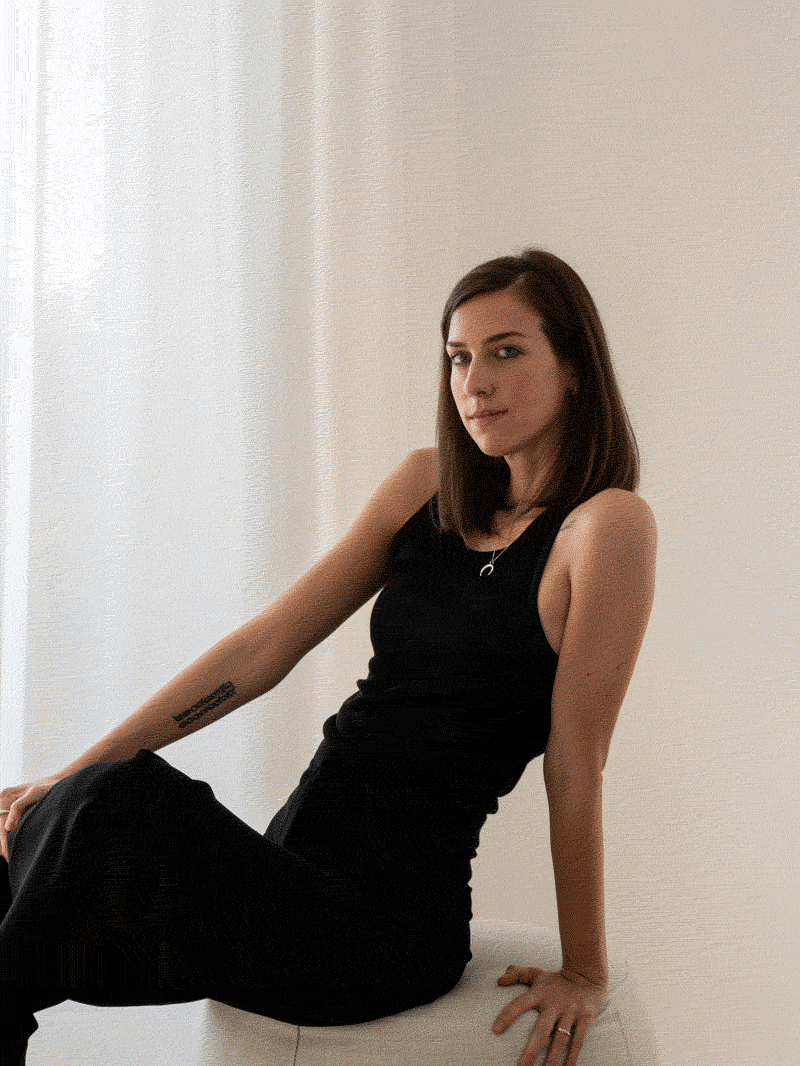 Meet the founder
Aesence was founded in 2015 by Sarah Dorweiler, a creative entrepreneur from Berlin.
Sarah discovered her love for minimalist aesthetics more than a decade ago while studying architecture. She is also a passionate fine art photographer and loves to capture the calming and timeless beauty of lines, shapes, light and good architecture.
Stay in touch with the monthly newsletter. Subscribe here.