The Elgin Chair is a minimalist chair designed by Mo Shabani for Manner Studio that stands out for its clean lines and carefully selected materials.
Designed specifically for use at the dining table, the Elgin Chair is designed to make every day sitting more enjoyable and comfortable. With its spacious seat and comfortable armrests, this minimalist chair delights with its thoughtful design and clean lines. The arrangement of the seat is a visually interesting highlight that draws the eye.
More than just visually, the Elgin Chair captivates with its use of solid native hardwood, which is processed through traditional joinery methods during manufacturing at Manner Studio in Vancouver. This ensures high quality, giving the piece of furniture a graceful patina over time and ensuring that the chair can be used for generations to come. The Elgin Chair is available in four different wood finishes: white oak, black walnut, oxidized walnut and bleached maple.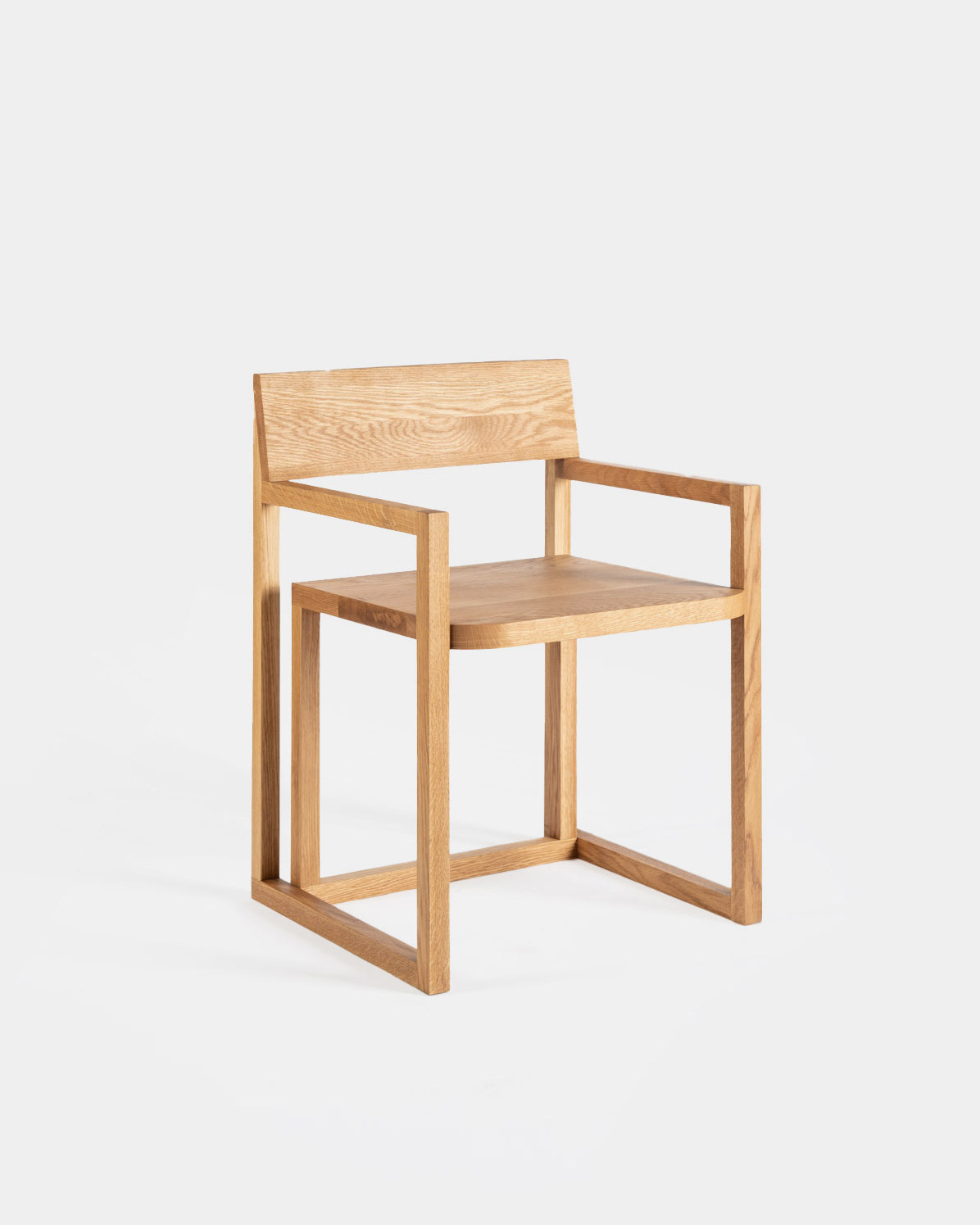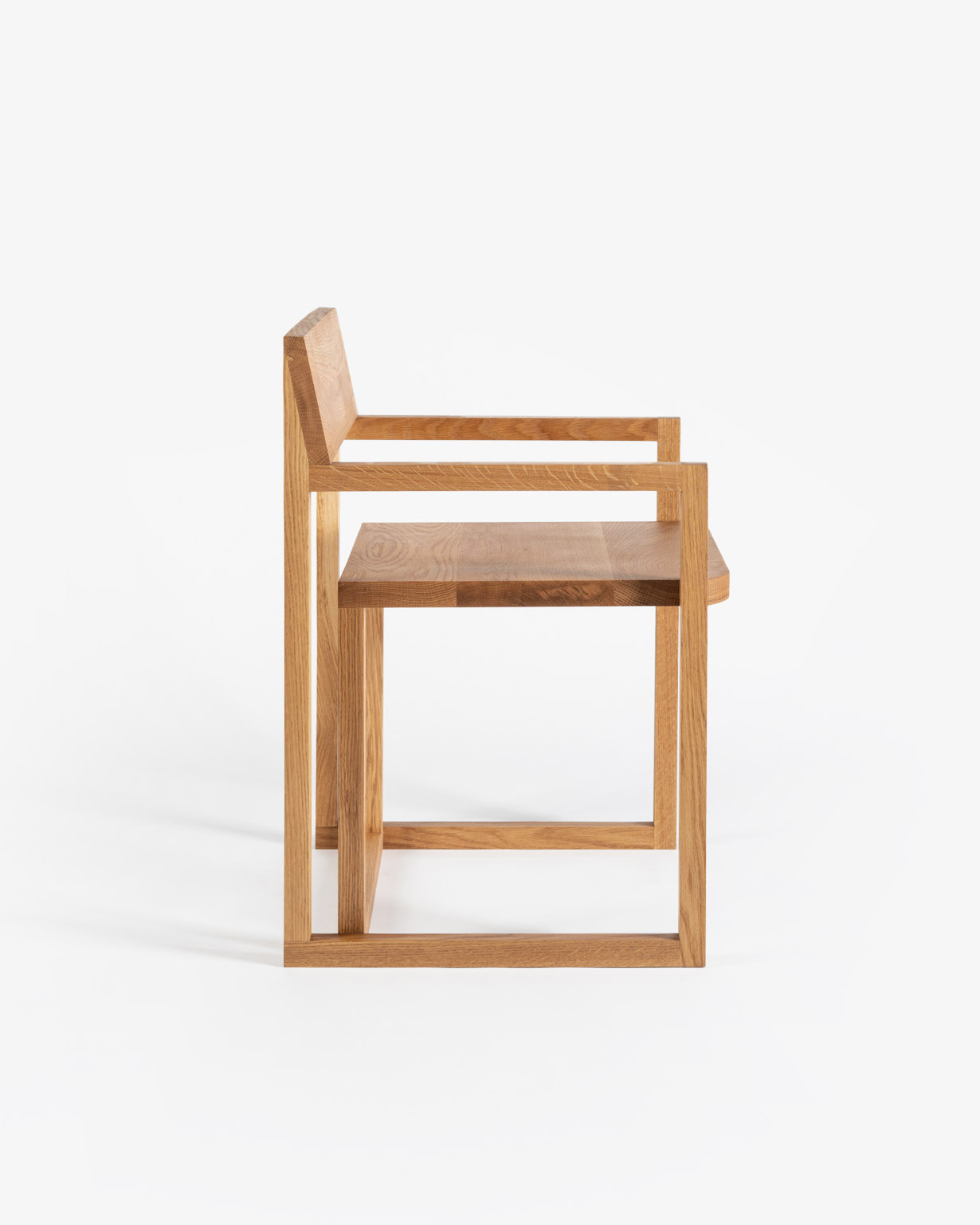 Mo Shabani, the designer behind the Elgin Chair, has an impressive resume. Although he grew up in several cities, he calls Vancouver his home. His career began on construction sites as a carpenter and eventually led him into retail. But he developed his design skills in parallel, honing them in London before moving to Philadelphia to co-found the fine furniture brand Studio Cidra. Upon his return to Vancouver, he worked with Manner Studio, among others, to develop carefully considered furniture.