The art of José Gabriel Fernández is distinguished by its perfect abstraction of the human form. His minimalist sculptures, often characterized by a simple yet powerful aesthetic, are renowned for their reduced use of color, often dominated by shades of white.
Fernández's pieces are particularly captivating when experienced all around, with their sharp contours, shifting forms, and relationships to a human scale. The artist also works with wall-mounted and leaning works, sometimes accompanied by photographic series that delve further into his sculptures, revealing multiple perspectives of his works. Highly intricate and finely crafted, his works combine the use of diverse materials such as plywood, resin, fiberglass-reinforced gypsum, and MDF.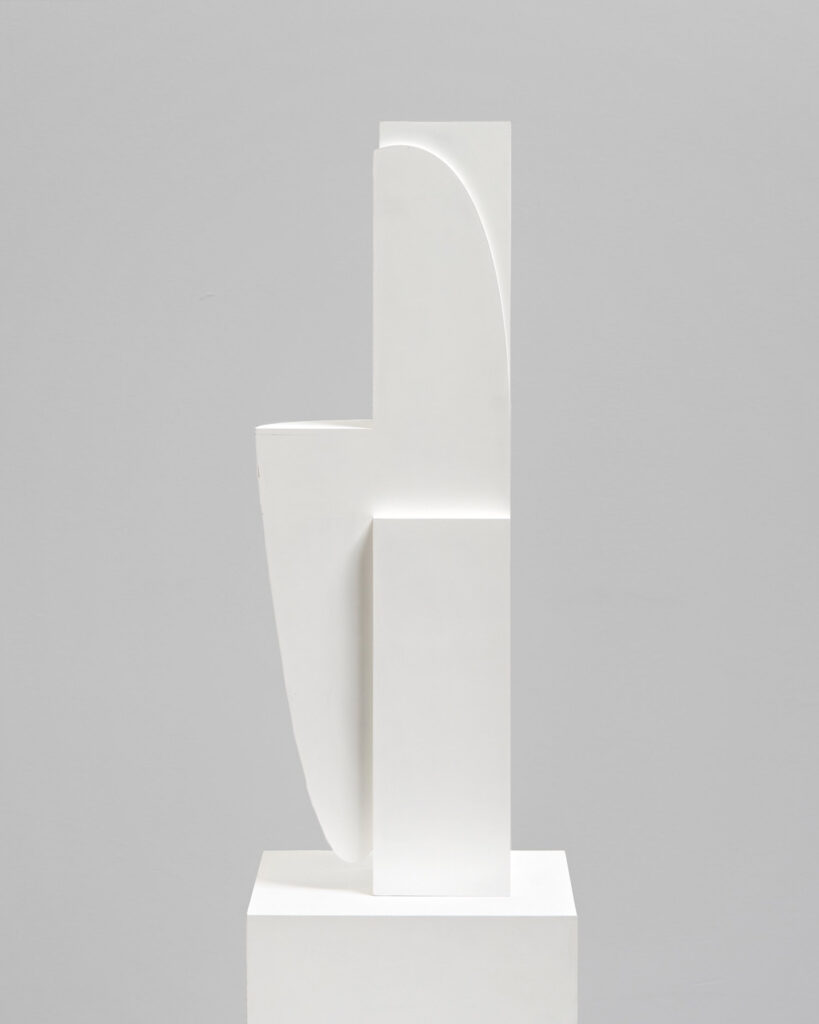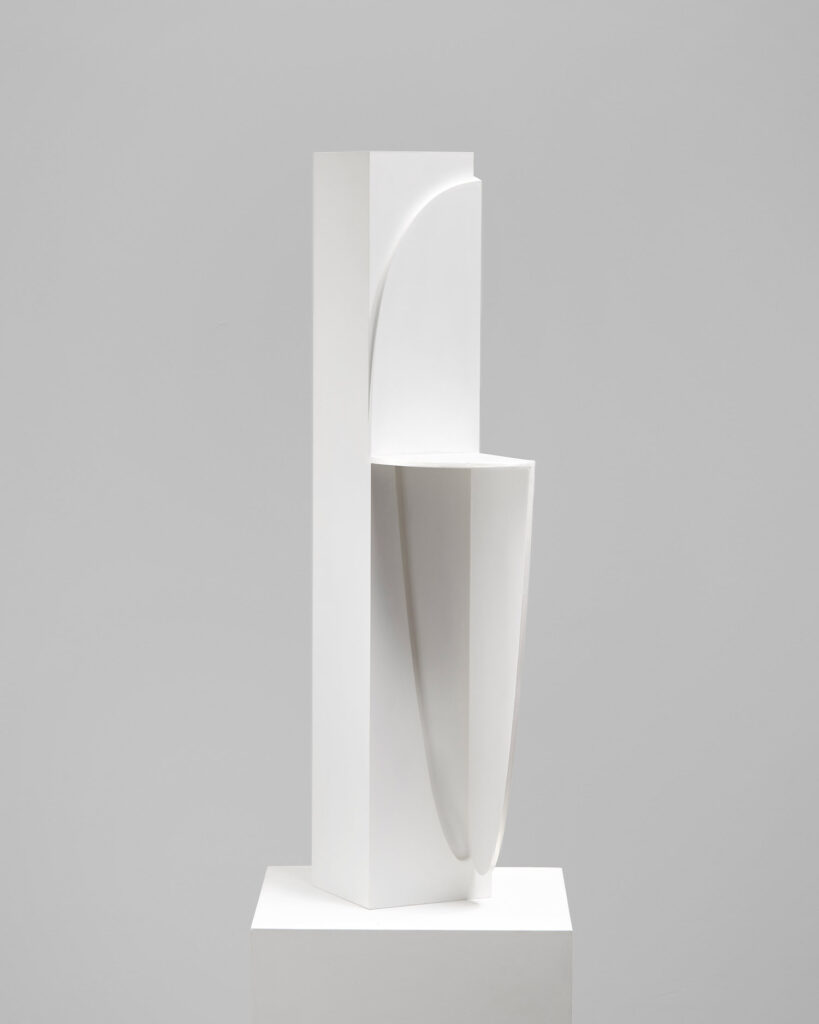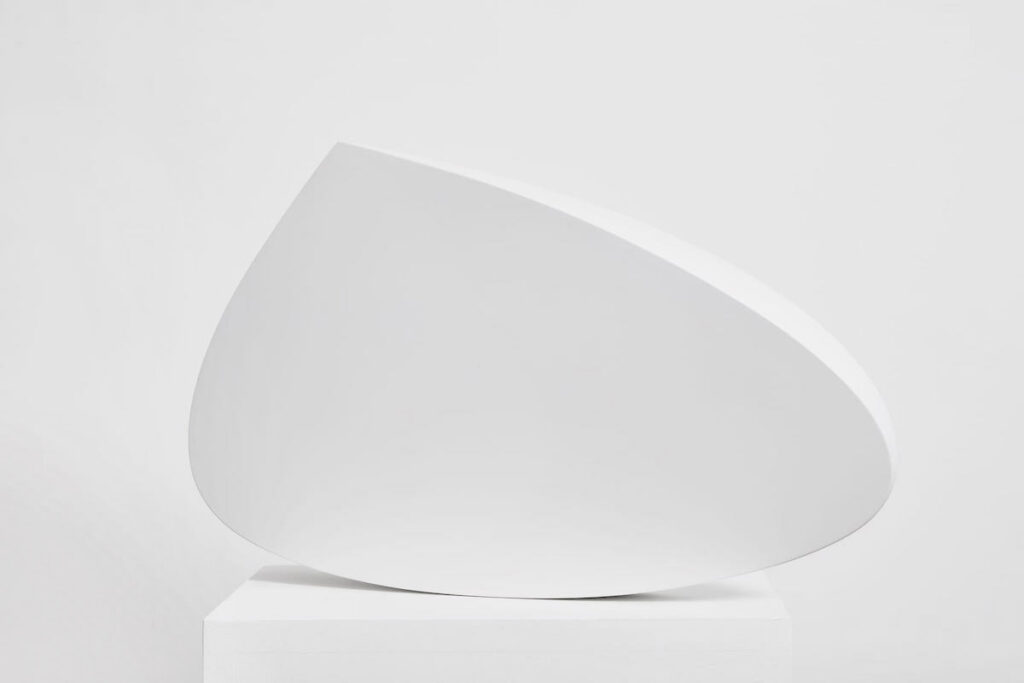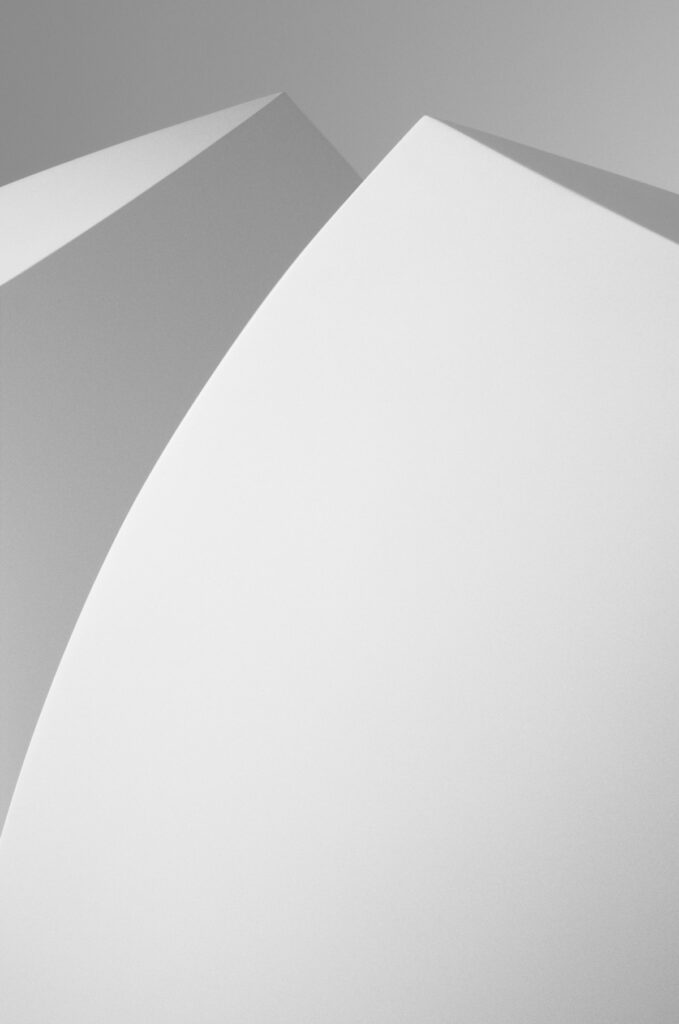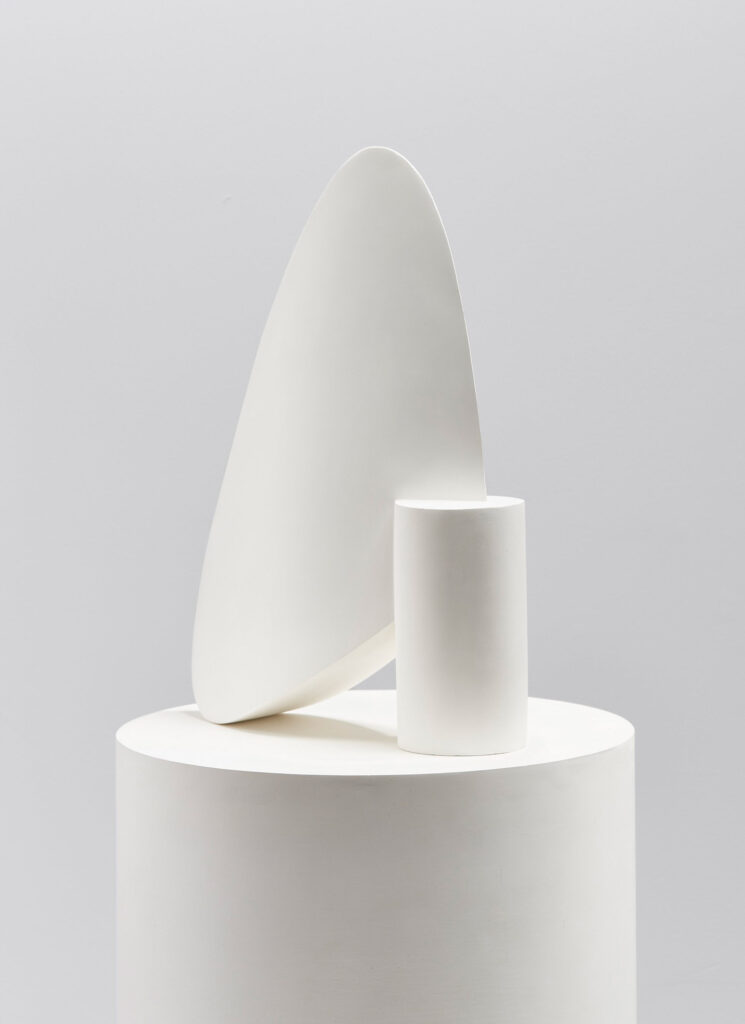 Born in Caracas, Venezuela in 1957, José Gabriel Fernández has been creating art since his days studying Fine Art at Middlesex Polytechnic and The Slade School of Fine Art, London. Moving to New York City in the late 1980s, Fernández studied at the prestigious Whitney Museum of American Art Independent Study Program, and now lives and works in New York.
His works have a light and ethereal quality that transmits a sense of tranquility and timelessness. Fernández's sculptures not only seek to express their own form but also the relationships between the works of art and the viewers. His stunning sculptures demonstrate how sometimes the most complex and abstract forms can be the most captivating.
See more of his work on his website.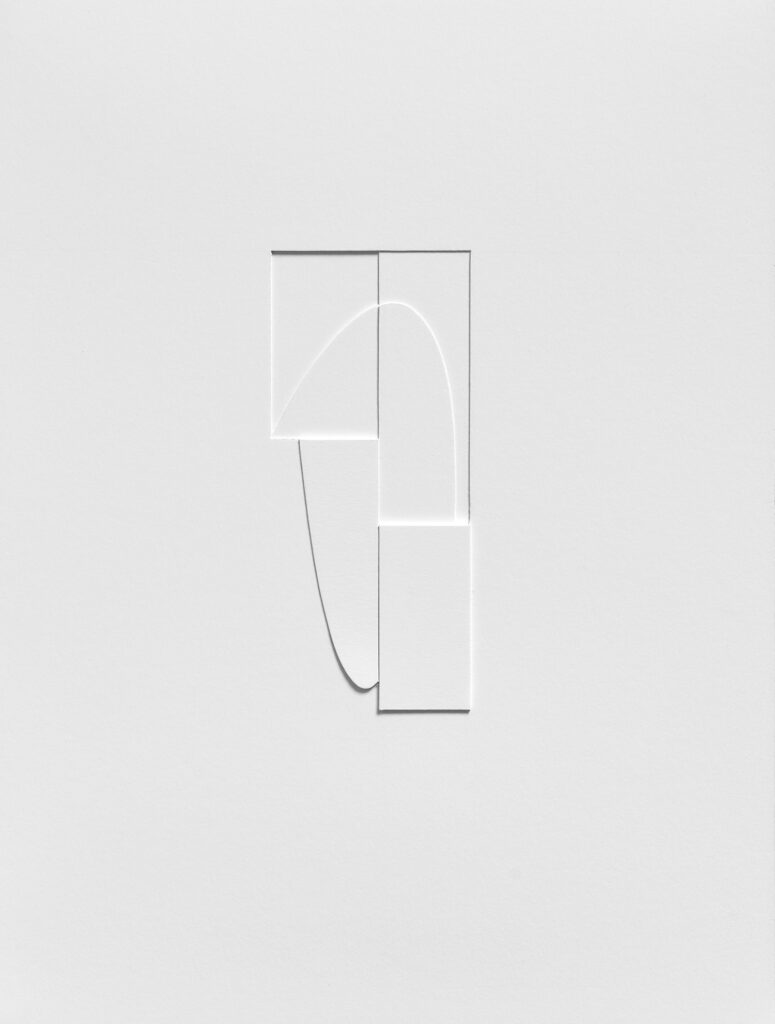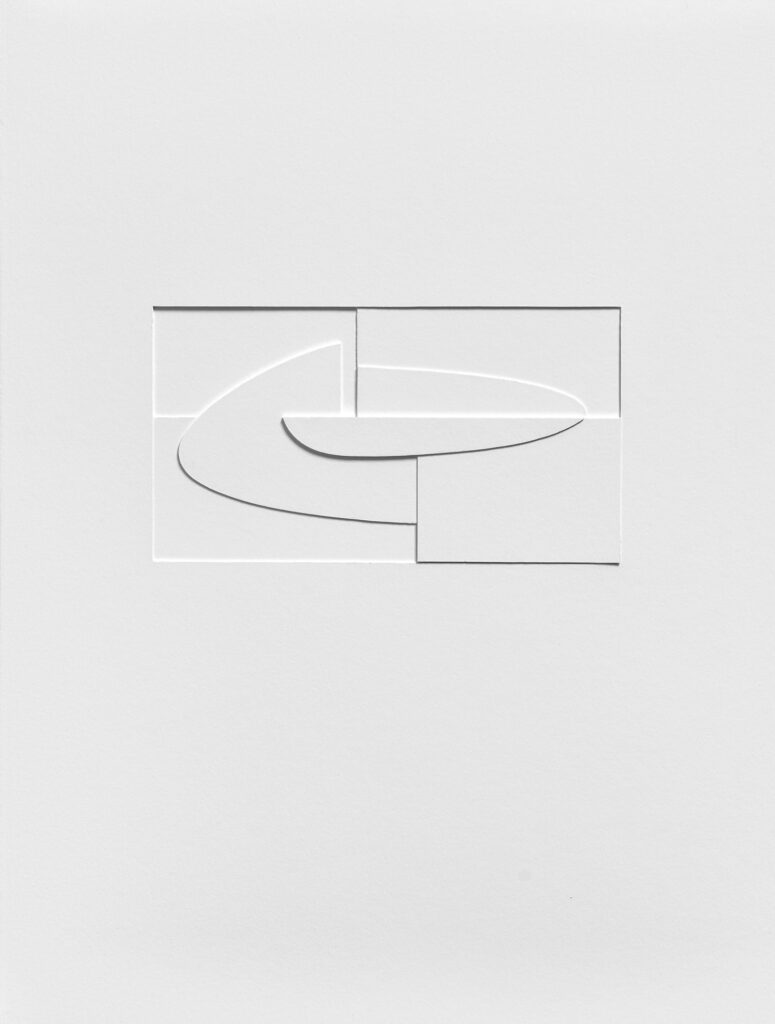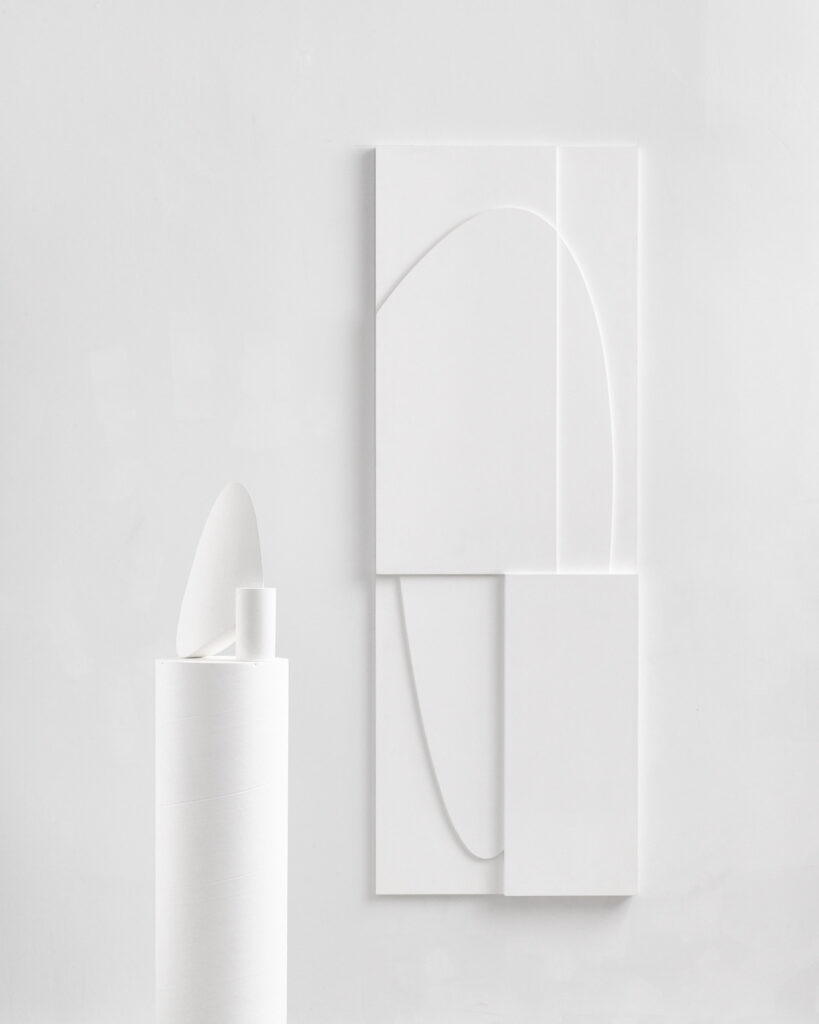 Further Reading
https://huxleyparlour.com/artists/