Since 2018, COLLECTIBLE's experimental approach has made it a unique platform for showcasing and discovering the best in contemporary collectible design. In an effort to keep pushing the boundaries of creativity, the fair brings together established and emerging galleries, design studios, independent makers, and brands in a dynamic, integrated space, while collaborating with leading curators, design institutions, and foundations to offer groundbreaking commissions and curated projects. Taking place from 9 March – 12 March 2023. Here are our 3 highlights for minimalist design lovers.
| | |
| --- | --- |
| Name Collectible 2023 | Date 9 March – 12 March 2023 |
| What Fair | Location Tour & Taxis, Brussels, Belgium |
Benni Allan
Benni Allan, presented by Béton Brut Gallery will showcase his Low Collection at the fair. He developed the collection as part of an investigation into what sitting means and how each culture defines a different relationship to rest. The Low Collection straddles the line between art and function, combining organic forms with rational structures. The collection's design is influenced by Allan's travels to Japan, China, and southern Spain and is based on oak wood. Each piece in the collection highlights the cross-section and fine grain of the end-grain wood as its main feature.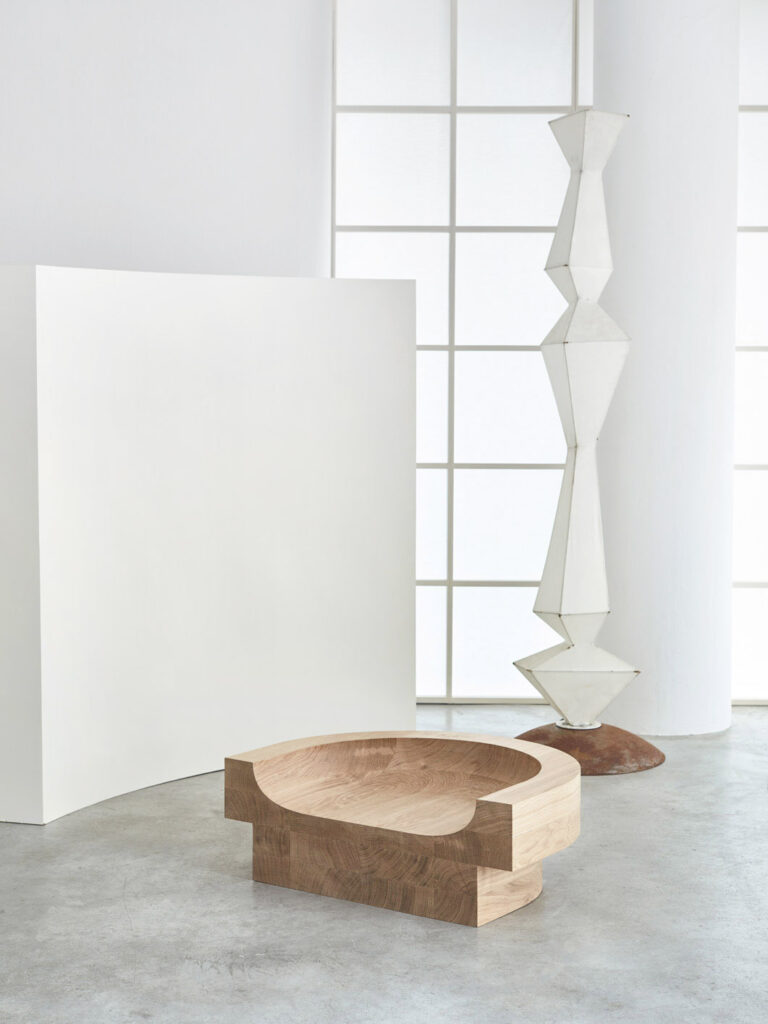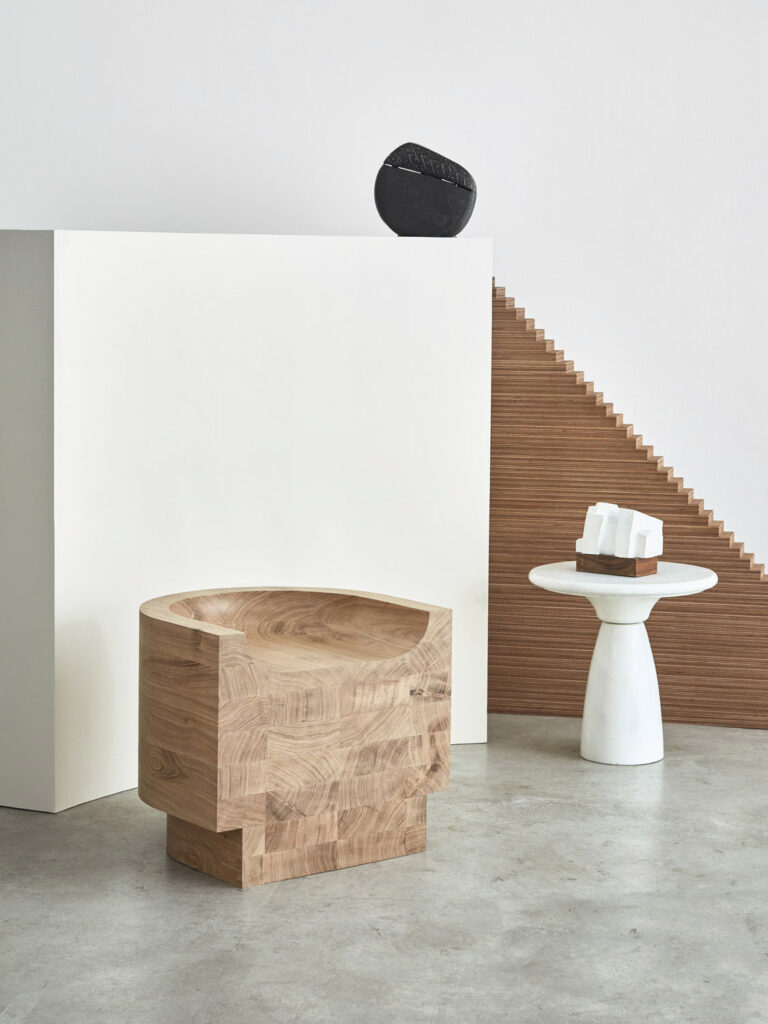 ÆTHER/MASS
ÆTHER/MASS will present seven of its current creations from the Parabole and Lathe collections at the fair. The design pieces tread the line between everyday objects, sculpture, and research work. Each piece is so adjusted and twisted that it takes on new functionalities on the one hand and tells an entirely new unexpected story on the other.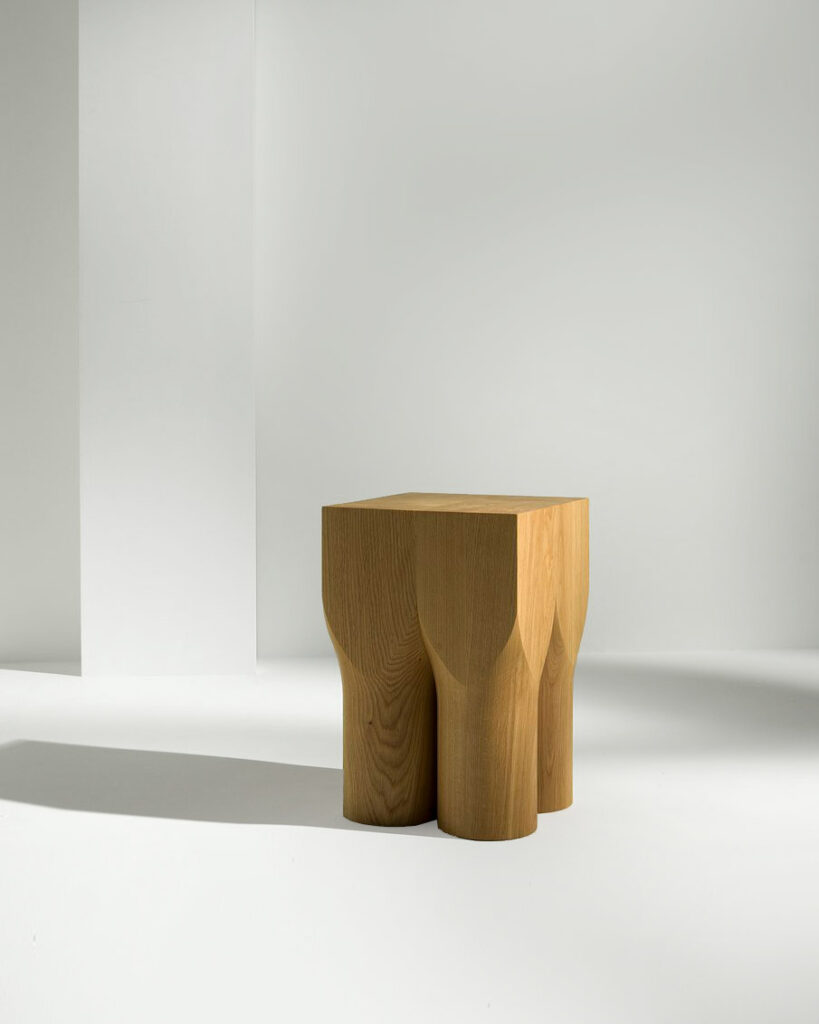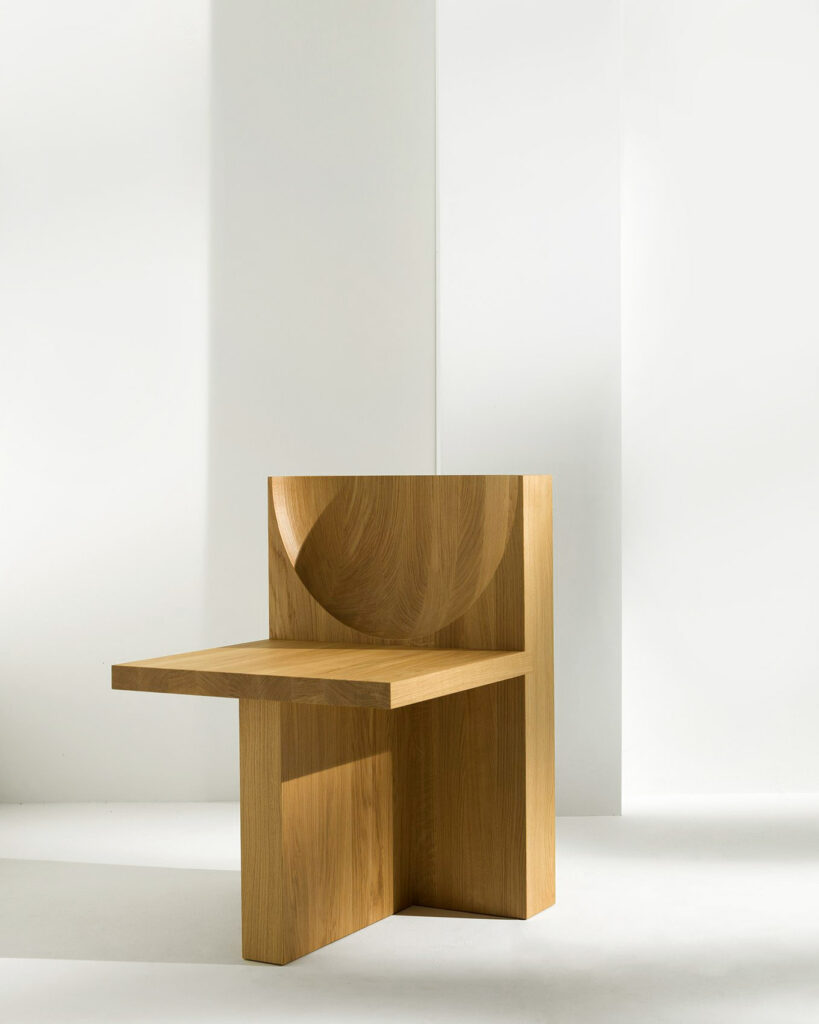 Noro Khachatryan
Noro Khachatryan presents some of his pieces with Galerie Vivid. Noro Khachatryan founded Studiokhachatryan, an interior architecture and design studio based in Brussels, in 2010. The studio's work ranges from sculptural objects to architectural design, elements for public and residential spaces, blending traditional craftsmanship with analytical gestures and natural materials.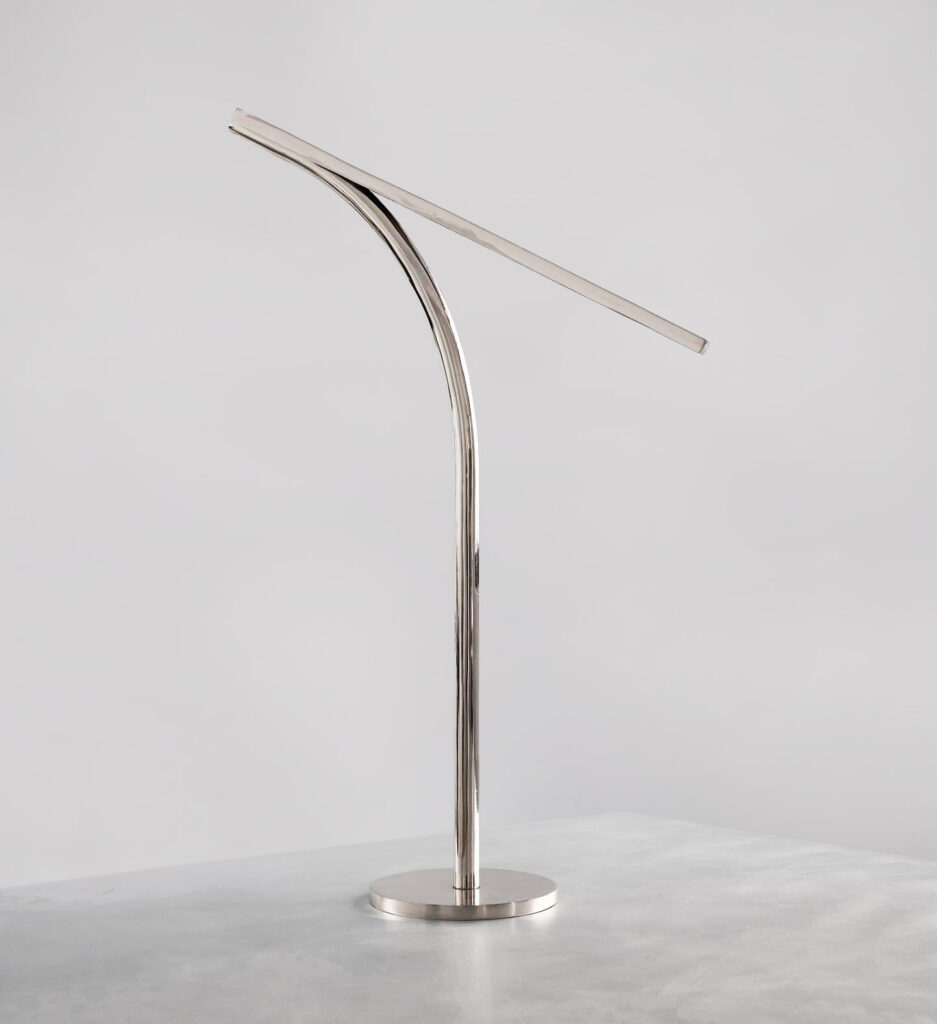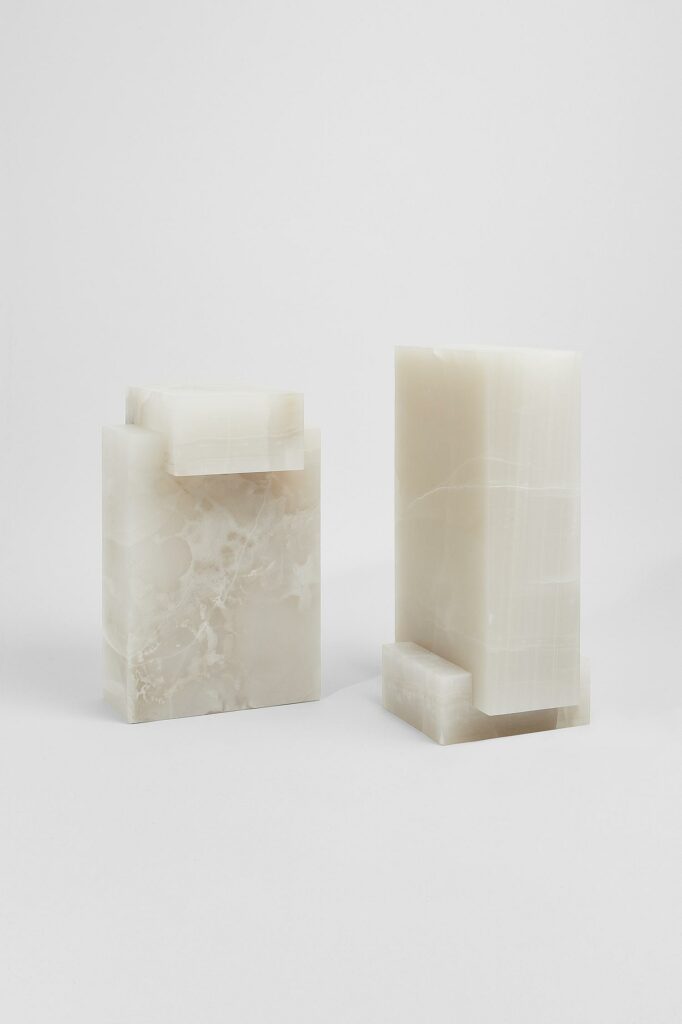 ---
© Courtesy Press Release via Collectible