Found this beautiful bench yesterday. It was designed by Christopher Stuart, an American artist and designer, and I had to share it immediately with you guys. The U Bench is a limited edition of 30 from 2015. It is an exploration in the simplicity of the circle. Each section is rolled from a sheet of steel to form a half circle. I really like the elaborate and simple shape of it. But have a look for yourself!
–
Gestern habe ich diese schöne Bank von Christopher Stuart, einem amerikanischen Künstler und Designer, entdeckt und musste sie sofort mit euch teilen. Die U Bench ist eine limitierte Anfertigung aus dem Jahr 2015. Sie ist eine Erkundung der Einfachheit des Kreises. Jeder Abschnitt wurde aus einem Metallblech gerollt, um so einen Halbkreis zu formen. Ich mag die kunstvolle und einfache Form der Bank sehr!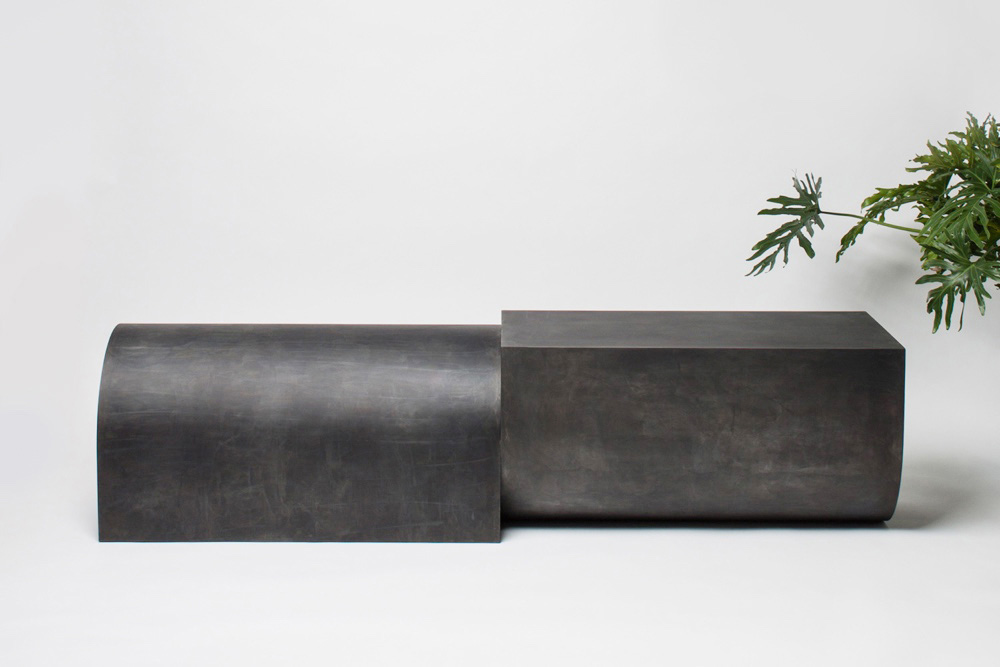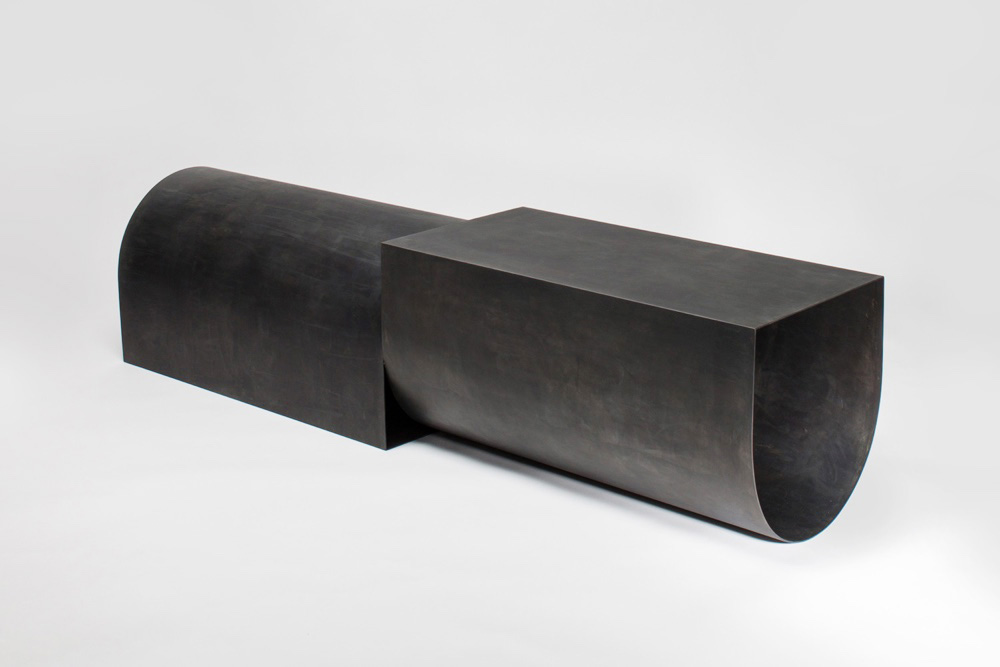 © All images: Christopher Stuart | Website | Instagram
For more honesty and love on the web: You felt inspired and want to write about it as well? I would love it if you give credits to aesence.com as your source. Thank you!