In this interview series, I explore aesthetics in conversation with inspiring personalities from the fields of architecture, design, and art. My guests discuss what they consider aesthetic, and how their perception impacts both their own experience and that of those who view or use their work. In this edition, I had the honor of having an inspiring conversation with Guilherme Wentz.
Founder of WENTZ studio, Guilherme Wentz is a designer from São Paulo, Brazil. Specializing in furniture, lighting, and home accessories, Guilherme Wentz looks to celebrate the essence of "terra brasilis" by transforming living spaces into contemplative extensions of nature. In 2016, Guilherme gained notoriety when he was named Rising Talent at MAISON&OBJET America, and his talent was once again recognized in 2017 when he was named Talent on the Rise and became a finalist in the Accessories category of the first Casa Vogue Design Awards.
His designs explore concepts and shapes found in nature, often incorporating hand-blown glass, wood, marble, and brass in unique juxtapositions to create unconventional results. In 2019 his brand was established for the production and distribution of independent collections, which debuted during New York Design Week. On August 2019, the first WENTZ concept store opened in São Paulo.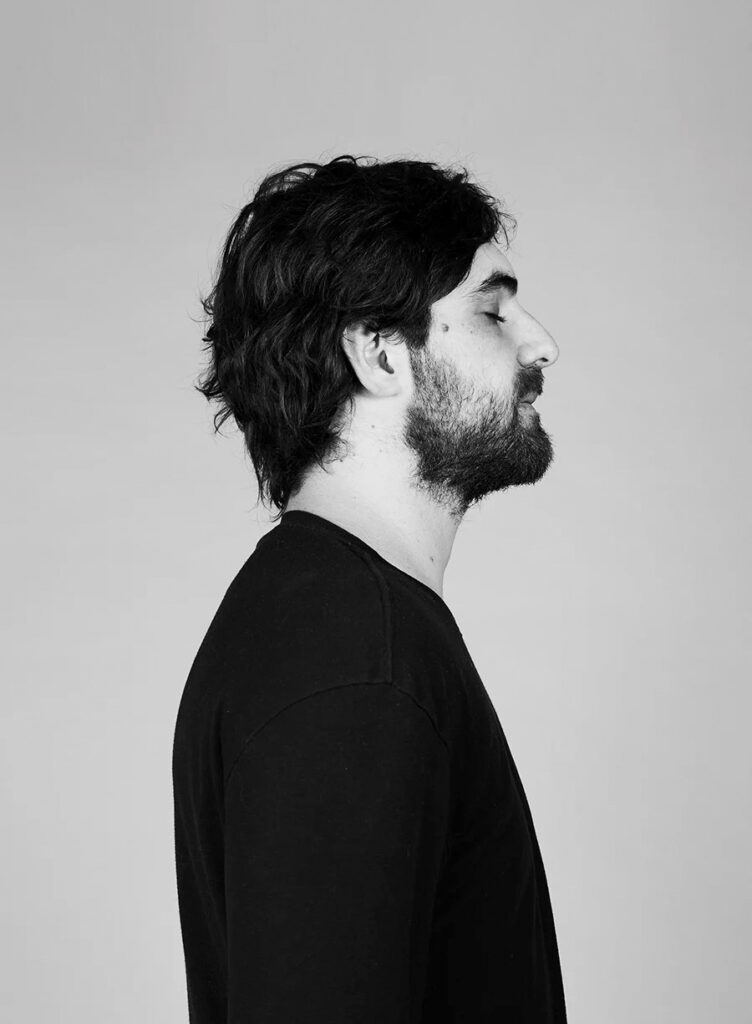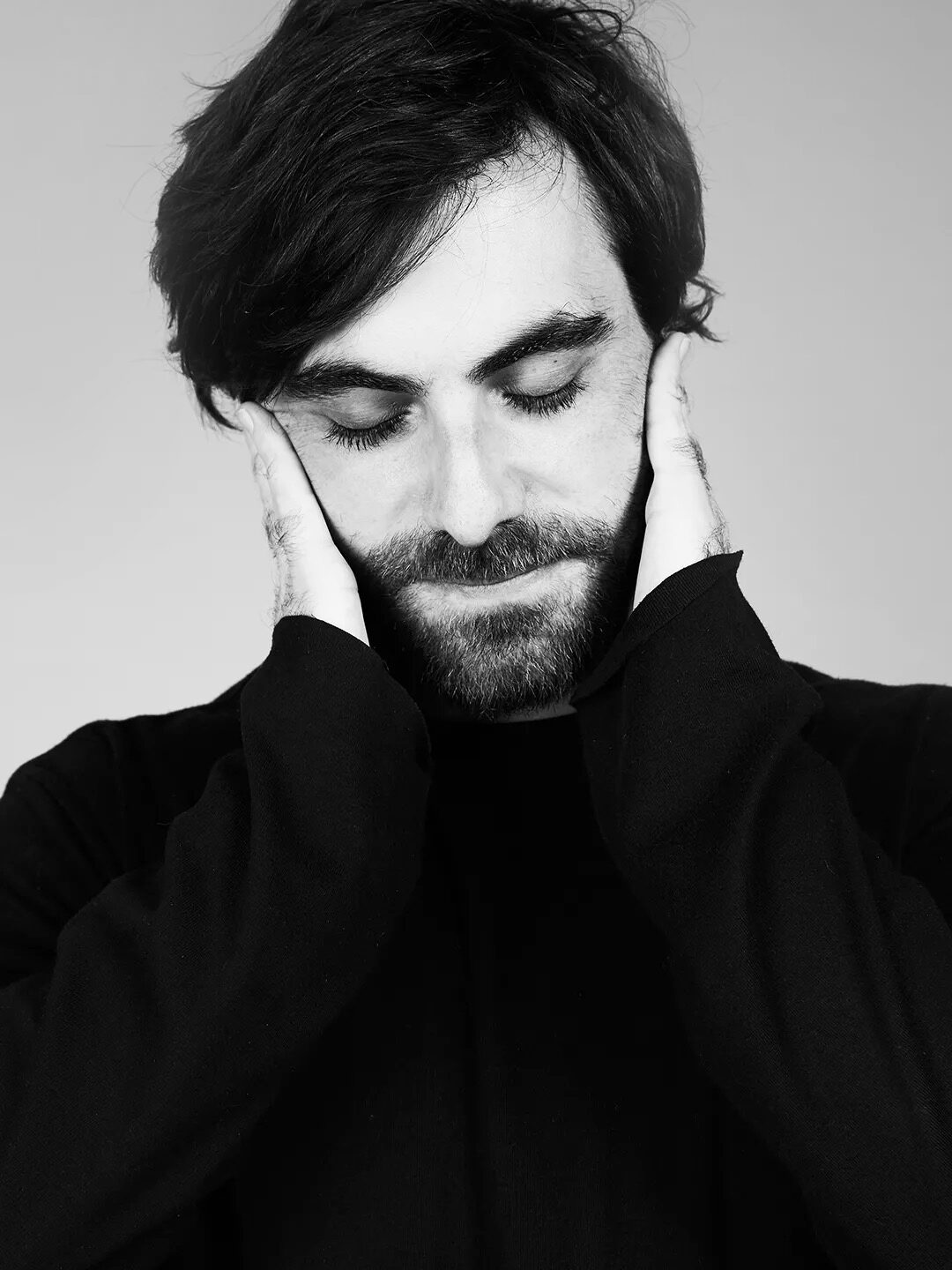 A lot has happened since Aesence first wrote about you in 2017 – including the opening of your first concept store in 2019 and the ONDA coffee table winning the Archiproducts Design Award '22 – What is the most rewarding aspect of your daily work?
Guilherme Wentz: I think the most rewarding aspect is seeing the evolution of the products and the company as a whole. This sense of realizing you have learned so much, but you know nothing yet is the fun of it.
Because the goals are so abstract and the possibilities of growth and learning are so unlimited, the engines that move me are pretty much this eternal curiosity and the desire to be a better designer and a better company as we can be.
And there is also this part that we decided to build our own company to design for. And, as it grows, the design part becomes bigger and it is great to know we have more possibilities for production and distribution right now. Which makes the possibilities of design much broader and more interesting.
What do you perceive as aesthetic and what is your definition of an aesthetic design?
Guilherme Wentz: I see aesthetics as a form of communication. Just like sounds or written words, aesthetics is about language. It is a product of culture, which is the most interesting thing about it.
It holds its own signals, rules, and the time in which it lives in. And it is capable of not only defining a culture but promoting specific experiences and messages.
Apart from extreme functional-almost-engineering approaches, all design is aesthetic design.
Maybe I'm too much of an aesthete, but for me, aesthetics is the language of design. It is how the product communicates with the environment and the people using it.
It is also where all the design intentions rely on: sensations, semantics, and style. I feel the word "style" is too underrated. It is often associated with ephemeral trends and futility. While it really is about culture and how people behave. The plainest designs — even if it is not the designer's intention —are aesthetic designs and therefore style and culture.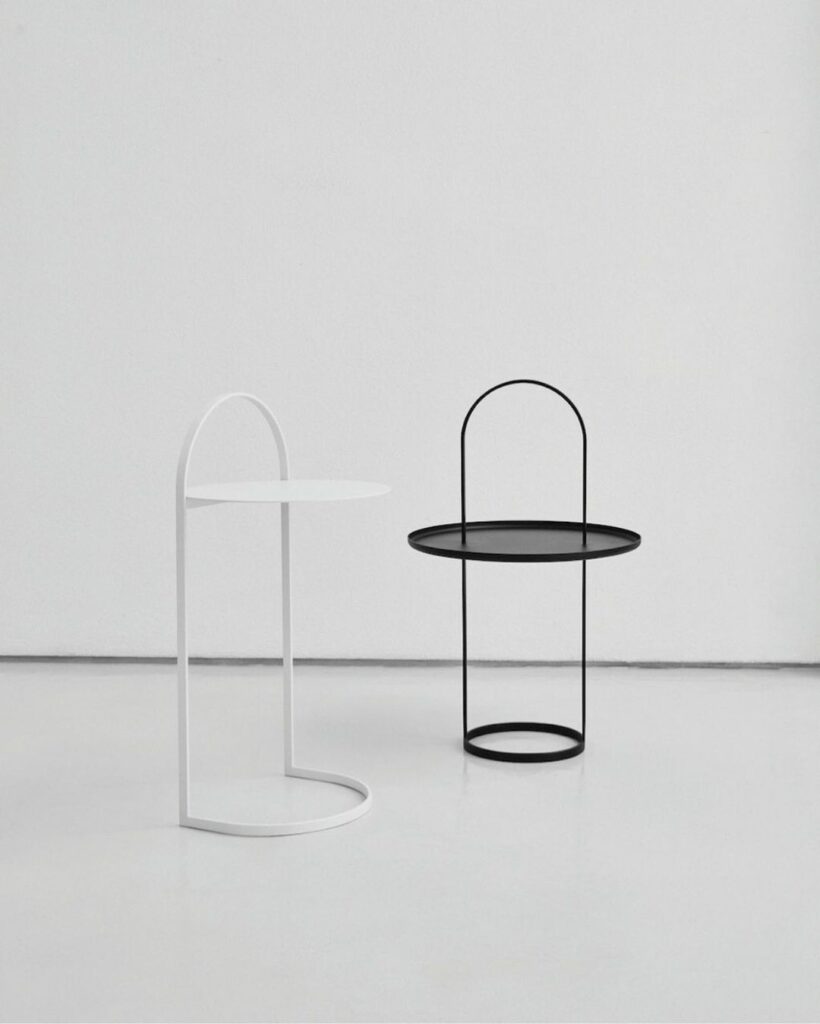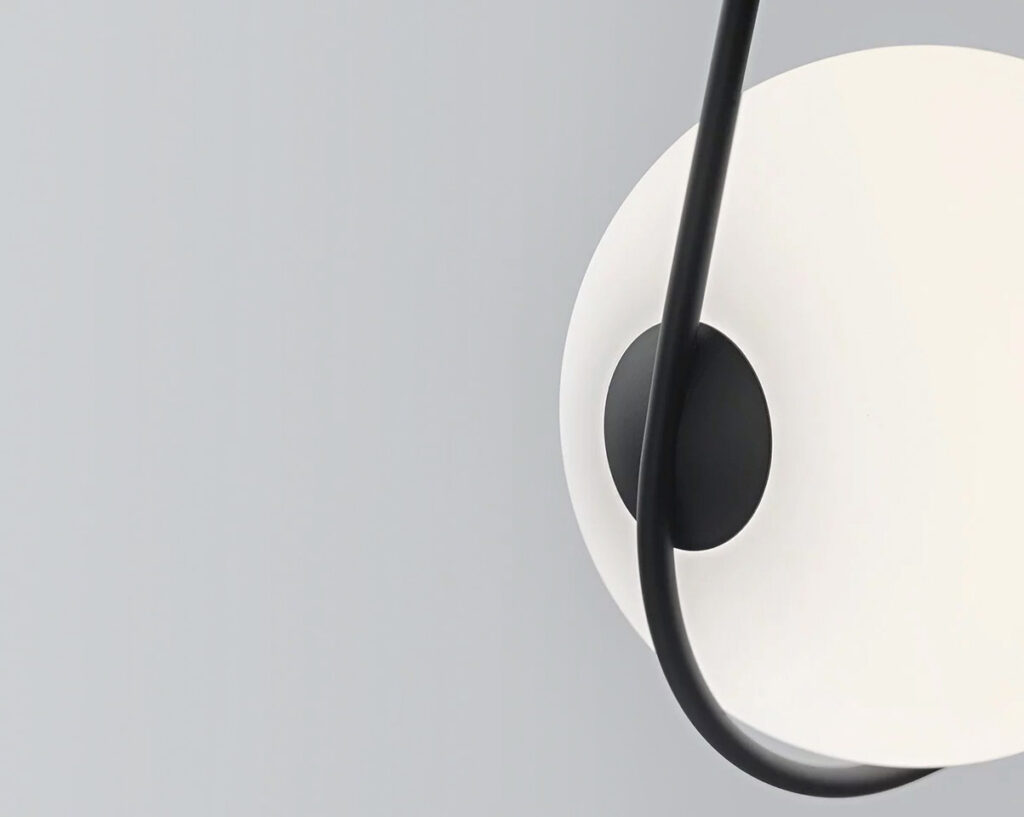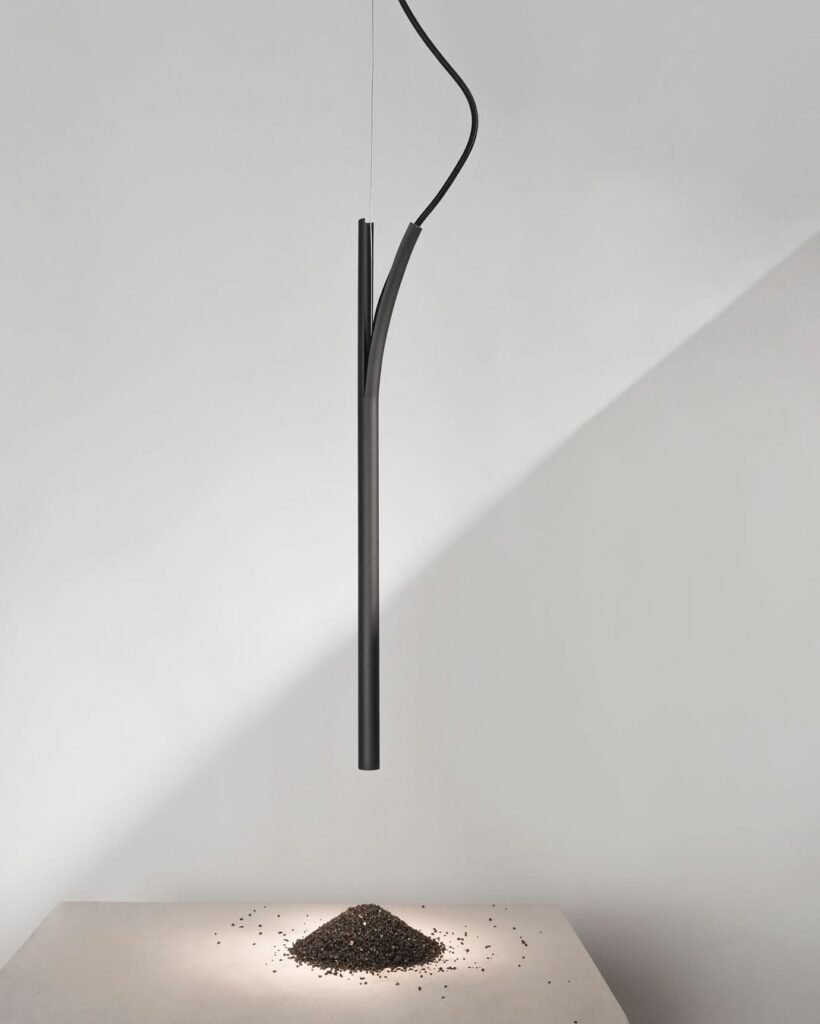 How does your intuition play a role for you in your design process? Do you think you can train your intuition in terms of creativity?
Guilherme Wentz: I think Intuition is a bunch of things we learn in life but can't put into formulas. So yes, sometimes we just "feel" we should go for some different path, rearrange some proportions, change a specific color, or subtract one detail…
It is trained along the way, by things you see, experiences you have, and rights/mistakes you make.
I would say my latest experience following intuition was when I decided to design our own fabrics for the upholstered products. Using standard fabrics on the products just doesn't feel right. And by taking this path, we were able to reach another level by designing textures, the tactile experience, reducing seams, selecting sustainable raw materials and ending up with a more meaningful product.
I didn't expect all of that when we decided to go for this idea. So yes, I believe it is very important to leave room for intuition as well as new experiments that happen along the process.
I see aesthetic as a form of communication. It is a product of culture, which is the most interesting thing about it.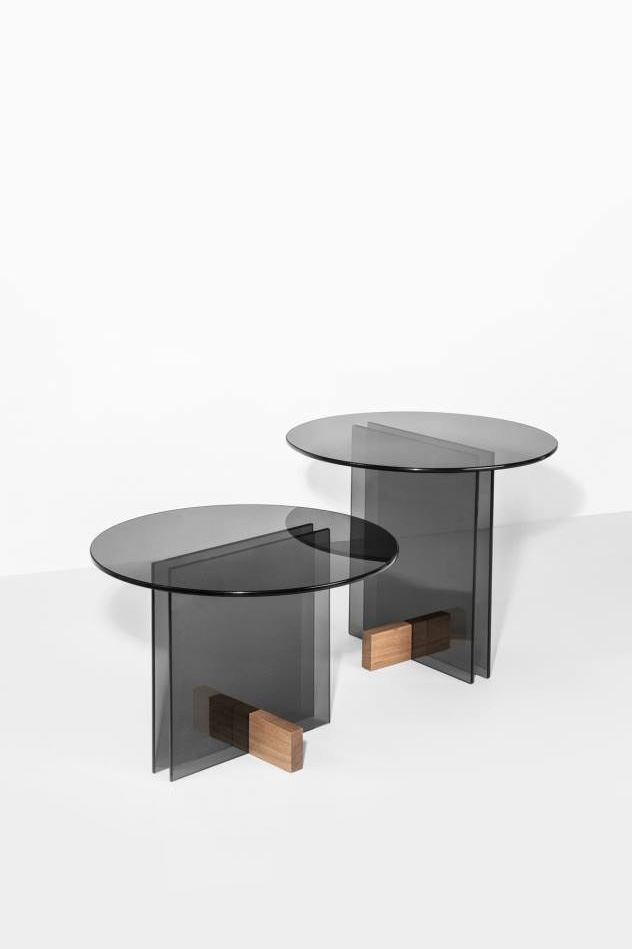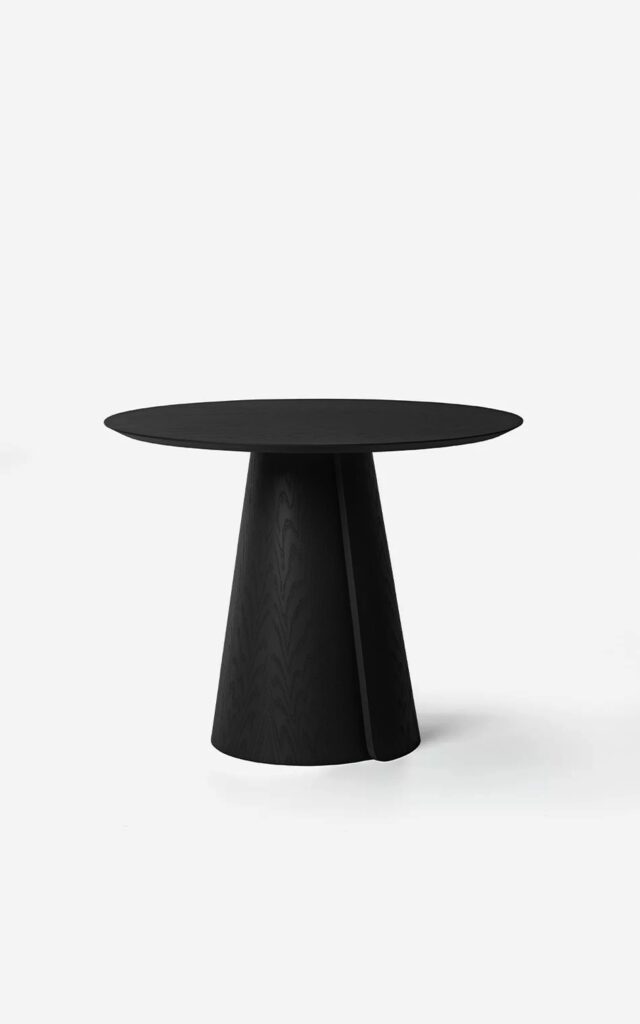 Do you think a sense for aesthetics is necessary for good design?
Guilherme Wentz: Definitely. As I mentioned before, aesthetics is about culture and you just can't design without being influenced by the culture which surrounds you and without being intentional about relating to it.
What makes the design? The detail or the big picture?
Guilherme Wentz: The big picture makes design and the detail transforms it into good design.
What I mean is that the concept is what makes the design. The detailing is about finding solutions or signals to amplify the concept.
How do you define timeless aesthetics?
Guilherme Wentz: I like to think timeless design is one that is so well and deeply thought out that its importance doesn't fade with time.
Even being a big fan of modern and minimal aesthetics, I don't think this is the formula for timelessness. Independent of the "style", timeless aesthetics are based on purpose and intention. And if it is meaningful, smart, and well executed, it will certainly remain for ages.
The big picture makes design and the detail transforms it into good design.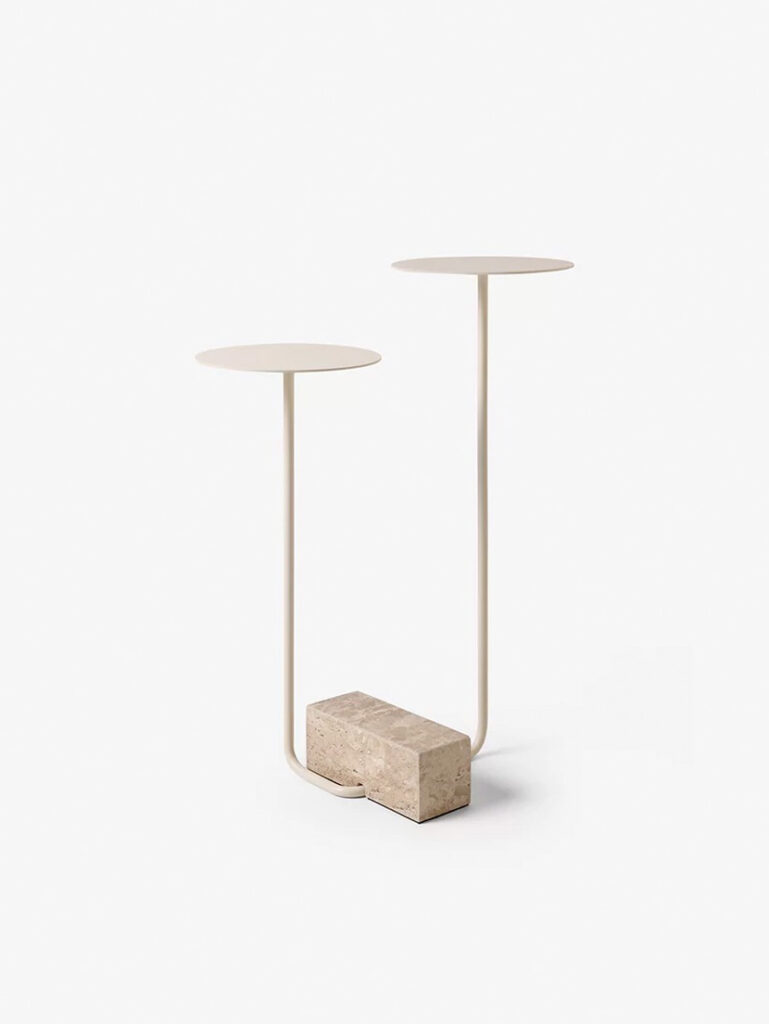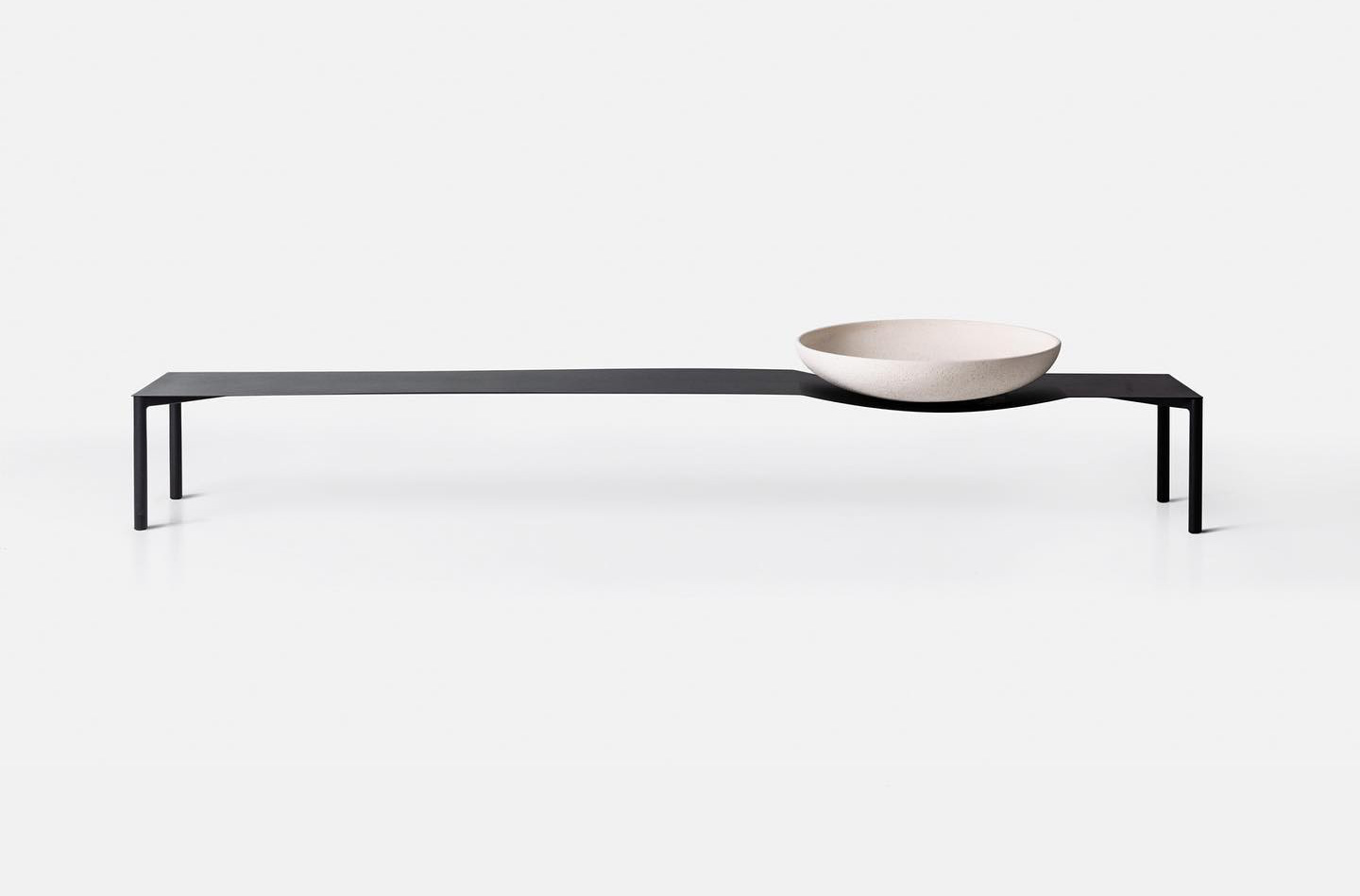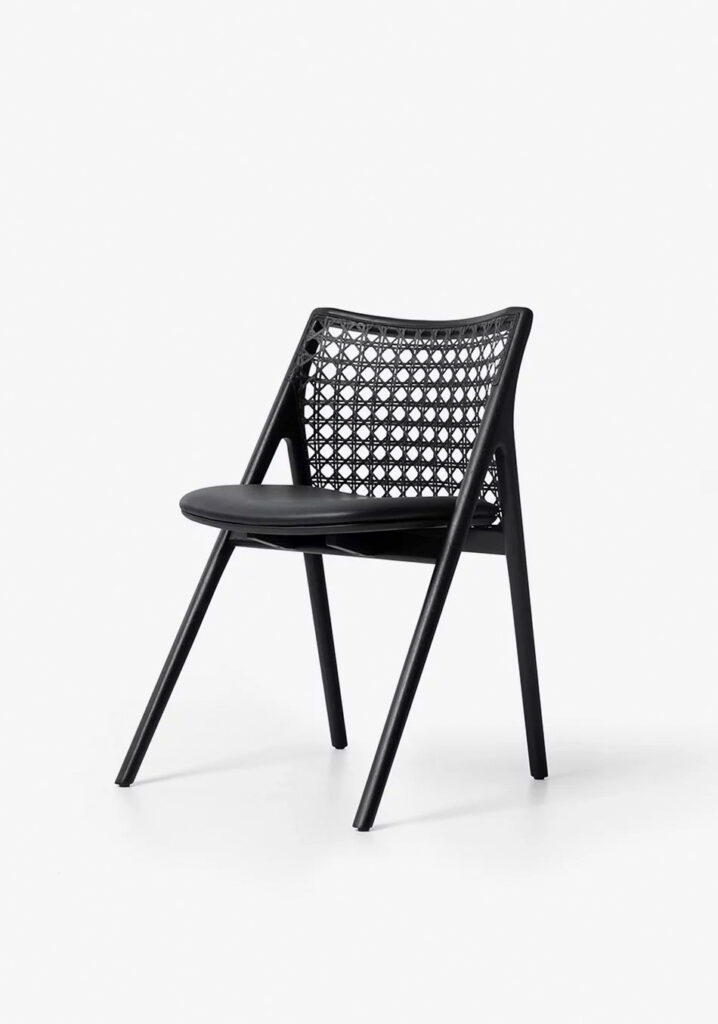 Your furniture is inspired by the shapes, lines, and textures of nature – How do you balance your distinctive aesthetics with usability?
Guilherme Wentz: Of course, my approach is a little conceptual and the natural references come mainly to bring new layers of meanings and experience to the products, beyond its basics function. Which is what interests me the most.
But a lot of times natural inspirations are used to answer the product's functional issues. I would mention again the textiles we designed. They were very much inspired by natural textures, and by trying to mimic them, we end up with such comfort and soft textures that are rare when you work with recycled PET as we do. I mean, natural references are a way to approach design in a holistic, yet rational way.
Believing nature has created different solutions for several problems, I think there is where we can find inspiration to solve the project's "questions", including functionality and usability.
Independent of the "style", timeless aesthetics are based on purpose and intention. And if it is meaningful, smart and well executed, it will certainly remain for ages.