The Betty Chair is a minimalist chair designed by Jakob Thau and Sami Kallio for &tradition. Named after Copenhagen's Betty Nansen Theater, a 19th-century wooden pavilion, the Betty Chair is a successful response to the challenge of developing comfortable and adaptable seating for every conceivable space. At the same time, the chair impresses with its characteristic shape, which appears both stable and robust, as well as surprisingly light.
Available in three different finishes – one with a solid wood seat, one with an upholstered seat, and one with a seat made of exposed webbing in natural linen fibers – the Betty Chair is an ideal choice for a variety of environments, from private living spaces to public venues.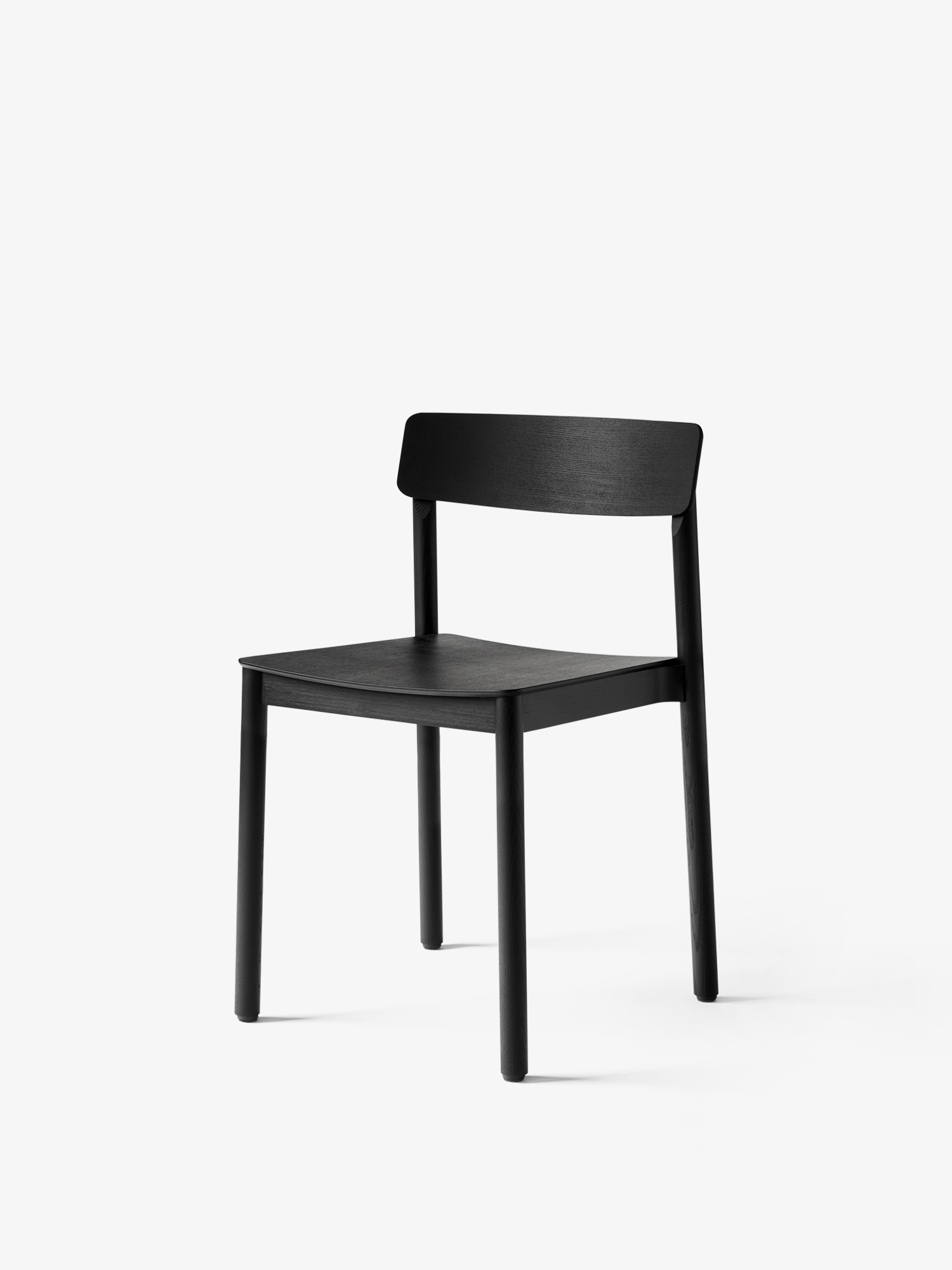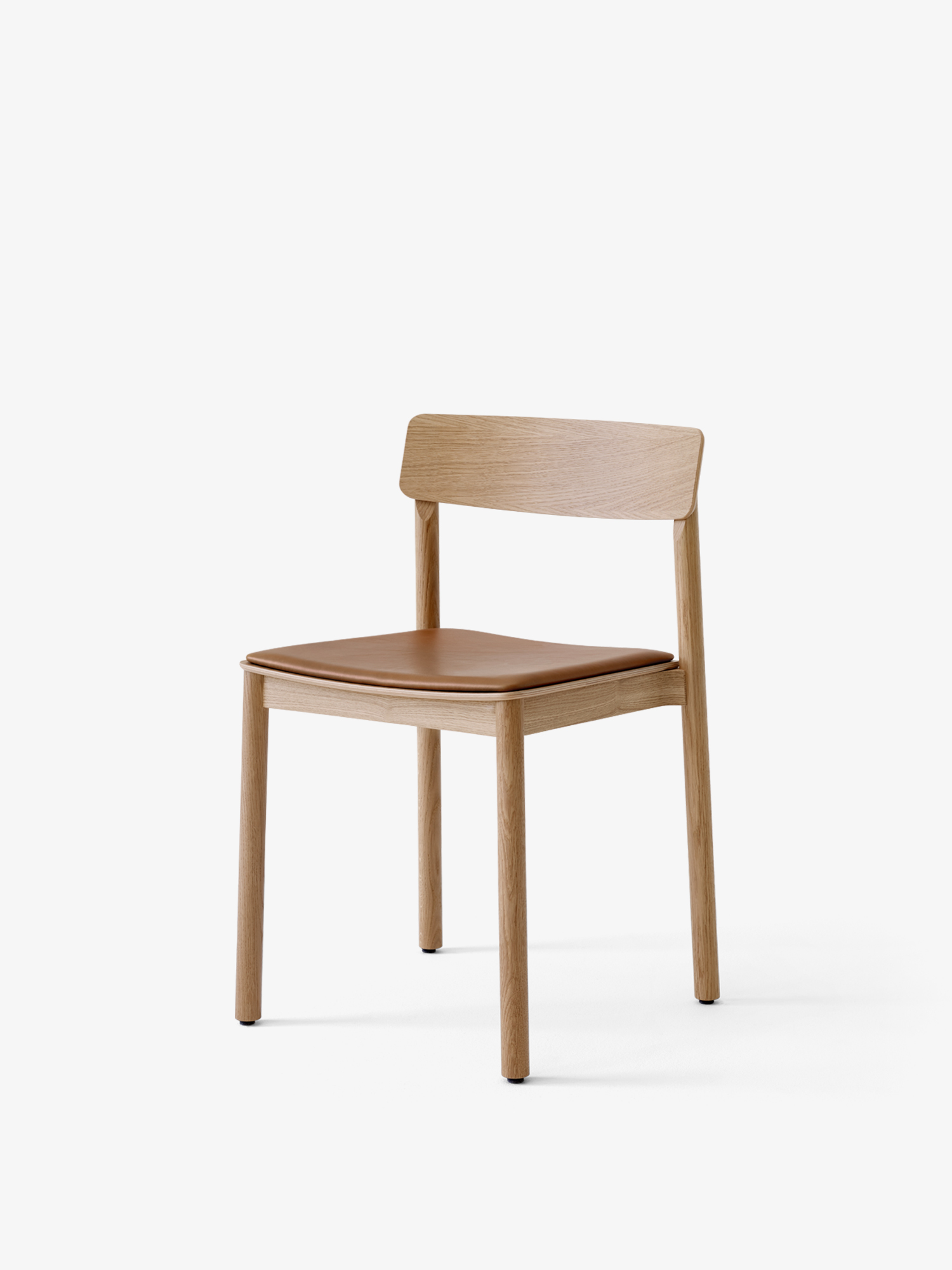 Jakob Thau and Sami Kallio share a profound passion for wood and traditional craft techniques, which they express in their designs. They rely on timeless aesthetics and craftsmanship to reinvent classic design concepts in a modern form. Kallio, a skilled cabinetmaker, combines his extensive knowledge of wood with modern manufacturing methods, while Thau is always on the lookout for new materials and approaches to create designs that are suitable for everyday use yet special.
In this regard, the Betty Chair is an amazing example of the successful symbiosis of traditional craftsmanship and contemporary design. The Danish chair thus combines functional design and coziness with a timeless aesthetic that adds a special touch to any space while impressing with respect for the past.