From Fred Sandback's pioneering spatial installations in Berlin to a new solo show by Tycjan Knut, here's a nice selection of exhibitions for Minimalist Art Lovers this month.
Mauro Staccioli. Sculpture as Transformational Thought
Milan, Mar 09 – May 04, 2023
On March 9, 2023, Galleria A arte Invernizzi will open a solo exhibition of works by the famous Italian sculptor Mauro Staccioli (Volterra, 1937 – Milan, 2018). His "intervention sculptures" include large-scale installations on an ecological scale that alter the context of each site, thus entering into a dialogue with it. The exhibition includes a variety of sculptures made of concrete, iron, corten steel, and works on paper that describe his relationship with different places. In addition, a monograph is published that reproduces his work during the 25 years of his collaboration with Galleria A arte Invernizzi.
More information: https://www.aarteinvernizzi.it/it/home
---
Fred Sandback. Simple Facts
Berlin, Hamburger Bahnhof, 31 March – 17 September, 2023
Fred Sandback. Simple Facts is a solo exhibition at Hamburger Bahnhof, Berlin, presenting the work of the 20th century's most influential Minimalist artist. The exhibition includes installation and archival materials that link the artist's 1975 Munich series with his earlier work. Sandback's minimalist art was dedicated to various forms early on and centered on the relationship of the visible object to the invisible space.
I had the pleasure of viewing the exhibition. You can find my personal review here.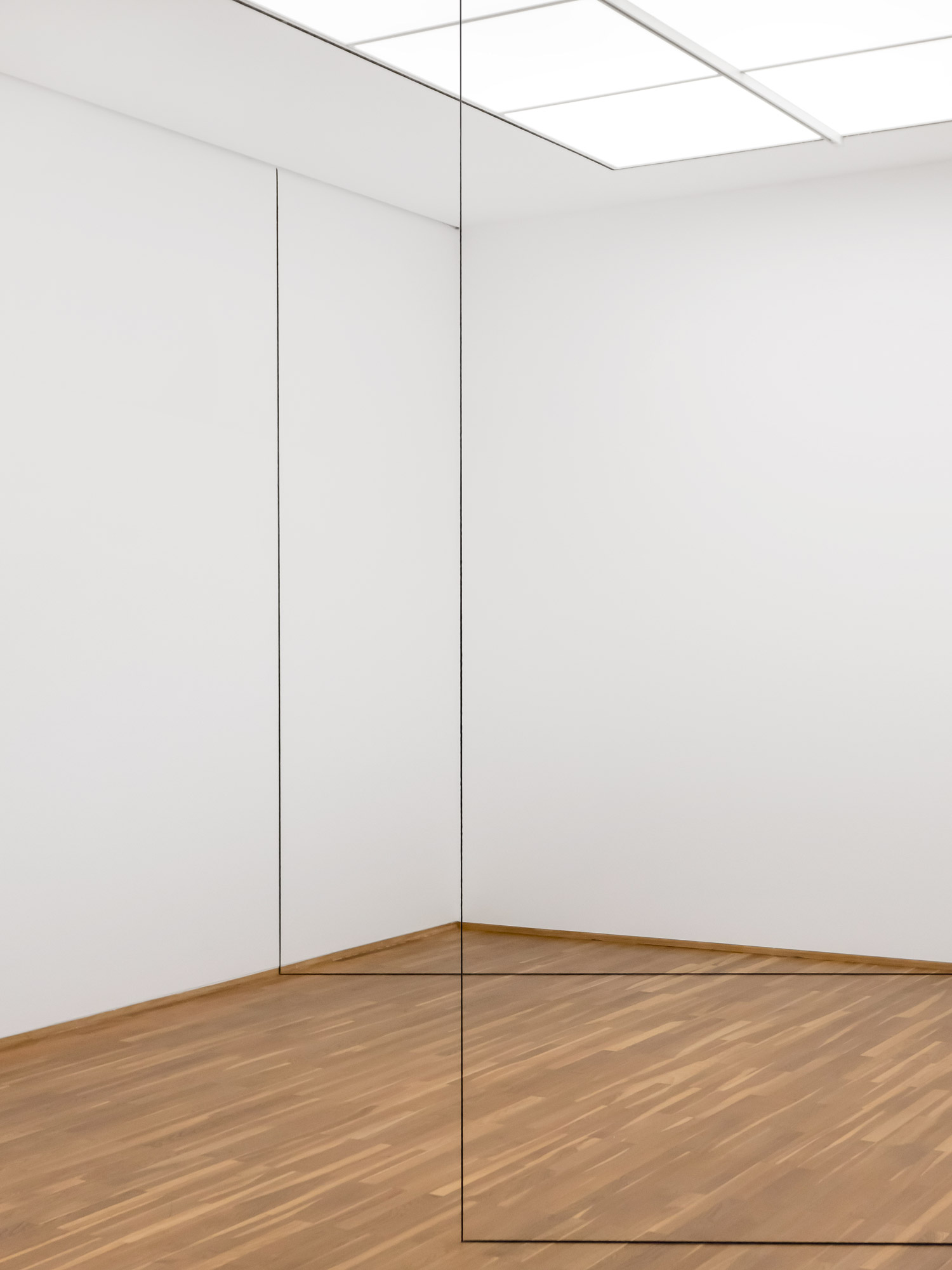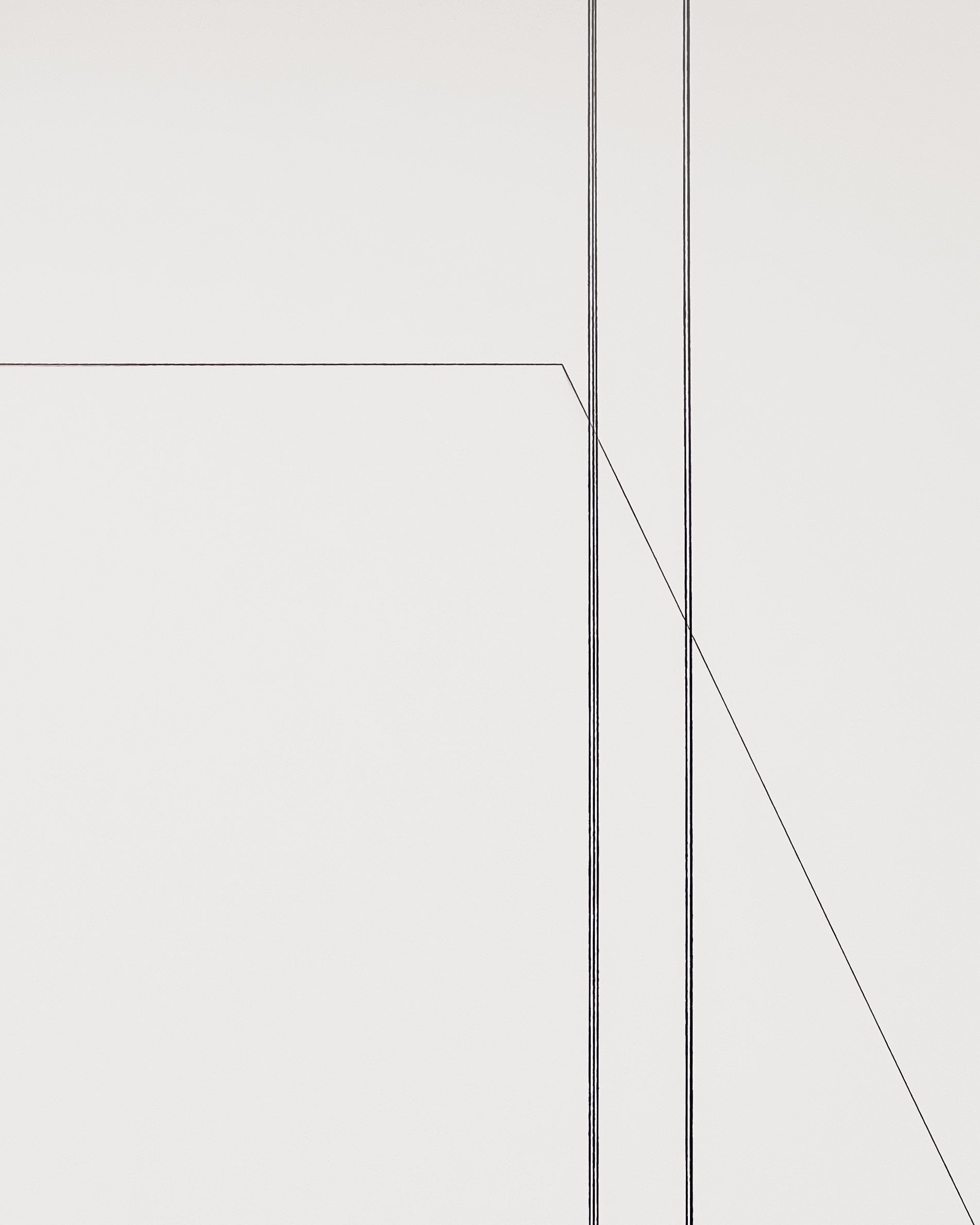 ---
Niele Toroni. 864 Prints of No. 50
Saint-Paul-de-Vence, 22 Apr – 29 Oct, 2023
The exhibition "Niele Toroni – 864 Prints of No. 50" at the CAB Foundation in Saint-Paul-de-Vence, open from March 22, 2023, offers a unique opportunity to admire the diversity of the painter's visual proposals. 864 prints of Niele Toroni's pictorial protocol, which has remained unchanged since 1965, have been applied at regular intervals of 30 cm and are presented on a wide variety of media such as glass, wood, waxed canvas, objects, fabrics, etc. All 864 prints in the exhibition are different. This special show offers a chance to contemplate the incomparable approach of a painter whose radicalism is exemplary.
More information: https://fondationcab.com/exhibitions/niele-toroni-2
---
Eduardo Chillida. Gravitation
Krems an der Donau, Kunsthalle Krems, April 29 – September 24, 2023
In its newest exhibition, Kunsthalle Krems presents the comprehensive oeuvre of the important Basque sculptor Eduardo Chillida, who is considered the master of abstract sculpture of the 20th century. With a total of 80 works, including sketches, models, and photographic documentation, the show offers a deep insight into the artist's multifaceted oeuvre. This exciting constellation between sculpture and works on and with paper forms the heart of the exhibition. The show was realized in collaboration with the Chillida family, the Estate of Eduardo Chillida, the Museo Chillida Leku, and the Hauser & Wirth Gallery.
More information: https://www.aesence.com/eduardo-chillida-on-view-at-kunsthalle-krems/
---
Deborah Tarr. Shelter Island
Milan, April 11 – May 12, 2023
Cadogan Gallery is pleased to announce the exhibition "Shelter Island" by British artist Deborah Tarr in its new gallery space in Milan. These are conceptual paintings that explore the human-nature relationship and archaic landscapes, conveying a sense of shelter and tranquility. Tarr's range is broad, diverse, and personal as the viewer is taken on a stimulating visual odyssey. Her work speaks to our subconscious and encourages us to make the space and associations our own. With each image, there is a world to discover and celebrate – a kind of visual poetry. The cover image of this article shows the painting Joshua Tree by Deborah Tarr, shown in the exhibition.
More information: https://cadogangallery.com/exhibitions/deborah-tarr-shelter-island/
---
Tycjan Knut. NO-SPACE
Rome, 23 March – 22 April, 2023
Contemporary Cluster opens a solo show with Tycjan Knut called No Space. NO-SPACE is an artistic research lost in time that exemplifies Tycjan Knut's style: use of minimal forms, earth tones, imitation of textures, real textures, and optical illusions that together express the idea of absolute time, and non-time. A must-see show for any Minimalist Art lover.
More information: https://www.facebook.com/contemporarycluster