I recently tried out Midjourney, a platform that uses artificial intelligence (AI) to generate images of all kinds. From images of cats in clothes to concept art, to photo-realistic interior designs, you can let your creative mind run wild. The results are truly impressive.
Of course, I couldn't resist letting the AI generate a few minimalist designs for me. It's amazing how quickly and easily you can create new designs with the technology. However, I found myself asking the following fundamental questions: what does this development mean for designers? Is it even legitimate to call designers' work "their own" when it's generated with the help of AI? How does the design world change when a designer no longer has to put their own hands to work?
In recent years, artificial intelligence has entered our world in many ways. It undoubtedly brings a new era of creativity. Through advanced algorithms that are able to learn from countless examples and create new creations from them, we are confronted with an almost infinite resource of ideas.
But what about creative integrity here? Authenticity and originality? If you let an AI create designs for you, where is the artistic or personal touch? And to what extent can we consider works created with the help of artificial intelligence as our own work? How does it change the perception of people who, for example, put furniture in their homes that they know was designed by an AI? Does it matter at all?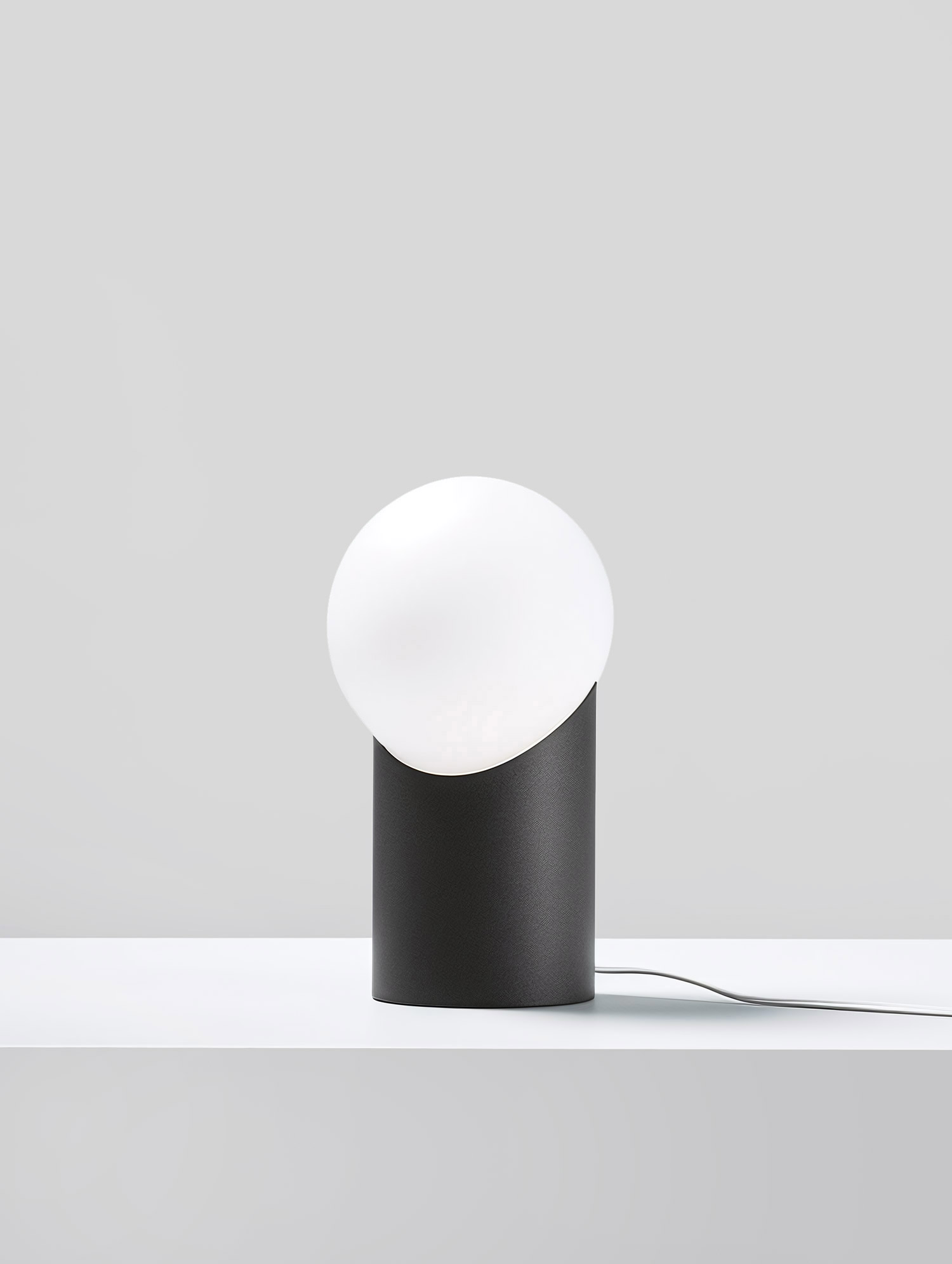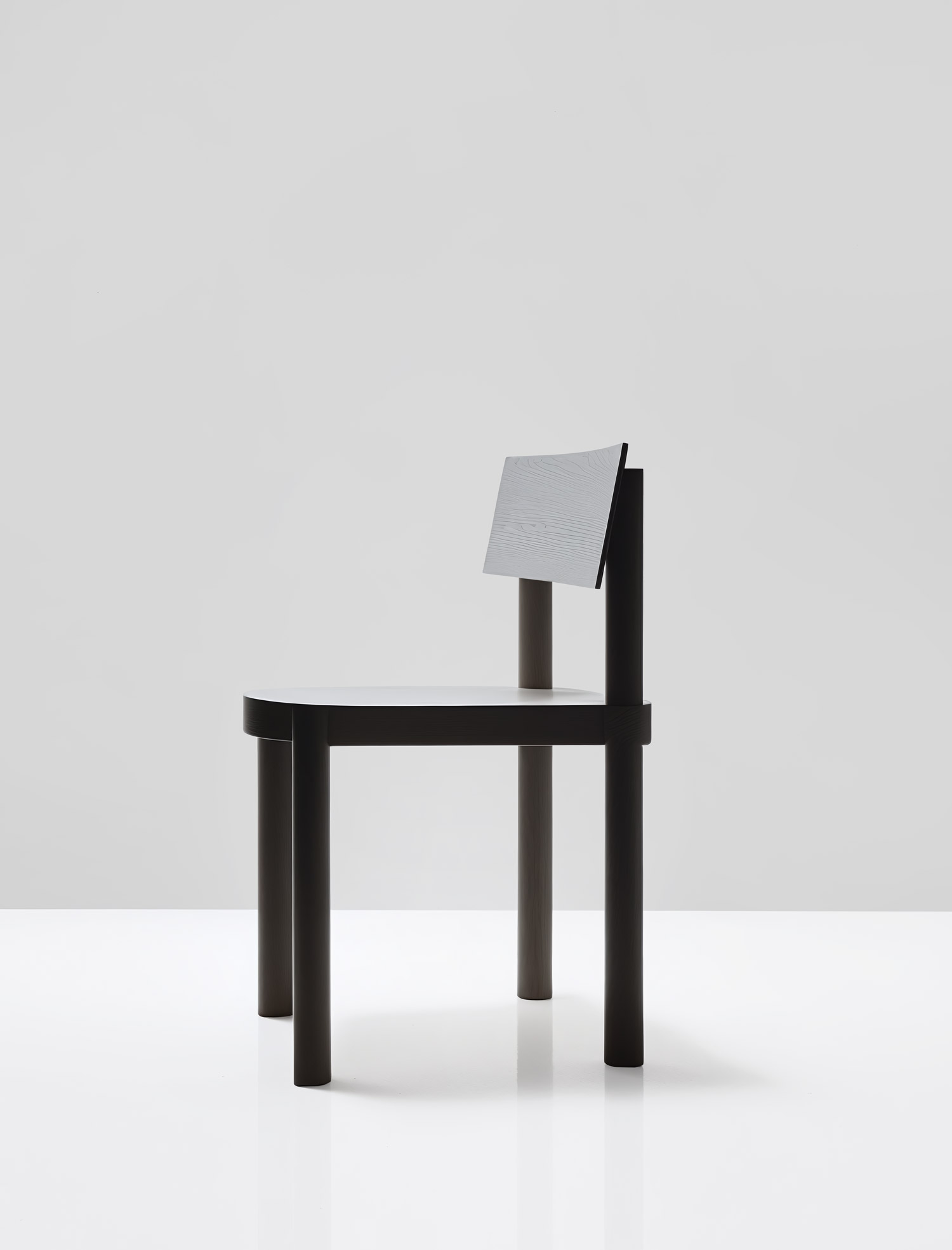 Perhaps there is an undiscovered opportunity here – the designer becomes the curator, selecting the right elements from a wealth of possibilities and assembling them into a cohesive overall concept. Ultimately, it is still up to the designer's experience and individual preferences to decide which AI-generated designs will work and make it into reality.
Then it quickly becomes clear that technology is only a tool and that human creativity, experience, and interpretation are still needed. Designers can use it to complement and extend their work and explore certain areas more deeply.
The designer becomes the curator, selecting the right elements from a wealth of possibilities and assembling them into a cohesive overall concept.
This is an exciting topic, and it remains to be seen how technology will evolve and what long-term impact it will have on the design world. One thing is certain, however: we need to adapt to this change and challenges and keep asking ourselves what we want to create. But instead of fearing this development, designers and other creatives should see it as an opportunity to use their creative potential in a new way. This leaves enough space and energy to concentrate on the aspects that really count: Namely, designing objects and products that are not only aesthetically pleasing but also functional, meaningful, and sustainable.
How do the designers among my readers see it? How do you feel about AI-designed products? And what about the design lovers? Would you put a piece of furniture in your home that you knew was designed by an AI?
Further Reading
---
About Exploring Aesthetics:
Sarah loves asking questions and exploring the things she engages with on a daily basis. Exploring aesthetics is her column which discusses art, design, and aesthetics to explore, inspire, and question the status quo.