September invites us with a nice selection of art exhibitions around the world. The month starts with Donald Judd's first solo exhibition in Seoul in nearly a decade at Thaddaeus Ropac Gallery. In Berlin, the annual POSITIONS Art Fair invites selected galleries from around the world to present their contemporary artworks. In New York, Edmund de Waal enriches the art scene with an extensive exhibition of new work at Gagosian. Art lovers in Mexico City can look forward to John Zurier's first solo exhibition, titled "Sleeping Horses," at Nordenhake Gallery. And in London, visitors can expect a fascinating exhibition of new paintings by Deborah Tarr titled "The Archaic Landscape" at the Cadogan Gallery.
John Zurier "Sleeping Horses"
Mexico City, Gallery Nordenhake, 31 August – 28 October 2023
Gallery Nordenhake Mexico presents the first solo exhibition of John Zurier in Mexico. The exhibition presents oil-on-linen paintings created over the last three years. Zurier's art is strongly influenced by nature and focuses on mental and physical perceptions that arise in this context. His paintings speak to themes of rest, contemplation, closeness and distance, weather, the changing seasons, and time. The title of this exhibition, "Sleeping Horses", comes from an eponymous painting that Zurier finished in early May. Find more information here
For those who are not in Mexico City during this time, I can recommend a second exhibition by John Zurier at Peter Blum Gallery New York called "On the Back of a Mirror". The exhibition will take place from 05 September to 04 November 2023. More information here.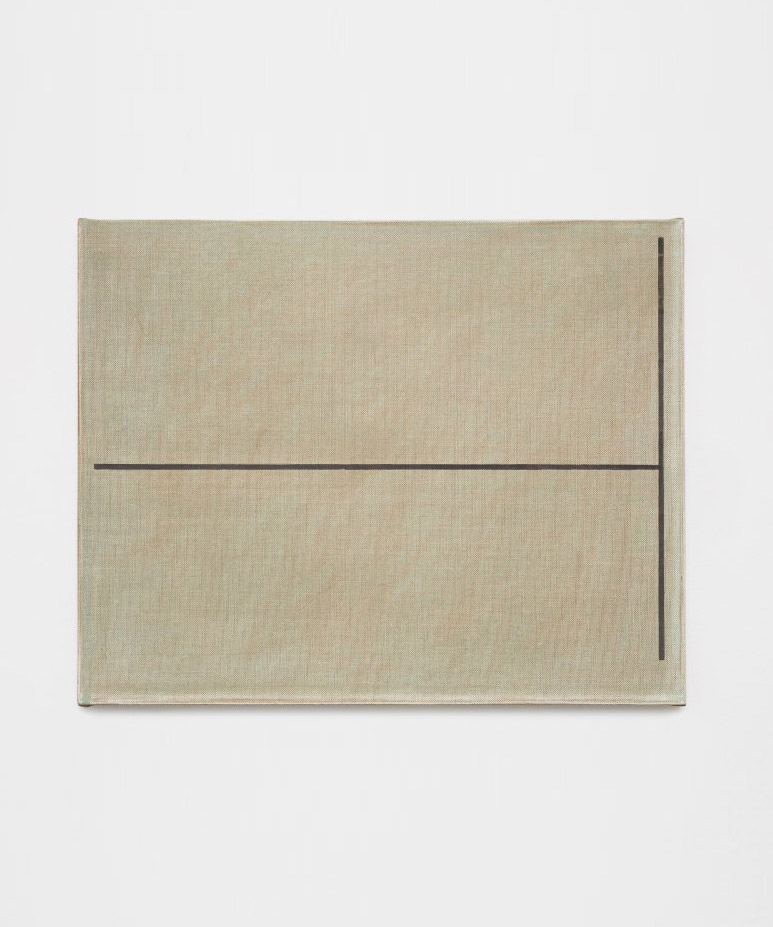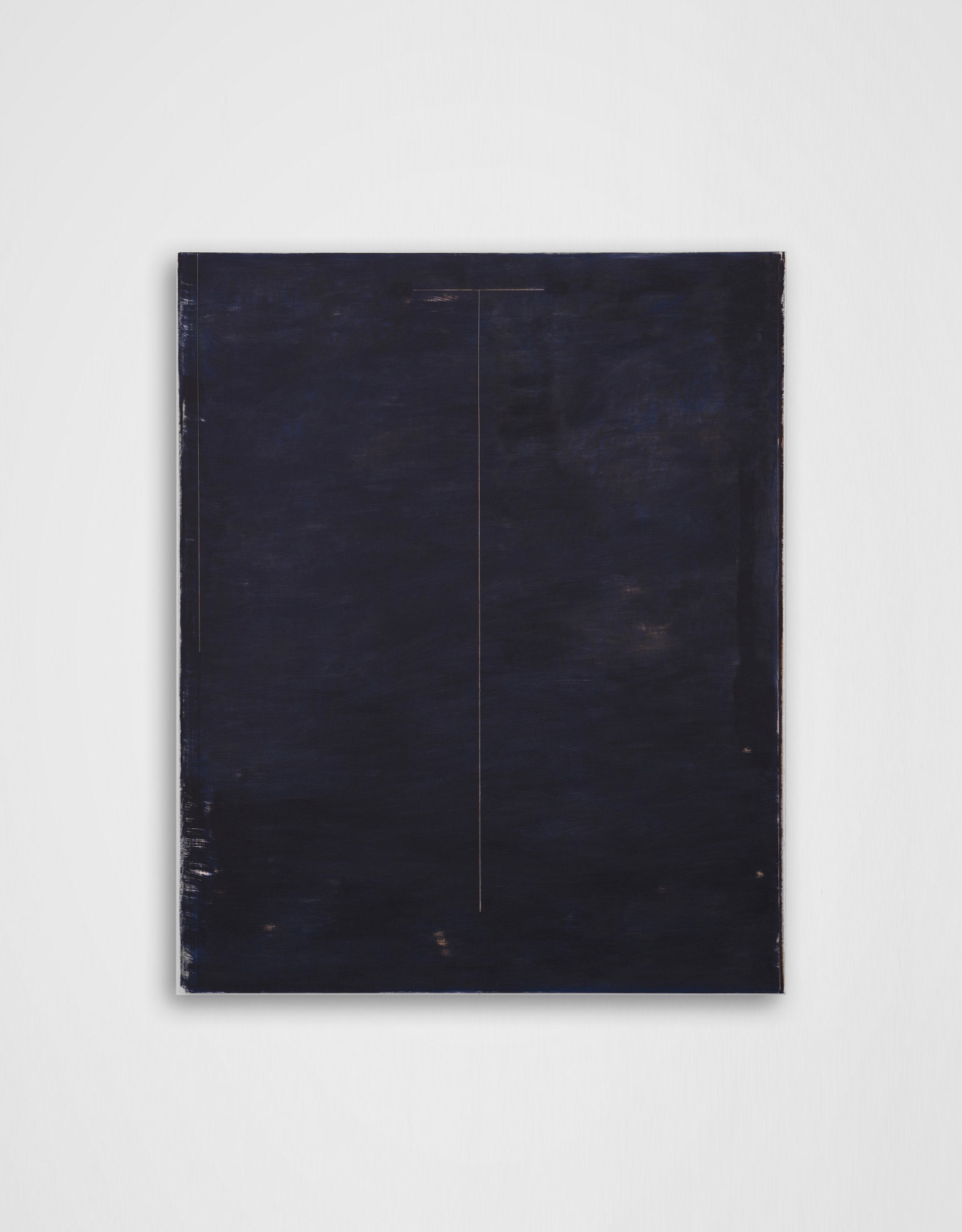 Positions Art Fair
Berlin, 14 September – 17 September 2023
POSITIONS Berlin Art Fair is an annual art fair in Berlin that invites selected, international galleries to present their artistic positions from contemporary and modern art. At this year's tenth edition of the art fair, 100 selected galleries from 20 countries will present their works of contemporary and modern art. A focus of the fair will be on Mexican galleries, on the occasion of the 30th anniversary of the partnership between Berlin and Mexico City.
More information: http://positions.de/start.html
---
Donald Judd
Seoul, Thaddaeus Ropac, 4 September – 20 October 2023
Thaddaeus Ropac Gallery Seoul presents the first solo exhibition of Donald Judd in South Korea in nearly ten years. The exhibition, curated by Flavin Judd, the artist's son and artistic director of the Judd Foundation, includes works spanning more than three decades. In addition to early paintings and three-dimensional works, the exhibition also features a group of twenty woodblock prints Judd designed in Korea in 1991.
The exhibition highlights Judd's seminal contributions to 20th-century art, particularly his development of a new three-dimensional visual language and his emphasis on material, space, and color.
More information: https://ropac.net/exhibitions/671-donald-judd/
---
Edmund de Waal: This must be the place
New York, Gagosian, 13 September – 28 October 2023
Gagosian Art Gallery announces an extensive exhibition of new works by internationally acclaimed artist Edmund de Waal. Called "This Must Be the Place," the exhibition will open on Sept. 13, 2023, at the Gagosian Gallery in New York. In the exhibition, de Waal presents black and white porcelain vessels displayed in wall-mounted vitrines, along with fine porcelain tiles, metal blocks, and stones. The works reflect themes of materiality, memory, and diaspora.
More information: https://www.aesence.com/edmund-de-waal-this-must-be-the-place/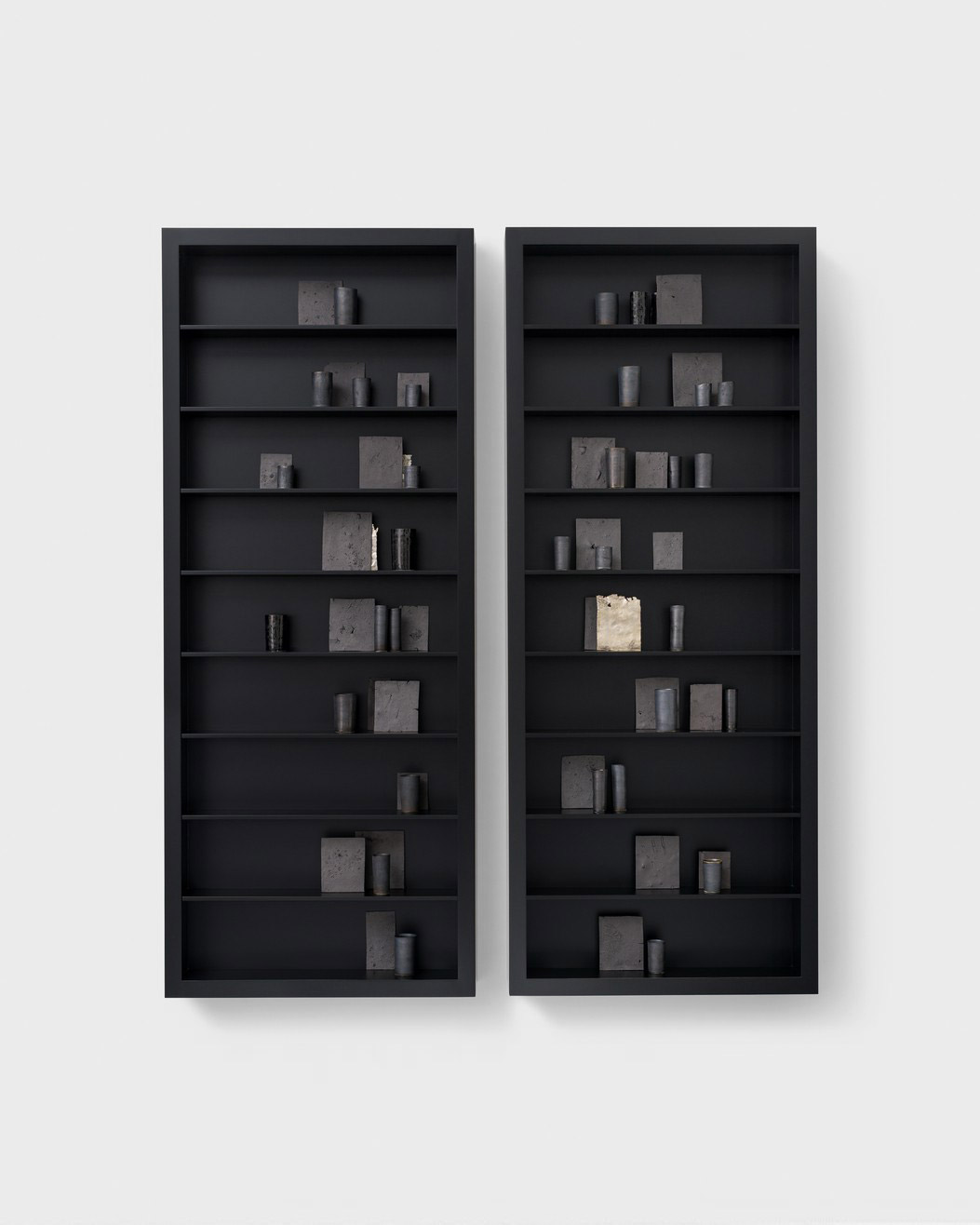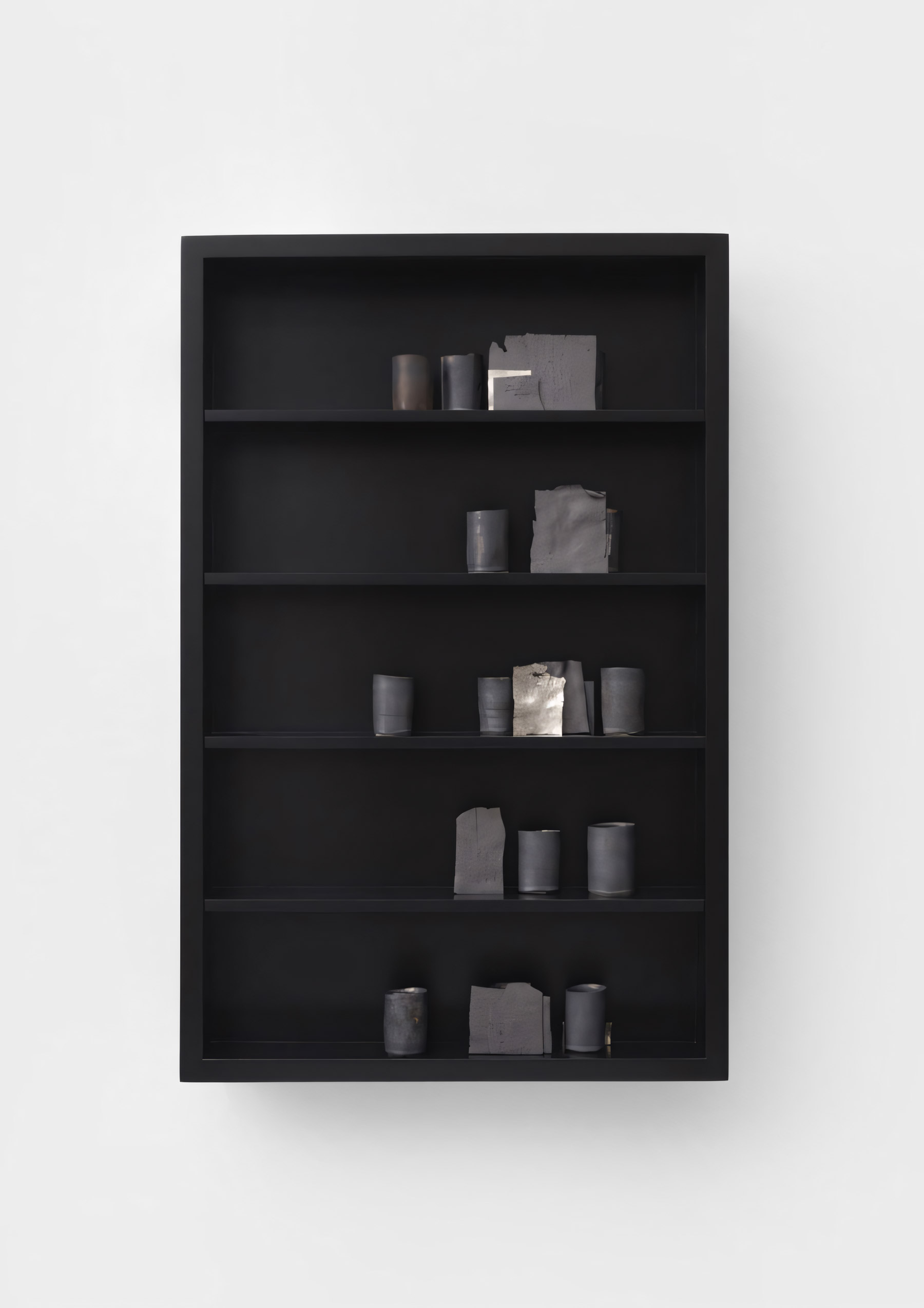 Deborah Tarr "The Archaic Landscape"
London, Cadogan Gallery, 12 September – 13 October 2023
Cadogan Gallery announces its first after-summer art exhibition in London. "The Archaic Landscape" presents new paintings by British artist Deborah Tarr. Her work is inspired by her travels to Joshua Tree and Palm Springs. Tarr views the painting process as an enigma and often places more emphasis on removing and withholding elements in her work than adding them. Her paintings are simultaneously tangible and conceptual, while maintaining an organic, vibrant line, even in her most abstract works. Tarr's works balance abstraction and figuration, offering personalized and varied insights into her life and experiences.
More information: https://cadogangallery.com/artist/deborah-tarr/