Liam Stevens, a London-based artist, creates works of art that are woven together with a captivating sense of rhythm and movement. His layered pigment washes on canvas, and constructed reliefs, are composed of repeated lines and forms. This creates a structure of repetition, allowing viewers to explore the beauty of the negative space. "I look for sets of rules, of repeated groupings or clusters, to suggest a rhythm that the viewer is subconsciously aware of, but also not aware of," Stevens states.
Stevens' practice is deeply rooted in the dichotomous environments of his upbringing. Growing up in the countryside of Somerset, yet now living in Zone 1 of London, his work is a personal melding of these two worlds. His need to balance them forces him to withdraw into his own space to process what's going on. The experience of being surrounded by nature versus city-life echoes strongly in his work.
What's fascinating about Stevens' art is the incredibly tranquil quality that emerges from his creative process. "Each canvas is stained with pigment washes up to 30 times," he says. "I focus on certain areas, and work more quickly over others, to create different inflections on the surface. I find this methodical application very calming, and hope that the final piece exhibits a kind of perfect imperfection."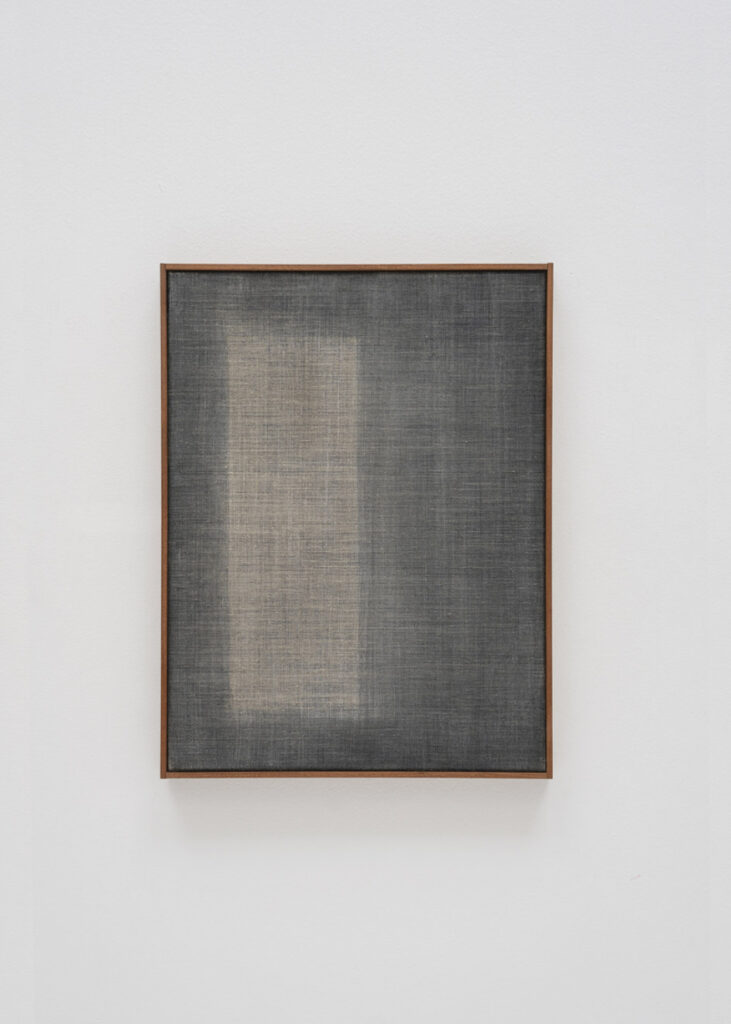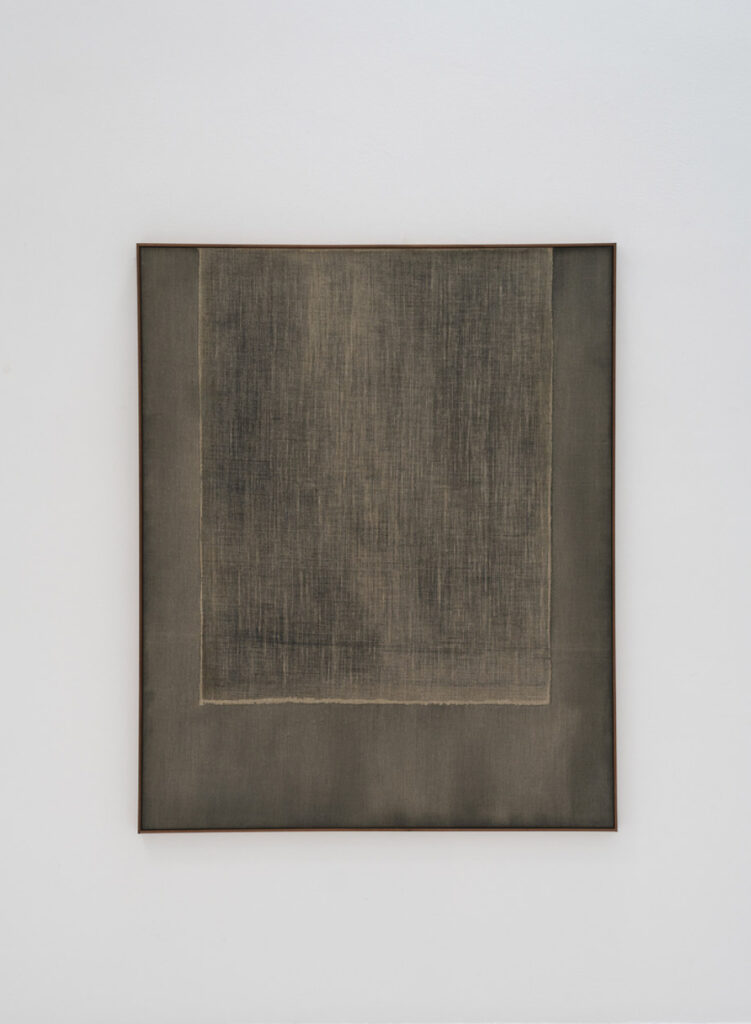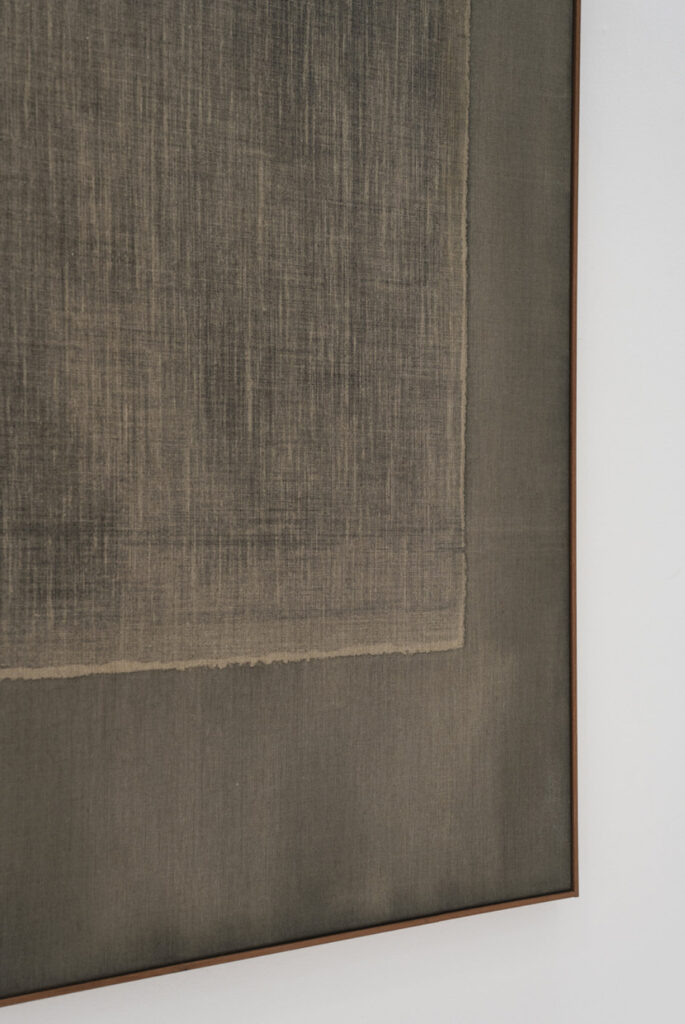 An Exquisite Exploration Into the Power of Repetition
The result is a beautiful and thought-provoking collection of work with a minimalist aesthetic that has been exhibited in locations like Fotokino in Marseille, One Four in Seoul, and a touring show with the publisher Booklet in Tokyo. Liam Stevens' work is an exquisite exploration of the power of repetition and the relationship between environmental surroundings.
His use of repeated lines and forms combined with subtle textures and details creates an immersive experience. This gives viewers a chance to experience a kind of perfect imperfection. He is represented by Francis Gallery in the UK, Alzueta Gallery in Spain, and Gallery Jason Shin in South Korea. View more of his work on his website.