Since the early 20th century, minimalism has become one of the most popular art movements, due to its simple and pared-down aesthetic. From sculpture to photography to architecture, minimalist aesthetics can be seen everywhere. In the years to come, we'll see a lot more art from emerging and established minimalist artists who manage to say so much in a captivating way with as little as possible.
If you're looking for the pioneers of the Minimal Art movement from the 1960s, I recommend the following article:
In this article, I present my favorite contemporary artists to watch in 2023. And as always, I don't want to commit to the art movement of minimalism, but rather, free of definitions, introduce all the artists whose aesthetic is minimalist and based on simplicity:
Struan Teague
Struan Teague (b.1991, Edinburgh) is a visual artist living and working in London. His art practice is based on an exploration of the potential of simple pictorial materials and media such as oil, acrylic, spray paint, pencil, collage, dripping, and recycled bits of paint found on his studio floor.
Teague's artworks are highly self-referential, featuring automatized lines, doodles, gestures, small dabs of color on textured grounds, and off-center compositions. These elements combine to create a visual language that defies critical dogmatism and conceptual rationalism, instead focusing on the inexhaustible poetic unfolding of the work.
Teague's artworks are an exploration of the possibilities of the materials he works with, evidenced in his exploration of both large and small formats.
Read more about him here: Struan Teague – Poetic Symphonies Of Lines And Colors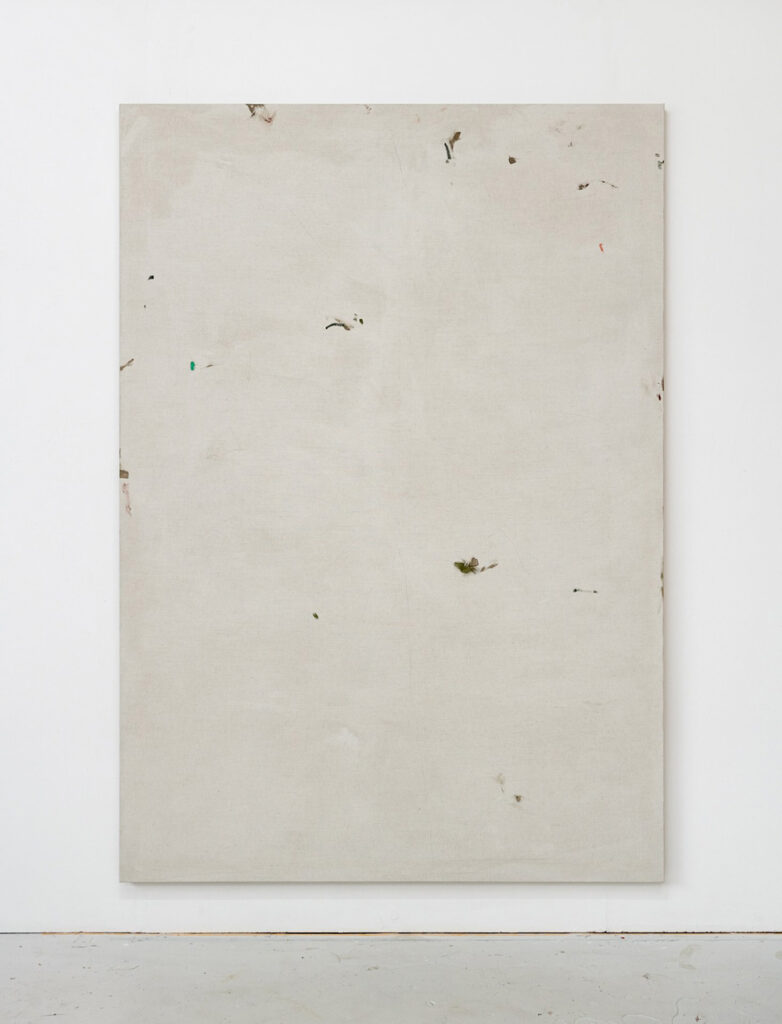 Antonia Ferrer
Antonia Ferrer, a contemporary artist, creates a unique visual experience by utilizing a minimalist approach with a single color per painting. This technique allows Ferrer to create an incredible depth and texture within her work, which can easily draw viewers in.
Ferrer often uses oil on primed canvas as her medium and finishes most of her paintings with an oak frame. This added element further creates a feeling of sophistication and timelessness within her work.
Read a full artist feature about her here: Contemporary Minimalism By Antonia Ferrer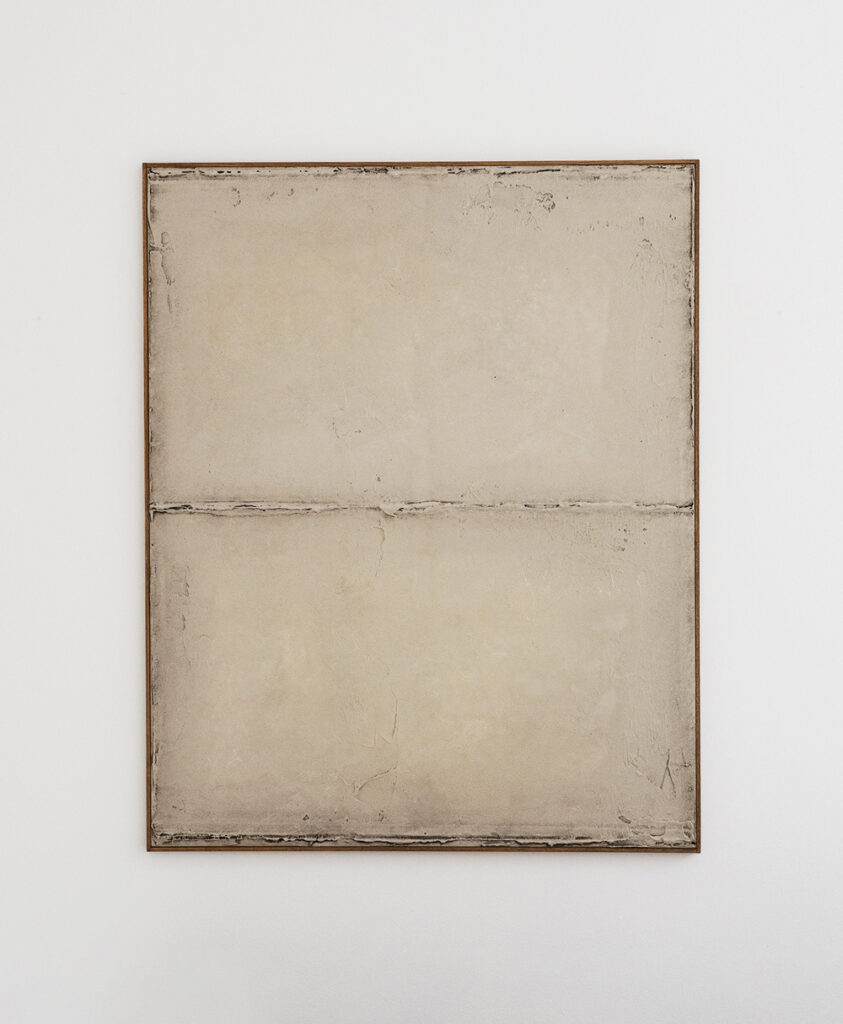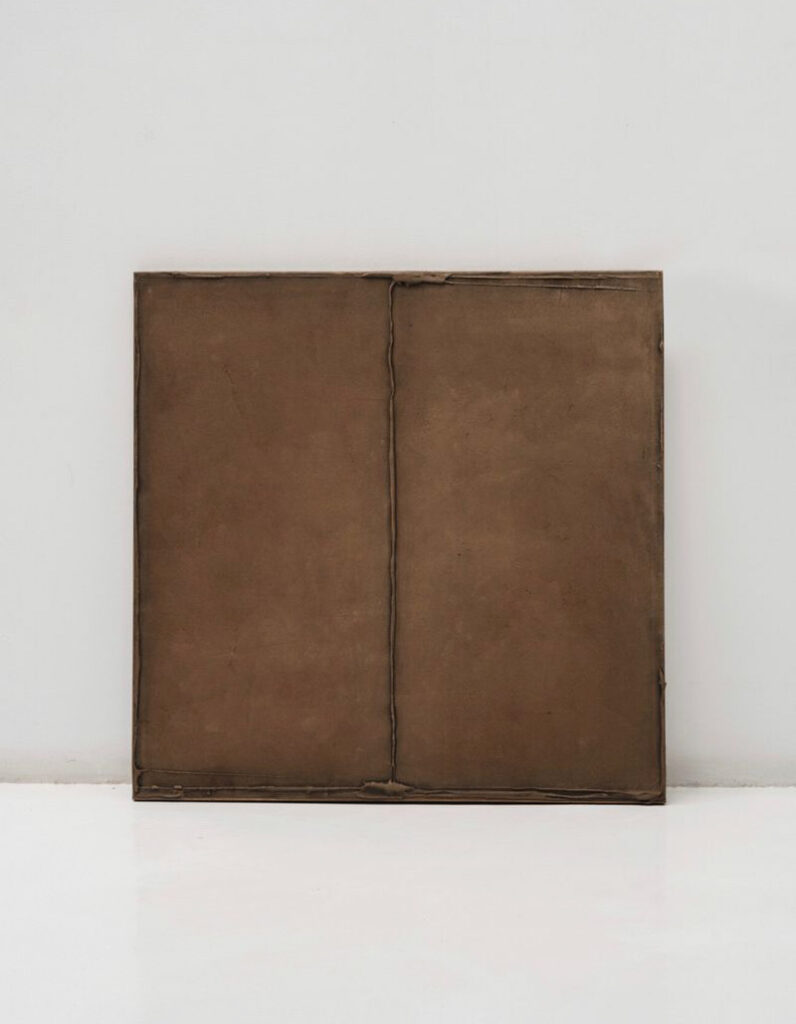 Rahee Yoon
Rahee Yoon is a Seoul-based designer and artist. Her pieces are defined by the unique subtlety and composition imbued in each piece.
The materials used in her works are raw, but the results are erratic yet pleasing visuals. She takes a boundary-transcending approach to her art, expressing herself in a simple and reticent manner. All of her works and interpretations are created by her own hands, in collaboration with special engineers in Seoul and small workshops across Korea.
Read a full artist feature about her and her latest work here: Rahee Yoon – Exploring Tradition Through Craft With Her 'Ancient Brown' Series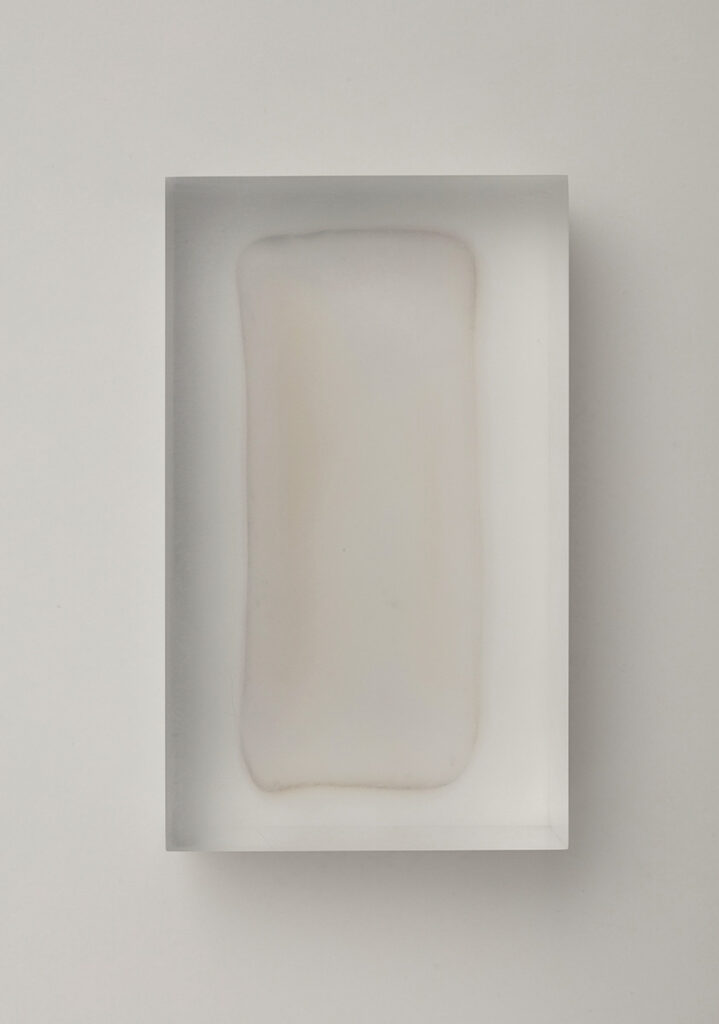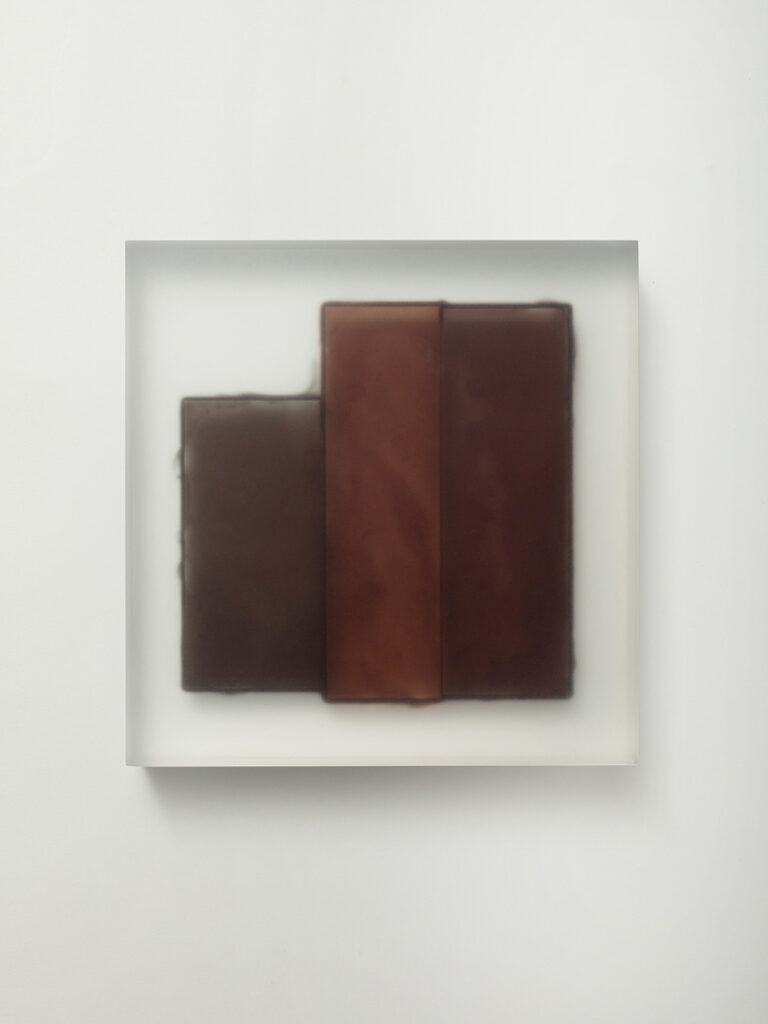 Tycjan Knut
Tycjan Knut is a Polish artist born in 1985 in Warsaw. With his paintings and drawings, he creates subtle abstractions that echo a geometric tradition while also striving to break free from its constraints.
Knut employs a delicate use of tonal differences and subtle colors to create his reductive images, which also feature multi-level compositions that resemble the organic world. Intuition and imagination guide his artistic process, for which he is known for delving into archives and discovering forgotten or lesser-known abstract masters from the 1960s and 1970s. Knut currently resides in London.
Read more about him here: Tycjan Knut – Subtle Abstractions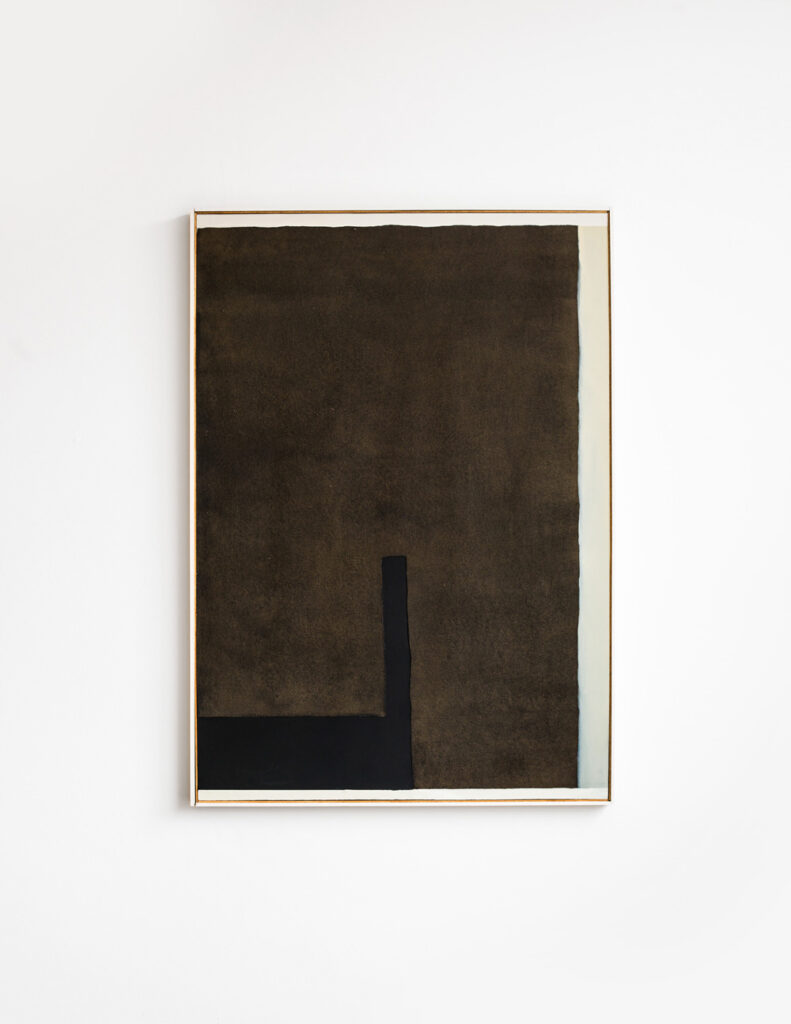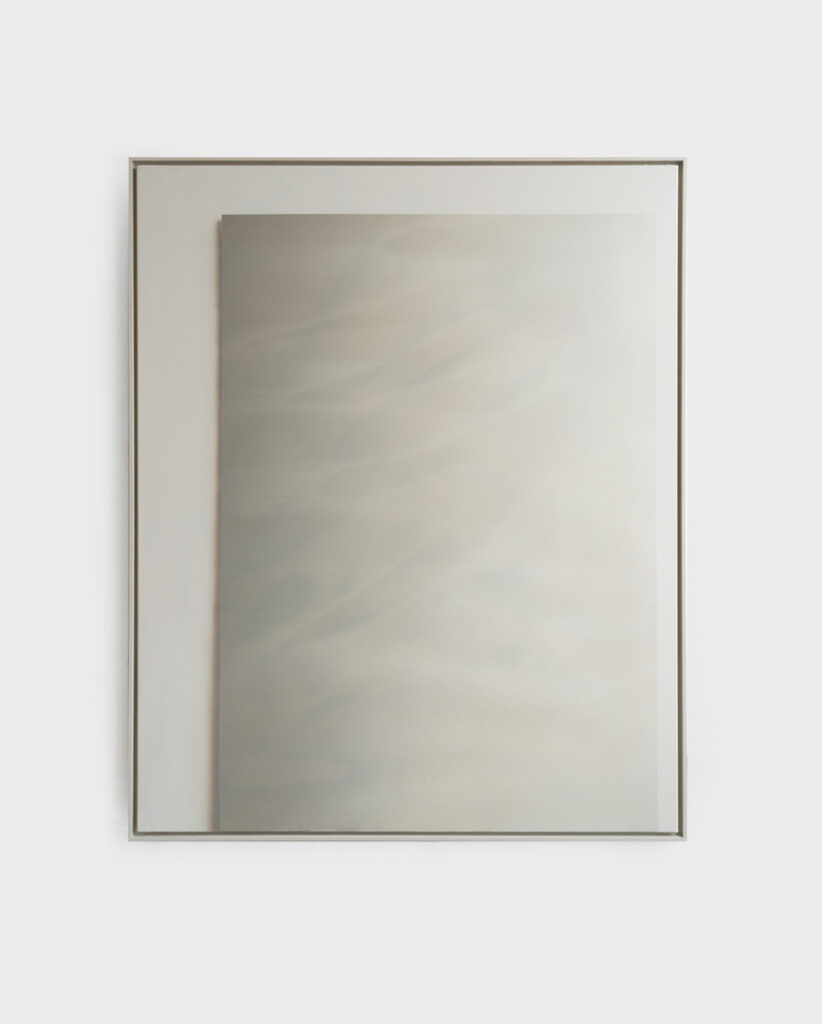 Carla Cascales Alimbau
Carla Cascales Alimbau is an independent artist residing in Barcelona. Her practice encompasses a wide range of disciplines, including drawing, painting, and sculpture, all of which share a distinctive aesthetic. She works with organic materials to create minimalist sculptures and paintings that celebrate imperfections and authenticity.
Her work is characterized by sensual lines and an earth-toned palette and is always inspired by nature and the sea. Alimbau is dedicated to creating sustainable art that highlights the beauty of nature.
I visited Carla in her studio in Barcelona, read it here: Studio Visit in Barcelona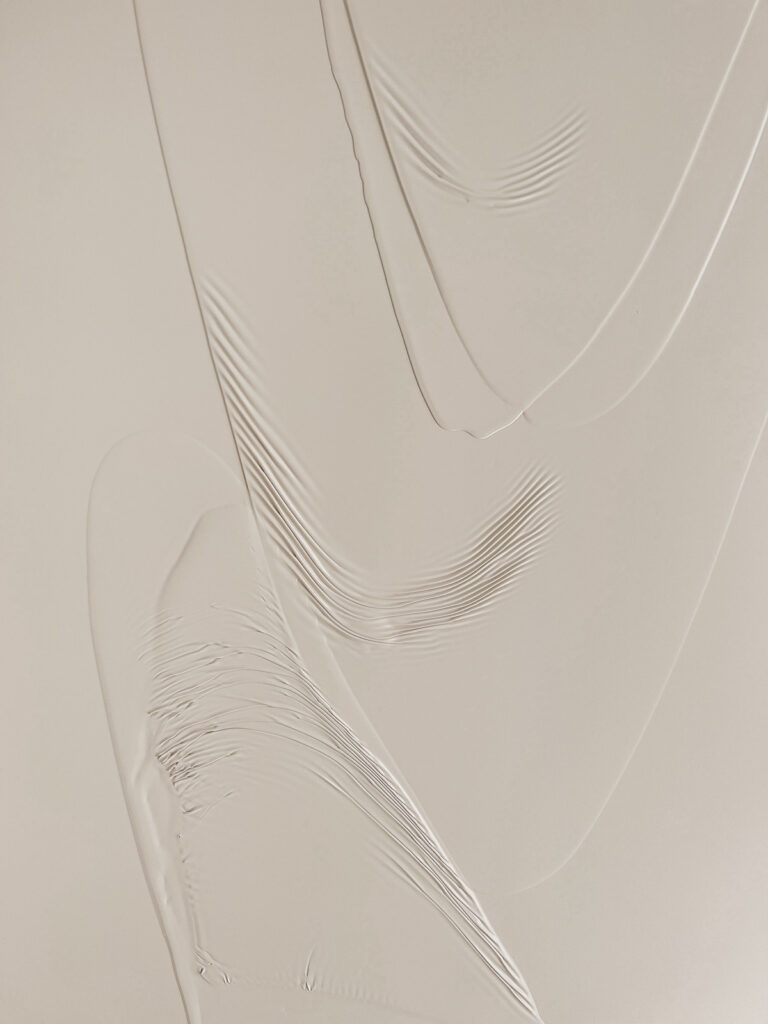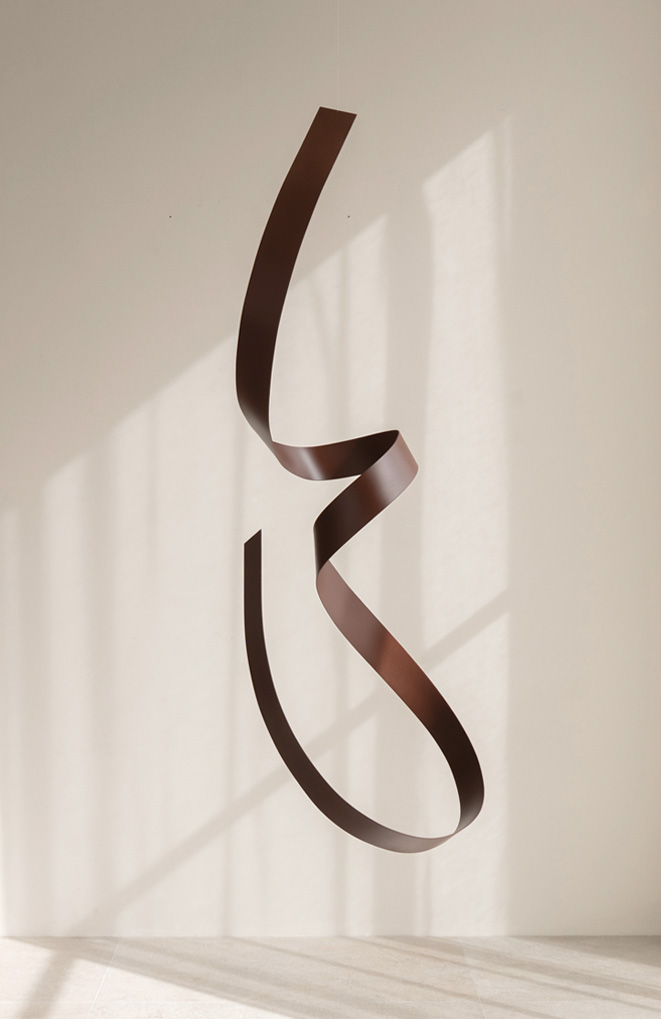 Morgan Stokes
Morgan Stokes is an emerging artist from Australia who was born in 1990. His work explores the virtual world through painting and sculpture. He strives to show that paintings can be more than just images on a screen, but an experience that goes beyond likes and shares.
Stokes' works embody a mindful experience, rejecting the sterile perfectionism of Minimalist Art during the 1960s and early 1970s in favor of a more humanistic approach. As a talented, emerging artist, Morgan Stokes is one to watch and his works are bold as well as thought-provoking.
See more of his work here: Morgan Stokes – Investigating The Concept Of Virtual Gaze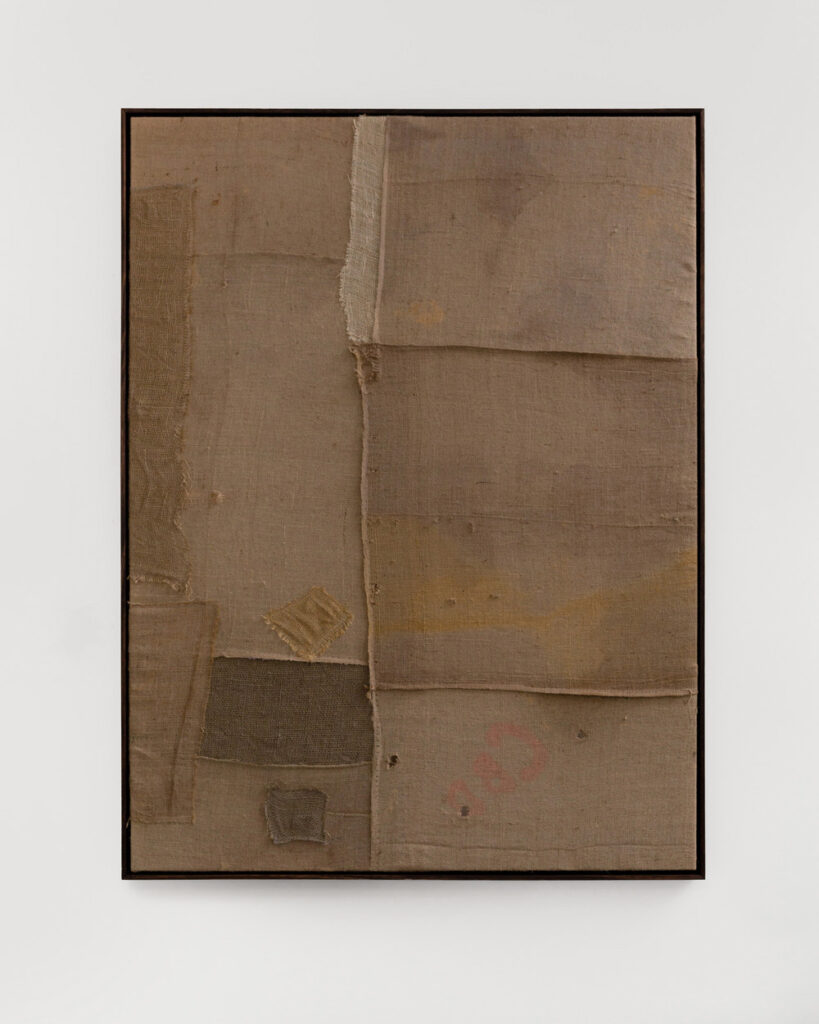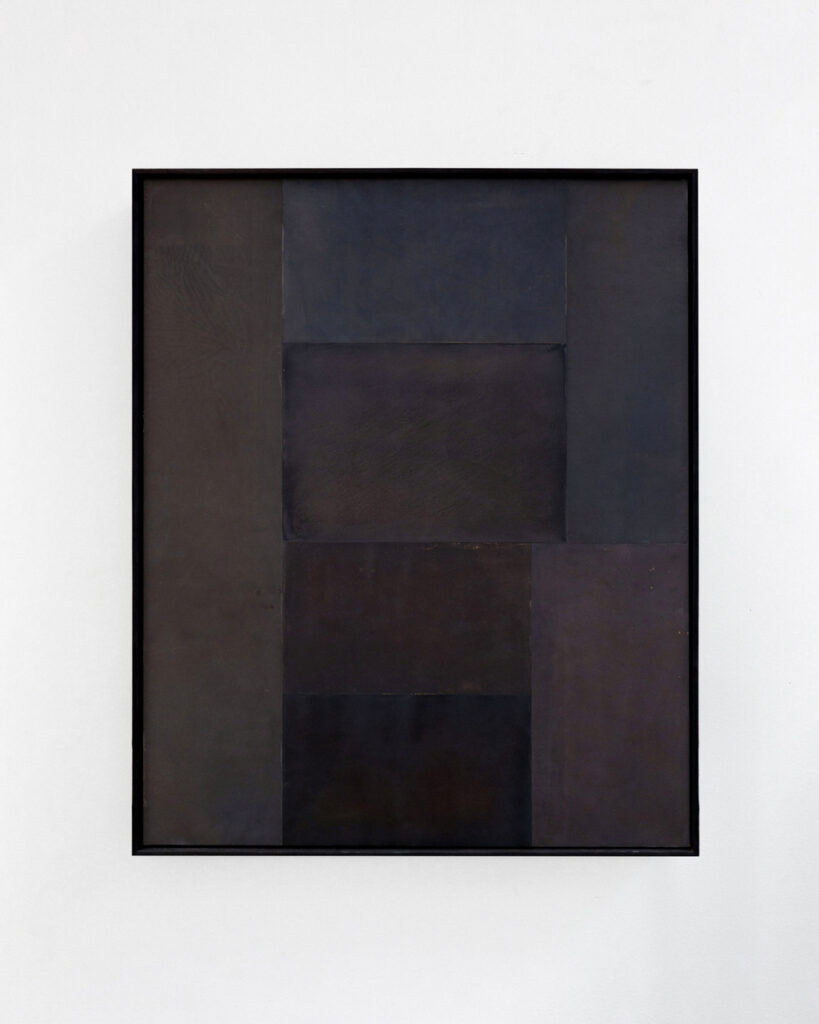 There are so many talented minimalist artists who express the beauty of simplicity with their art that it would be impossible to introduce them all in this article. If you want to discover more great artists on Aesence, I recommend you to browse the following –> category.
But the work of the artists mentioned above will certainly have a huge impact in the years to come. I will definitely keep an eye out for what they have in store for us in 2023.