The Nocta Table Lamp collection by French designer and artist Denis Castaing redefines the boundaries of conventional lighting. Sustainably crafted from natural materials and minimalist in form, these unique lamps are both art objects and functional lighting.
The collection consists of minimalist designed table and wall lamps. The form of each lamp is harmonious and reduced to the essential: it consists of two organically shaped elements that converge like two tectonic plates. In this way they form the base and at the same time the lampshade. Each lamp is unique and is handmade from chamotte clay or enameled ceramic.
Castaing, born in 1968, lives and works in Saint-Mesmin, Burgundy, and has devoted himself intensively to ceramic art since 2013. He always draws his inspiration from the physical world. The connection to the earth is a central aspect in his work: its surface, material structure as well as the relationship to architecture play an essential role in his creative process. The results are wall and table lamps, vases, side tables, and mirrors —unique design pieces with a clear design identity and sculptural presence.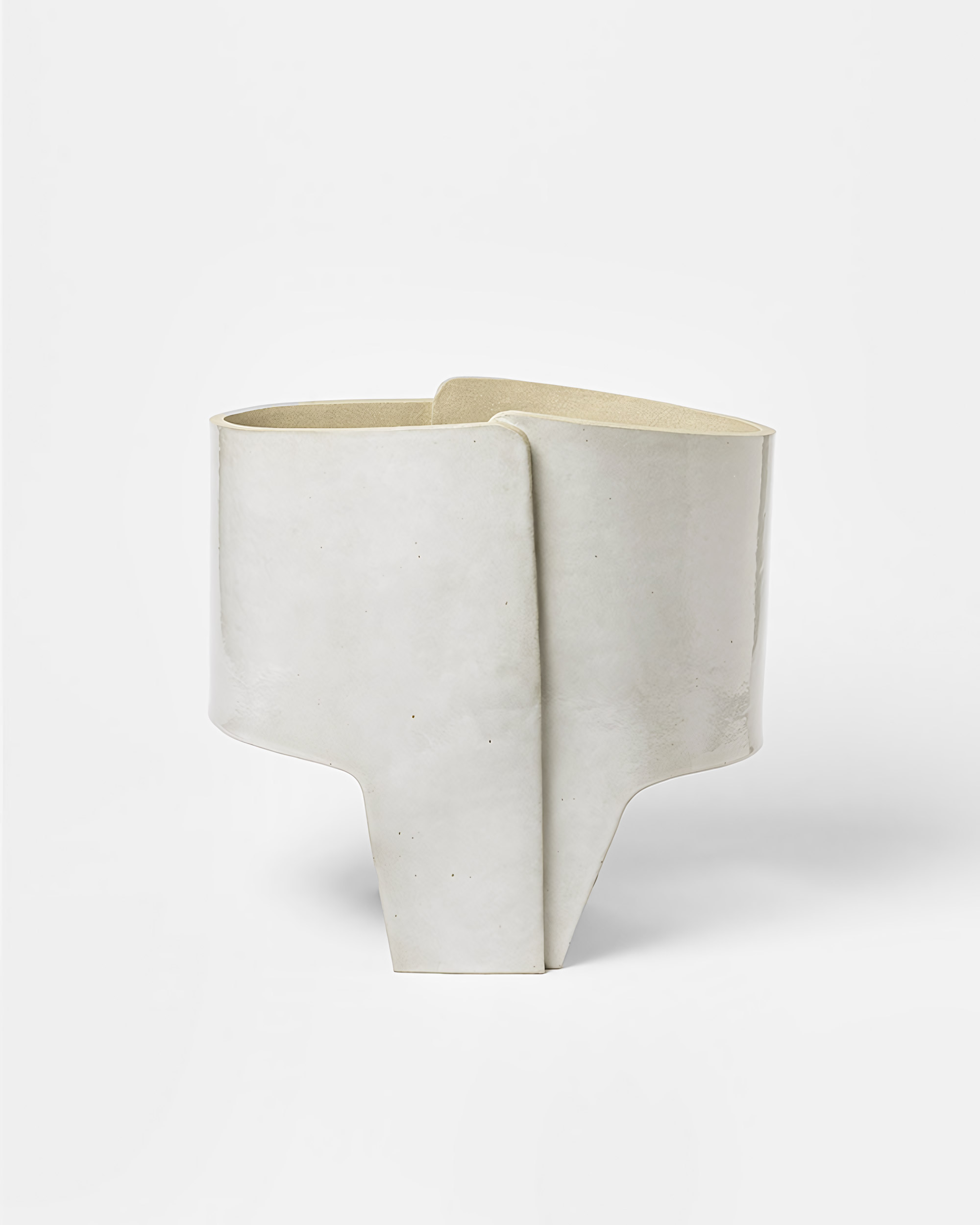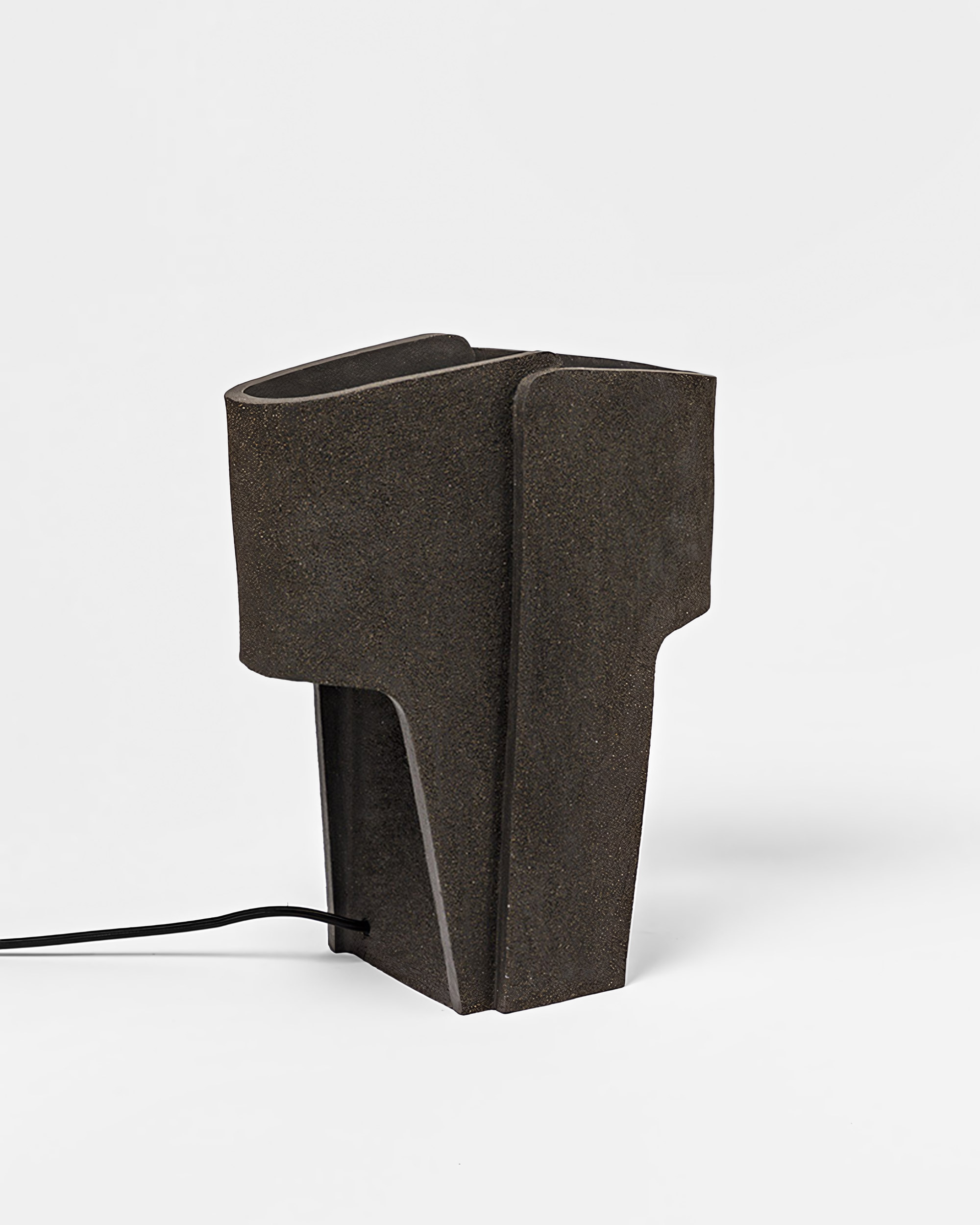 With passion and devotion, the French artist and designer describes his sculptures as living memories – recollections of places and symbols, fragments and impressions, captured in the silence of spaces, always in search of movement. His approach questions the relationship between the work and the interior space in which it is located. Each object becomes an extension of the place. In each new search, he tries to establish a dialogue between form, light, and color.
The collection is presented by several art and design galleries, such as Kolkhoze and Aurélien Gendras. With the Nocta Table Lamp collection, Denis Castaing has succeeded in expressing his passion for the earth and light in an artistic and impressive way. Each lamp in the collection is an individual work of art, an expression of Castaing's creative vision. Or as he says himself, "Through my sculptures, I pursue a quest for movement within stillness."
My repertoire of forms draws on a memory of places, signs, fragments and impressions.

Denis Castaing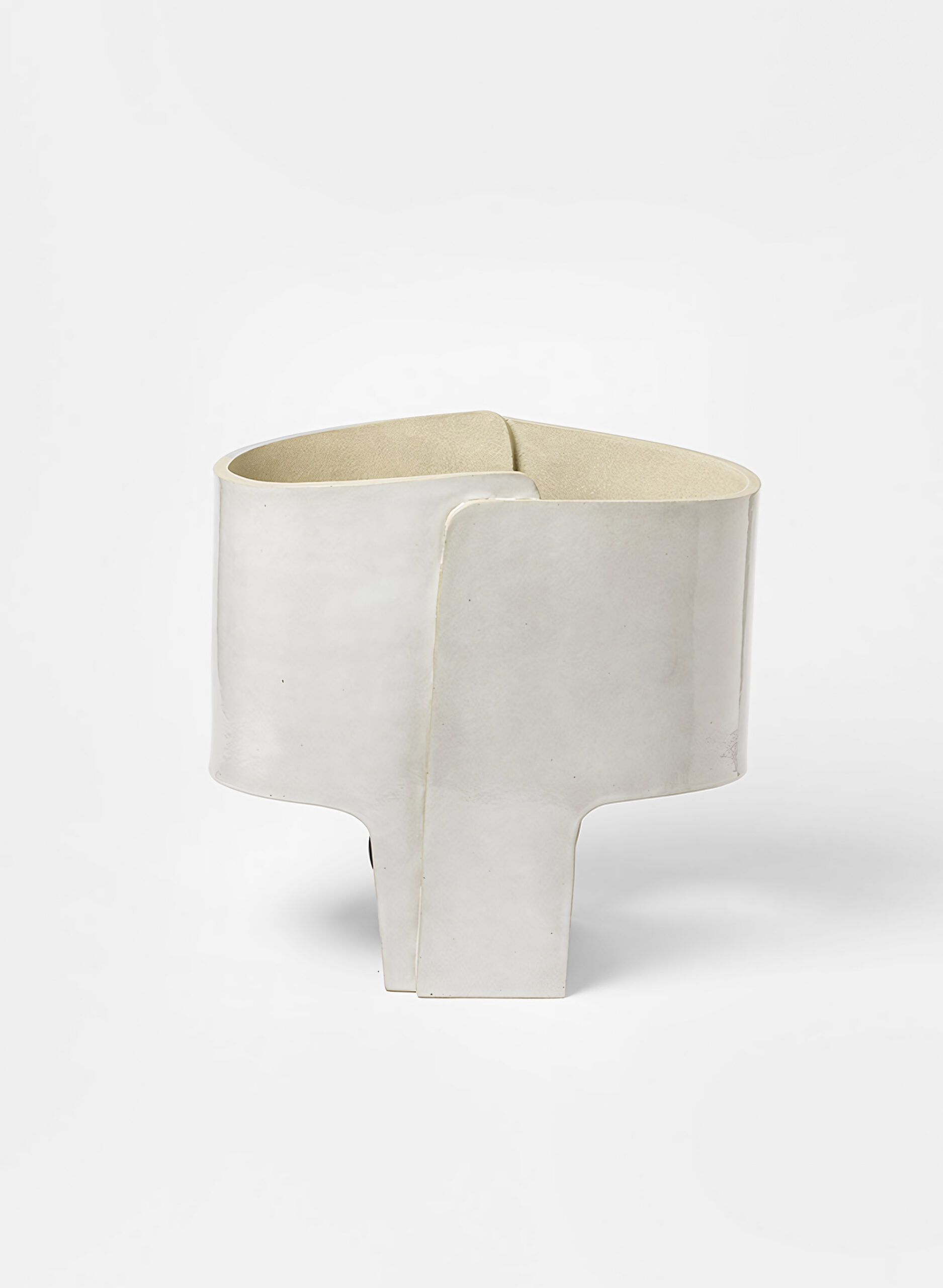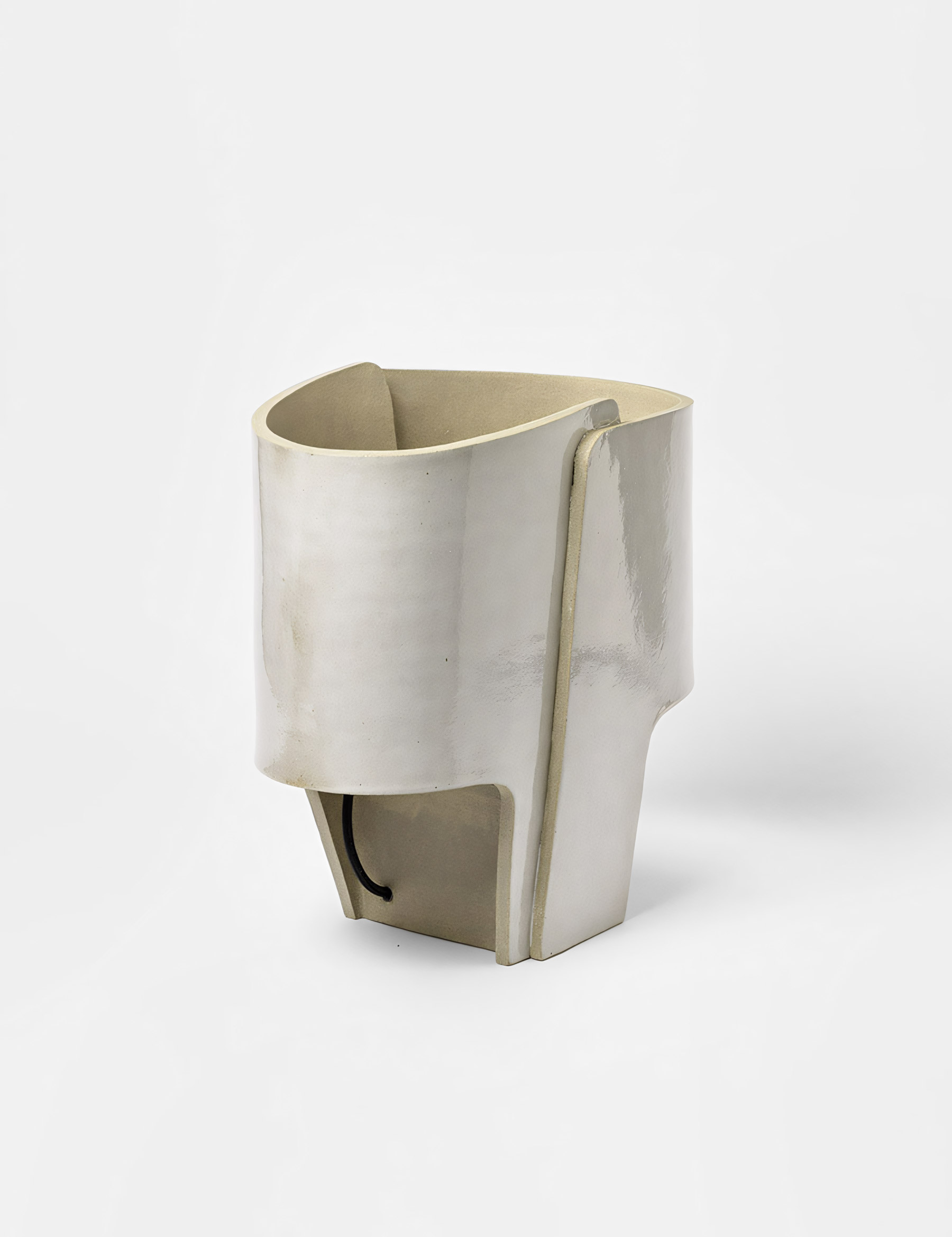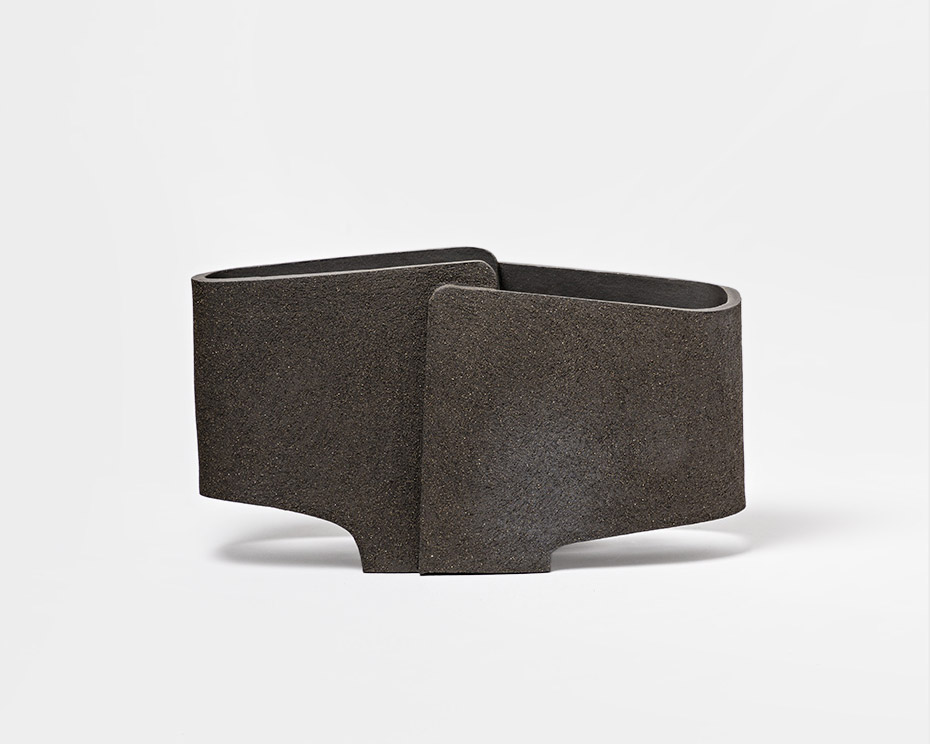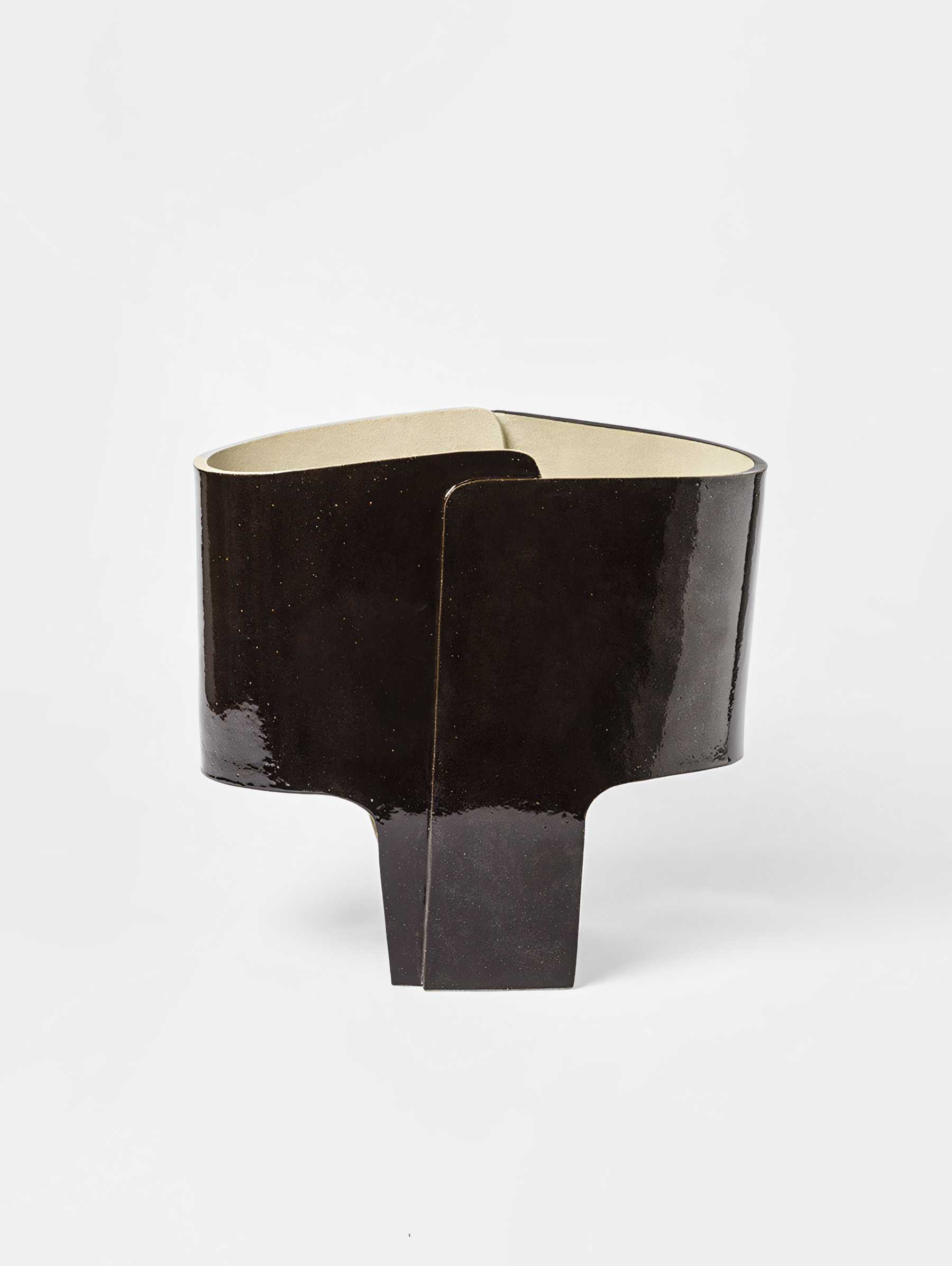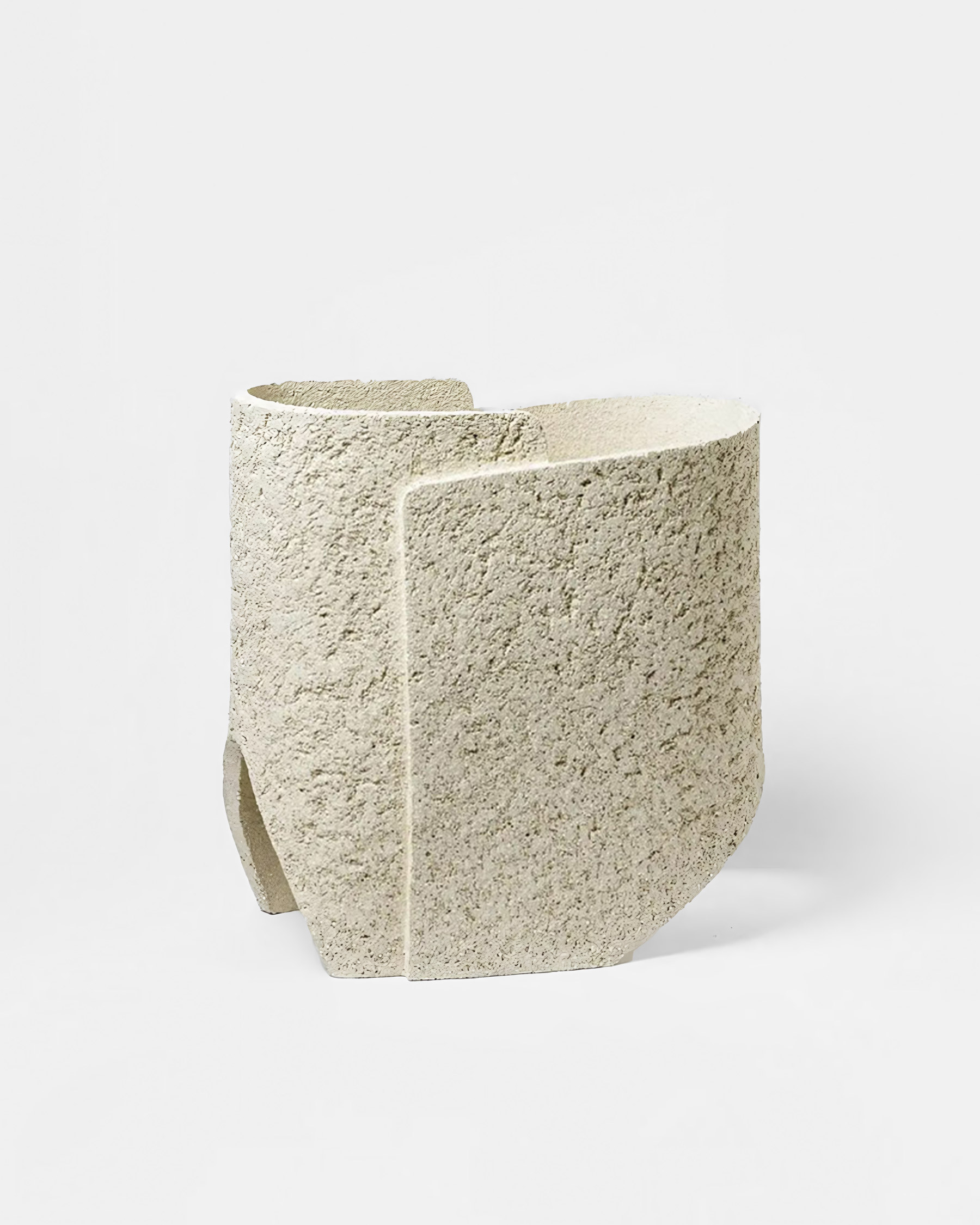 Further Reading
https://kolkhoze.fr/en/prodcut-tags/denis-castaing-en/
https://www.aurelien-gendras.com/designers-denis-castaing