Nuria Maria (b. 1990) is a young emerging artist from the Netherlands, who tries to capture the special atmosphere of a particular moment, a day in the season, a memory, or a certain kind of light in her abstract and often reduced paintings.
As the daughter of a family of artists, her career initially seemed to be heading in a different direction: After graduating from high school, Maria first studied cultural studies and psychology but ended both courses prematurely. Eventually, she was drawn to Florence – surrounded by the fascinating art of Italy, she decided to study what she loves most in life: art.
Maria's first works were initially characterized by a figurative visual language that depicted films and scenes. Gradually, her work opened up to the world of abstraction. Her vivid and captivating works draw the viewer in: they present an interplay of color surfaces that are delimited from each other and flow into each other, coloristic compositions, contrasts, and harmonies. Precise brushstrokes reveal themselves only upon closer inspection: They reveal the connection between nature, human sensibility, and the infinite variety of light and mood.
The weather and the changeability of nature play a central role in Maria's work – she wants to bring to life the atmosphere of a particular moment and thus a deeply felt emotion or memory. For her, the mood she conveys in her paintings is more important than the purely visual aspect of her work. The artistic process is thereby a constant play between the external impression and the inner feeling. She sees herself as a kind of "camera obscura", preserving these sensations and bringing them to light again in her work.1
The artist commutes between Rotterdam and the countryside near Maastricht, where she finds energy and inspiration in the natural environment. Nuria Maria has already enjoyed impressive success in her young career. Her works have been exhibited in renowned galleries such as Alzueta Gallery in Barcelona, Palau de Casavells in Gerona, Amelie Maison d'Art in Paris, Art The Hague, Museum Oud Amelisweerd in Utrecht, Galerie Post+García in Maastricht and KunstRAI art fair in Amsterdam.2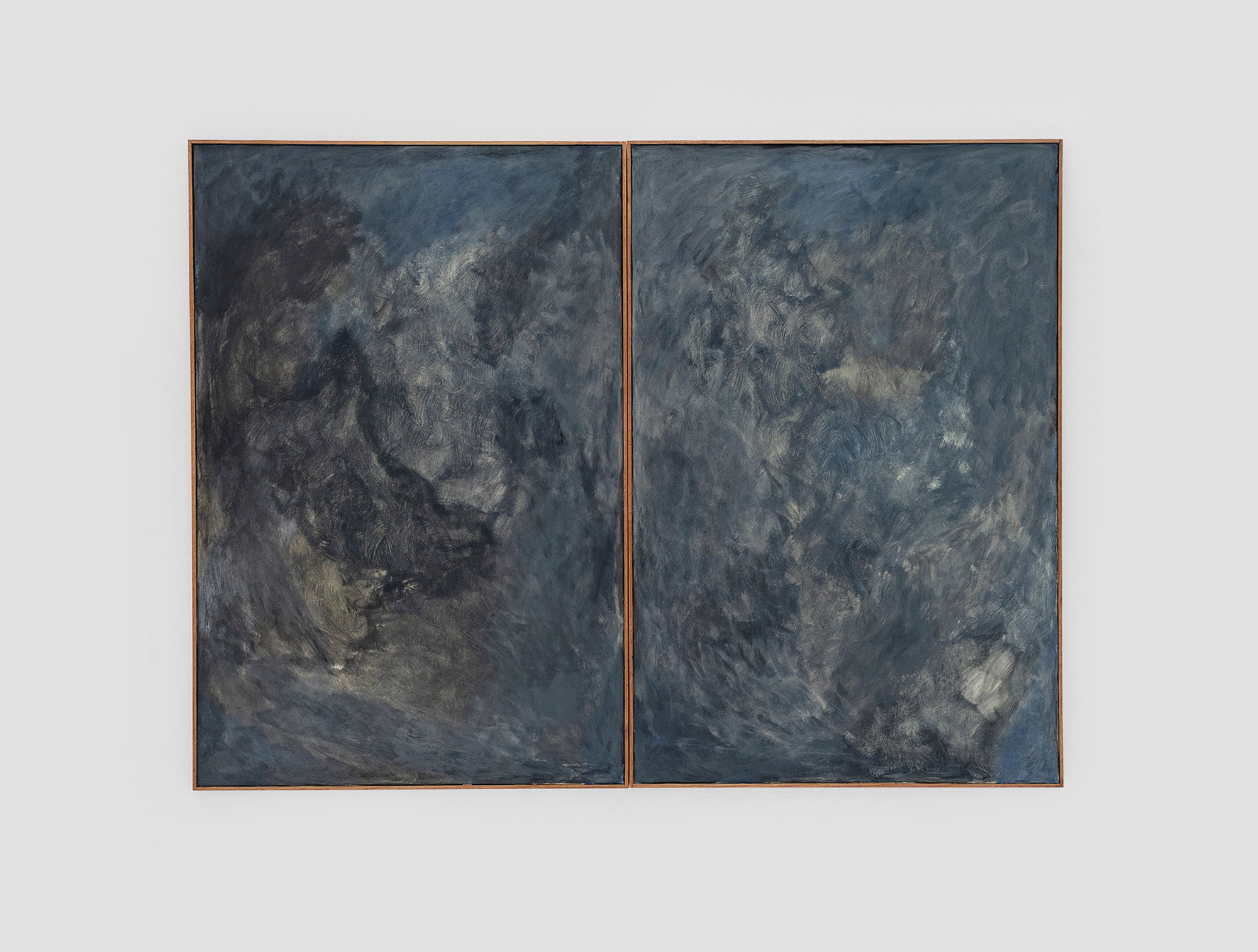 Further Reading / Resources
1 https://www.alzuetagallery.com/artists/nuria-maria/
2 https://francisgallery.co/pages/nuria-maria
https://www.instagram.com/nuriamaria_nm/
https://www.artland.com/artists/nuria-maria
https://theartistandtheothers.nl/a-cup-of-entrepreneurship-with-nuria-maria/