ORBE is a minimalist lamp designed by Estudio RAIN. It is an indirect light table lamp, designed to provide soft lighting to the environment. It has a simple structure, composed of the minimum necessary for its functionality: the front box houses the light source and gives the weight that supports the set; the conical-shaped plate has the function of reflecting the light gradually, creating a shade of shadow that envelops its volume; the back support gives stability to the garment and completes its silhouette.
Each of these elements is marked by the use of different colors and finishes that seek to emphasize the precise constitution of the Orbe luminaire. Its name alludes to the aesthetics of the object, given by the conjunction of the geometric design with its metallic finishes and matte colors. At the same time, the circular reflector that surrounds the frontal totem sets up a kind of aura. It can be perceived as either a classic piece full of symbolism, or a technological instrument with a futuristic character.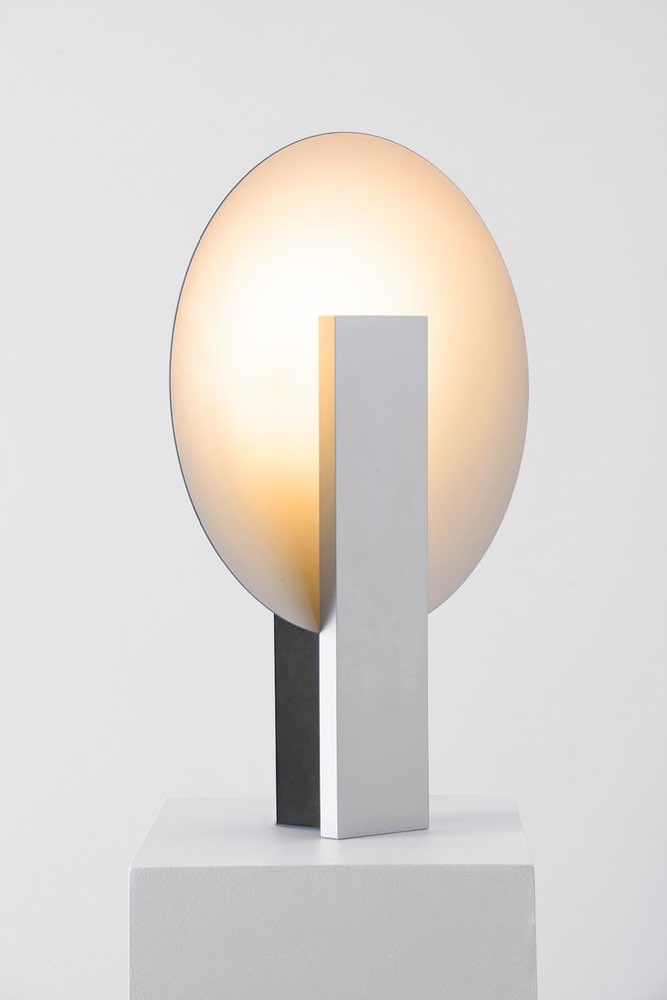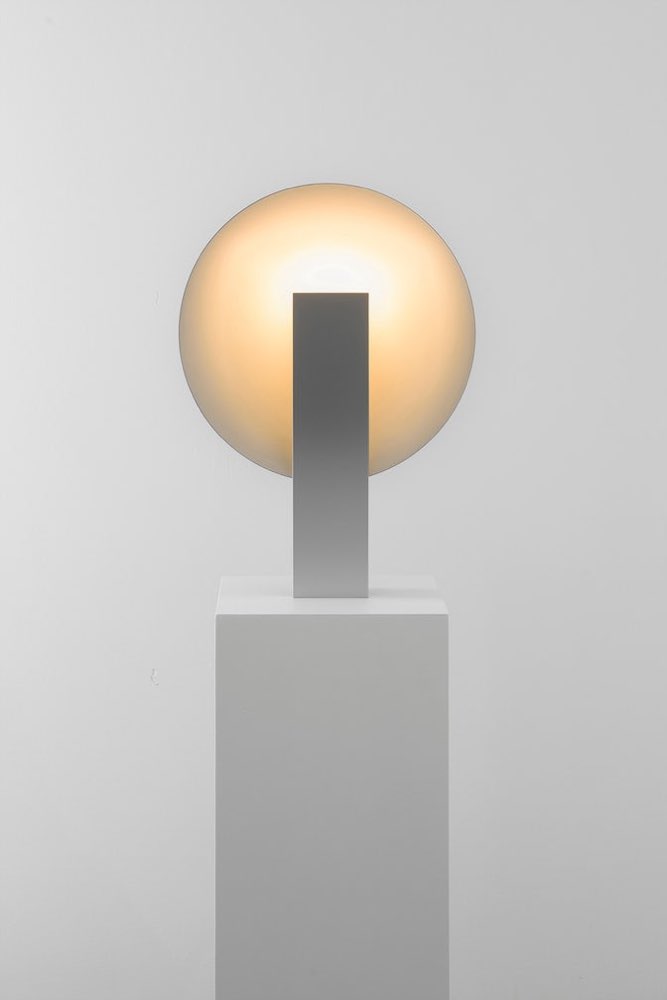 Estúdio RAIN is a Brazilian design studio that explores products and projects through curiosity and experimentation. Founded in 2015 by product designer Mariana Ramos (b. 1986) and architect Ricardo Innecco (b.1986), Estúdio RAIN takes inspiration from the urban and architectural modernist context of their hometown, Brasília.
The duo investigates materials and production processes, often combining traditional and rudimentary methods with digital production, to create simple yet complex visual narratives. Mariana and Ricardo complement each other's skills in management and design, forming a collaborative approach to design, whether industrial or artistic.
Through their diverse approach, they allow freedom, curiosity, and debate to guide the creation of their work.
© Photography and words via Estudio Rain, Photography by Giu Ramaglia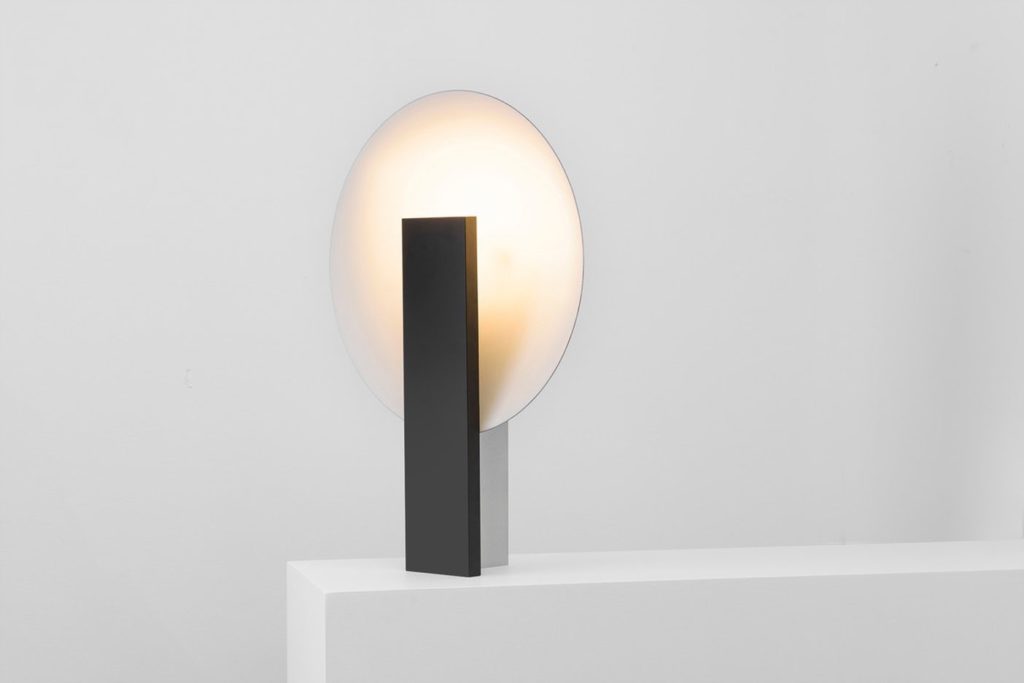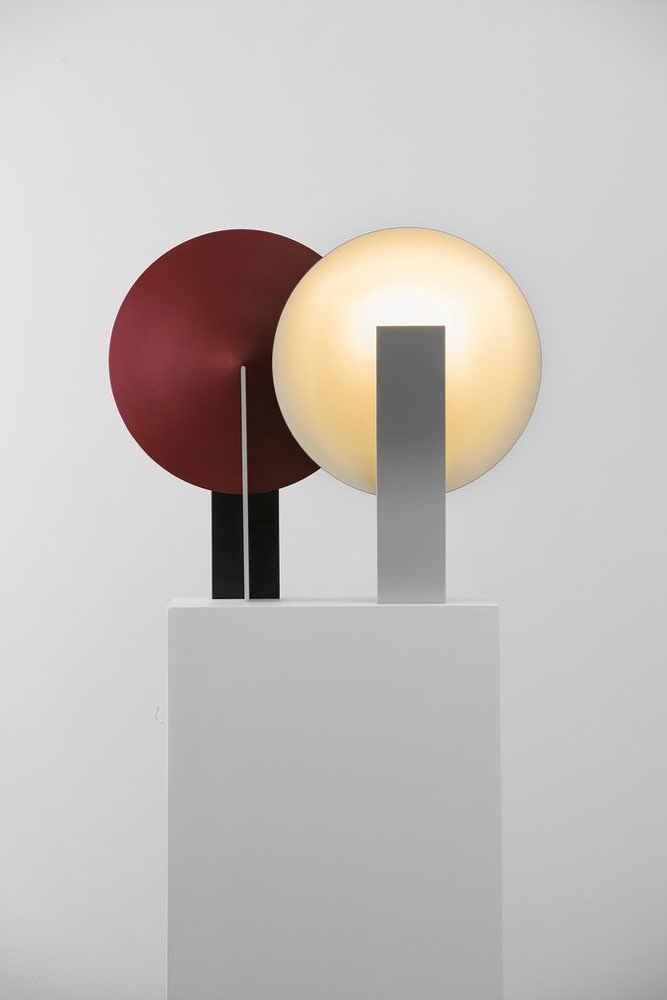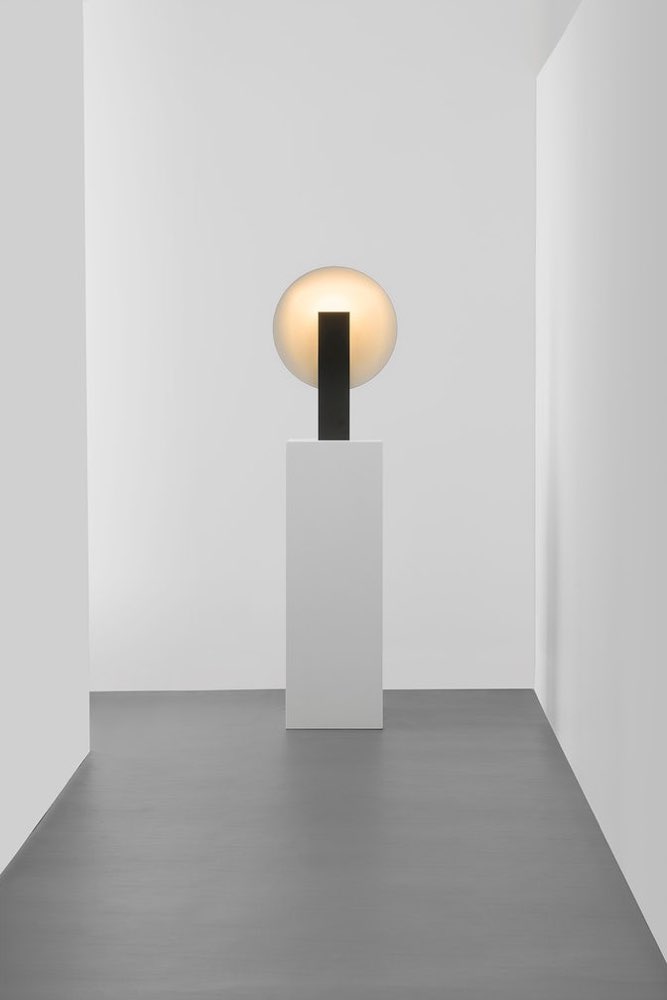 ​