The minimalist table lamp "Pialla" was designed by the renowned designer duo Geckeler Michels. Presented for the first time at the Salone Satellite 2014 in Milan, this lamp embodies a striking play of solidity and lines.
With a focused eye on architecture, the Pialla table lamp can be defined as a work of sculptural minimalism. Its design evokes an architectural language through the massive volumes and thinly drawn lines. The heavy, solid structure of anodized aluminum defines the design aesthetic and contrasts strongly with the finely modeled line that outlines the silhouette of the lamp.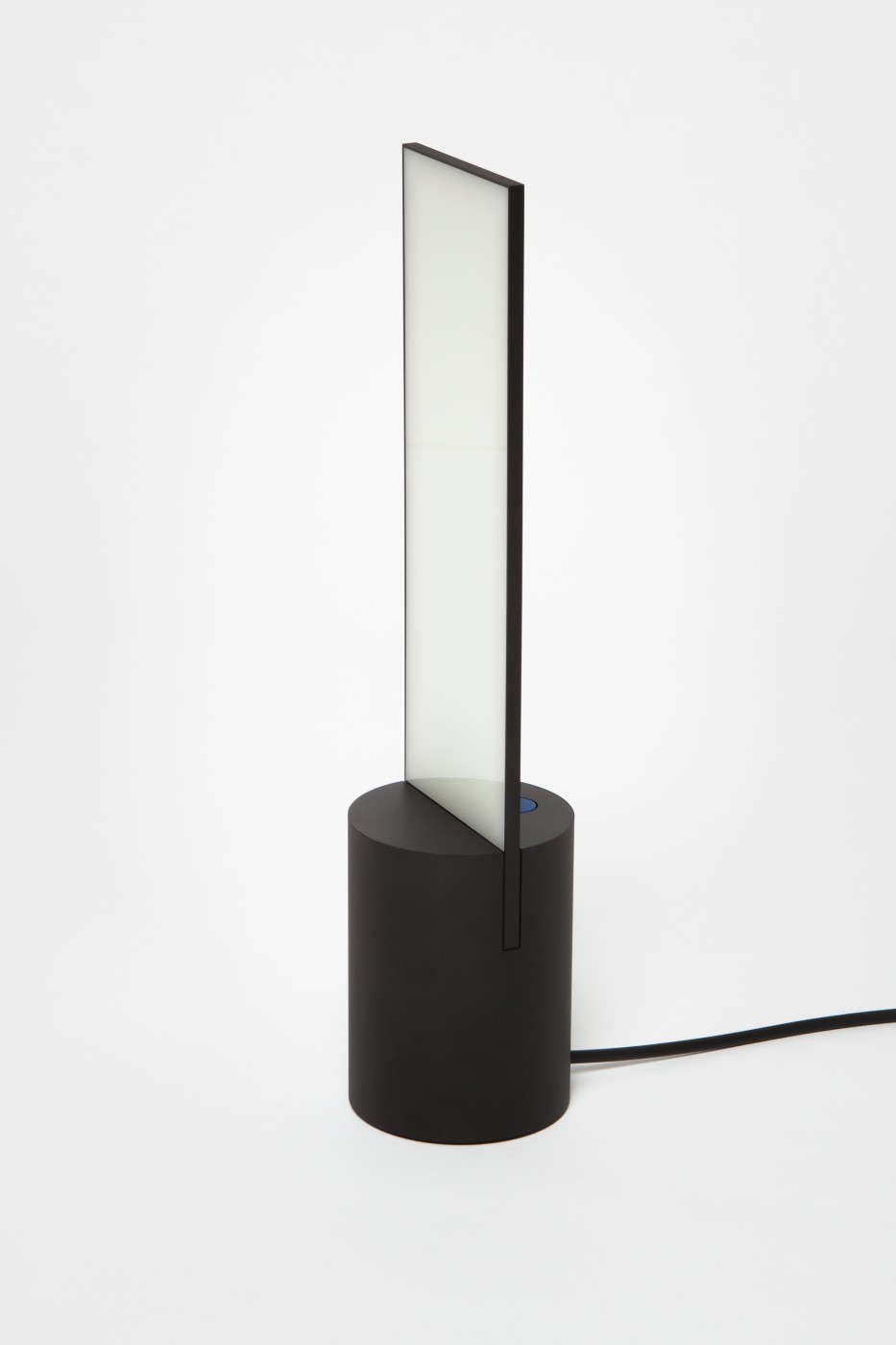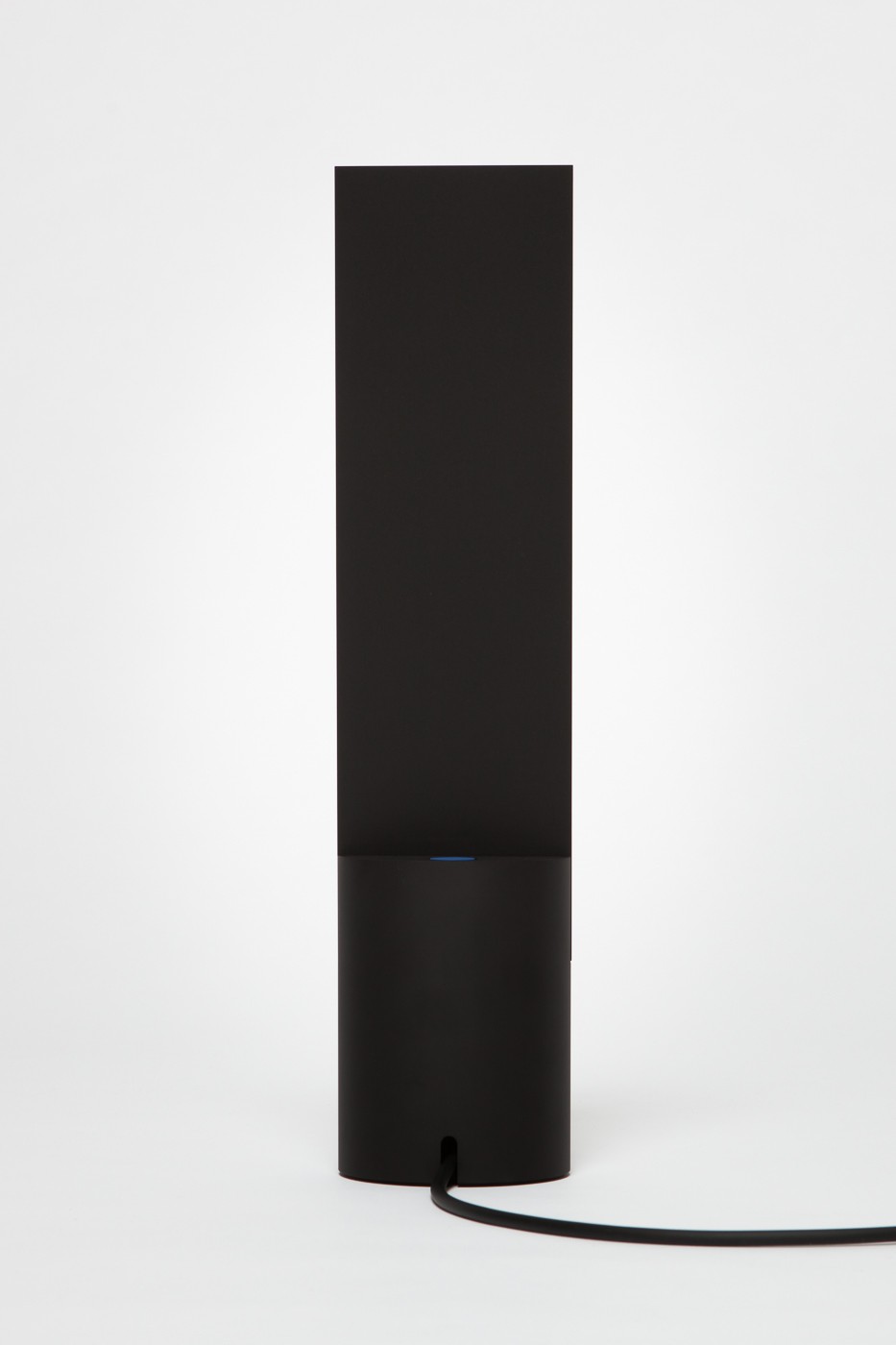 The visionary use of OLED played a central role in its creation. Organic light-emitting diodes emit the light in a flat way, which further emphasizes the extraordinary design. At the same time, the luminaire has the ability to provide both direct and indirect light. The OLED panel is embedded in a housing made of anodized aluminum, whose smooth surface gives the Pialla table lamp a noble touch.
Berlin-based design studio Geckeler Michels, founded in 2013 by David Geckeler and Frank Michels, strives to create not only formal aesthetics but also explore functions in terms of human habits. With a visionary understanding of design, they draw from design history, use modern technology, and incorporate digital design methods. The duo's functionalist approach is enhanced by an intriguing detail or logic that gives each product an exciting and long-lasting story.