Faye Toogood (b. 1977) is a London-based designer and artist who founded her eponymous design studio in 2008. With a background in art history from the University of Bristol and eight years of experience as Interiors Editor at The World of Interiors, Faye's design practice encompasses interior design, homewares, fine art, and fashion.
She describes herself as an outsider whose work defies categorisation, and her studio allows for a movement between genres as architects, sculptors, furniture makers, and illustrators cross-pollinate on every project. This results in work that is rigorous, poetic, and genuinely avant-garde.
My favorite pieces of Faye Toogood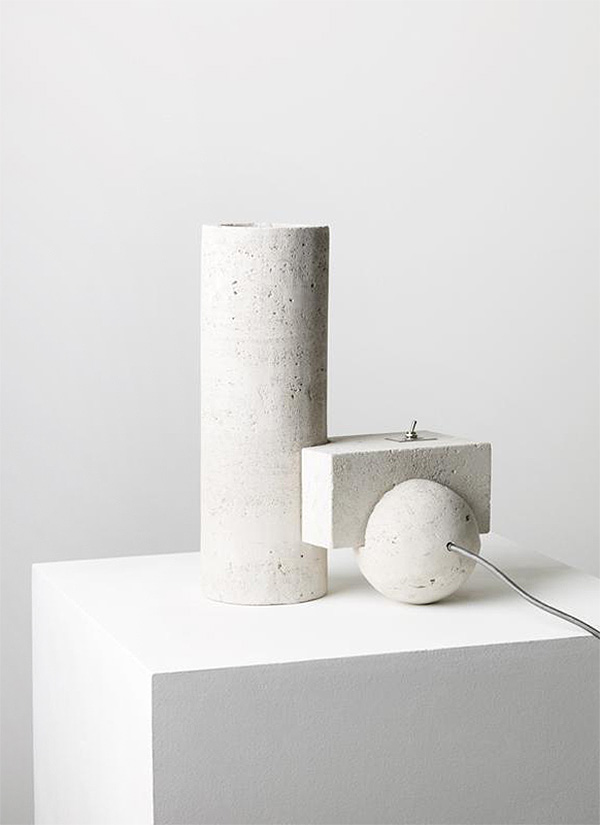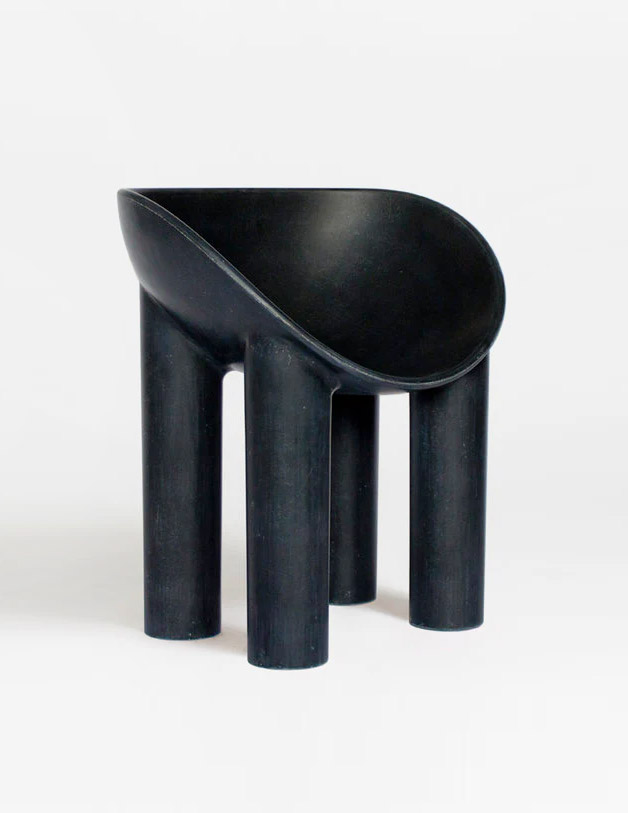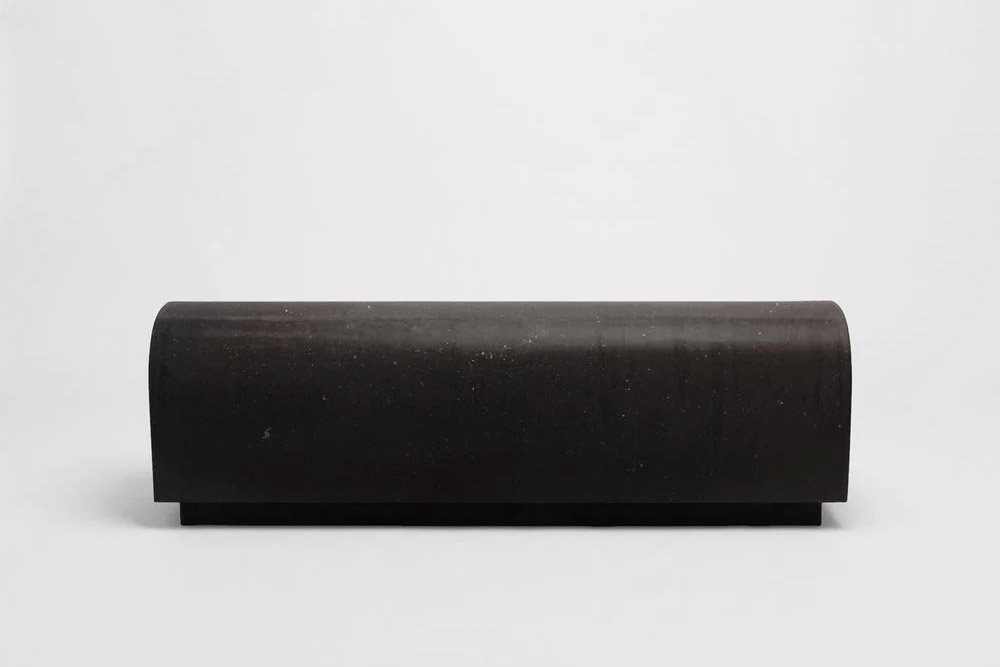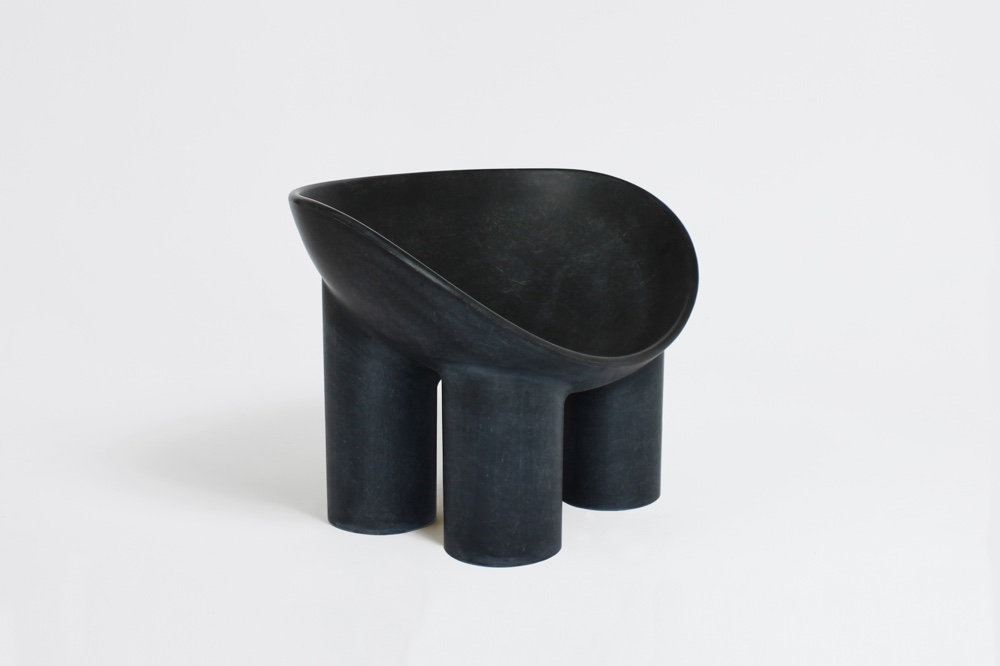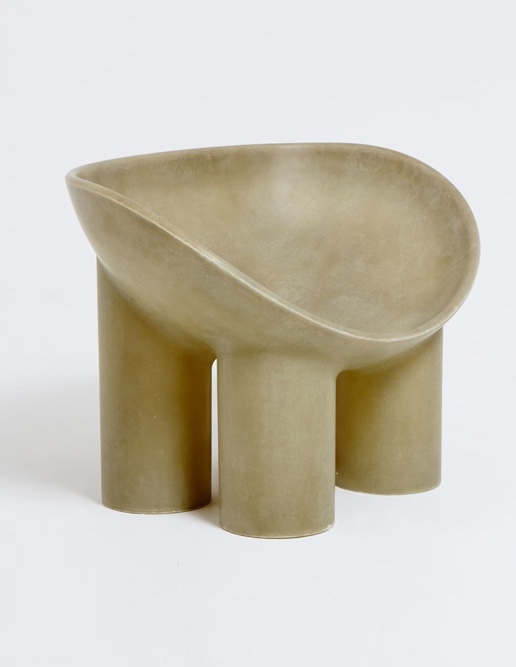 This directory is for educational purposes and is a personal selection on the topic of minimalist aesthetics.