Alzueta Gallery presents "Shared Mindscapes," the first solo exhibition by British artist Richard Zinon, who created a series of abstract works during his March 2023 residency. Zinon uses brushstrokes as a means of expression, comparable to treble clefs for a musician. The aesthetic of his work is constantly changing over time, revealing new facets.
Zinon's works are similar to diary entries, with each brushstroke capturing the energy of a particular day. In this way, he avoids emotional cross-contamination and always remains connected to his creative process on a deeply personal level. His art opens up unexplored territories that go beyond the limits of conventional representation and that he can only reach with the brush.
The artist proves to be a master of abstraction, precisely capturing the personal idiosyncrasies and character of the creator. "Shared Mindscapes" offers an intimate glimpse into Zinon's world of thought, suggesting that sometimes things are done because they just feel right – sometimes all it takes is three brushes.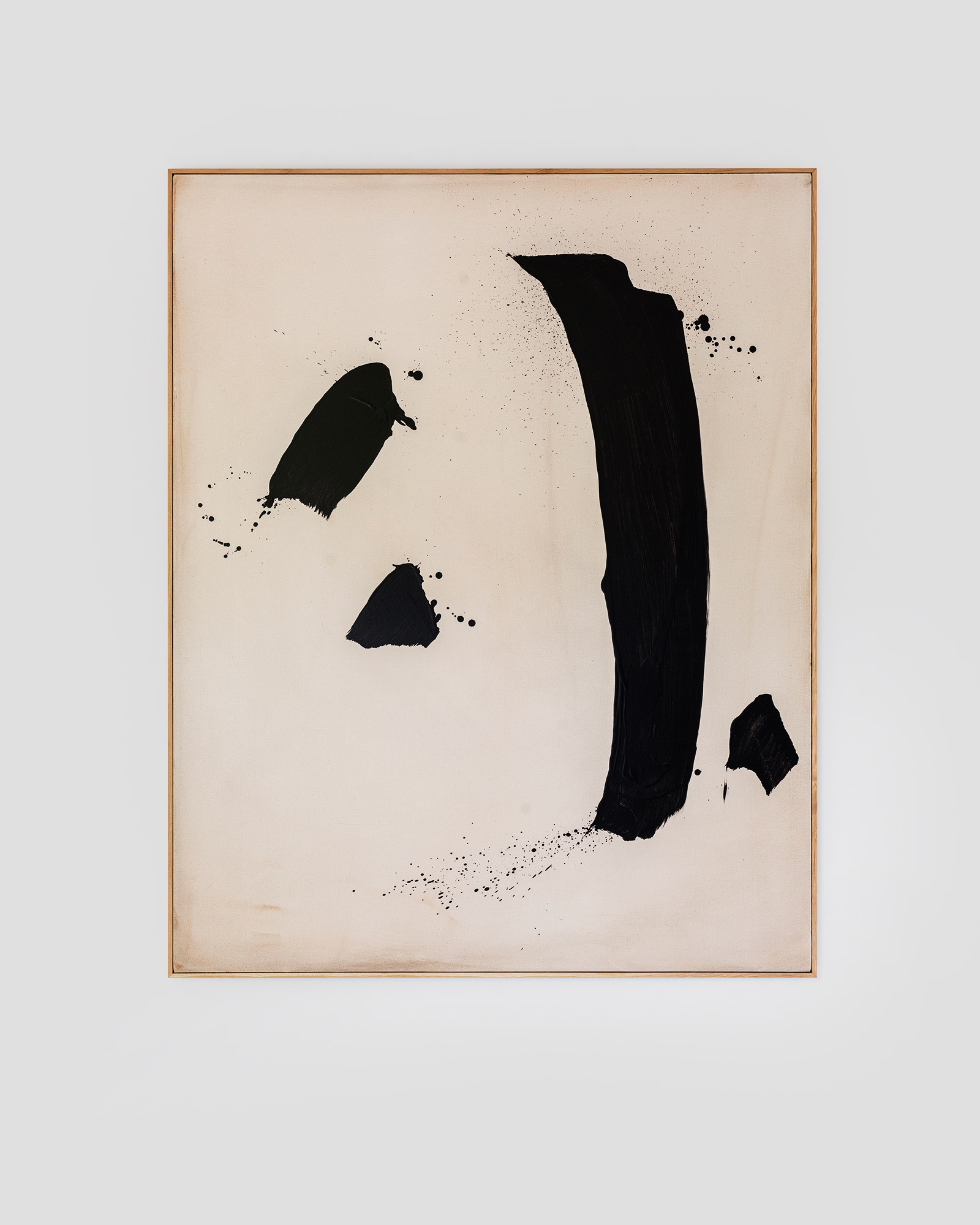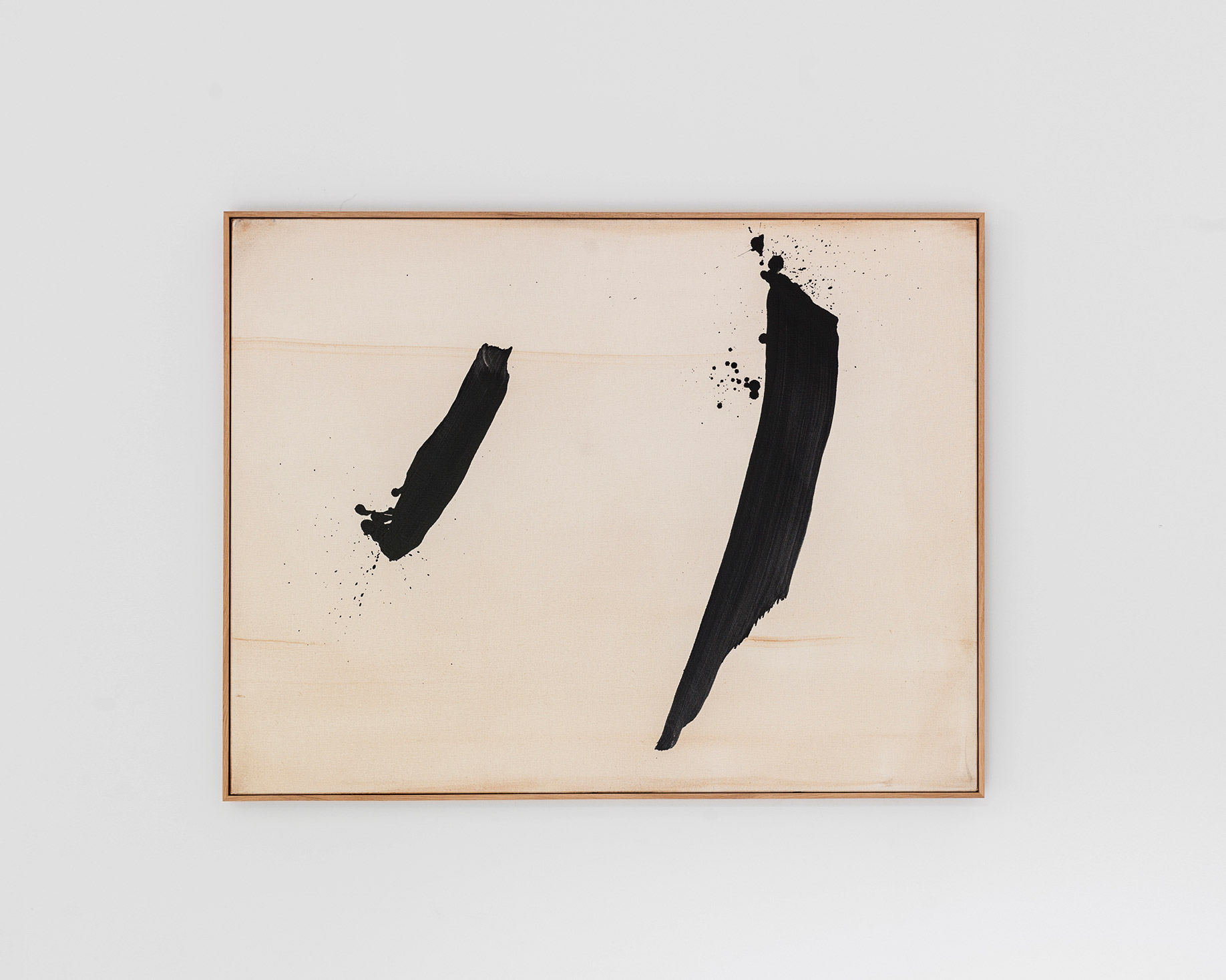 ---
© Courtesy via Alzueta Gallery, View Location On Maps