The internet is full of inspiration. Every day I discover beautiful design and inspiring interiors – "The Edit" is home to a wide variety of projects, from architecture to photography to graphic design.
Let's start with the beautiful sculptures by Liz Larner, Zaha Hadid and Gareth Neal. The Ves-els for example are sculpted using oak to illustrate the fusion between technological innovation and traditional woodworking techniques to create a fluid, flowing design. Read more about it here.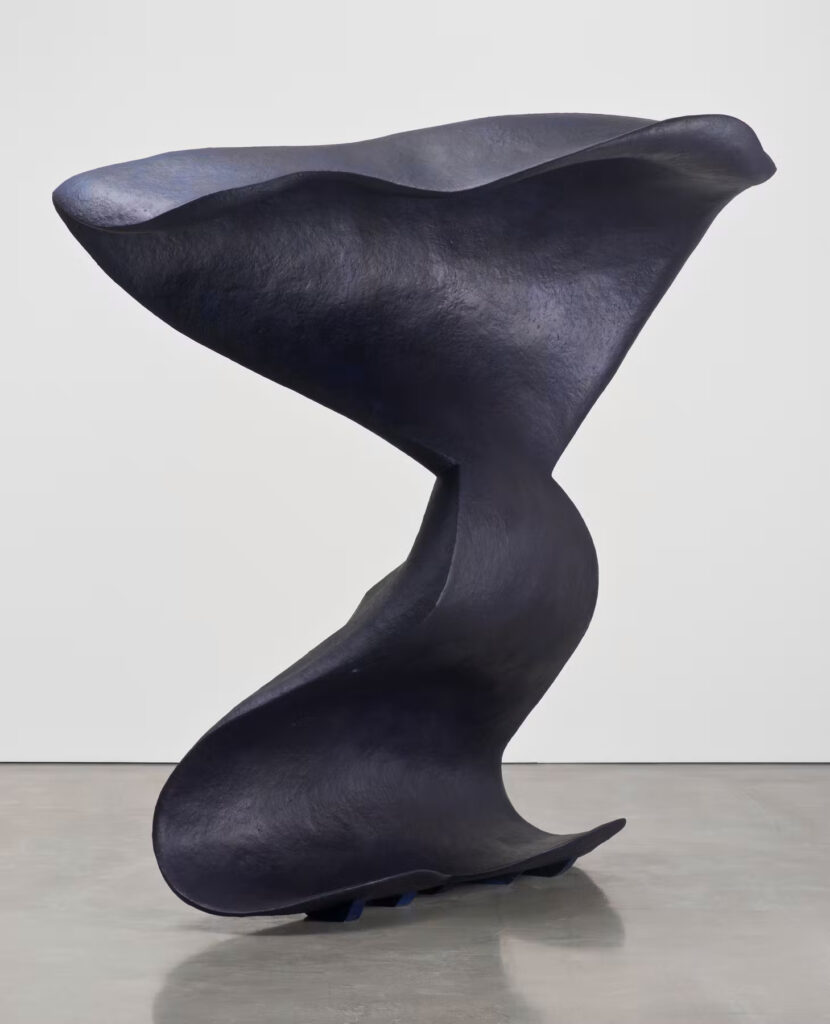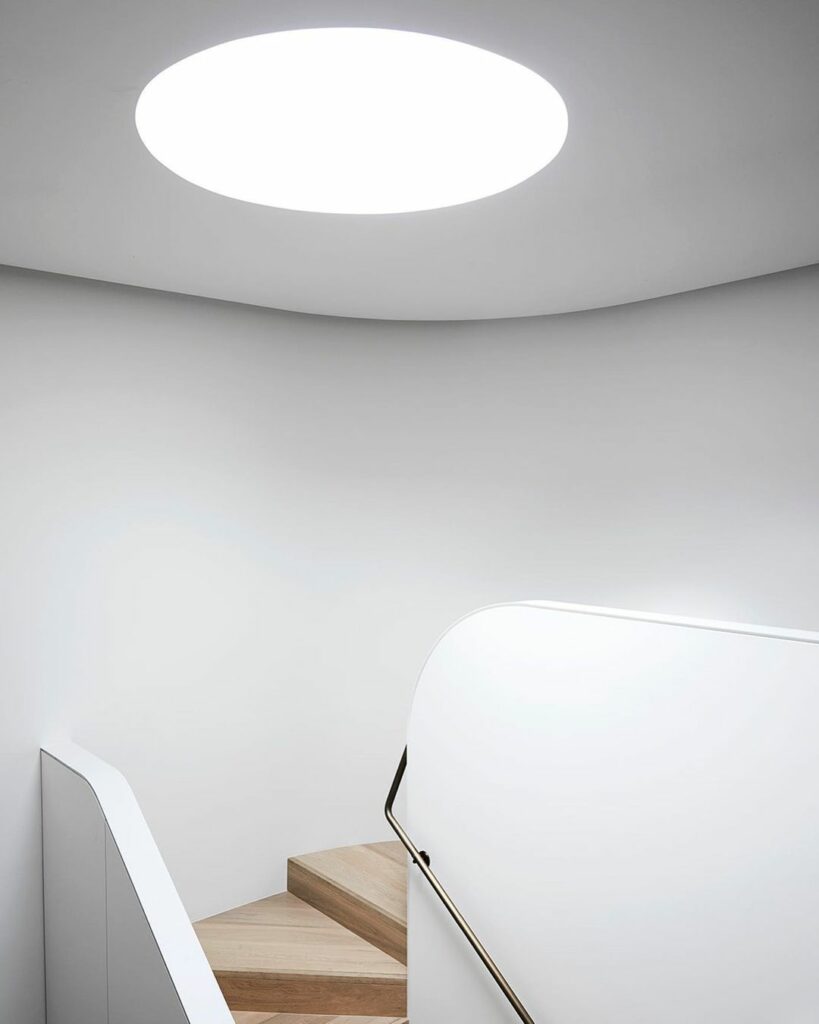 Minimalist mobile Webdesign Concept
On Dribble I found this simple mobile website concept by Berlin-based design studio Moonlight. Nowadays more and more people browse on mobile and I find that beautiful web design suffers because you have much less space on mobile. In this case I really like the typography and the overall layout of the text and images – together they create a beautiful, minimalist mobile website design.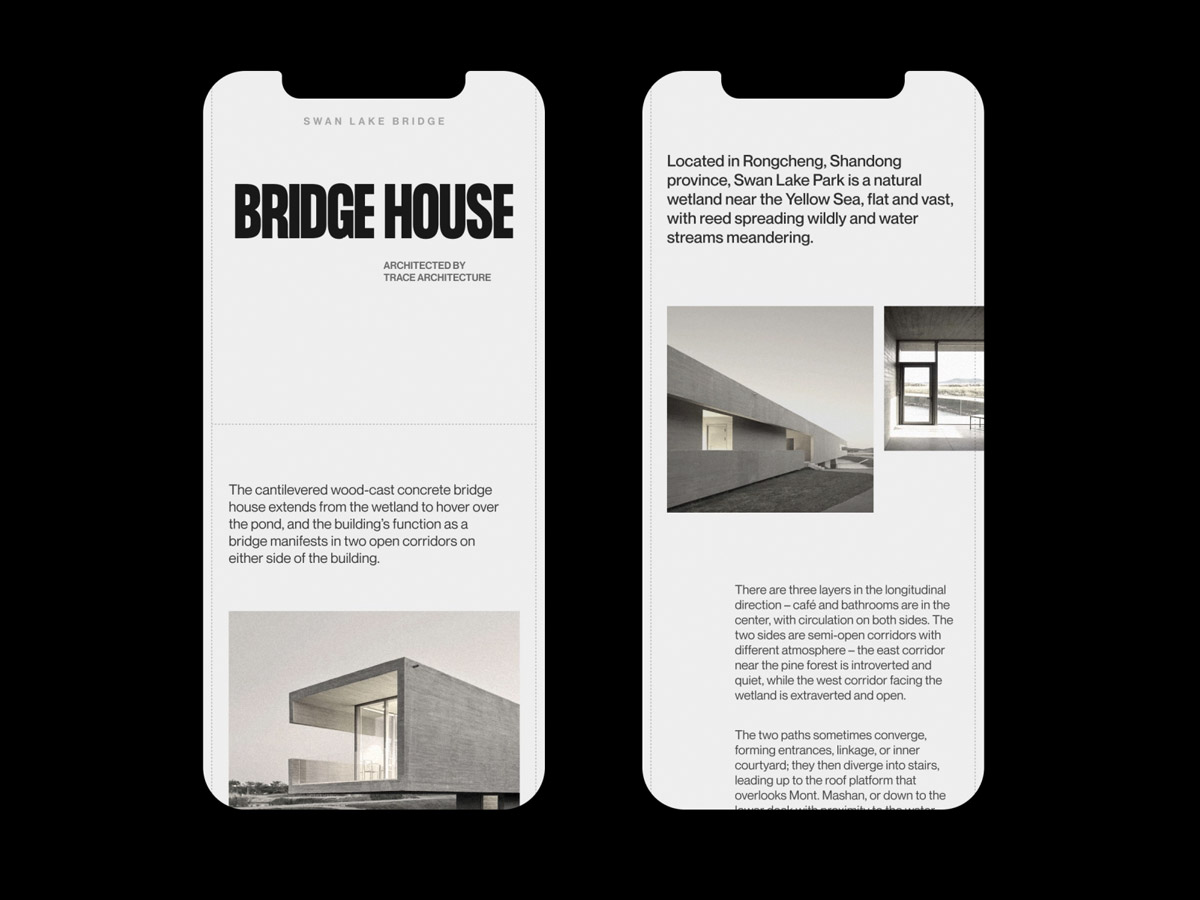 Minimalist patio by Atelier d'Architecture Bruno Erpicum & Partners
This house by Atelier d'Architecture Bruno Erpicum & Partners is built in a way that it faces the opposite direction of all the other houses, and it looks out onto the horizon. The white walls are left blank so that nature can express itself. There are two photos from the patio of the house shot by photographer Jean-Luc Laloux that I particularly like:
Mixed Art Inspiration by Bertil Herlow Svensson, Almuth Tebbenhof and Atelier KHJ
I am a big fan of sculptures. I appreciate the skill and craftsmanship that goes into creating this kind of art. I would like to end this edition of 'The Edit' with the following three sculptures: