The internet is full of inspiration. Every day I discover beautiful art, design, and architecture – But often these little treasures get lost in the digital clutter. With "The Edit" I want to share a carefully curated selection of outstanding artworks, impressive architecture and extraordinary designs that catch my eye on my daily inspiration tour.
Let's start with some beautiful minimalist art. Image no. 1 shows an abstract drawing by French contemporary artist Mélanie Berger (b. 1979). Berger is intensely concerned with the relationship between surface and depth through drawing. Her works are determined by a physically demanding and intense artistic practice. They are the result of a slow, concentrated, and often empirical process in which she prioritizes spontaneous gestures and their ongoing evolution. From her diverse oeuvre, I particularly like this drawing.
Mira Schendel (Image 2) was an important Swiss-Brazilian artist of the 20th century, known mainly for her abstract and conceptual works. Born in 1919 in Zurich and died in 1988 in São Paulo, her diverse body of work was based on a variety of media, including painting, drawing, sculpture, and installation.
Alto Chair by Sergio Enríquez
The following minimalist chair is the Alto Chair, designed by Mexican industrial designer Sergio Enríquez. Enríquez specializes in furniture, lighting, and everyday objects. He says of his work, "I like to bring value to products through design, based on a process of textual and physical iteration. I aim to create long-lasting, carefully crafted objects."
He has achieved this with the Alto Chair: The stackable chair is made of solid wood and draws influence from Mexican vernacular furniture. The design focuses on form, proportions, and materiality while maintaining aesthetic simplicity. It is fascinating how Enríquez highlights the beauty of natural wood and respectfully adapts his design to the characteristics of the material.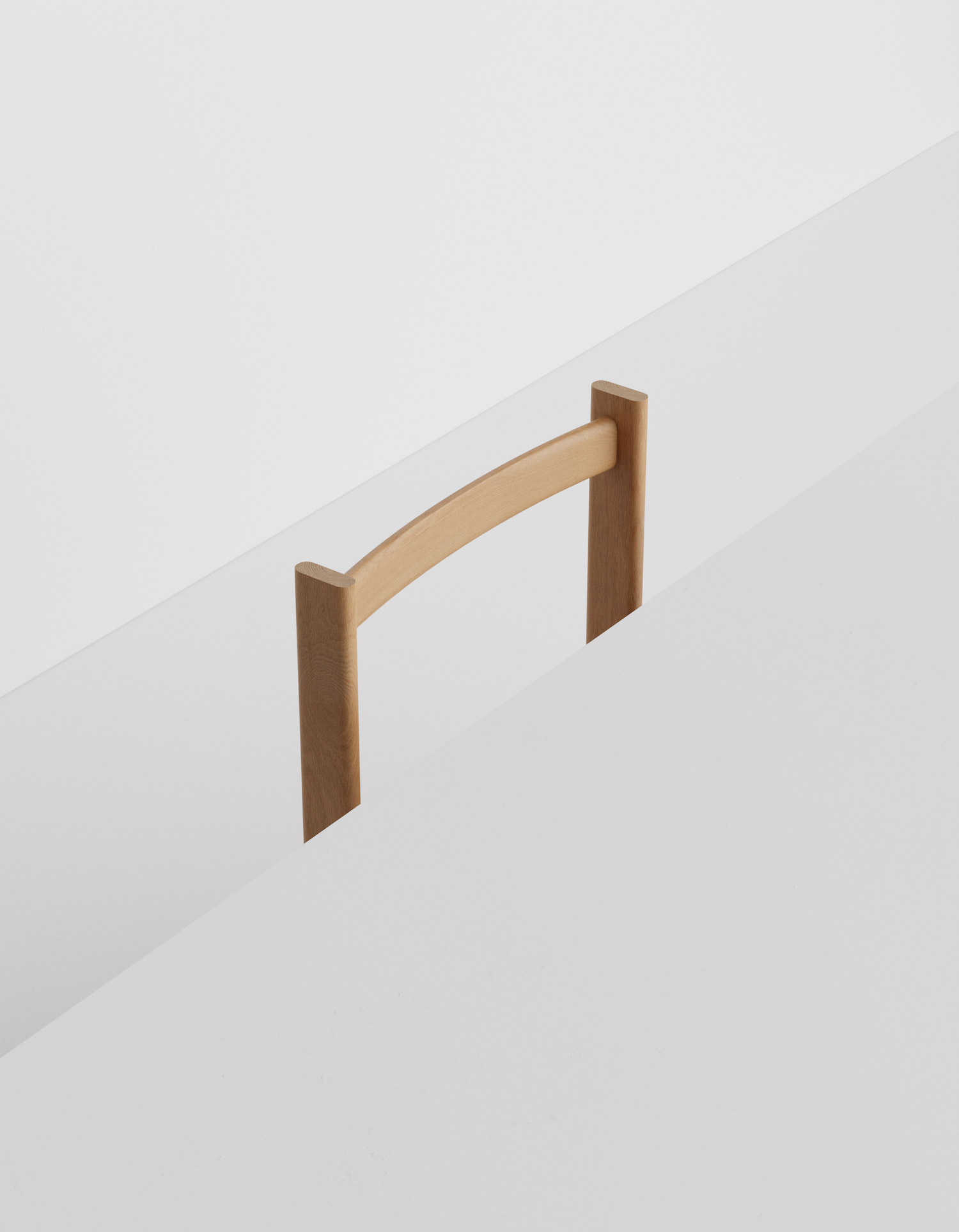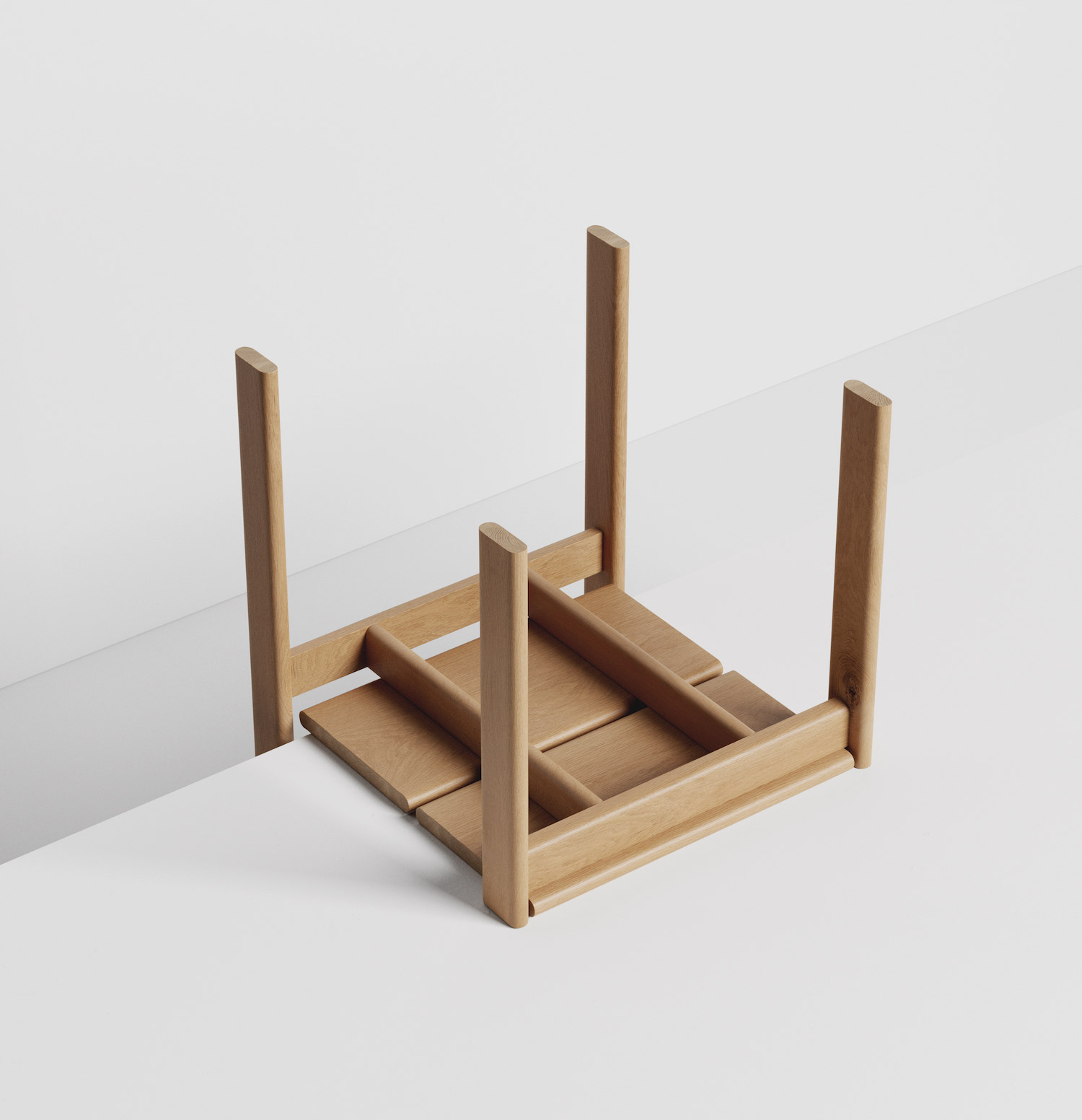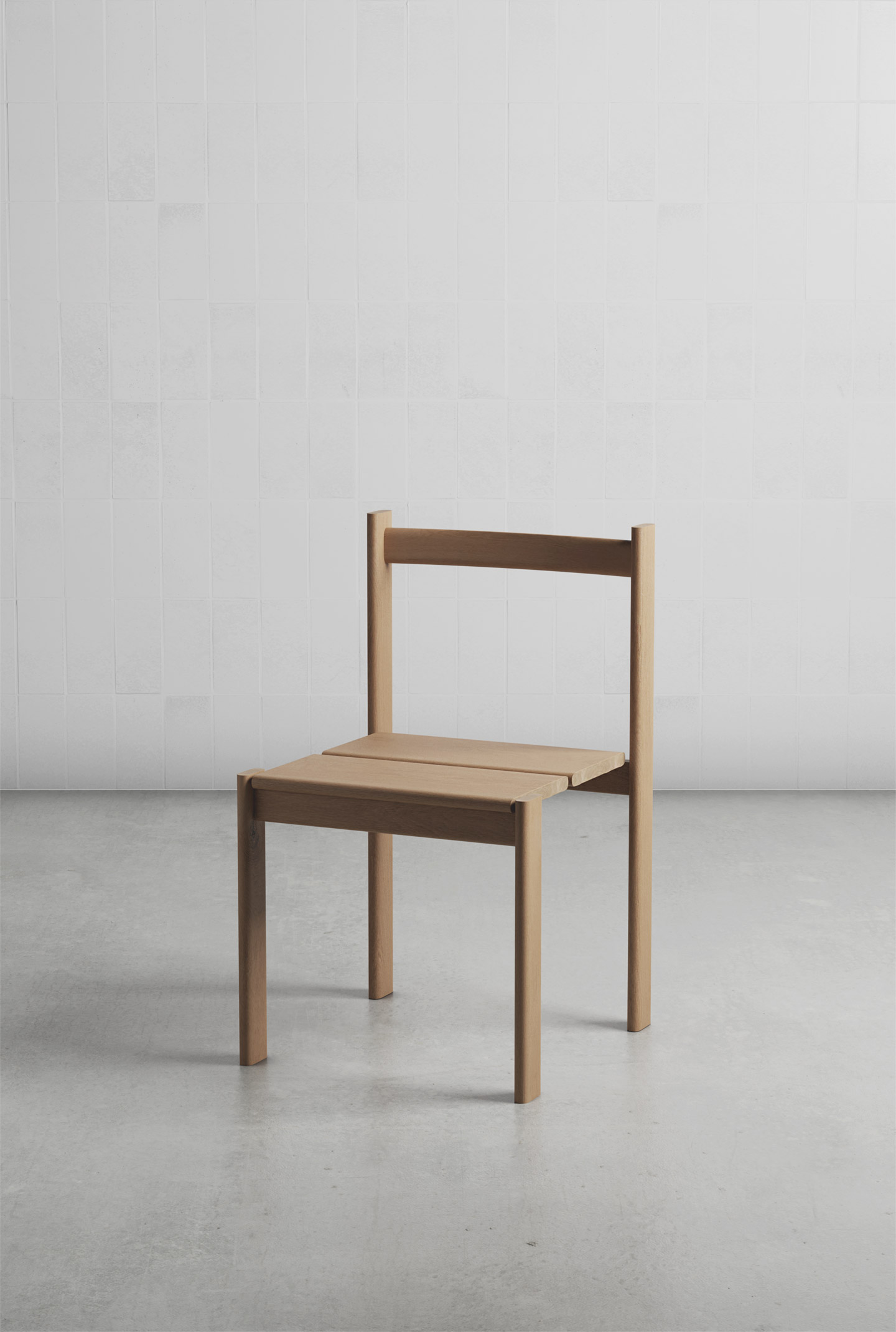 Minimalist Sanctuary – Casa Sin Nombre by HW Studio Architects
Casa Sin Nombre is an interesting project: After a traumatic robbery at their home, the clients wanted a safe and discreet sanctuary characterized by a simple design and high, impenetrable walls. At the same time, the residents' deep, religious faith was to be reflected through a minimalist, yet sacred atmosphere.
The request was realized by the Mexican architectural firm HW Studio Architects Morelia. Despite the high walls and lack of windows, the house is bright and inviting thanks to numerous courtyards. Inspired by monastic architecture, the house presents itself as a blank canvas, ready for the personalization and creative expression of its inhabitants.
Random Inspiration – The Beauty of Abstraction
Abstract Art questions the nature of art and its perception. It opens a wide space for interpretation, yet the desire for abstraction is as old as humanity itself. Since the earliest times, many artists have tried to simplify the world around them to capture the essence of reality. The following sculptures show this in an impressive way.
Jorge Oteiza (Image 4), one of the most respected Basque artists of the 20th century, was a pioneer of Abstract Art in Spain. With inspiration from modernist artists, such as Kandinsky, Malevich, and Mondrian, Oteiza devised a new approach to sculpture. He created his highly geometric works by experimenting and exploring the process of emptying simple geometric shapes like cylinders, spheres, and cubes. One of these works was Unidad mínima, from the year 1959.
Sculptor Michael Croissant (1928 – 2002) is considered a pioneer of abstract sculpture in Germany. He developed a unique formal language characterized by reduction and abstraction. Throughout his career, he focused particularly on the depiction of the human head, as evident in image 5.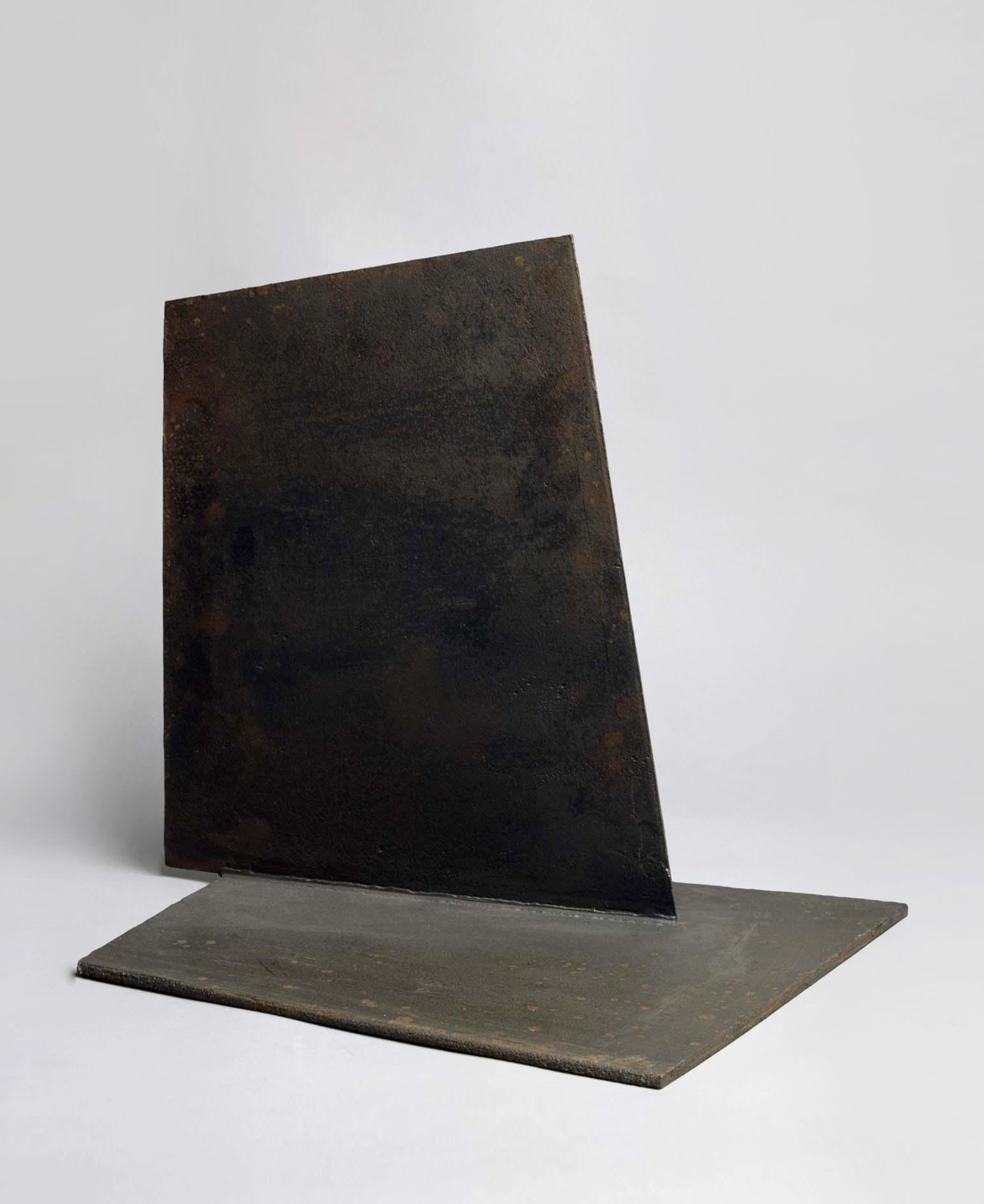 And in the last picture (No. 6) I would like to share one of the smaller sculptures by Eduardo Chillida. Chillida is best known for his large abstract, minimalist steel sculptures. He was very close to nature and was interested in space and emptiness in his works. The abstract sculpture "Echoes" is a direct reference to the idea of repetition and the acoustic qualities of the sculptor's work. His first sculptures have a direct relationship with music and in their own way emit "sounds" that reverberate in space.1
And that's it again for this issue. If you have found something interesting, beautiful, or fascinating that you would like to share with us, please send an email to [email protected].
Resources
1 https://www.museochillidaleku.com/en/exposiciones/eduardo-chillida-ecos/