Italian designer Luciano Bertoncini has created Thin-K, a table that redefines the boundaries of minimalist design. In collaboration with Kristalia, Bertoncini made a piece of furniture whose incredibly thin top, just 6 mm thick, gives an impressive and almost weightless appearance – without compromising stability and durability.
The creation of the Thin-K table was first a technological and formal challenge: Manufactured entirely in metal, the table is available with details and tops in aluminum, glossy or matte glass, or aluminum with wood veneer. This choice of materials makes the Thin-K table not only resistant and durable but also fully recyclable.
A special innovation is the 6 mm thick metal top, which has never been seen before in this thickness and resistance. In addition, the table is extendable, allowing it to be extended by two add-ons. The real wood veneers are available in a brushed finish, highlighting the natural grain of the wood. At the same time, no compromises were made in the table's stability, even at an impressive 3 meters in length.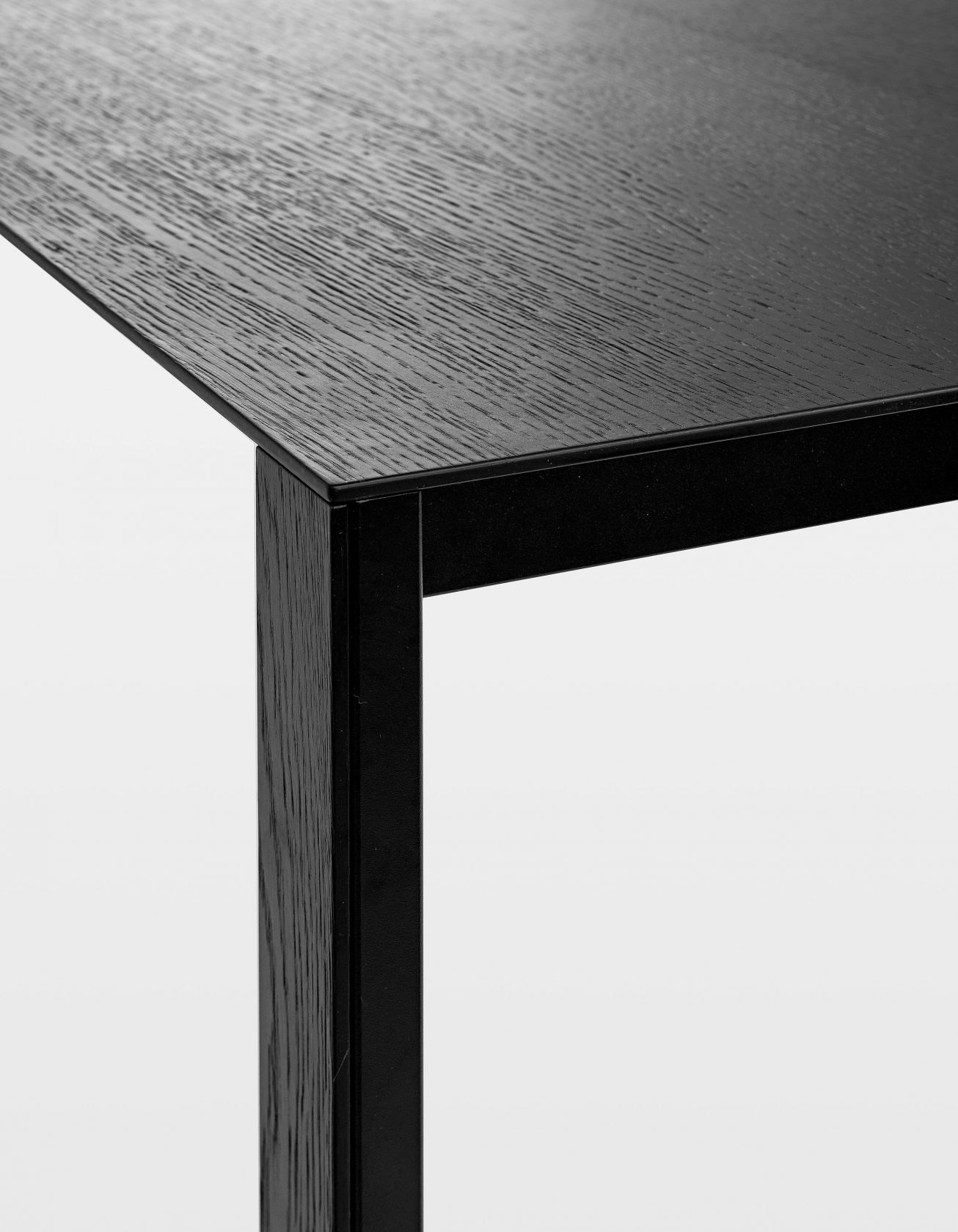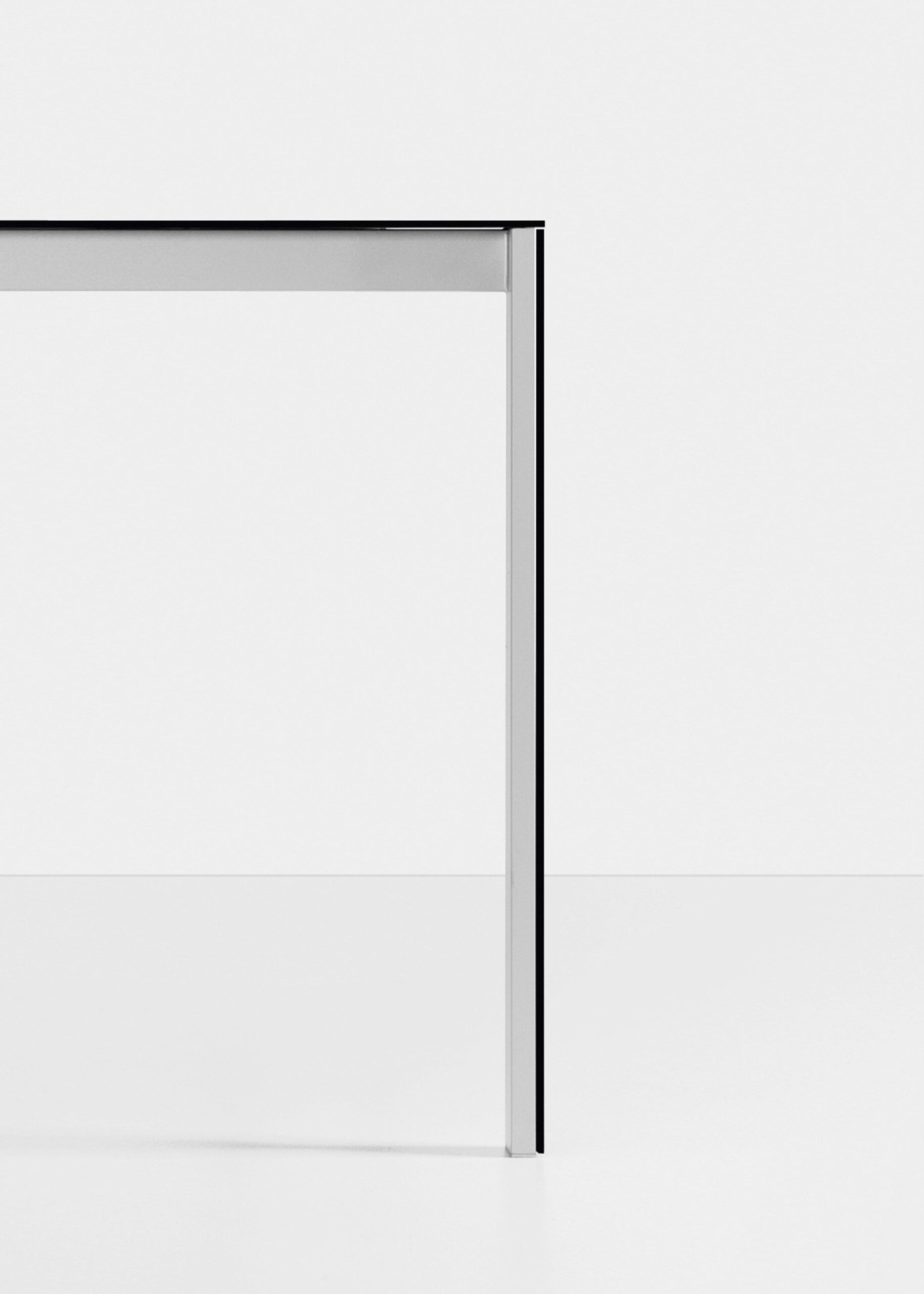 The Thin-K table comes in a variety of colors and is available in both fixed and extendable versions. Yet it always remains an elegant masterpiece of modern Italian design.
Luciano Bertoncini, born in 1939, has always been known for his clean lines and simple, elegant designs. His pursuit of perfection led to his first furniture designs being way ahead of their time at the time. They are timeless and modern at the same time. The Thin-K table is a good example of Bertoncini's incredible sense of design and aesthetics.