The minimalist lamp series "White Light" was designed by the designer Moisés Hernández and students of the Tecnológico de Monterrey together with the company FROM LIGHTING. Through precise lines, carefully shaped profiles, and a meticulous choreography of light and shadow, this seven-piece lamp series embodies the modern idea of how light can be presented.
As part of their seventh-semester industrial design studies, the students, under the guidance of Hernández, were asked to explore the possibilities of turning an idea into a marketable product. To achieve this, FROM LIGHTING conducted an intensive workshop with the students, focusing on precisely this transformation.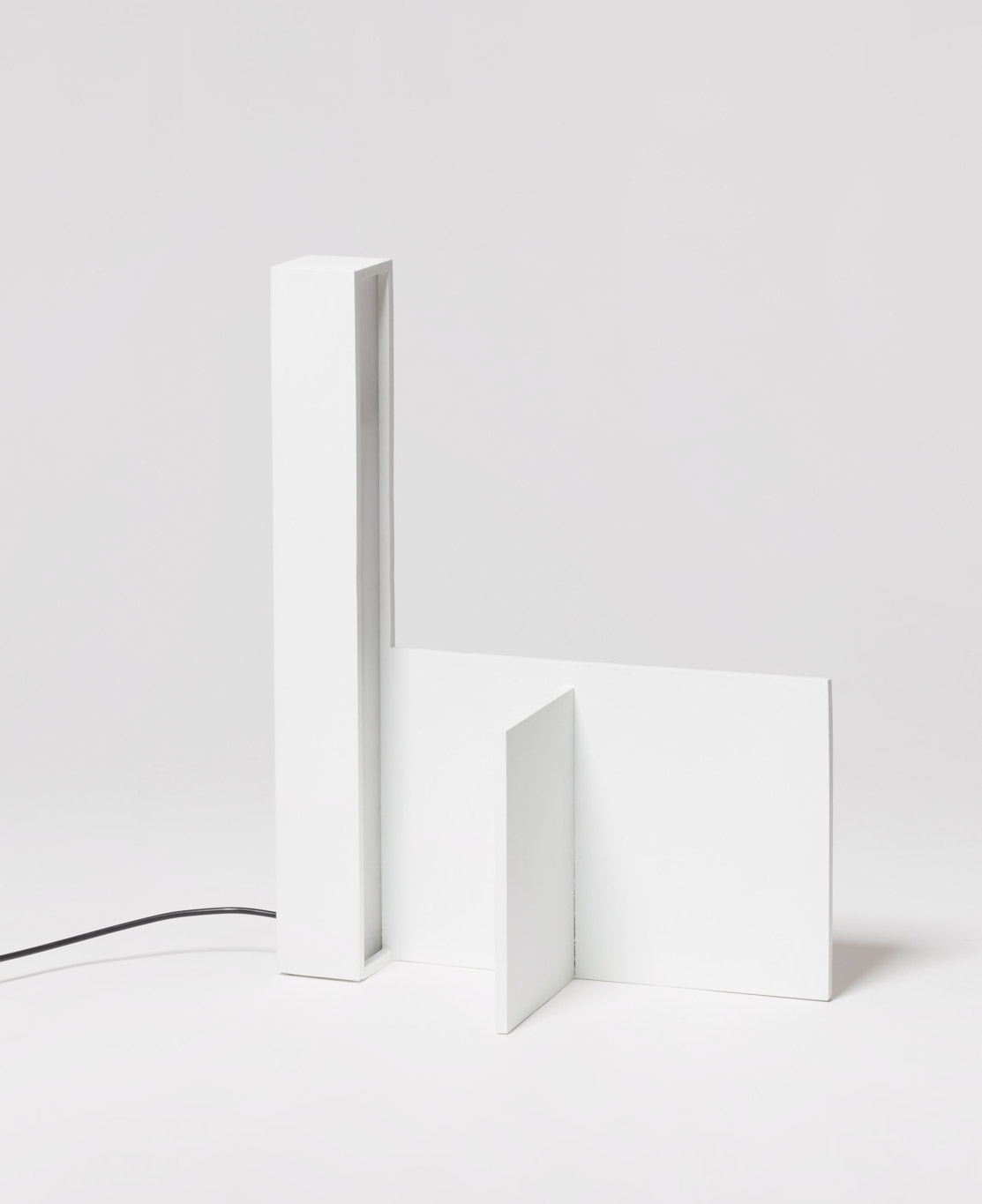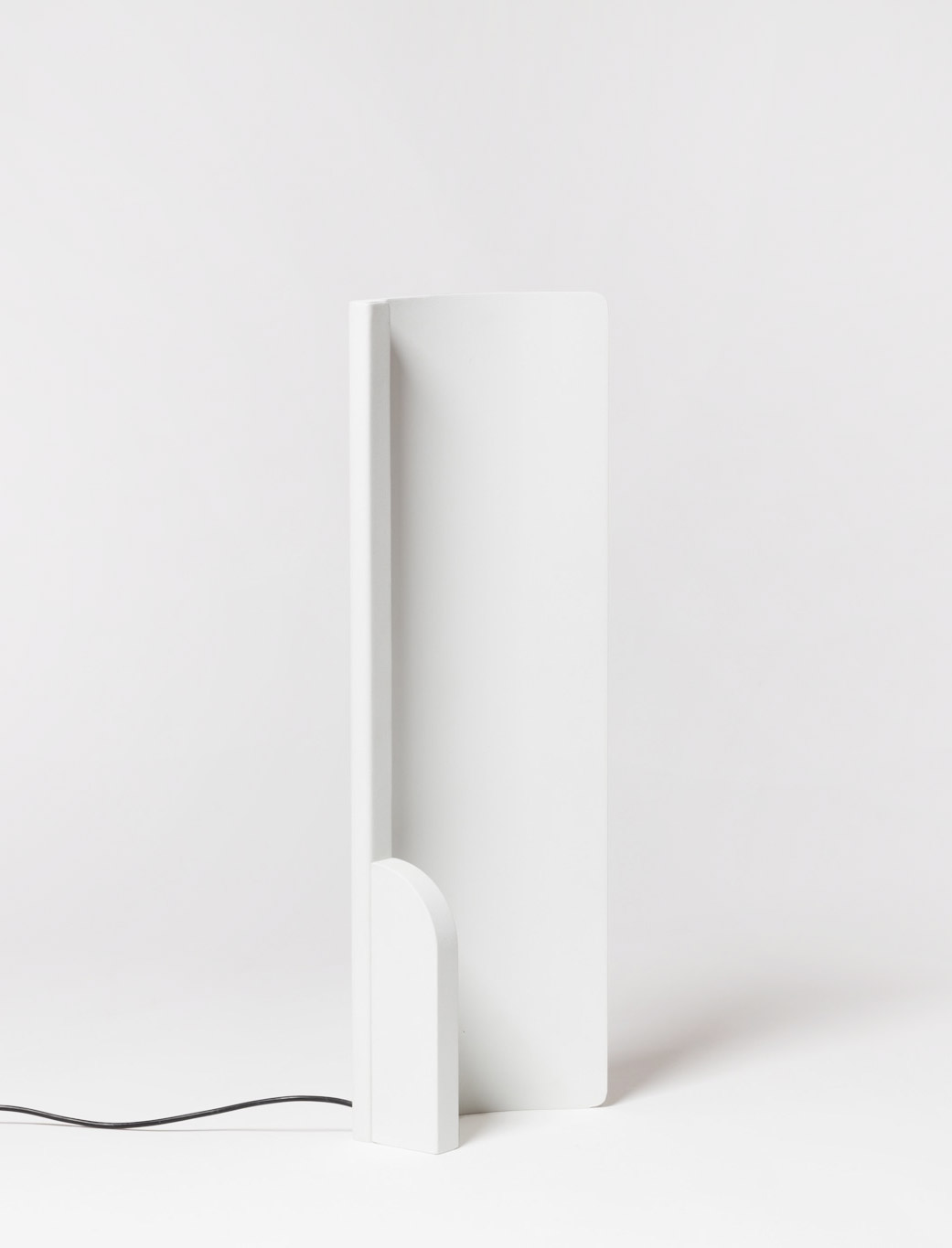 The resulting "White Light" lamp series consists of seven lamps, all of which play with the concept of light and shadow in their own way. It is an ode to the duality of light and darkness and their coexistence, which manifests itself in the unique shadow plays of the lamps.
Moisés Hernández, born in 1983, he founded his own studio in Mexico City in 2014. His hometown exerts a strong influence on him. With its abundance of contradictions – chaotic and overpopulated, at the same time full of Mexican objects, traditions, and textures – it leaves its mark on his design philosophy.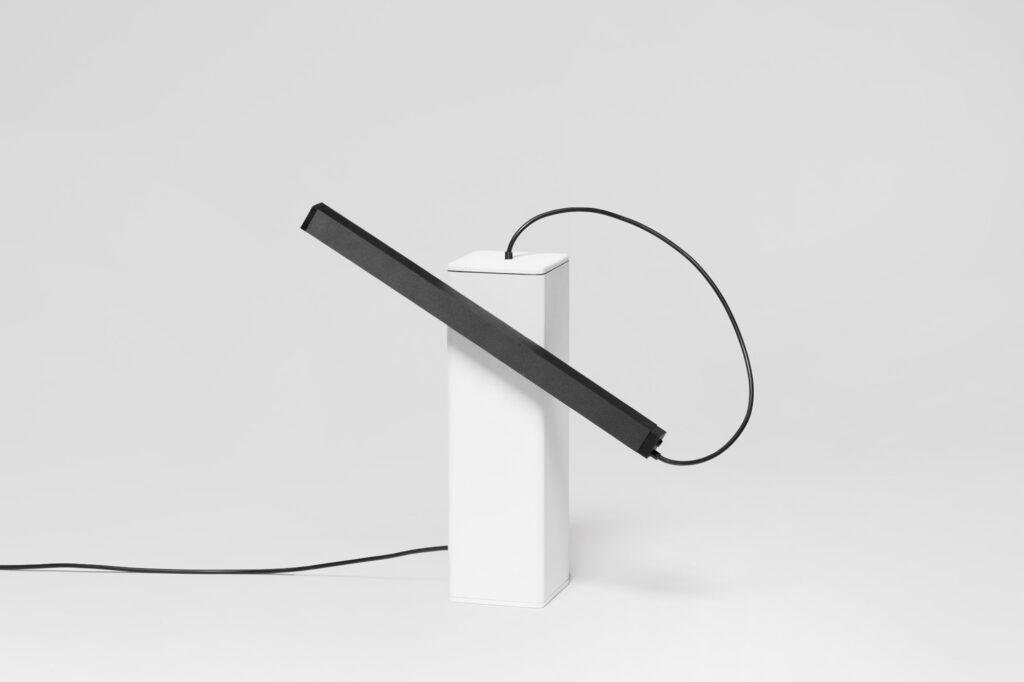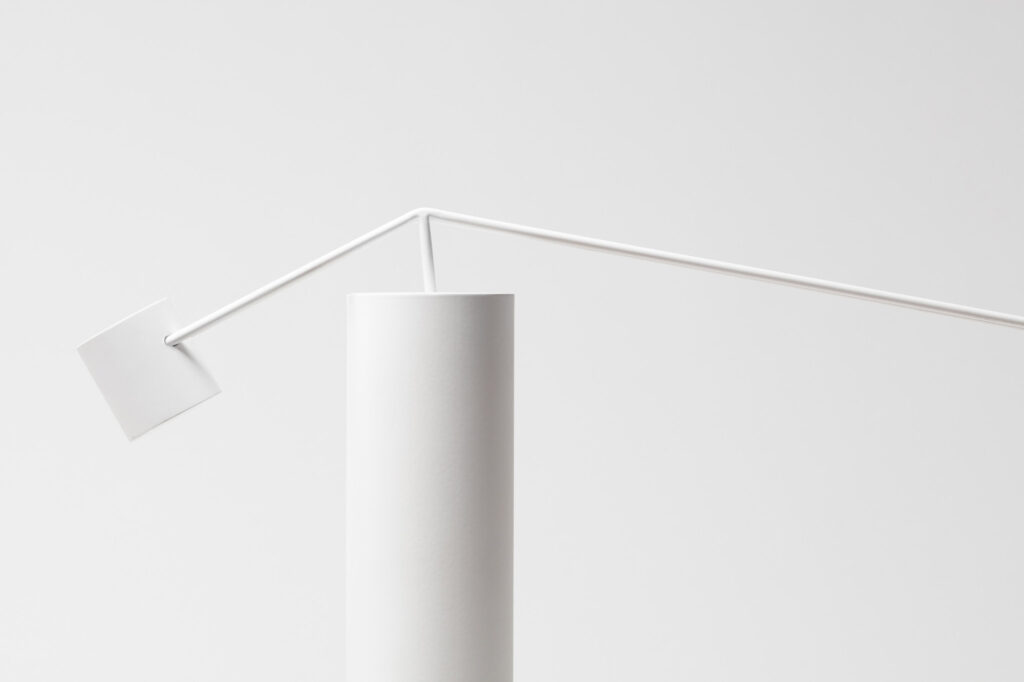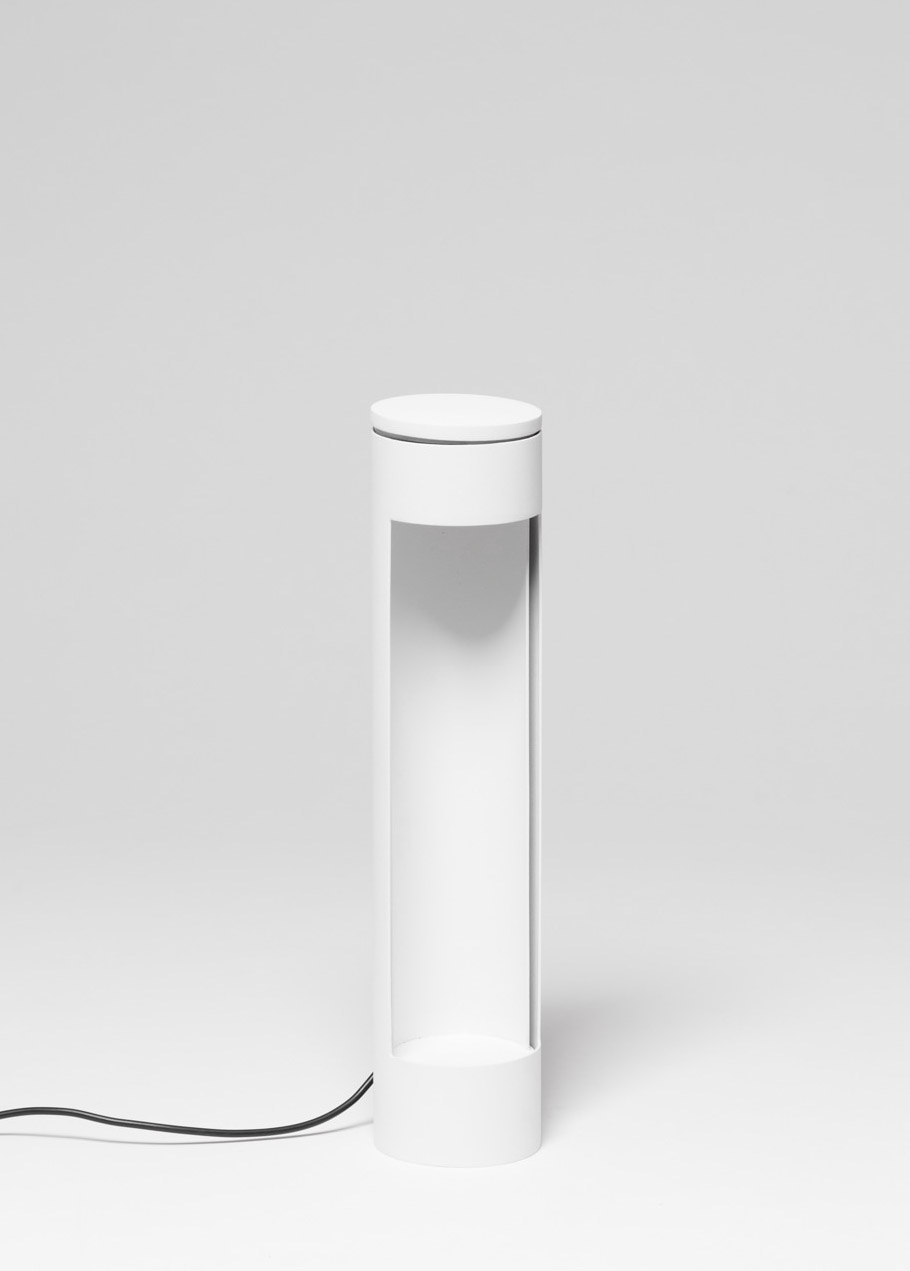 Further Information
https://www.moises-hernandez.com/diary