We know that art can have a positive effect on our mood – that hasn't been a secret for a long time (here's a 2019 study from the World Health Organization that proved it). But does that also work when we look at works of art on a screen? A new study conducted by research teams from the University of Vienna, the Max Planck Institute for Psycholinguistics in Nijmegen, and the Max Planck Institute for Empirical Aesthetics (MPIEA) in Frankfurt am Main has addressed this question.
In the study, 240 participants viewed an interactive Monet Water Lily art exhibition from Google Arts and Culture (I can recommend a visit, by the way; it's always fun to visit the site). To evaluate their mood while viewing the images, they provided their impressions via questionnaires that also asked about perceived pleasure and mood levels, as well as the meaningfulness of the experience.
The results are quite interesting: The study showed that after just a few minutes of viewing images of art on the screen, a significant improvement in the well-being of the participants was observed. Moods and worries were noticeably reduced. In addition, the research team found that some participants were more receptive to art than others – and accordingly benefited more from the positive effect. The researchers were able to predict this different perception and effect of art with the help of a special procedure for determining "aesthetic responsiveness". I wrote about it in detail here.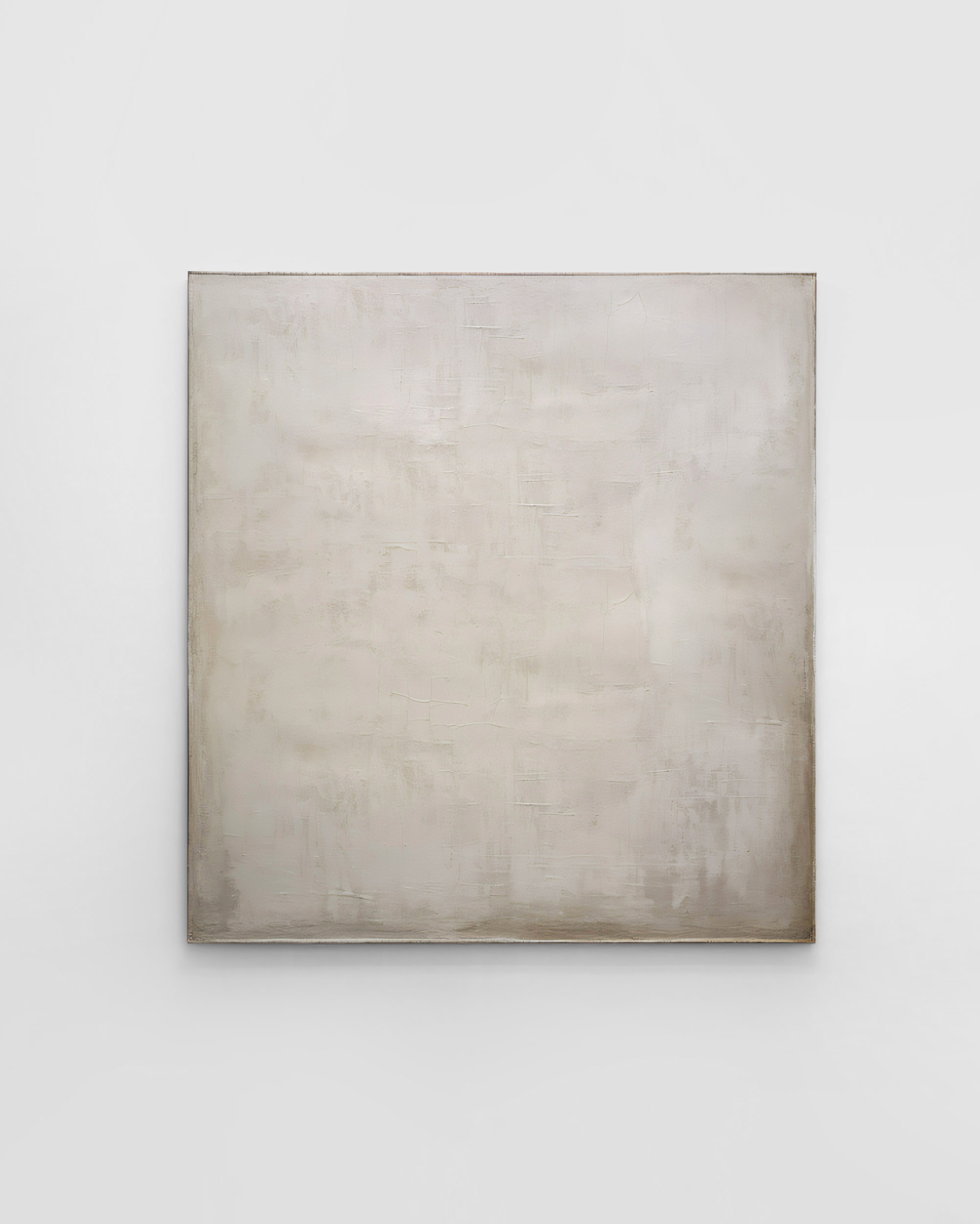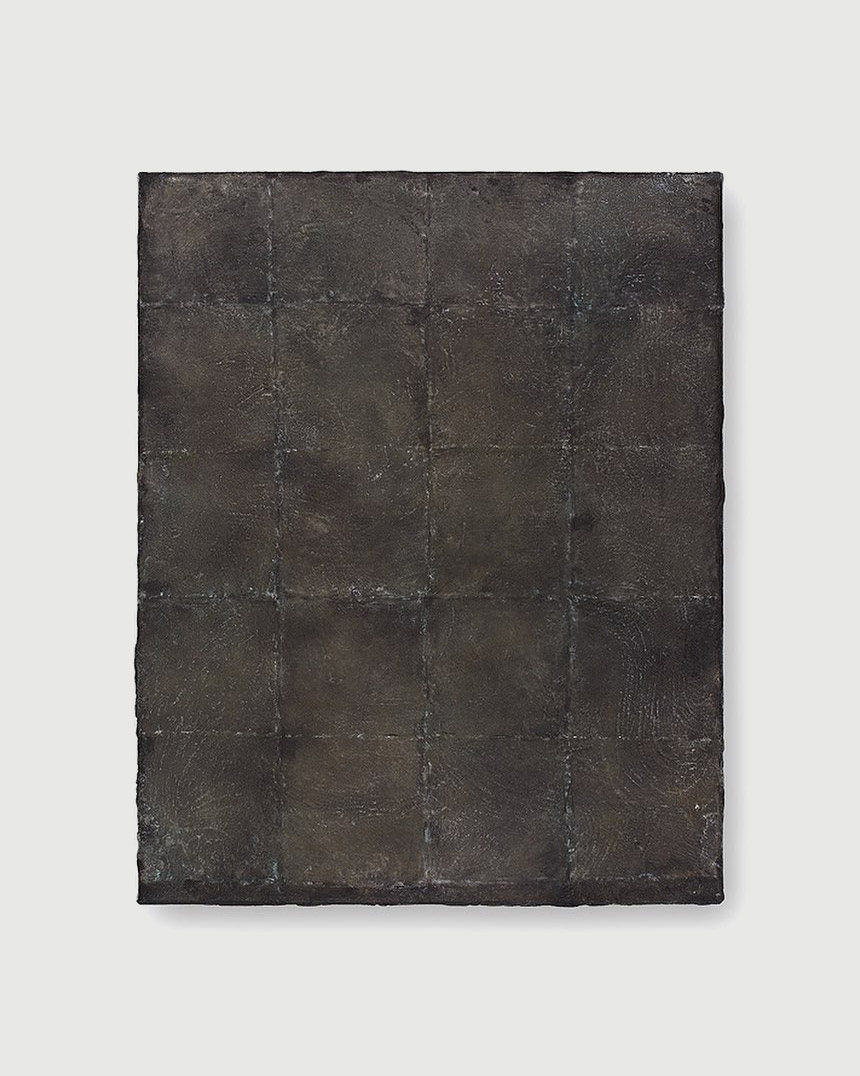 "Aesthetic Responsiveness describes the extent to which people respond to various aesthetic stimuli such as art and nature."

Edward A. Vessel of MPIEA, developer of the Aesthetic Responsiveness Assessment (AReA) procedure.
So what does this mean for the future of art and the digital world we live in? Not only do the results of this study shed light on the possibilities and limitations of art in digital media. They also offer valuable starting points for the design of interactive art exhibitions and similar online offerings that take into account individual differences in aesthetic receptivity.
I find this incredibly interesting. The study is an important contribution to research into the interaction between art and human well-being in our increasingly digital world. After all, we live in a time when the Internet and digital technologies are becoming an ever-increasing part of our everyday lives. Therefore, it is nice to know that even viewing art digitally has a positive impact on our well-being – even if I find it more appealing in real life.
Further reading
https://www.aesthetics.mpg.de/en/newsroom/news/news-article/article/how-online-art-viewing-can-impact-our-well-being-1.html
Original Publication
Trupp, M. D., Bignardi, G., Specker, E., Vessel E. A., & Pelowski, M. (2023). Who Benefits From Online Art Viewing, and How: The Role of Pleasure, Meaningfulness, and Trait Aesthetic Responsiveness in Computer-Based Art Interventions for Well-Being. Computers in Human Behavior, 145, 107764. DOI:10.1016/j.chb.2023.107764
Contact:
Edward A. Vessel