The Bolita Lamp, designed by studio kaschkasch, is a modern piece of design that beckons to be touched. The lamp was designed for marset in 2019 and won an adi award in 2020. Its minimalistic design features a mechanical dimming process and a technologically innovative structure. The form is simple, yet captivating: a rounded surface houses an LED and an overlapping glass sphere.
When the glass sphere is moved, it dims and boosts the light, producing a visually stunning effect. In a digital era, where a click of a button can buy anything, and a swipe of a finger can read, a sense of touch is sometimes lost. The Bolita Lamp seeks out that user interaction, and with its beautiful design and mechanical dimming process, is sure to bring back the tactile experience. Its idea is simple yet magical, making it the perfect combination of modern technology and user interaction.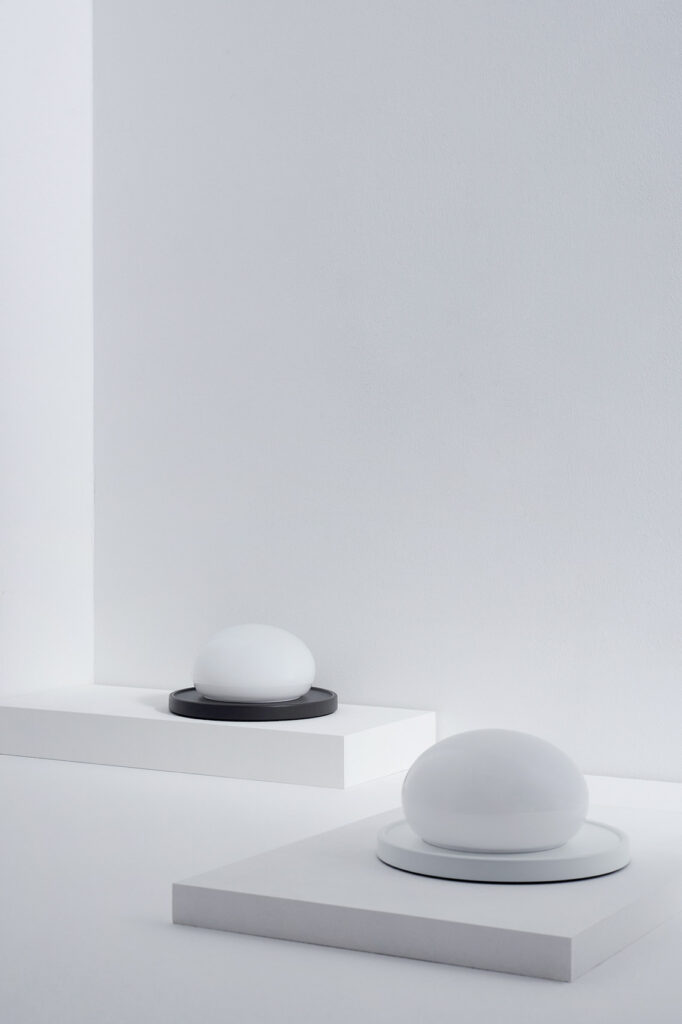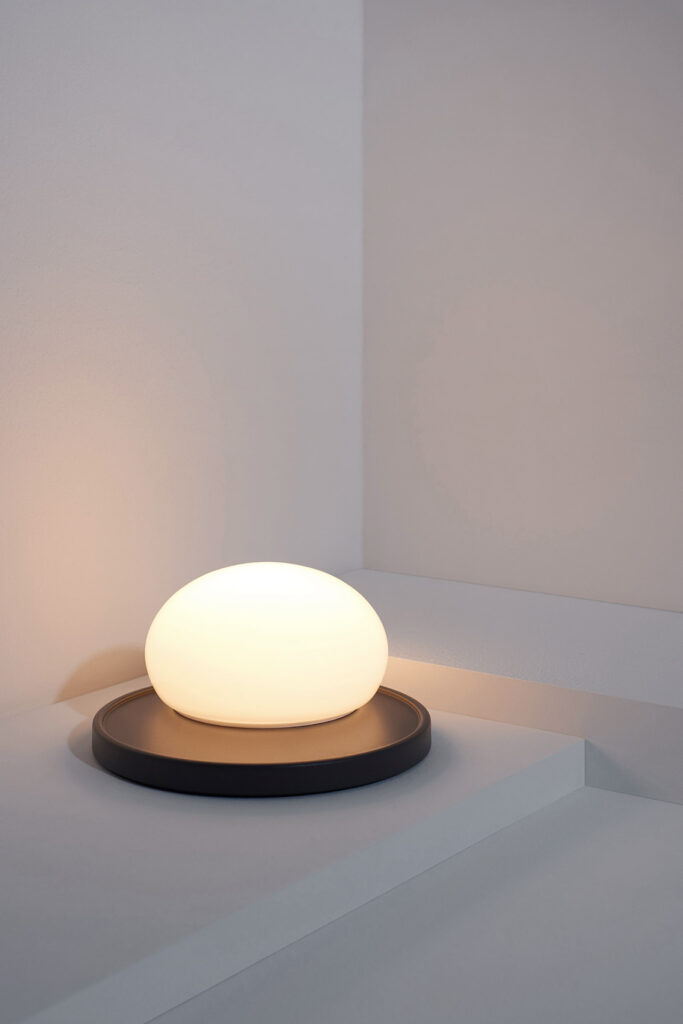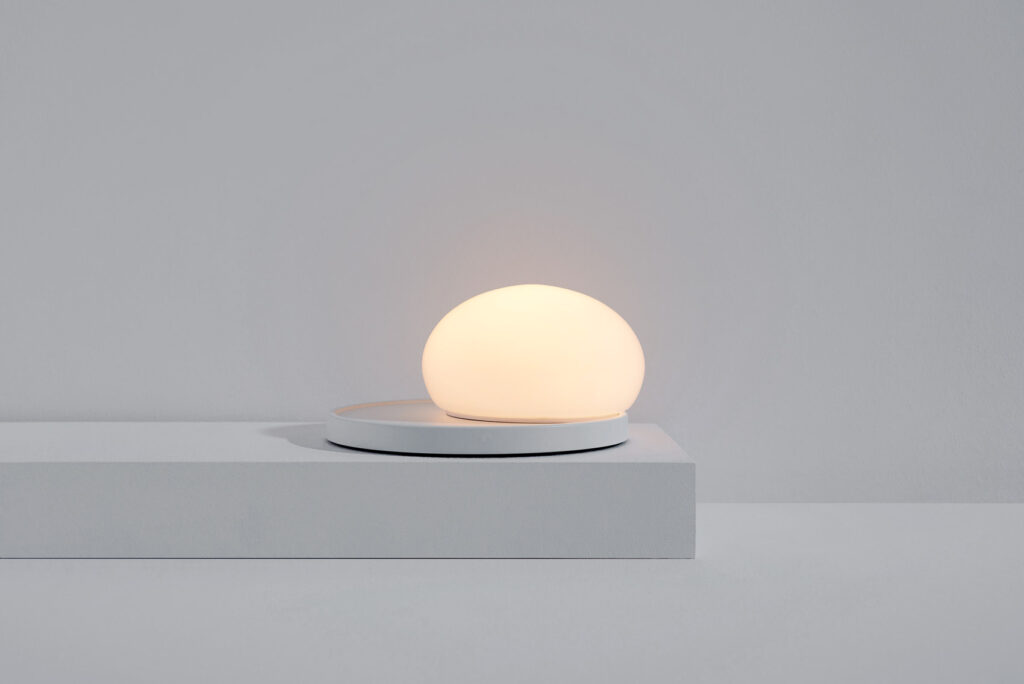 About studio kaschkasch
Design studio kaschkasch is an ever-evolving force in the world of furniture, lighting design and art direction. Founded in 2011 by Florian Kallus and Sebastian Schneider, their distinctive and minimalist aesthetic is characterized by restraint, practicality and a sense of harmony between function and formal severity.
Not afraid to question prevailing norms, their results are modest, challenging, intelligent and logical. The duo have a strong background in both hands-on and academic learning. Both trained as cabinet-makers, they combined this with product design studies, leading to a unique skill set and a design method centered around traditional craftsmanship techniques as well as innovative, disruptive and technological solutions.
At the core of their process is collaboration, which forms an integral part of kaschkasch's work. Discussion is key – the studio believes that design should reflect character and attitude, an idea that comes through their expressiveness of restraint. Through their work, the duo offers new answers to everyday demands, showing the potential of design to be helpful and practical.
Photography by Thomas Wiuf Schwartz