CARA \ DAVIDE designed a unique series of benches and side tables, exploring rolled sheet metal, the process of calendaring, patinas, and shape. Each piece is handmade in Milan, Italy by expert artisans, and features welding marks that attest to the skilled craftsmanship that goes into each one. The bench and side table are made from carefully selected raw iron with a natural patina and have a matte waxed finish.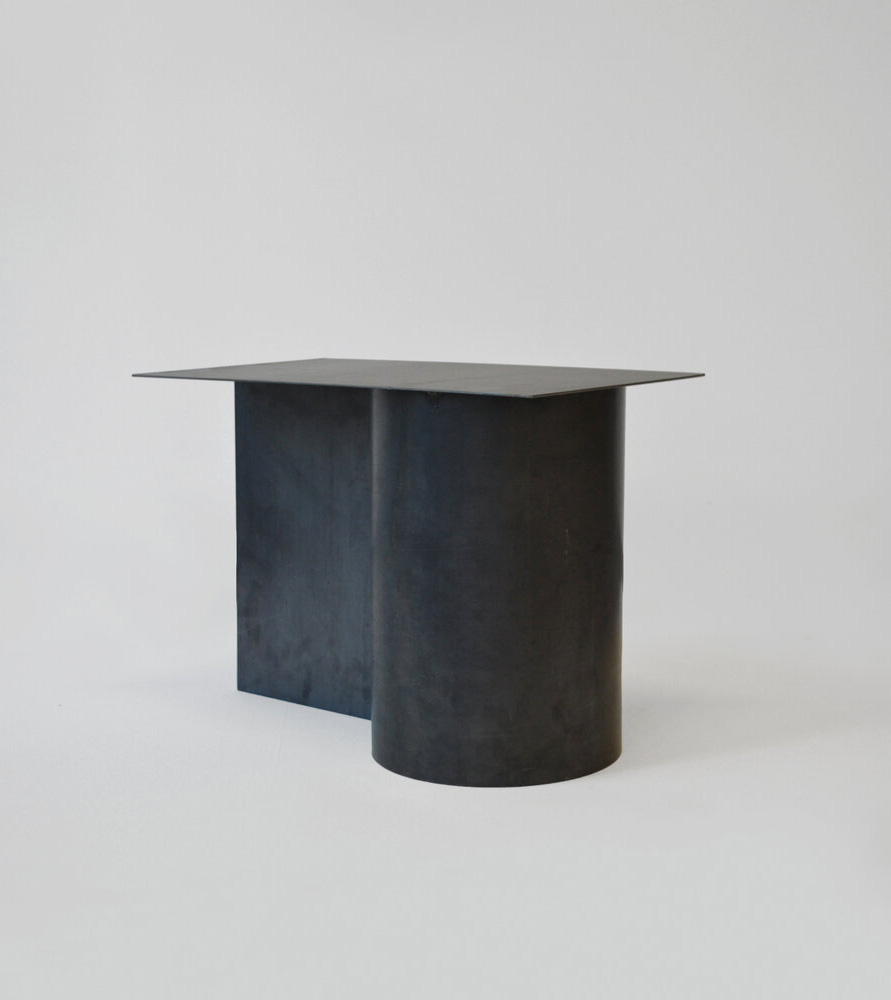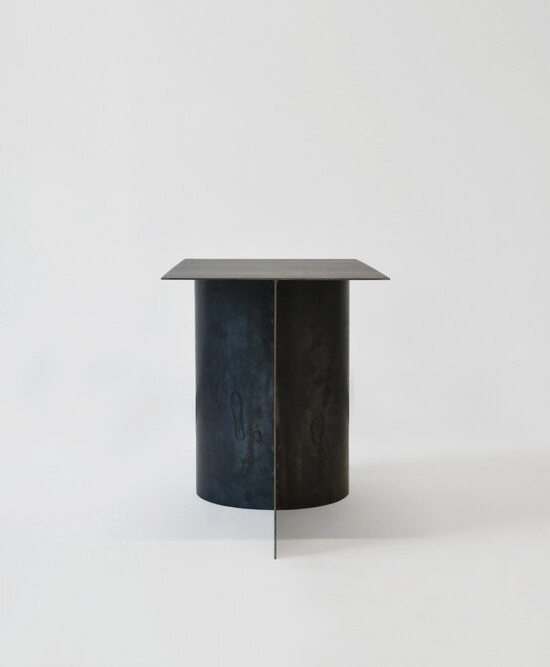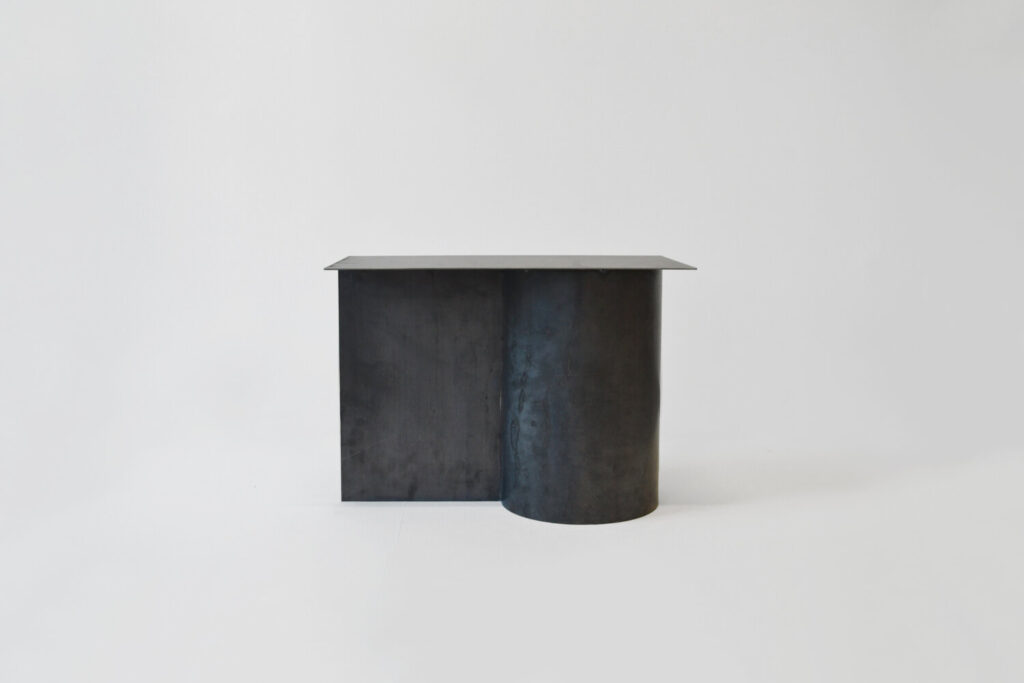 CARA \ DAVIDE is a two-person design team based out of Milan, Italy. Their work is defined by a desire to experiment with materials, processes, and techniques from a variety of different cultures.
They also produce a series of limited edition products in collaboration with expert artisans from Italy and South Africa. These products are sold by both galleries and individual brands. Both Cara and Davide have prior experience working in various areas of product design, from an apprenticeship with artisans to industrial companies.
© Photography by Photos by Gabriele Andreose and CARA \ DAVIDE