The Citizen Chair is a minimalist dining chair from etc.etc. Studio. Designed for the Lithuanian company EMKO, the Citizen is characterized by its simple yet detailed construction, combining minimalist design with maximum comfort.
The two designers of etc.etc. Studio Inesa Malafej and Arunas Sukarevicius have placed special emphasis on the use of sustainable and natural materials for the chair. With solid oak and veneered plywood, they rely on a combination that is not only environmentally friendly but also visually appealing. The rounded legs and square seats provide a balanced posture for the chair.
A special feature of the Citizen Chair is its stackability. This allows the chairs to be quickly and easily stowed away when needed without taking up a lot of space. The inclined seat and sturdy construction guarantee a comfortable sitting experience.
The chair is available in two versions: one with a square backrest or one with a rounded backrest. Both options are available in natural or black lacquered oak and can be perfectly combined with each other.
With the Citizen Chair, etc.etc. Studio proves that minimalist design and functionality always go hand in hand. By reducing it to the essentials and consciously using sustainable materials, the Citizen Chair is not only a visual highlight but also a clear commitment to environmental protection and sustainability.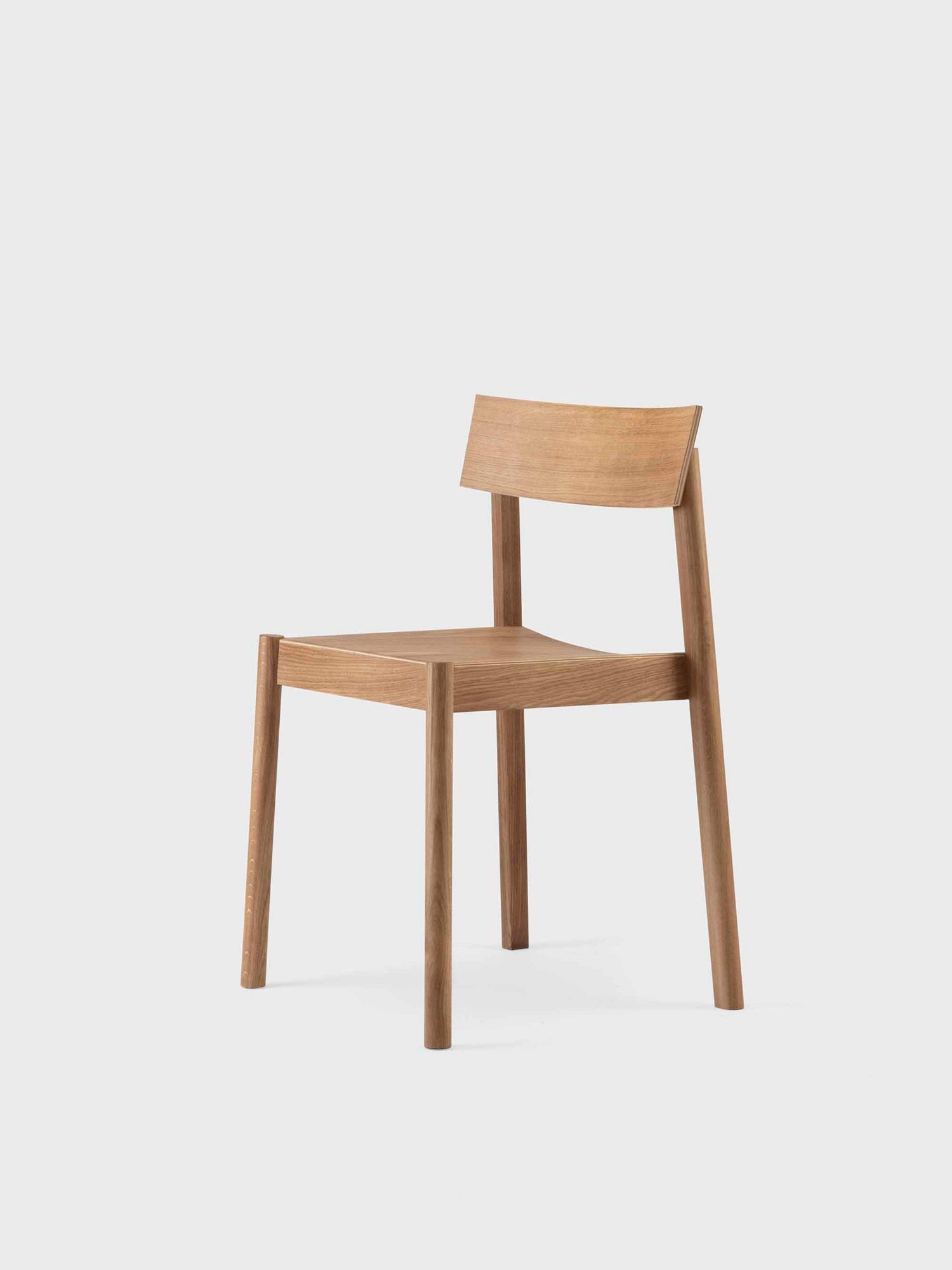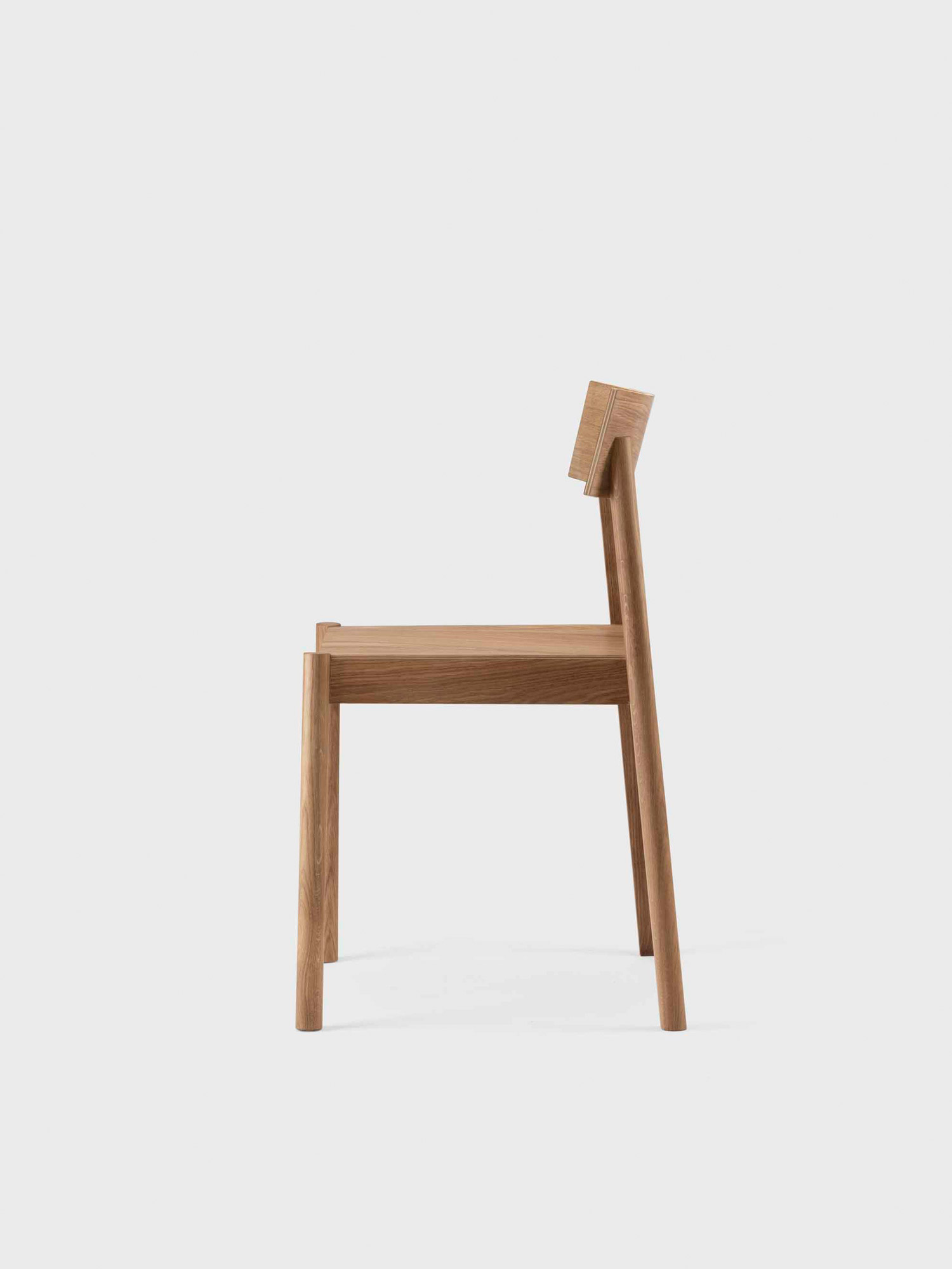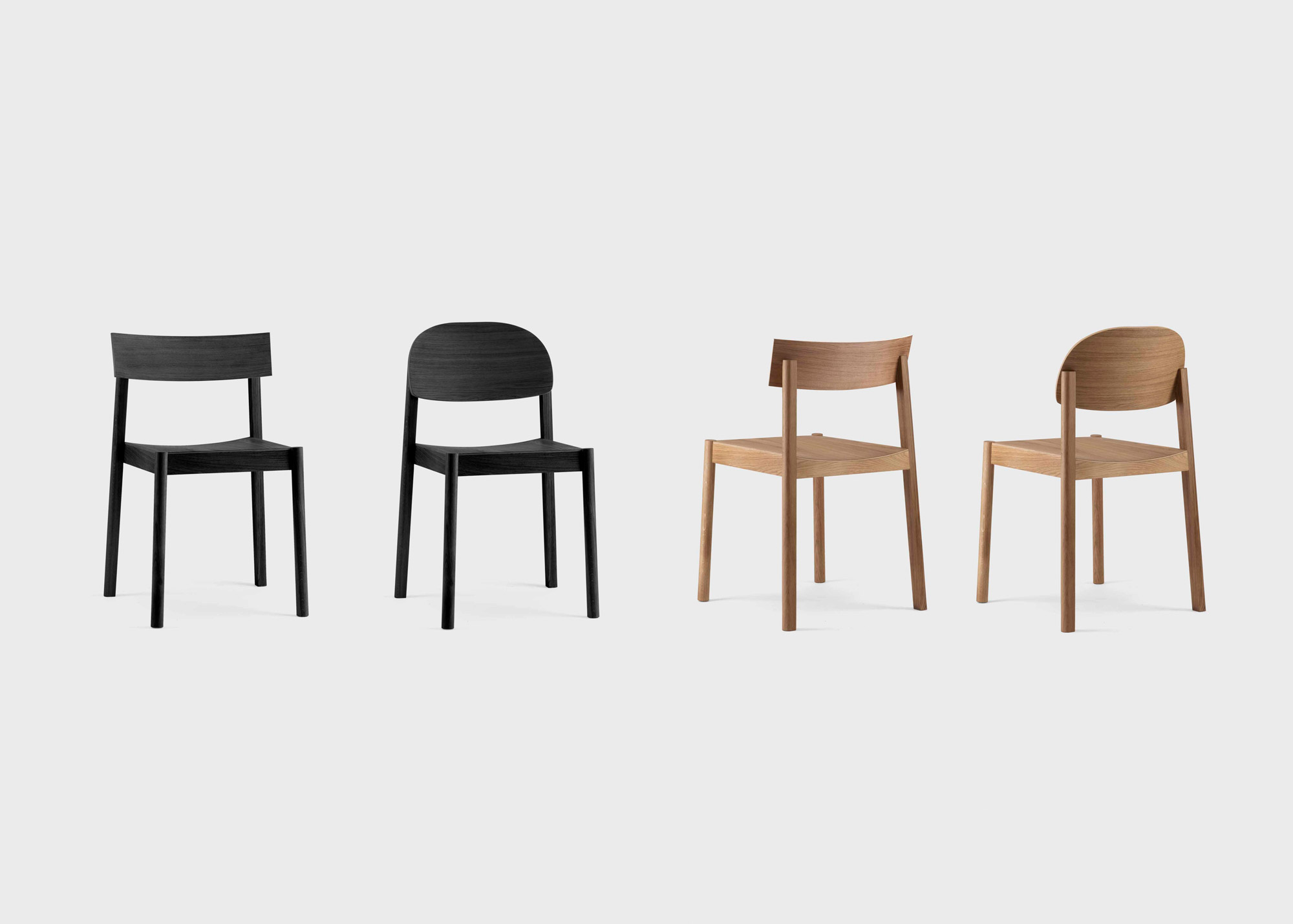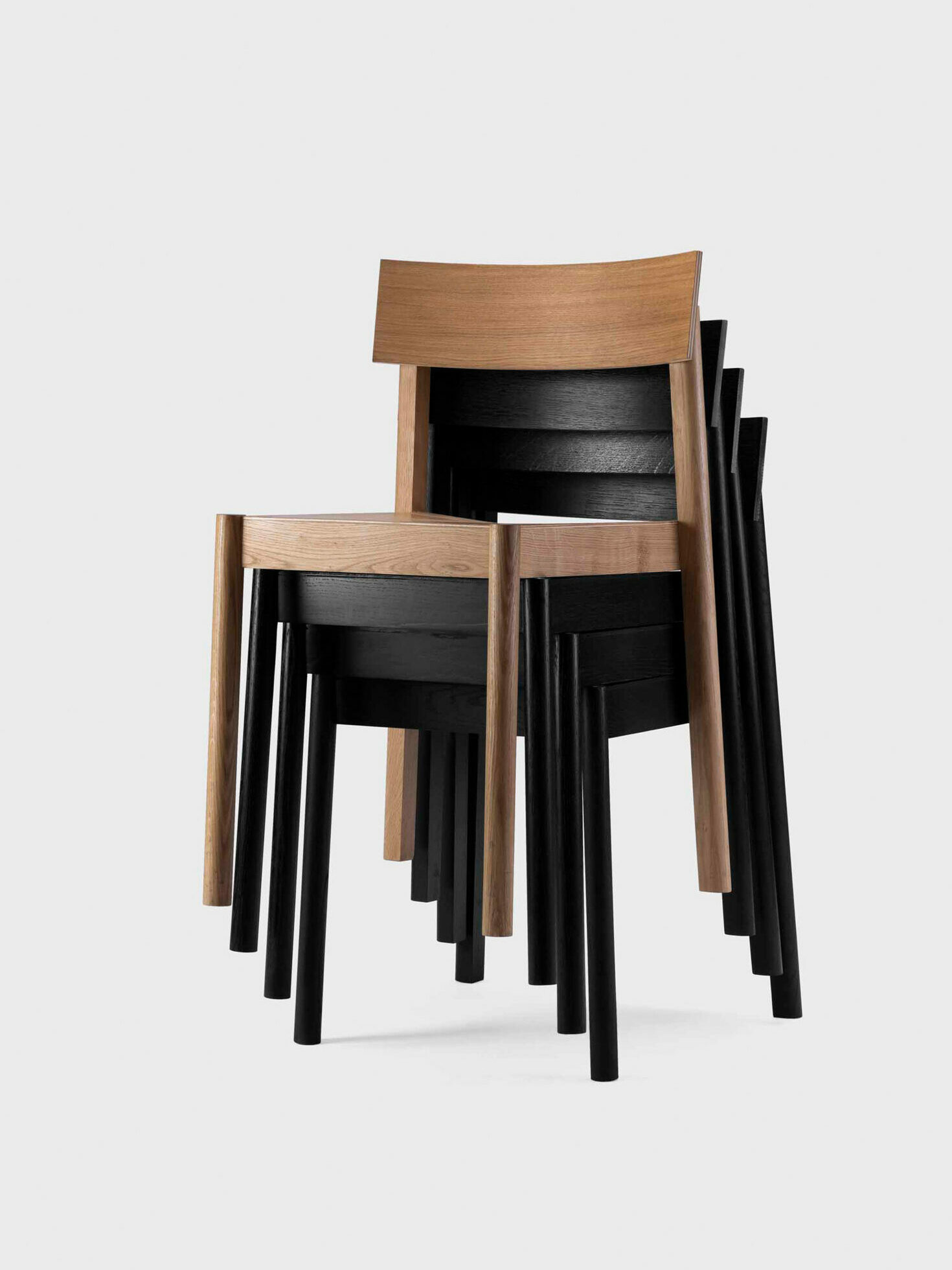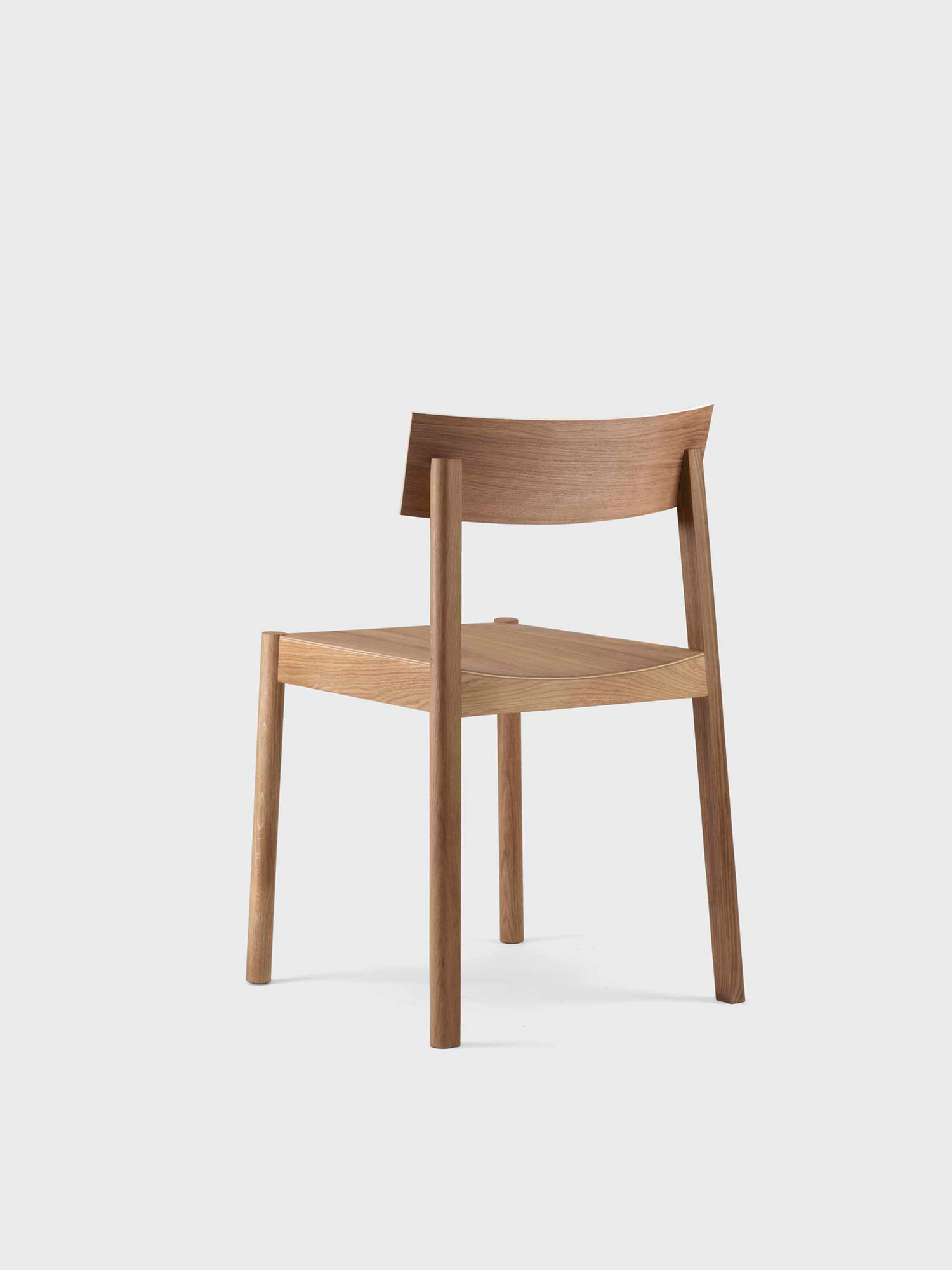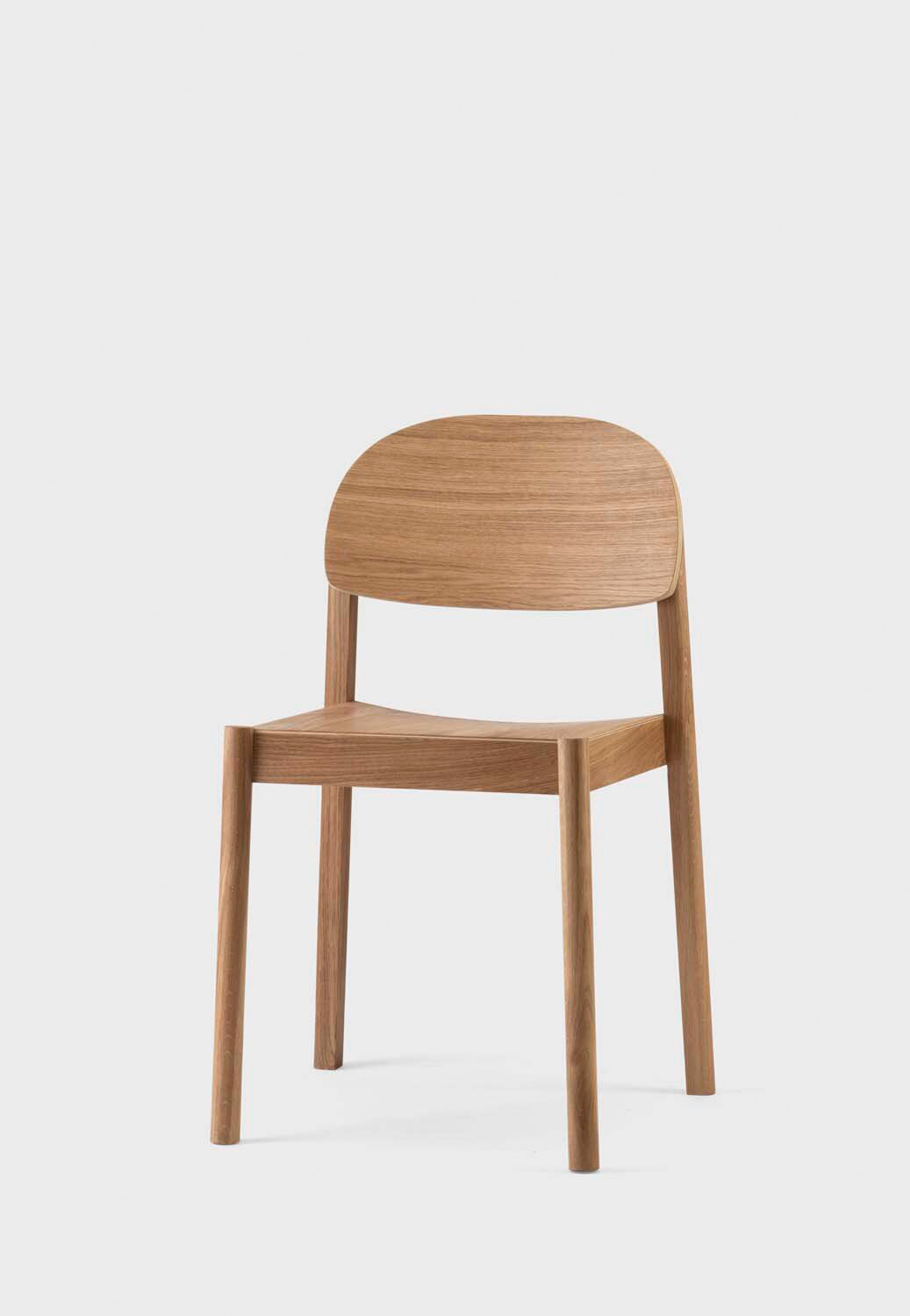 Further Reading