Copa lamp is a minimalist table lamp, created by Brazilian designer Guilherme Wentz. Inspired by the asymmetry of nature, it shows us how a modern reinterpretation of a lampshade can be beautifully woven into our everyday environment. Designed in 2019, it is available in new colors since this summer.
The design of Copa, which means "tree crown" in Portuguese, creates a harmonious balance between functional aesthetics and natural design. Its aluminum case is finished with liquid varnish and a soft-touch lacquer. These carefully selected materials underline the high-quality standard of the luminaire.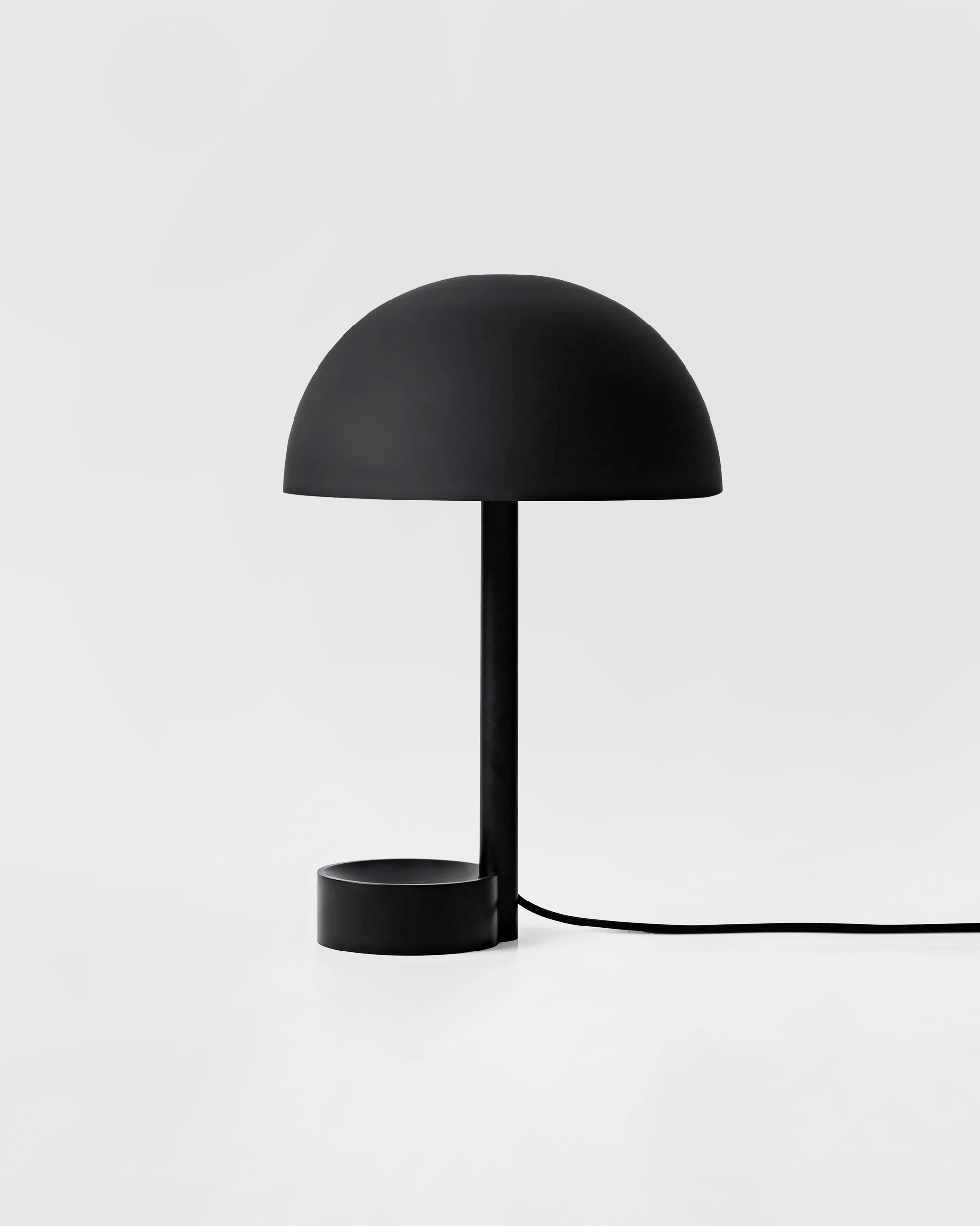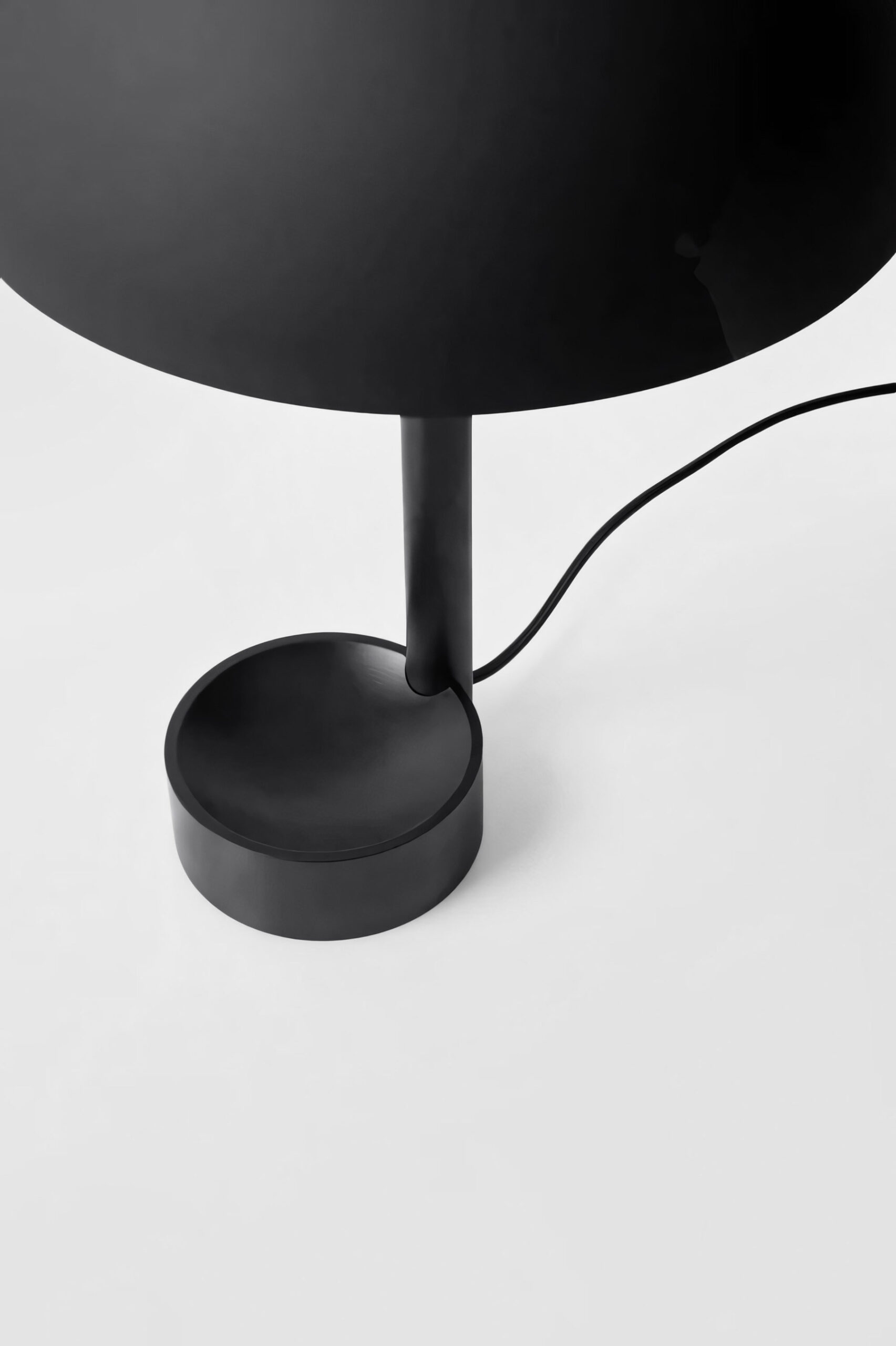 The built-in LED provides a soft and even light distribution, giving the room a pleasant, warm atmosphere. This type of lighting is a tribute to the beauty of nature and is an invitation to tranquility and contemplation.
A characteristic highlight of the lamp is its small tray on the base, which serves as a storage place for everyday items. This detail adds another practical use to the lamp, making it an integral part of everyday life.
Guilherme Wentz, the São Paulo-based designer, specializes in creating furniture, lighting, and home accessories that celebrate the essence of "terra brasilis." He often combines materials such as hand-blown glass, wood, marble, and brass in unique juxtapositions to achieve unconventional results.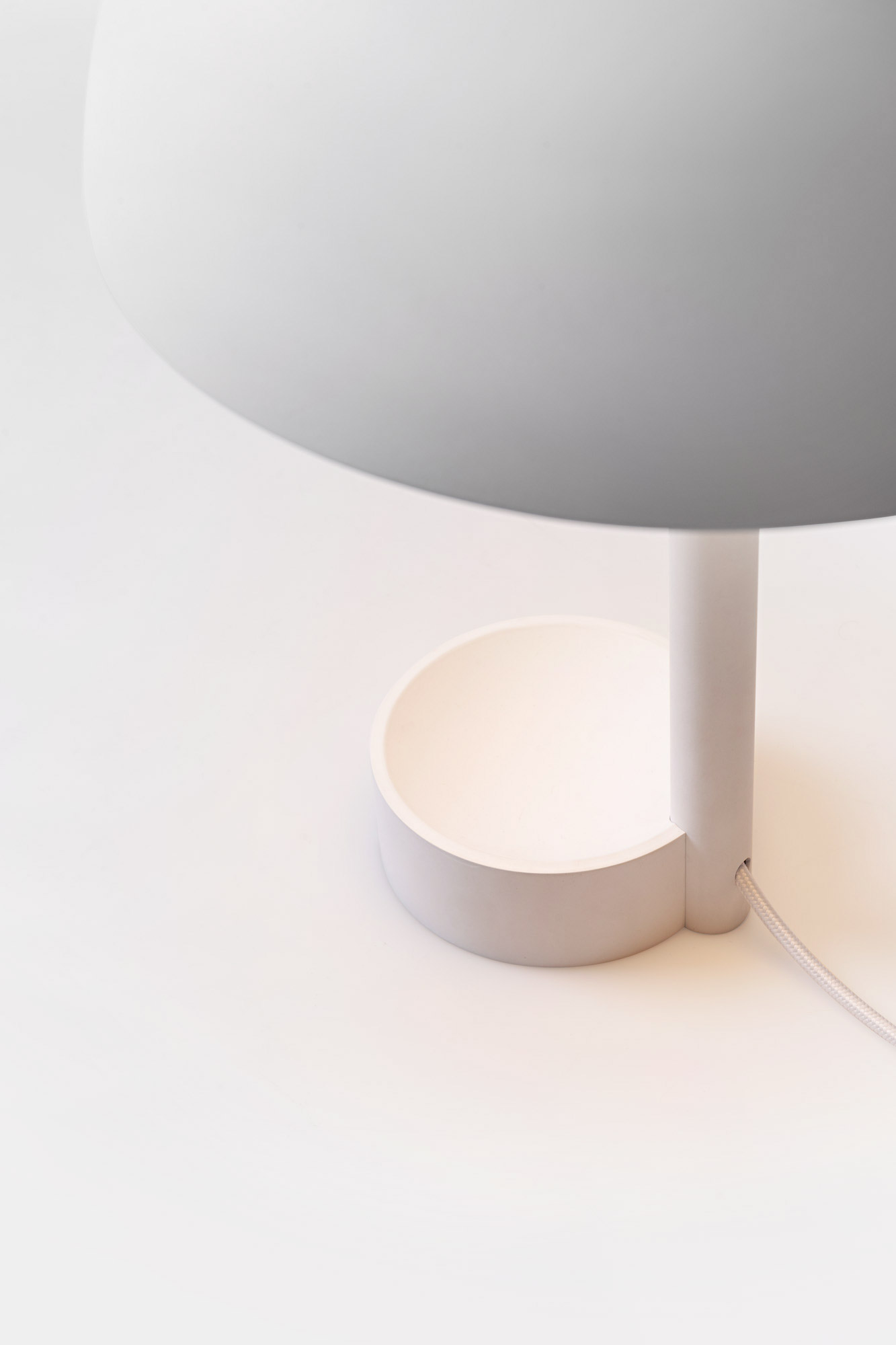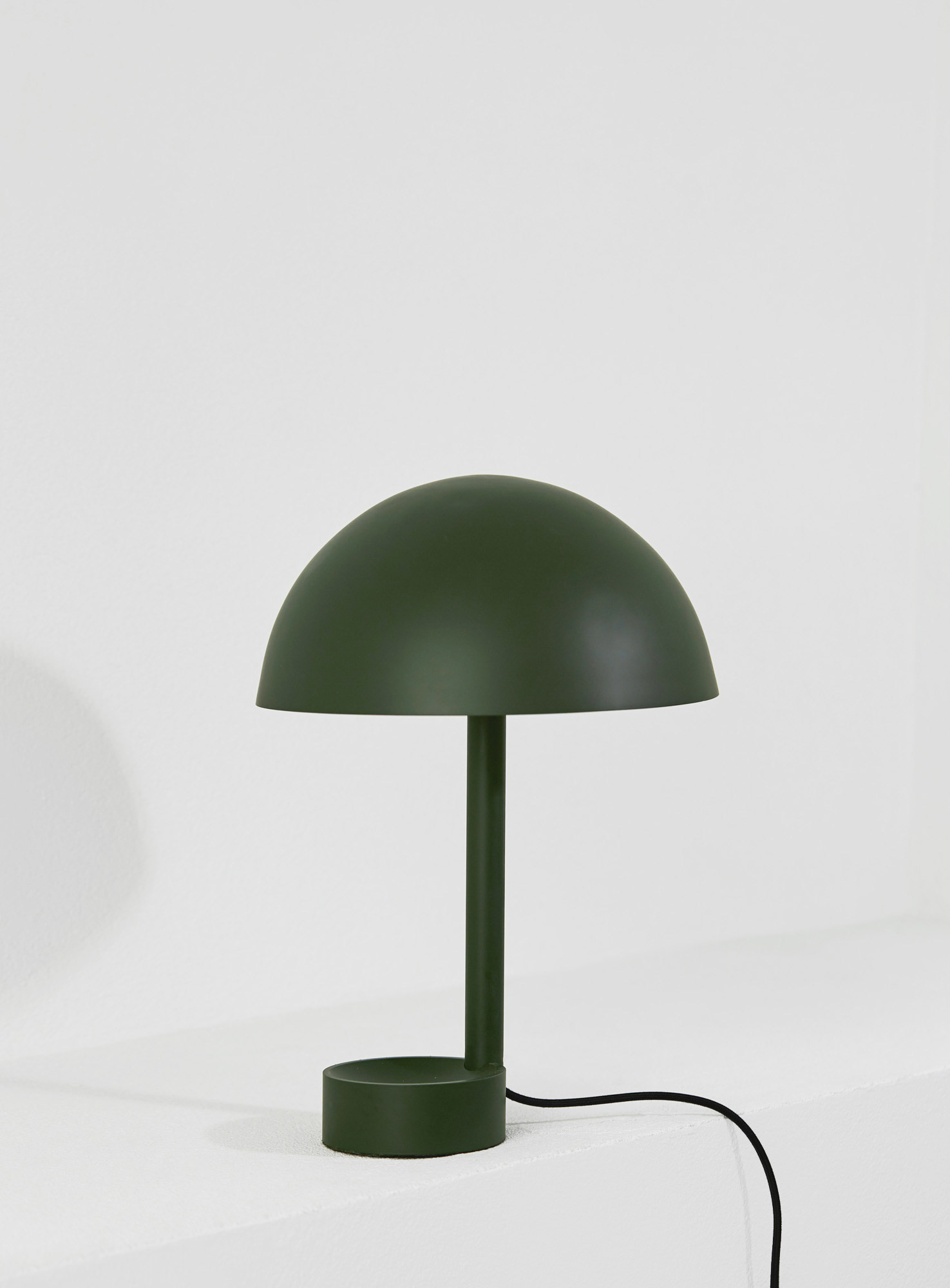 In 2016, when he was named a "Rising Talent" at MAISON&OBJET America, his work gained international recognition. Three years later, his brand WENTZ was founded for the production and distribution of independent collections. Since then, his minimalist designs take the approach of transforming environments into contemplative extensions of nature. The Copa lamp is a beautiful example of Wentz's approach that reinterprets modern elements and creates a subtle connection to nature.
In an inspiring interview, I spoke with him about aesthetics and his design philosophy. Read the interview here: A conversation on aesthetics with Guilherme Wentz.