"Dubious Lamp" is a minimalist, curved table lamp designed by talented designer Nissa Kinzhalina. The lamp captivates with its linear elegance, sculptural simplicity, and asymmetrical balance.
The designer herself describes the concept behind the "Dubious Lamp" as two parallel lines that suddenly change direction, turning one line into an arc and the other into its support. This interplay of shapes and the resulting production of energy causes the lamp to shine in one direction alternately and the other – a decision that Kinzhalina says is meant to leave the viewer in doubt.
Nissa Kinzhalina was born and raised in the Kazakh steppe. At an early age, she developed spatial thinking and the ability to rotate objects in her mind without their physical existence. She draws her inspiration from nature and Japanese architecture, which fascinated her from an early age.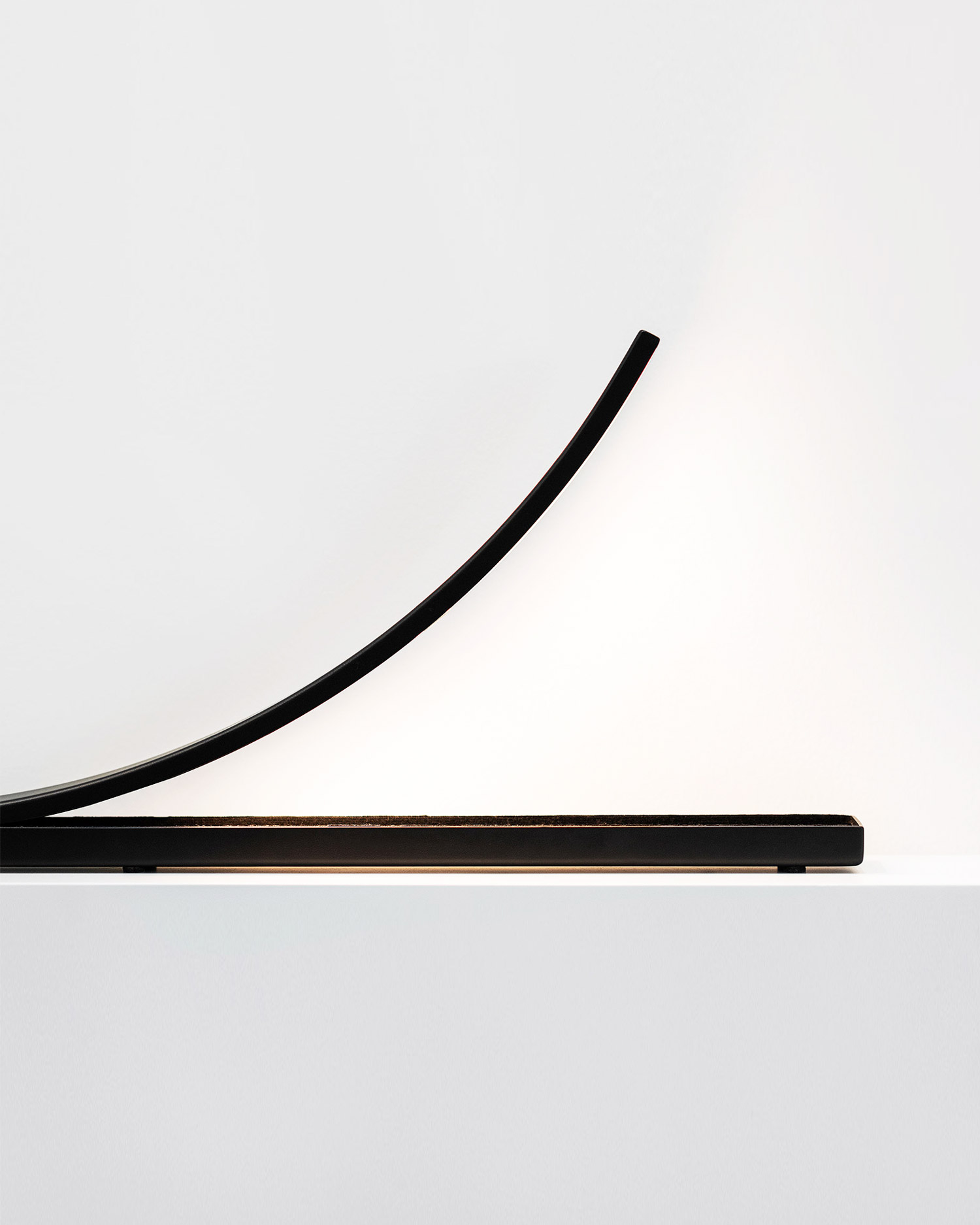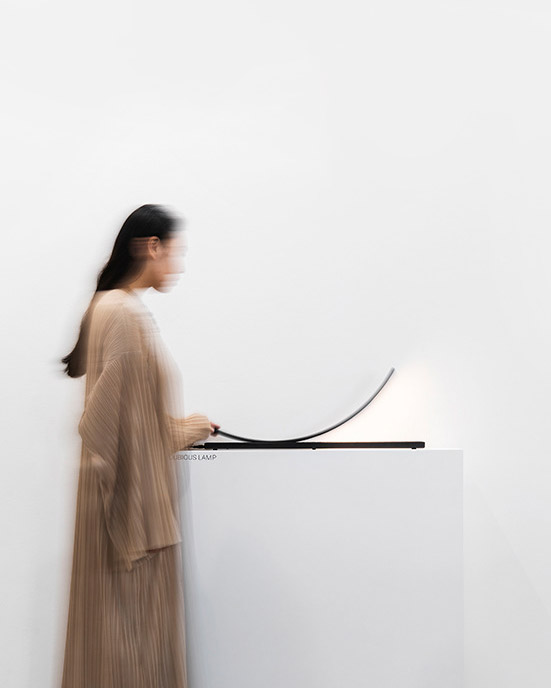 The close connection between architecture and furniture design is of great importance to Kinzhalina. She explains that she wants to design furniture that makes you want to build a house around it and that her designs can easily be transferred from furniture to buildings and vice versa. The "Dubious Lamp" is a testament to this creative symbiosis, giving her designs extraordinary depth and dimension.
Nissa Kinzhalina has created a timeless aesthetic that interprets minimalist design principles in a unique way. Her creation combines simplicity and elegance, leaving a lasting impression, both in the room and in the memory of the viewer.
© All images and video by Nissa Kinzhalina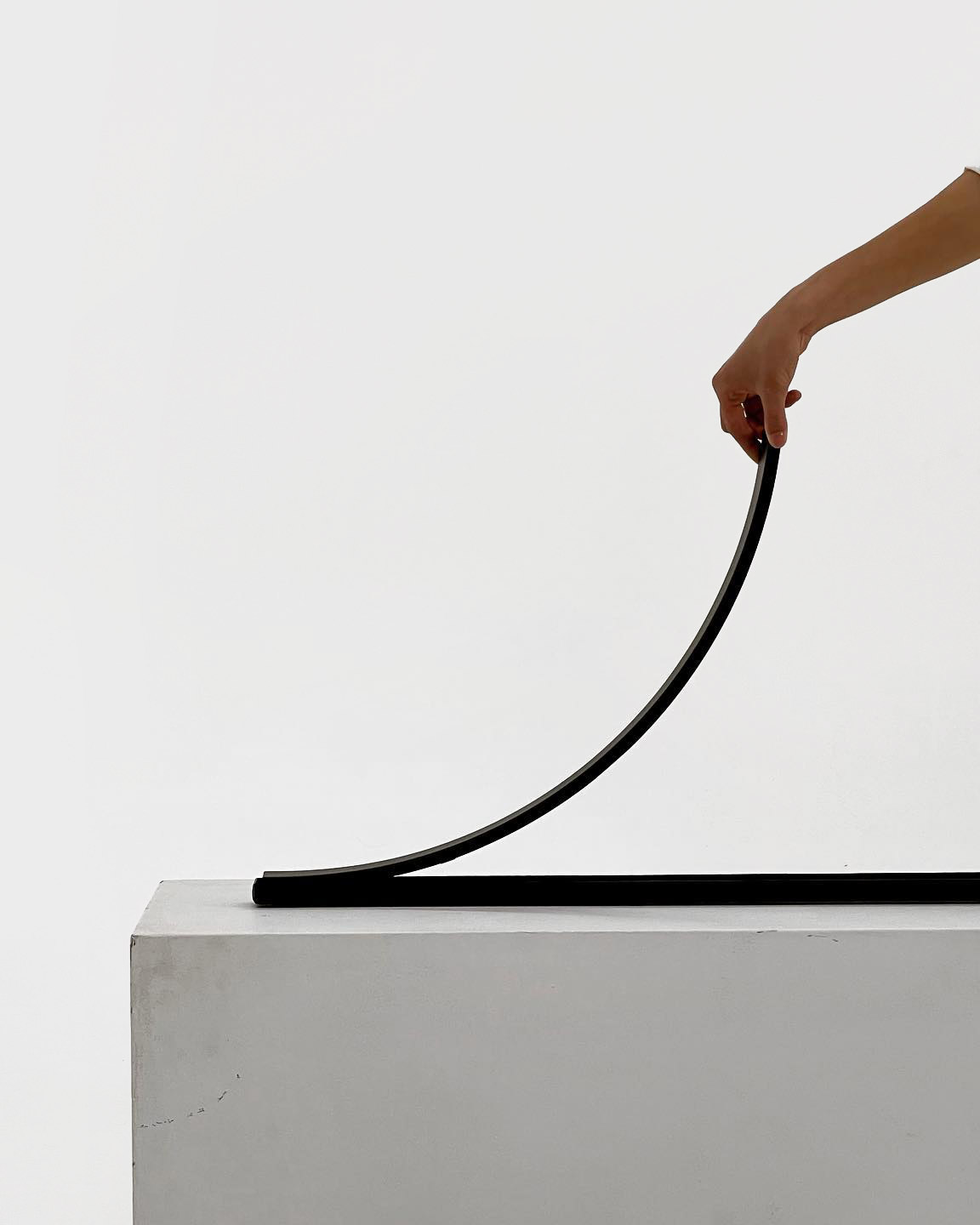 Further Reading
https://www.behance.net/gallery/168627125/Dubious-Lamp