"Skin" is the new solo exhibition from Australian artist Morgan Stokes. The exhibition will be the third at Curatorial+Co in Sydney.
Following his last exhibition, "Virtual Gaze" in 2022, which was a reflection on life before and after the pandemic and how our perception of images has changed in the digital world, Stokes presents an evolution of this concept in "Skin". The exhibition includes paintings and sculptures Stokes has created over the past year and showcases his artistic approach to reinterpreting painting and sculpture.
Stokes deconstructs painting into its basic elements, such as canvas, paint, and stretcher, to question the value of a painting in the digital age. In "Skin", Stokes uses painting as a metaphor for personality and surface as a metaphor for the skin. The works are introspective and reflective, demonstrating Stokes' postminimal sensibility as well as his meditative creative process. The exhibition recalls the origins of art and the role of materials in an increasingly immaterial culture.
Berlin-based art writer Stephanie Wade will honor the exhibition with an accompanying essay. "Skin" will be on view at Curatorial+Co Gallery, 80 William St, Woolloomooloo, Sydney, from May 24 to June 10, 2023, with Opening Night on May 25, 2023.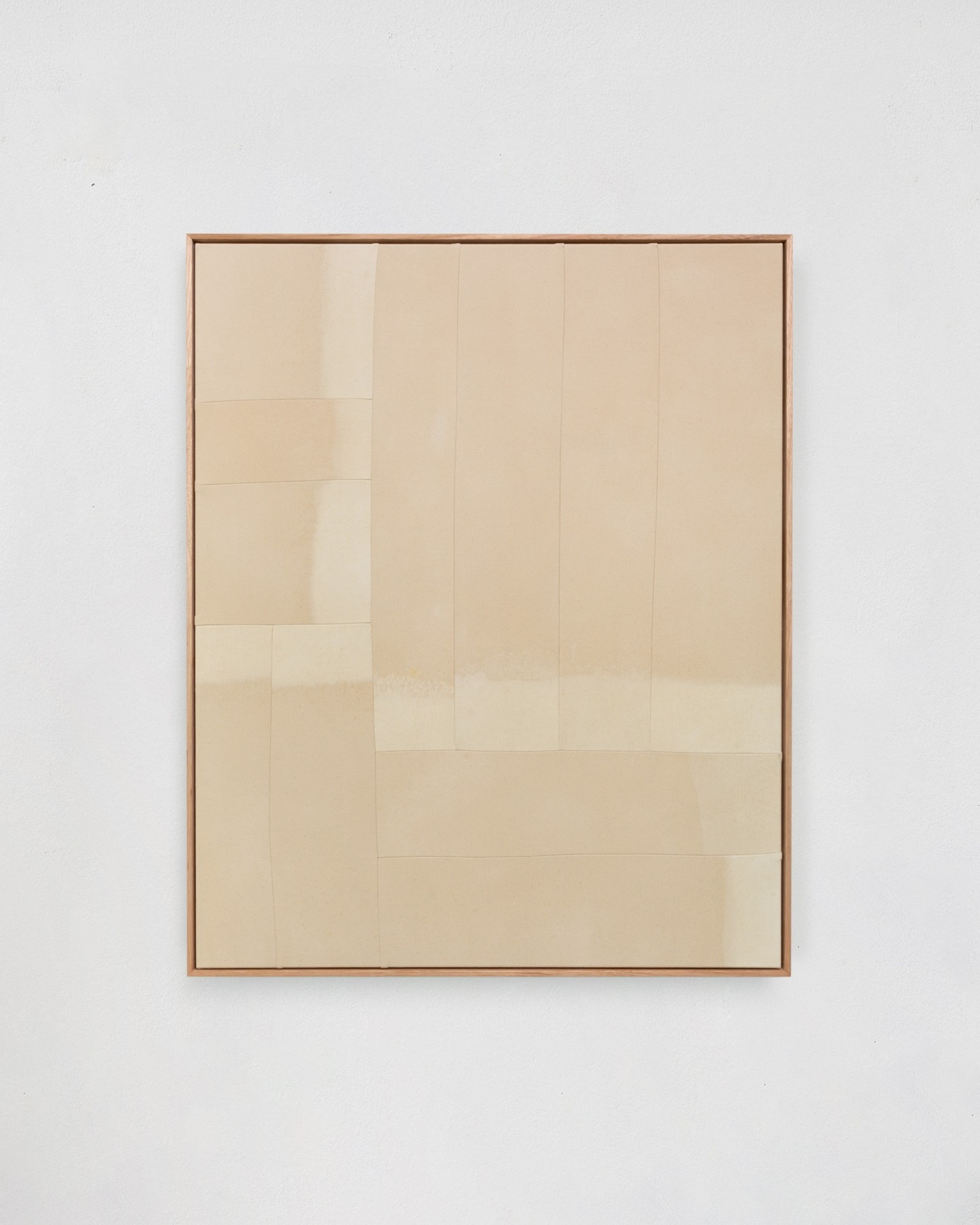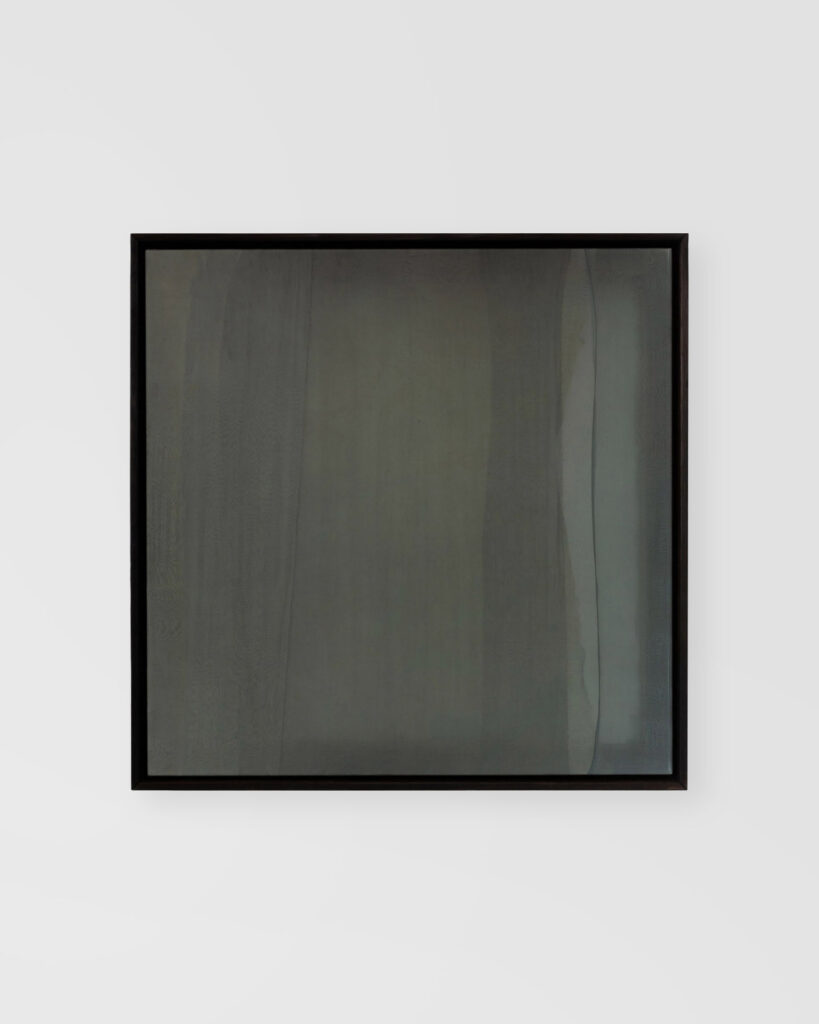 ---
© Courtesy via Curatorial & Co, View Location On Maps