The Lámina lamp collection by renowned designer Antoni Arola for Spanish design manufacturer Santa & Cole brings simple elegance and aesthetic functionality to our interiors. With Lámina, Arola's interest in contemporary art as well as his sculpting skills become visible: simple shapes characterize the collection of minimalist lamps and at the same time turn them into artistic light sculptures.
Antoni Arola, born in 1960 in Tarragona, Spain has been designing luminaires for Santa & Cole for over 25 years. His approach: craftsmanship instead of industrial. "The designer is merely a catalyst, a mediator, a filter. It's all in the air. You just have to materialize it, transforming ideas into objects that will improve the quality of life for everyone.", says Arola about his philosophy.
The design of Lámina luminaires stands out for two distinctive elements: a filigree, black aluminum rod, in which an LED strip is embedded, and a white, convex lampshade, which reflects the emitted light gently and softly, forms the design. The light source remains invisible, casting the light upwards onto the shade, creating a soft and gentle diffusion of light. All lamps in the collection are dimmable and create diffused or directional light, as desired, making them suitable for a wide range of applications.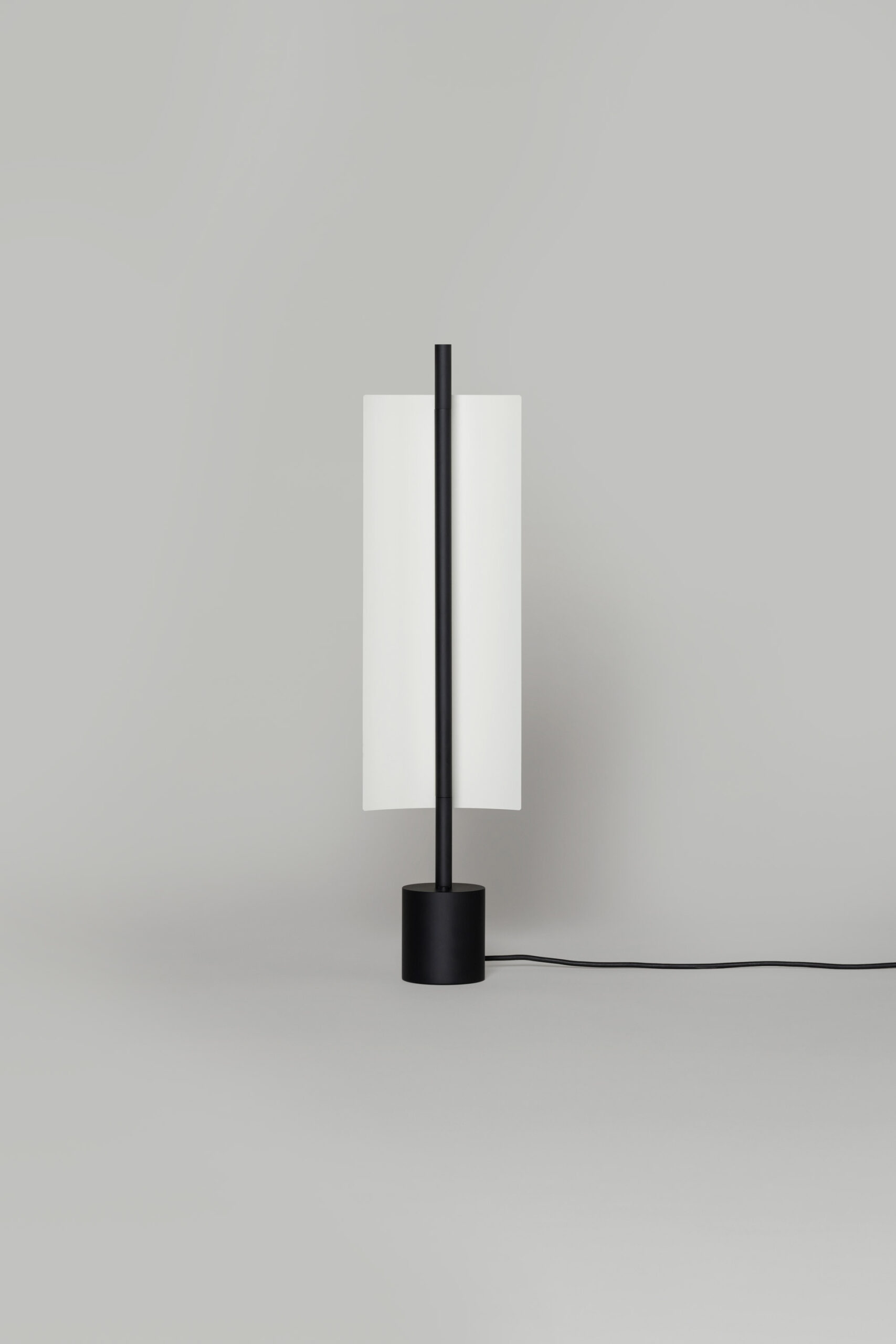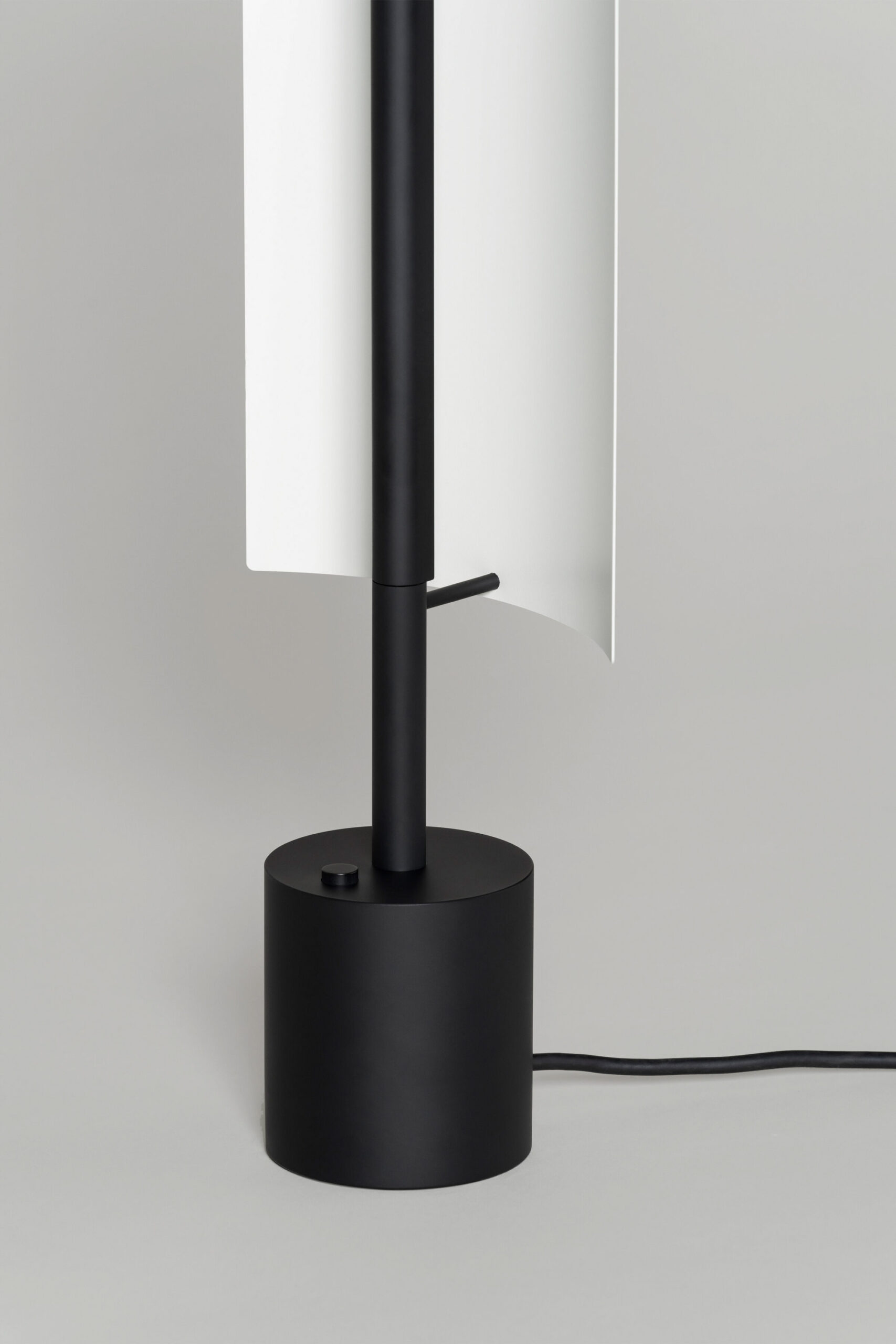 Since the launch of the first pendant lamps in 2018, the collection has been steadily expanding. Today it includes wall lamps, floor lamps, and soon available table lamps. In line with the philosophy of Santa & Cole, all Lámina lights are characterized by quality and attention to detail.
Lámina lamps are manufactured by Santa & Cole, an independent global company based in Belloch, Barcelona. The focus is on the creation of design objects whose quality is immediately recognizable and that enrich people's lives, whether at home or in community environments. Through their collaboration with over eighty designers, Santa & Cole always produces unique products. The Lámina lamp collection by Antoni Arola is an impressive contribution to this rich catalog.
My job is to take care of the light: to tame it and make it mine, to bring it to either objects or spaces.

Antoni Arola