The exhibition "Light Spilling in through a Window" at Francis Gallery in Los Angeles presents the work of Liam Stevens and Sarah Kaye Rodden. Both artists do not use colors out of direct observation but rather associate them with memories and feelings. Kaye Rodden draws on inspirations from Whistler and Vermeer, while Stevens keeps the color palette of André Derain and Monet in mind.
Kaye Rodden combines body memories with color memories in her elegant and formally restrained works. Stevens, on the other hand, uses techniques that both form and conceal his paintings, creating a complexity of light entering through a window.
Overall, their works create a synesthesia where hues, consistency and character, temperature, and timbre are all understood at once.
The exhibition is on view at Francis Gallers in Los Angeles through September 09.
| | |
| --- | --- |
| Artist Liam Stevens & Sarah Kaye Rodden | Date 07 July – 09 September 2023 |
| Gallery Francis Gallery | Location 8323 Melrose Avenue, Los Angeles |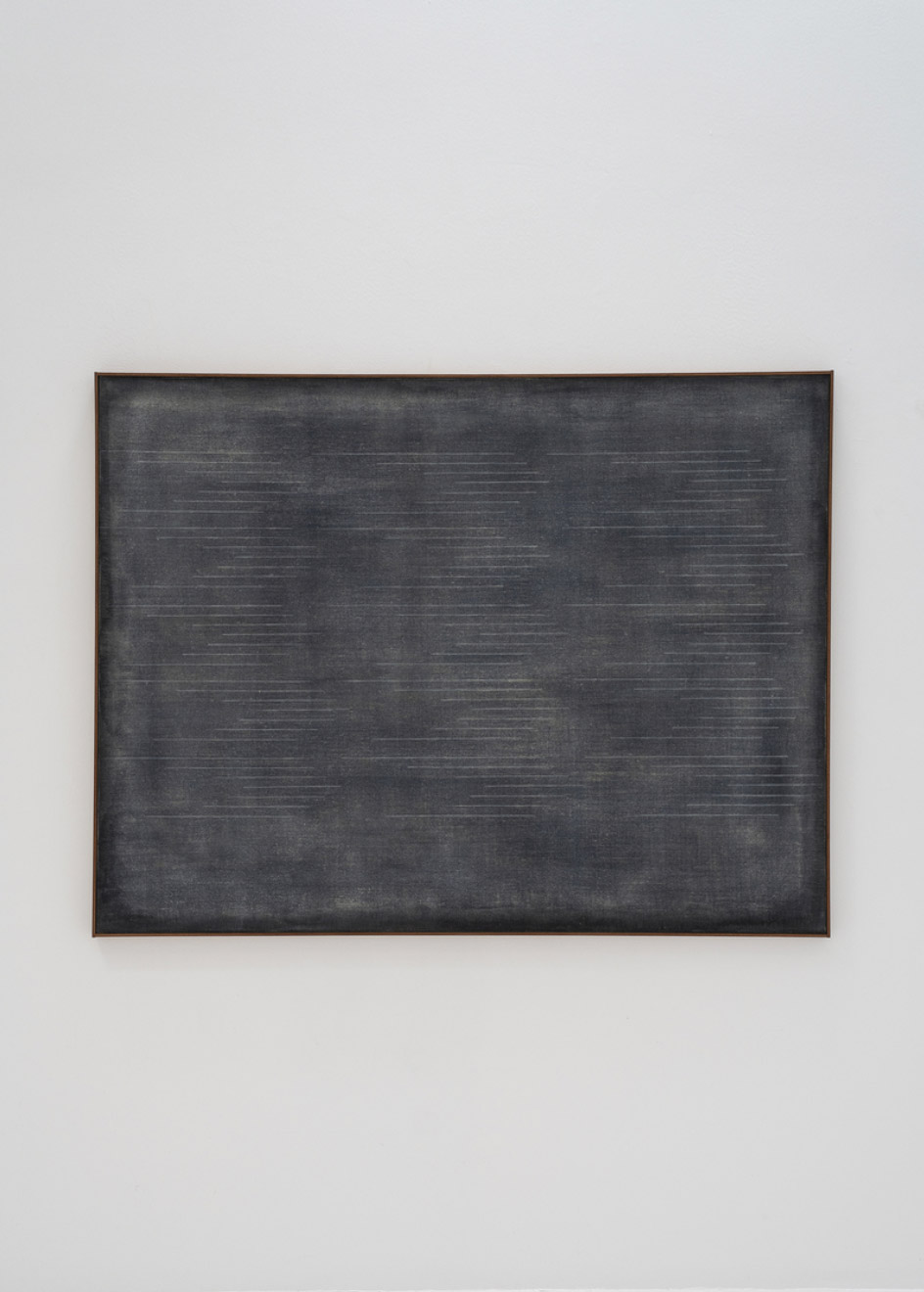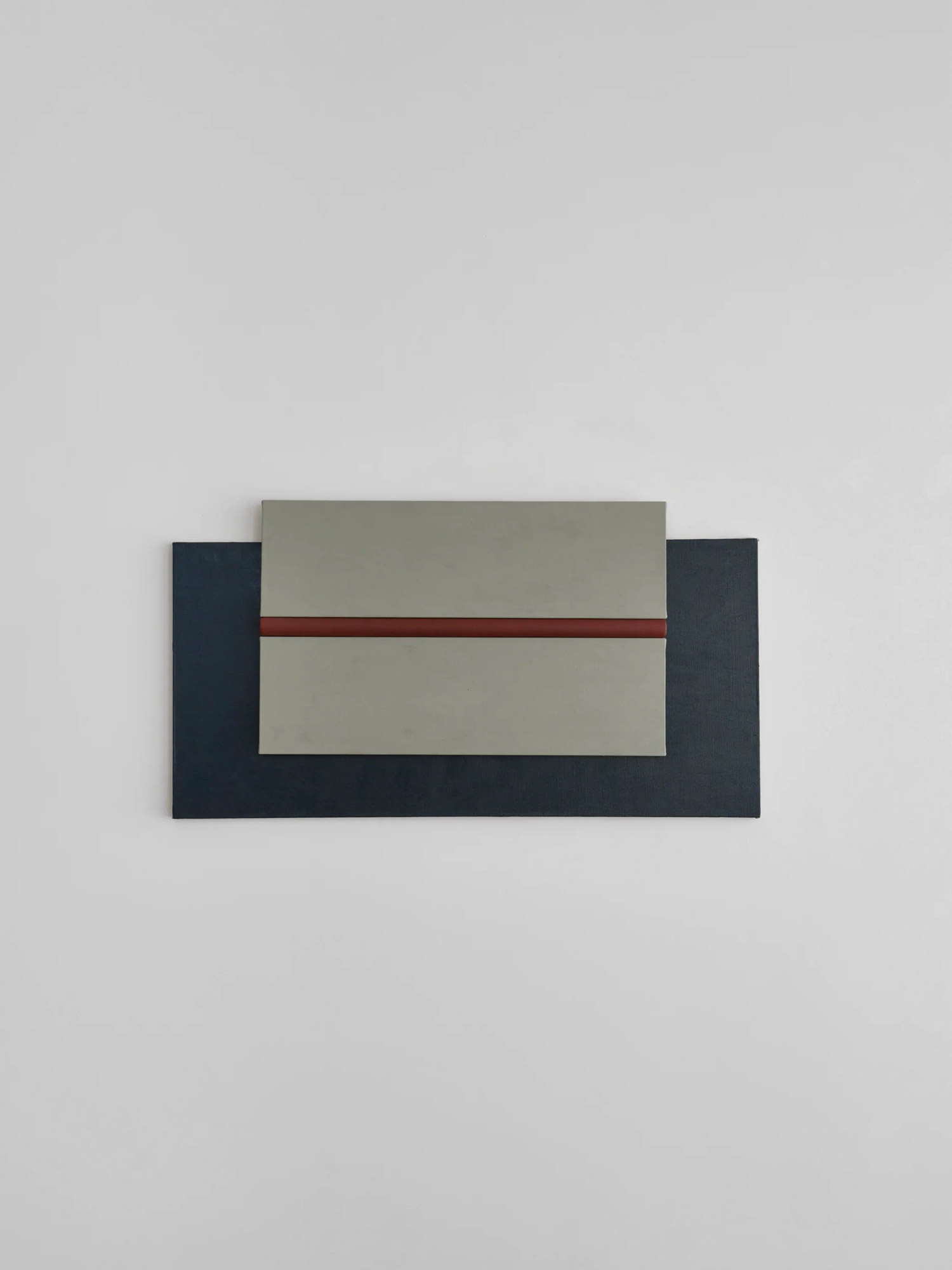 ---
© Courtesy via Francis Gallery, View Location On Maps