Aesthetics, functionality, and a certain lightness are expressed in the minimalist design of the lix outdoor table lamp by the German lighting brand IP44. The Red Dot Design Winner 2020 in the category "Lighting Design" is a real eye-catcher.
The compact battery lamp has a height of 24.5 cm and a shade diameter of 15 cm, which makes it the ideal atmospheric table lighting in the evening. At the same time, the narrow base blends harmoniously with the lamp and the slim, round lampshade. Made of sturdy cast aluminum, the lix adds a high-quality and elegant touch to outdoor lighting.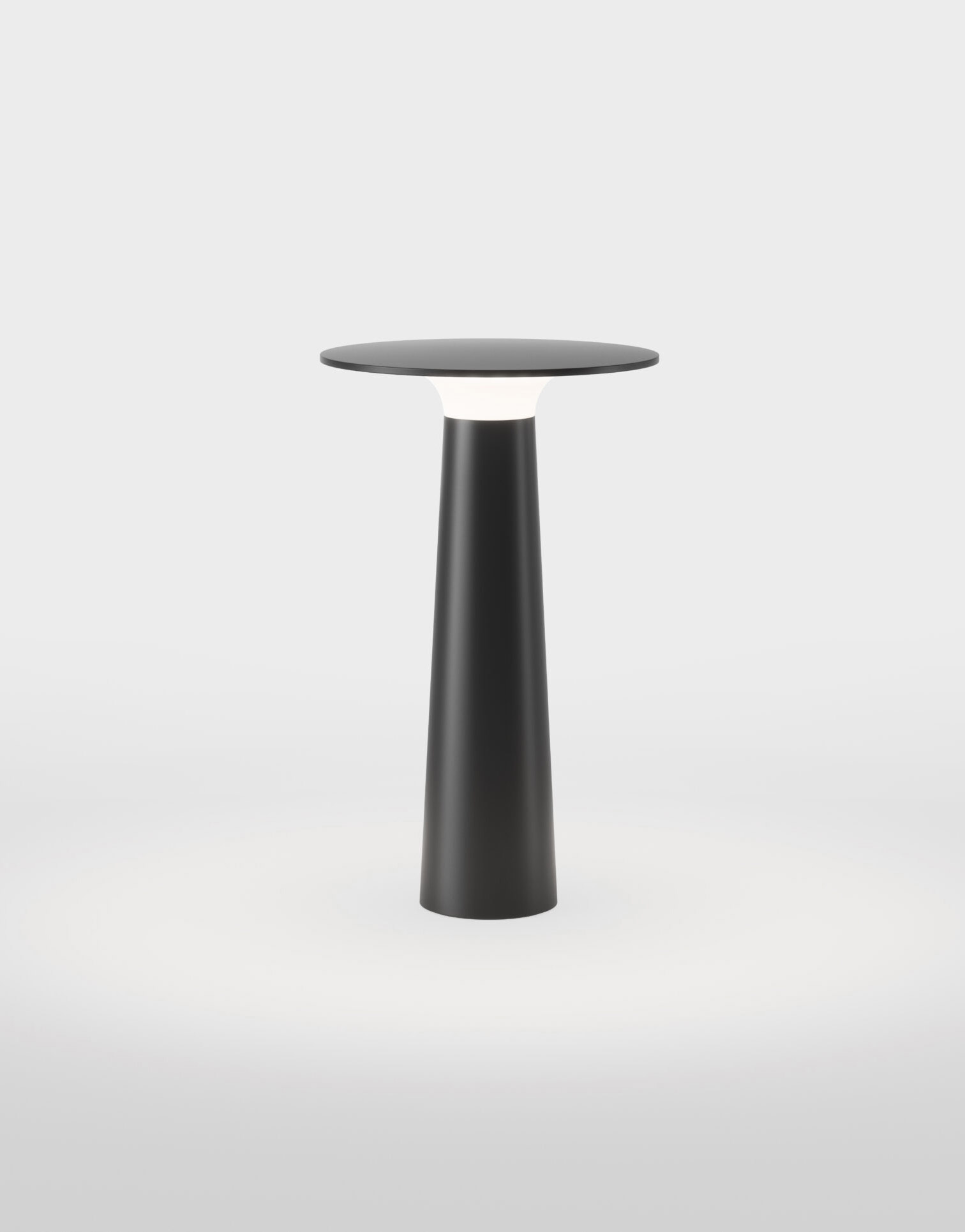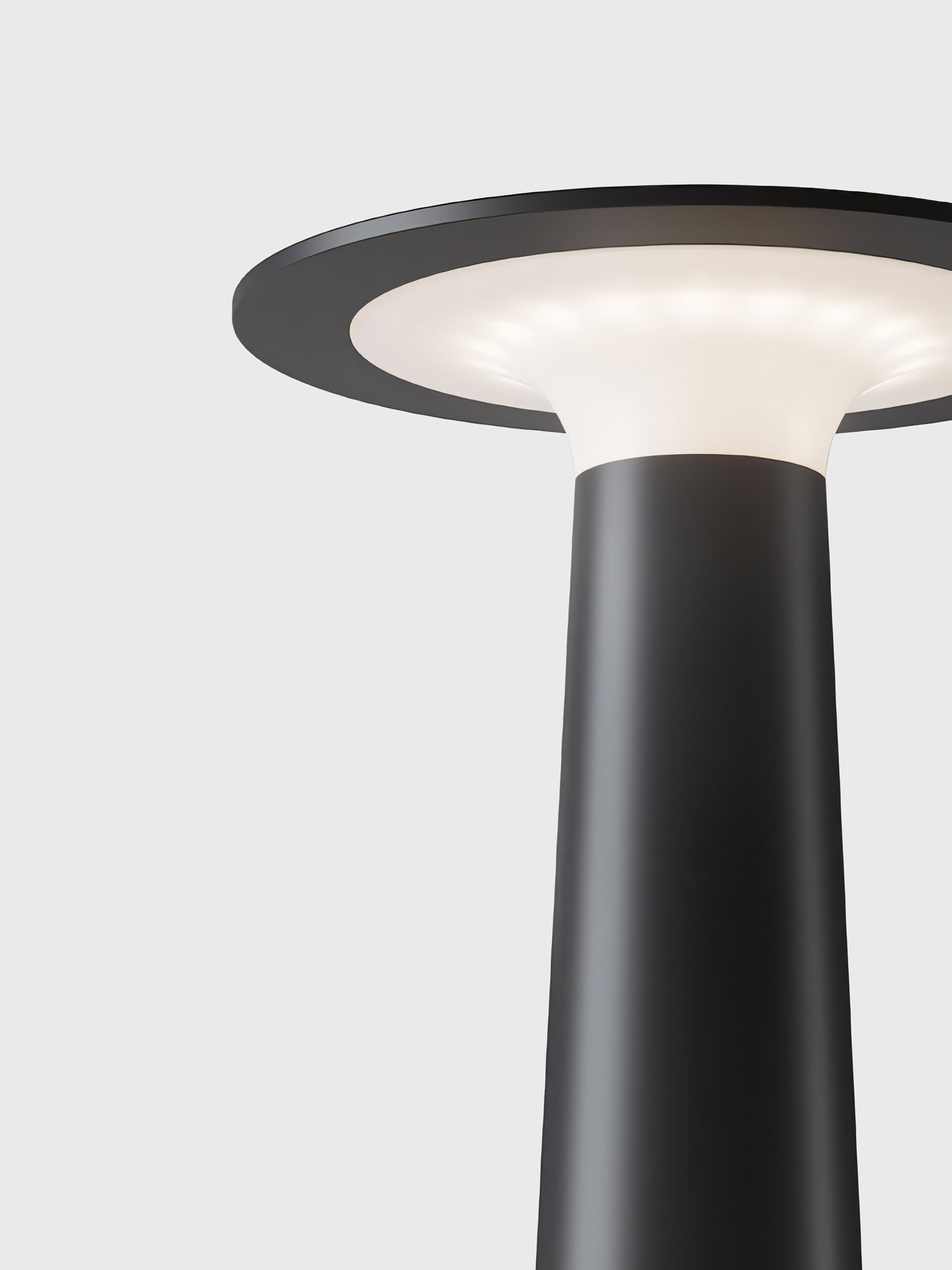 It is available in 10 color options. The light can be easily adjusted from 2700K to 1800K via "Dim to Amber", creating a cozy atmosphere that invites to linger.
IP44.DE was founded by Bernd Schmalhorst and is characterized by its focus on high-quality design and the fundamental belief that every place deserves good light. It is no coincidence that IP44's outdoor luminaires are often confused with beautiful indoor luminaires, as aesthetics are the main focus of both. The IP44 name refers to the industry standard that says a luminaire is robust and suitable for outdoor use – this is undoubtedly true of the lix.