It was my fourth visit to Barcelona, and I was blown away by its beauty again. The city is teeming with life, art, and culture. However, as a minimalist hobby photographer and creative, I couldn't help but view it through a minimalist lens. Here are some of my favorite photos from my trip. Enjoy!
© Photos by me – Sarah Dorweiler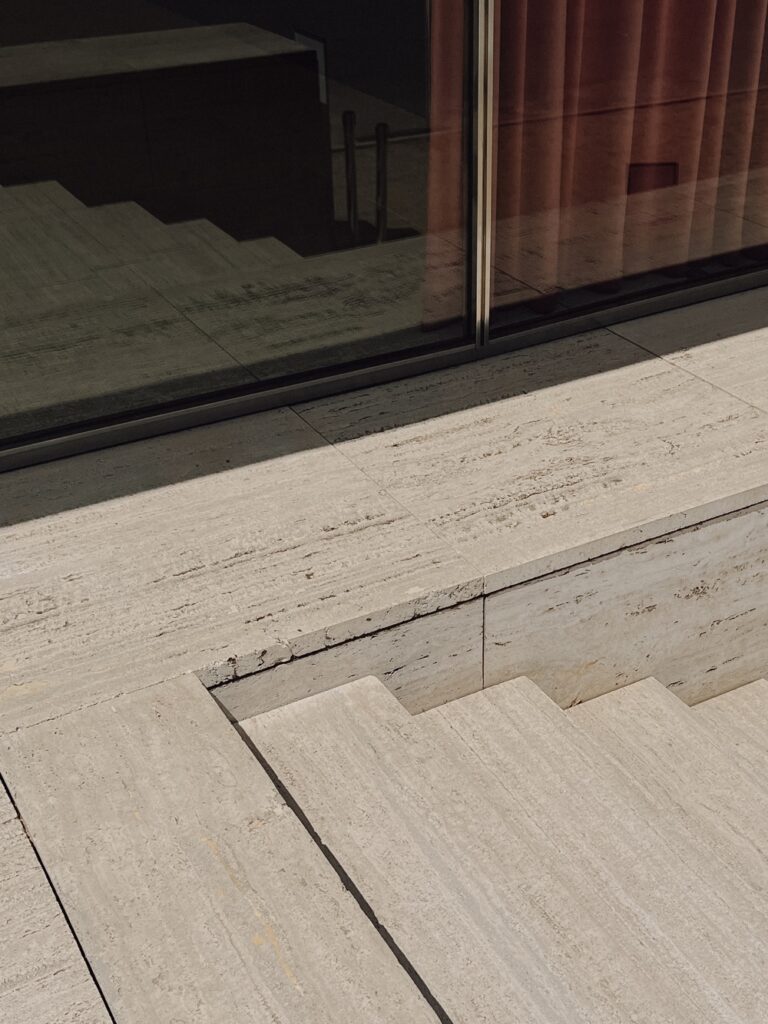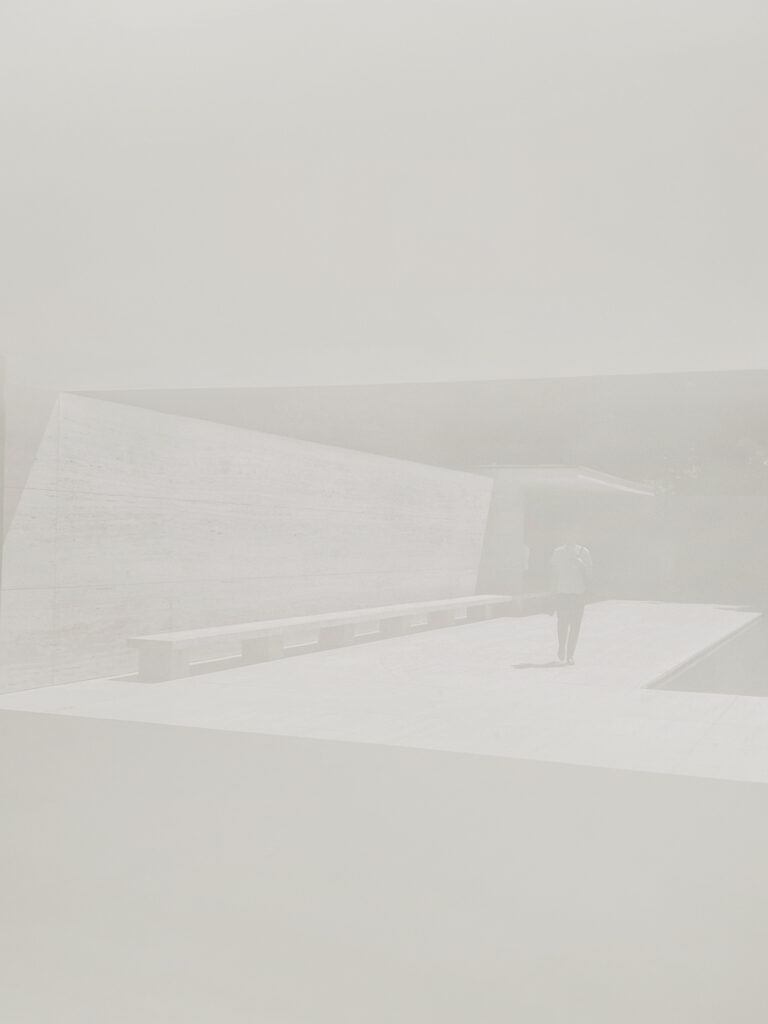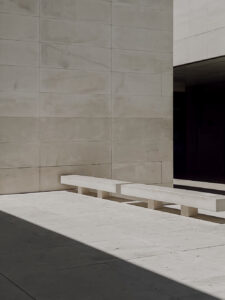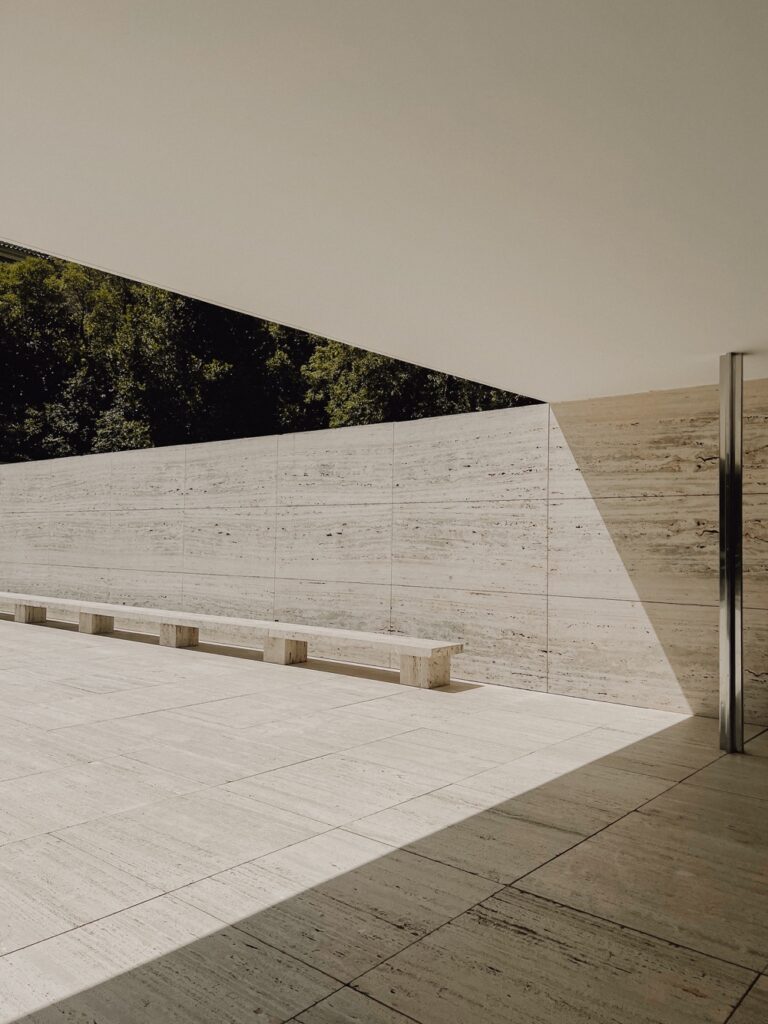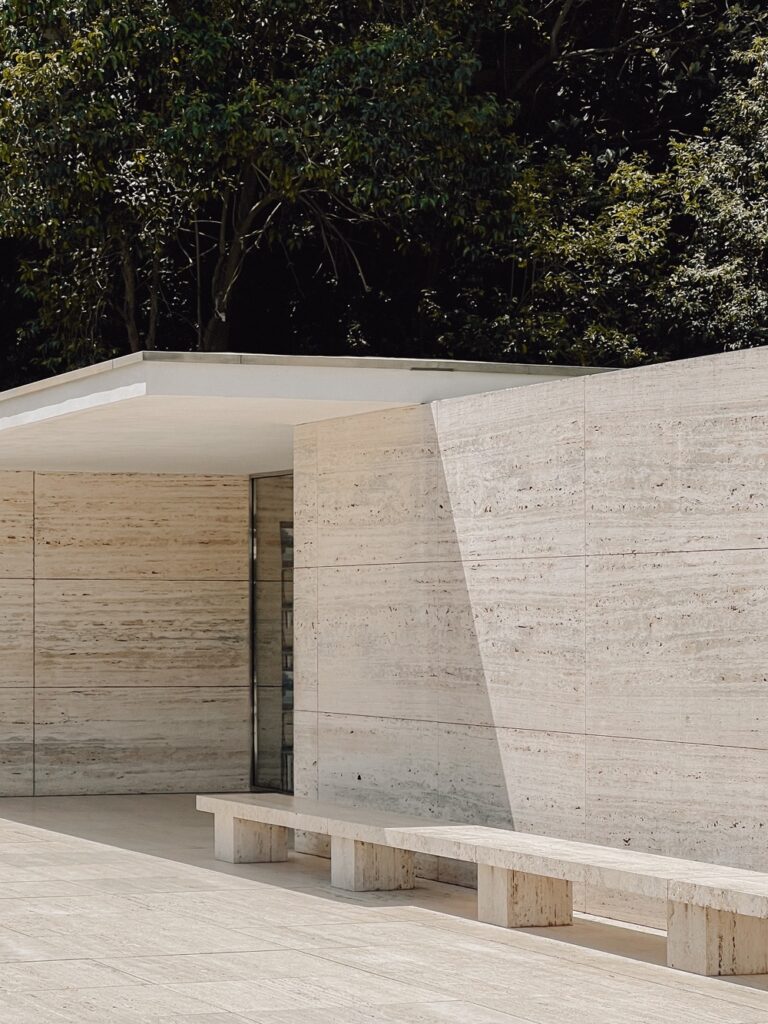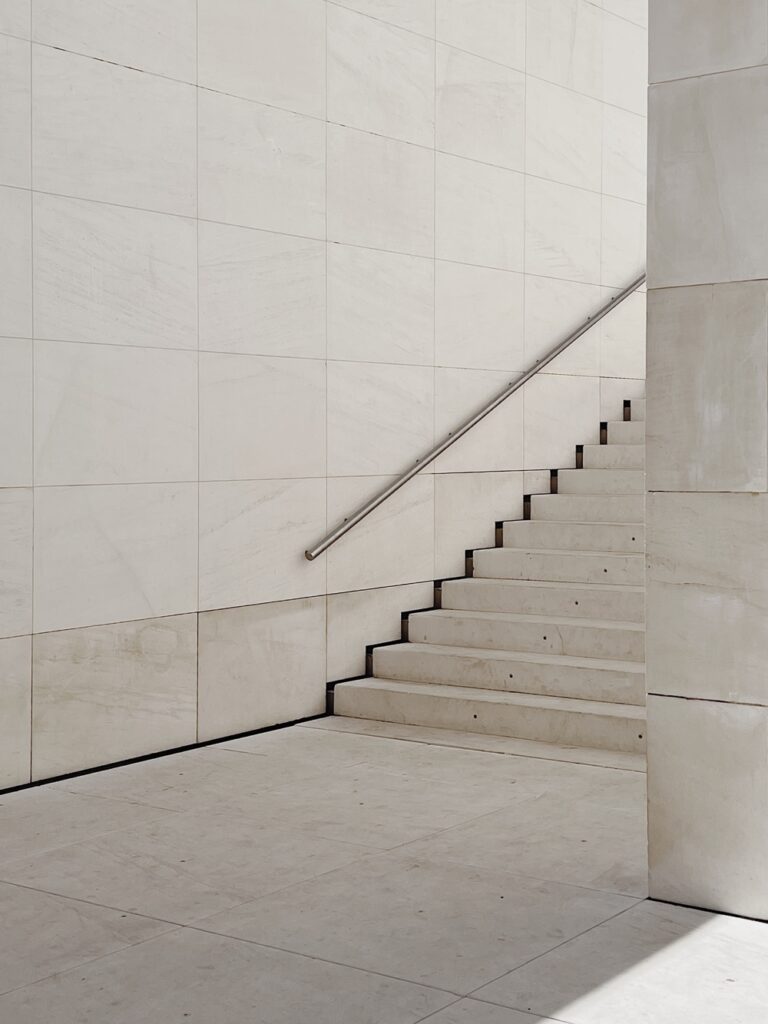 This post was first published on my website sarahdorweiler.de where I share some of my photographs.