The minimalist designs by South Korean Designer Bahk Jong Sun (b. 1969) draw the viewer's attention to the beauty of simple, clean shapes and meticulous craftsmanship of materials. In his designs he combines elements of traditional Korean furniture culture with Scandinavian modernism, creating unique pieces that are timeless, elegant, and functional at the same time.
Bahk Jong Sun's chair designs are a particular highlight. They are characterized by subtle simplicity and clean lines that harmonize perfectly with the natural texture of the wood. Rather than bending and deforming the material, Bahk uses the rigid nature of wood to create unique designs.
Bahk Jong Sun places great emphasis on ensuring that his designs connect emotionally with their users. Through strength and subtlety, wit and humor, sound and light, he creates a level of communication, based on human factors and not just ergonomics. In this way, he creates pieces of furniture that offer their users a special experience, both visually and haptically.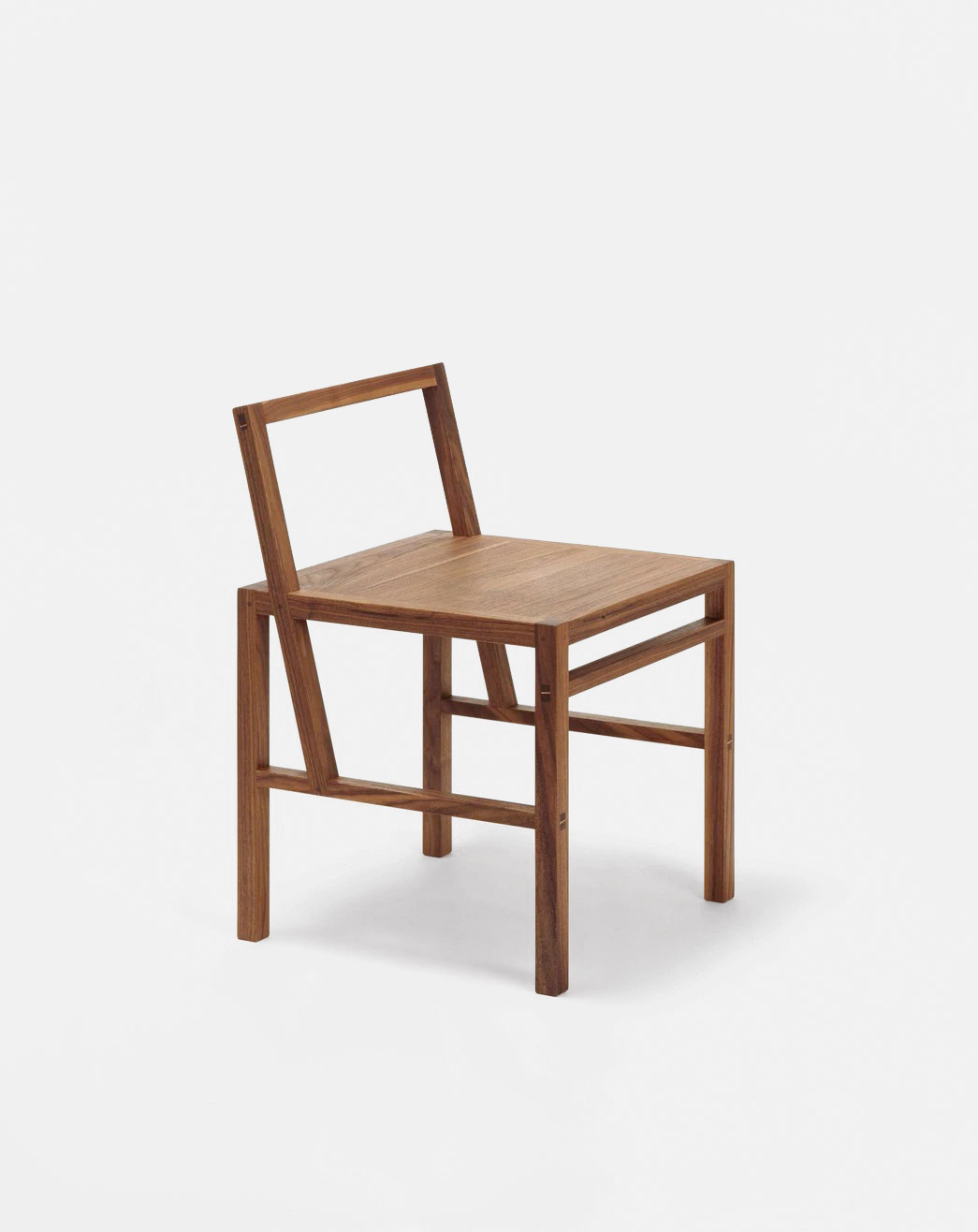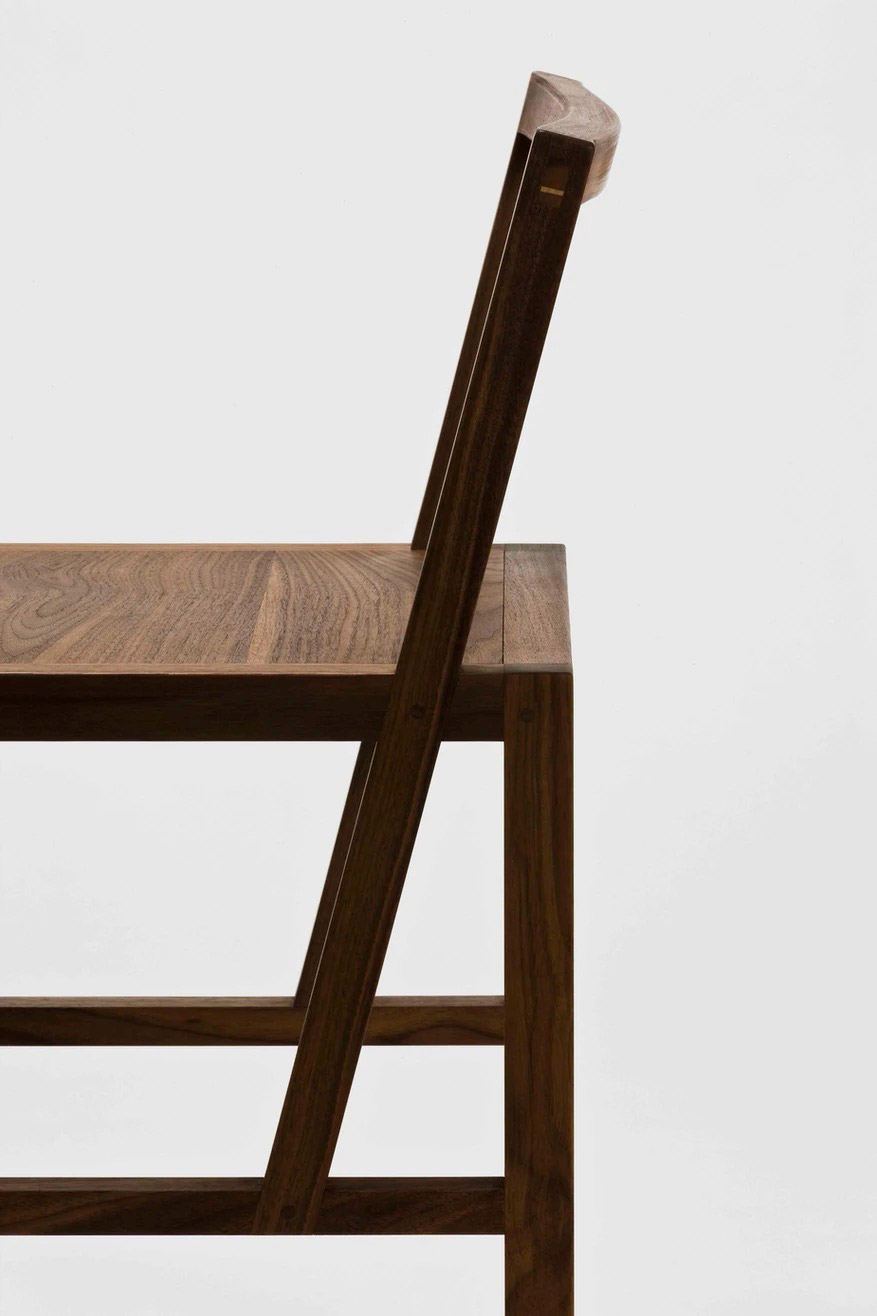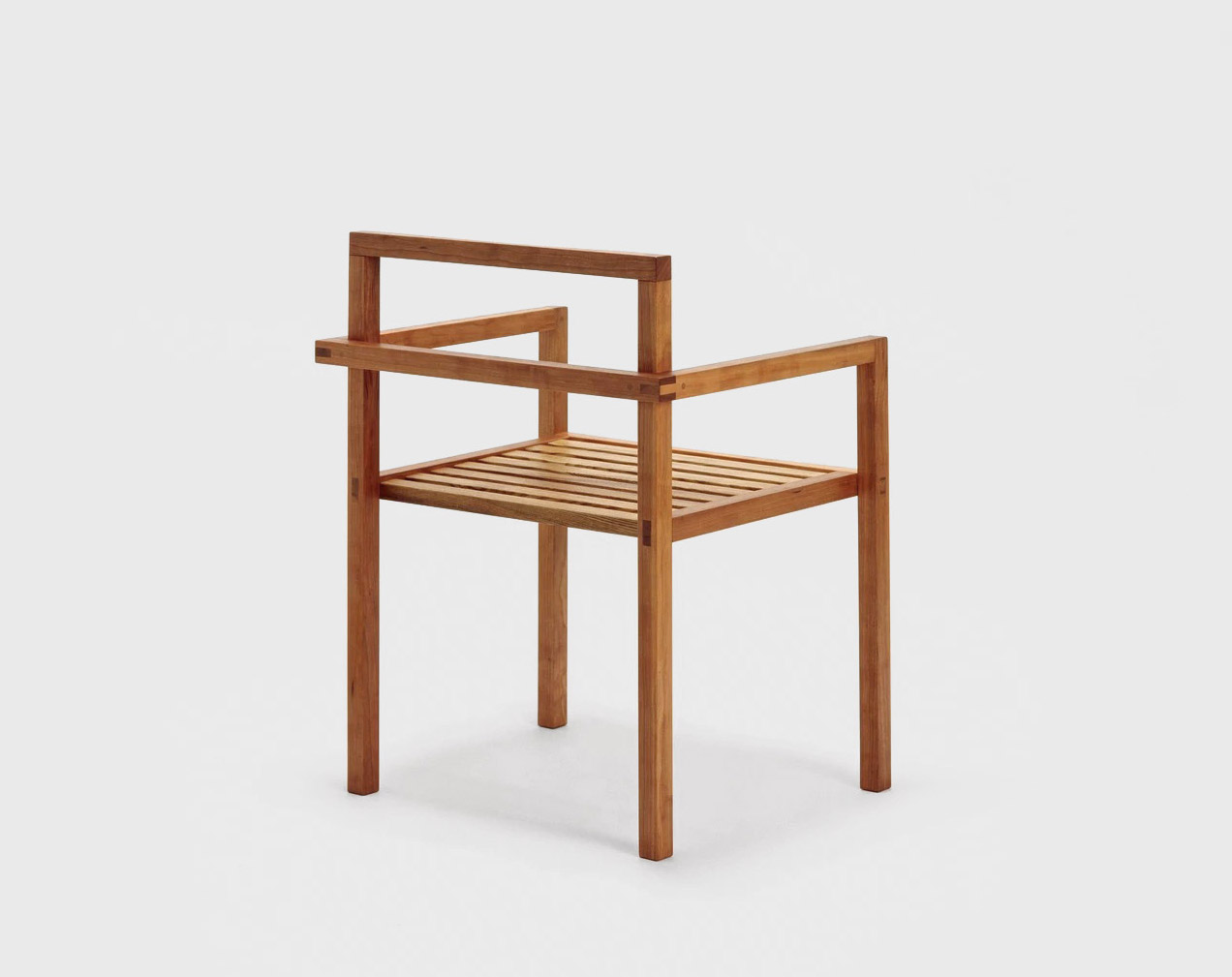 With his "emptying" approach, Bahk follows the philosophy of Joseon Dynasty scholars, who pursued practical aesthetics based on Confucian principles. Through the strict principle of absolute horizontality and verticality, he brings modesty and the spirit of beauty to his furniture without being over the top. Side note: By the way, Bahk did some designs for the incredibly aesthetic setting for the incredibly good movie 'Parasite' by Bong Joon-ho – if you haven't seen it yet, I highly recommend it!