The Minimal Art movement from the 1960s changed the art world. It was born a new approach to looking at art and interacting with it as a viewer. Since then, it has continued to change and evolve. Contemporary Minimalist Art (often the term post-minimalism is used) is no longer as conceptual as it once was – many artists nowadays use it less to explore specific themes and more to contemplatively experience themselves, their surroundings, and their thoughts. This usually has a deeply calming and meditative effect on the viewer.
With these new perspectives and subtle yet effective aesthetics, artists have created a new kind of Minimalist Art. In this article, I want to share 6 promising artists that you should definitely keep an eye on.
Cindy Leong
Let's start with the works of New Zealand artist Cindy Leong. Inspired by the repetitive and meditative works of the masters of the Dansaekhwa movement, Leong explores Eastern philosophies such as Buddhism and Taoism in her abstract paintings. Her focus is on the concept of equanimity as an ongoing process of mindfulness and awareness. Her painterly style is characterized by a careful treatment of materiality that creates a grounding quality. Her paintings radiate a harmonious calm. If you'd like to read more about her and her work, check it out here.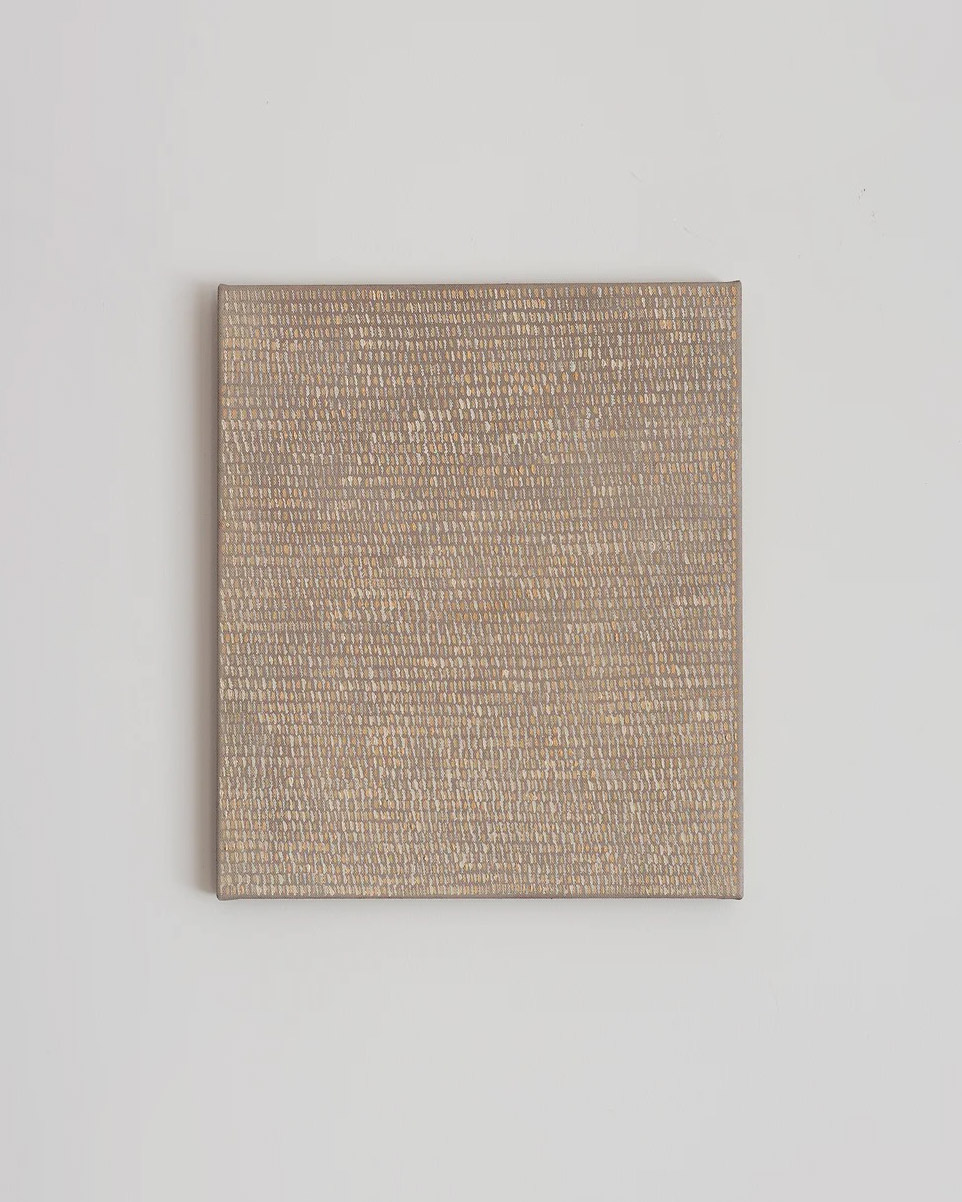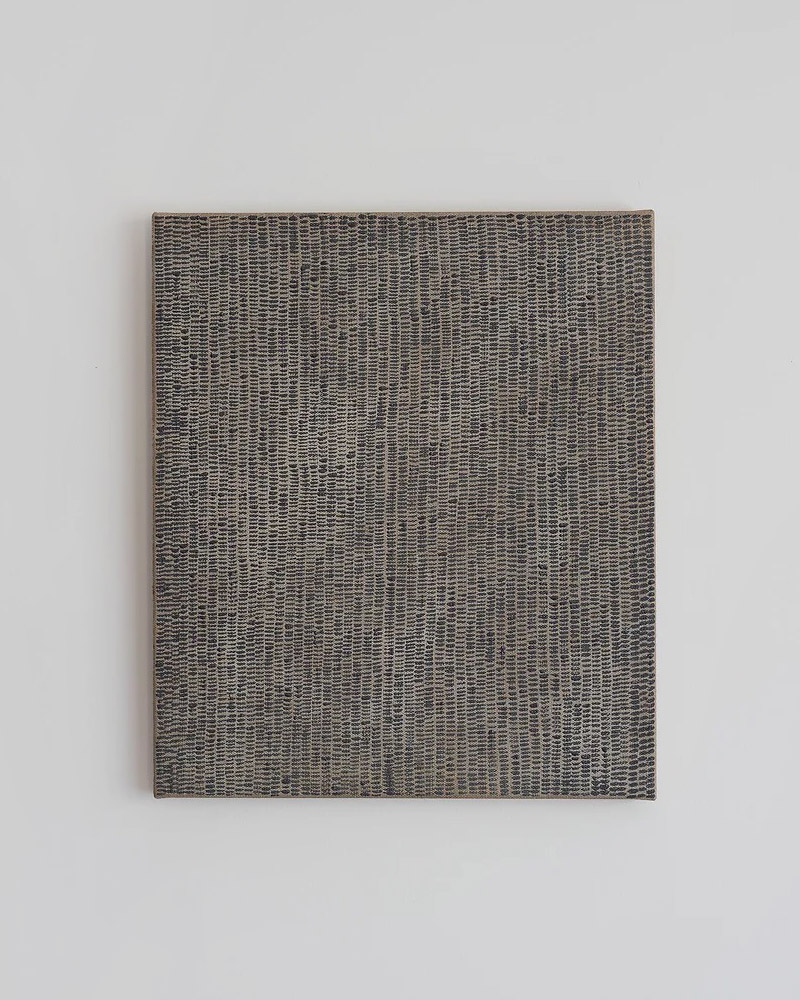 Chris Liljenberg Halstrøm
Chris Liljenberg Halstrøm (b. 1977) is a Copenhagen and Sweden-based artist who creates hand-embroidered, minimalist artworks. With a preference for monochromatic color palettes and textured surfaces, she creates artworks that invite the viewer to take time and appreciate the details and craft process behind seemingly simple compositions. Her works inspire the viewer to pause and engage with the emotions evoked by these contemplative works. If you'd like to read more about her and her work, check it out here.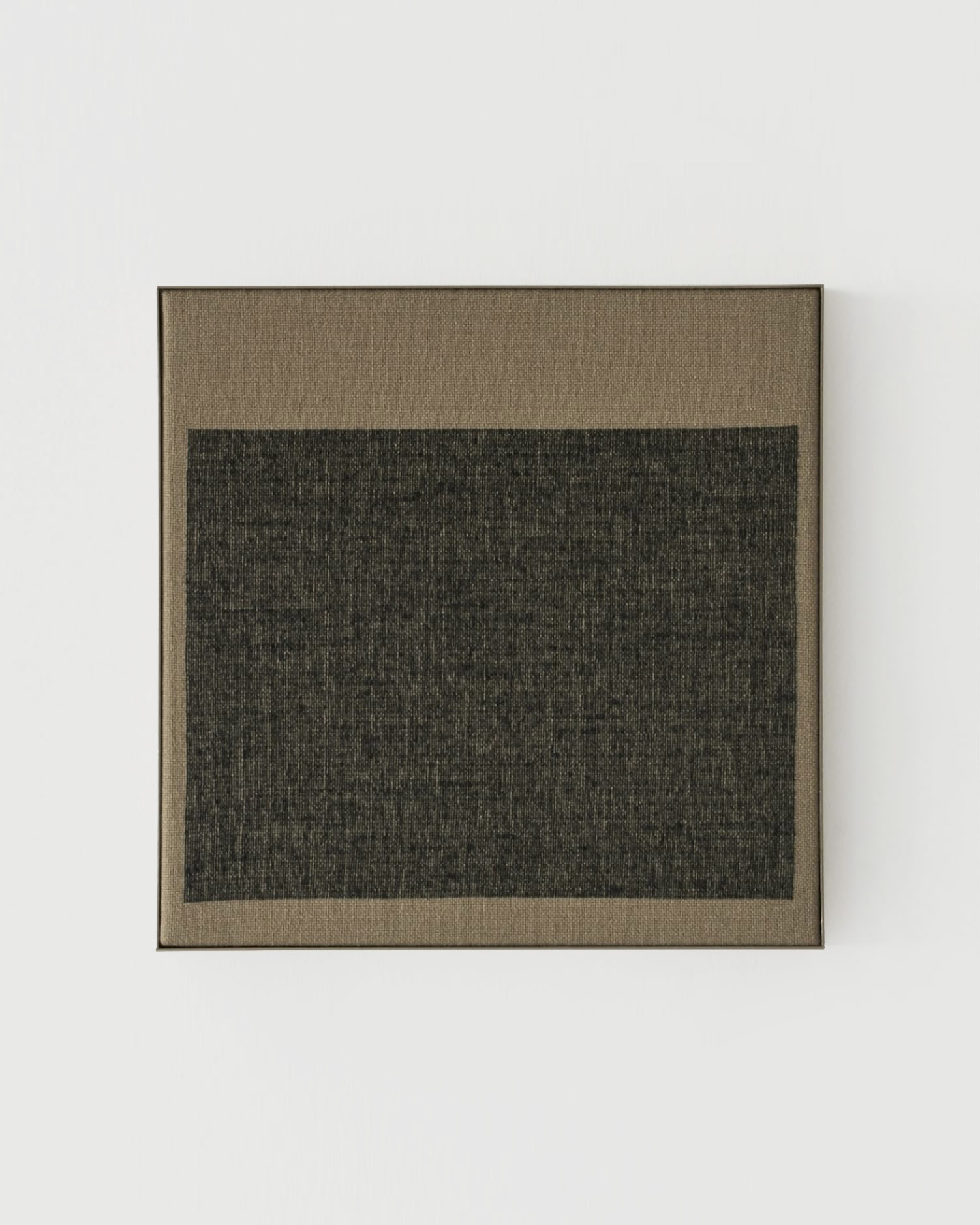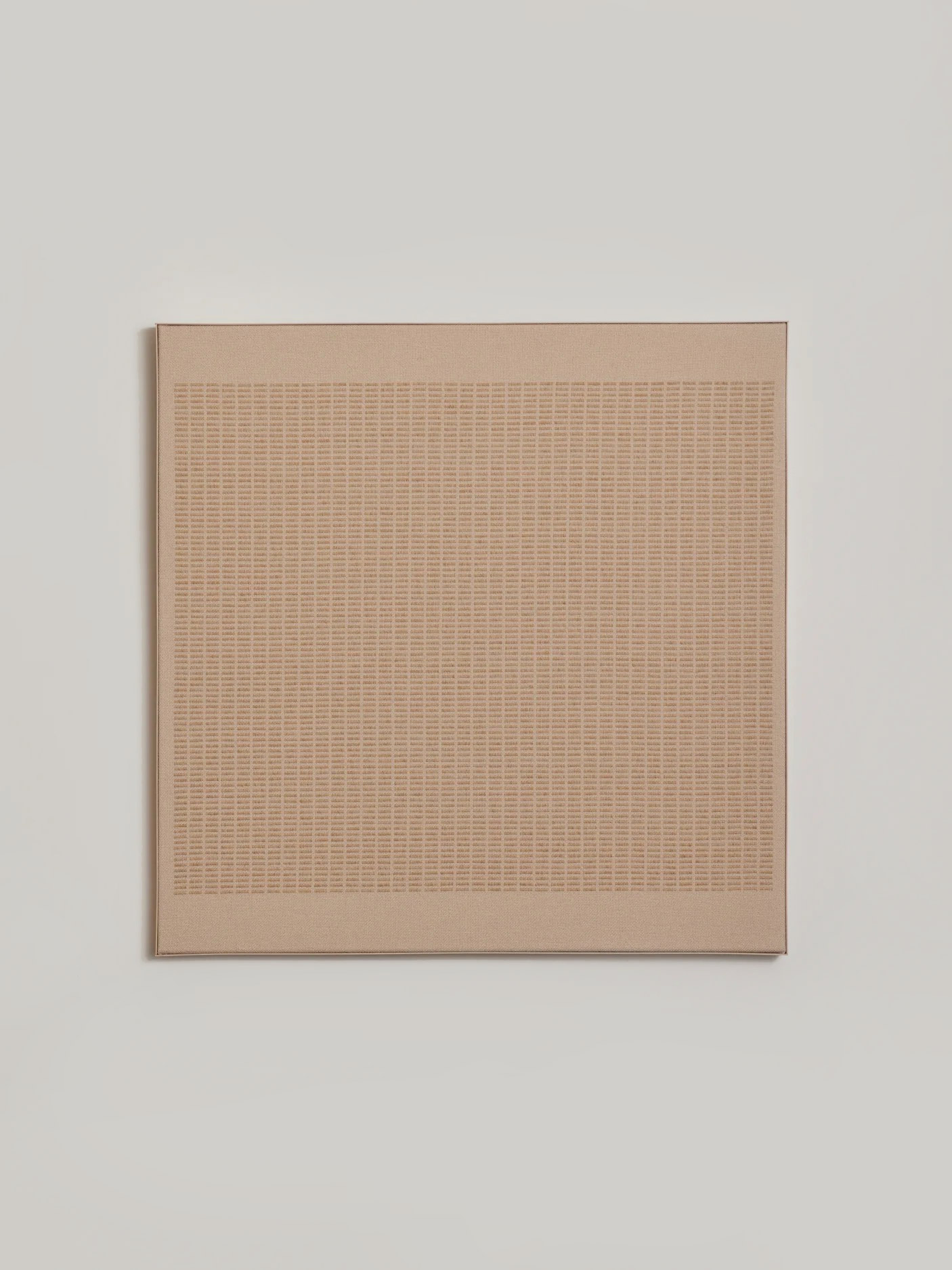 David Hardy
West Wales-based artist David Hardy (b. 1968) draws inspiration from the natural landscape of his rural surroundings and focuses on depth, tone, and texture in his art. His works are a means of connecting him to the land he paints. He uses a reduced color palette to create simple, yet soulful works that capture atmosphere and mood. If you'd like to read more about him and his work, check it out here.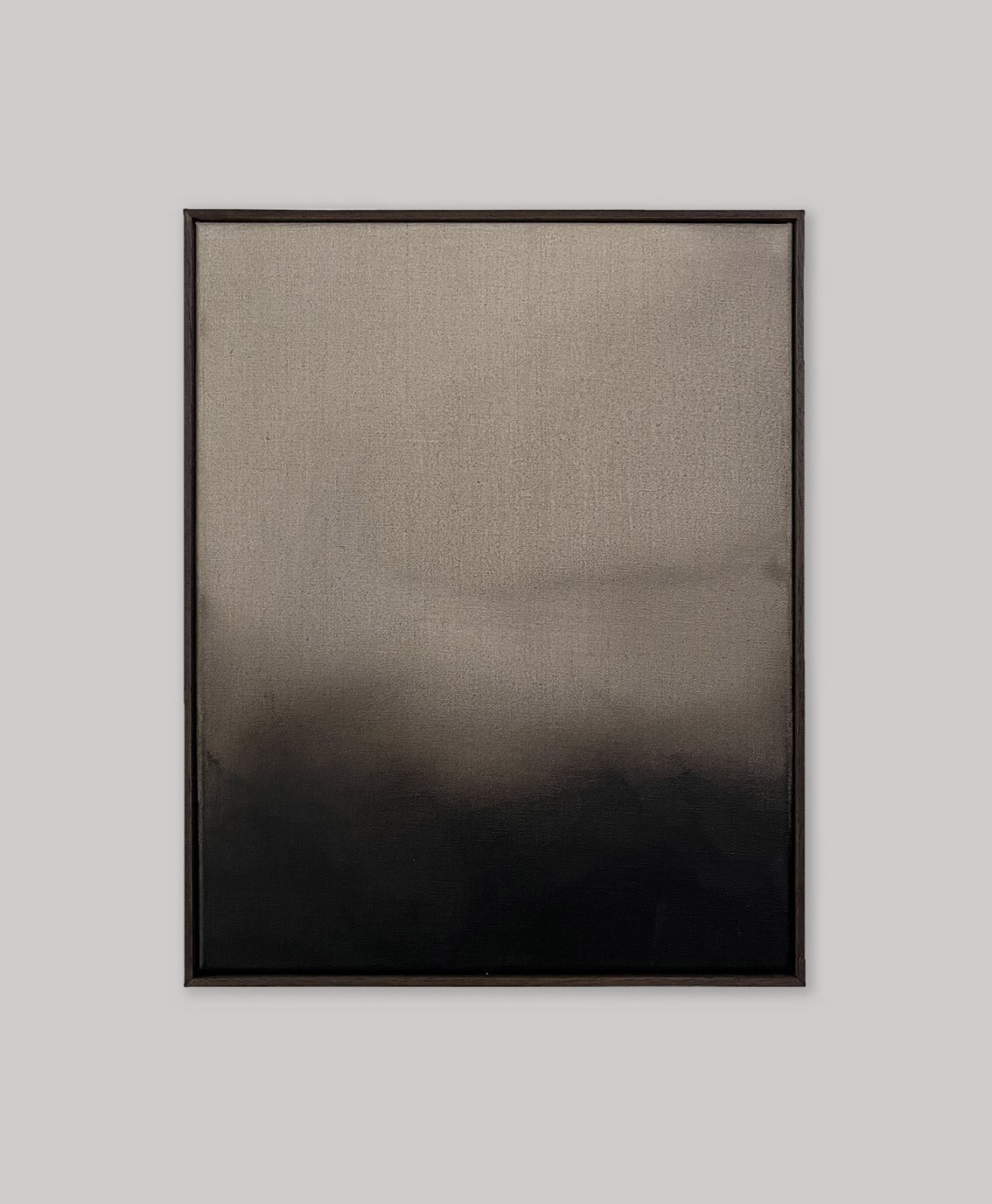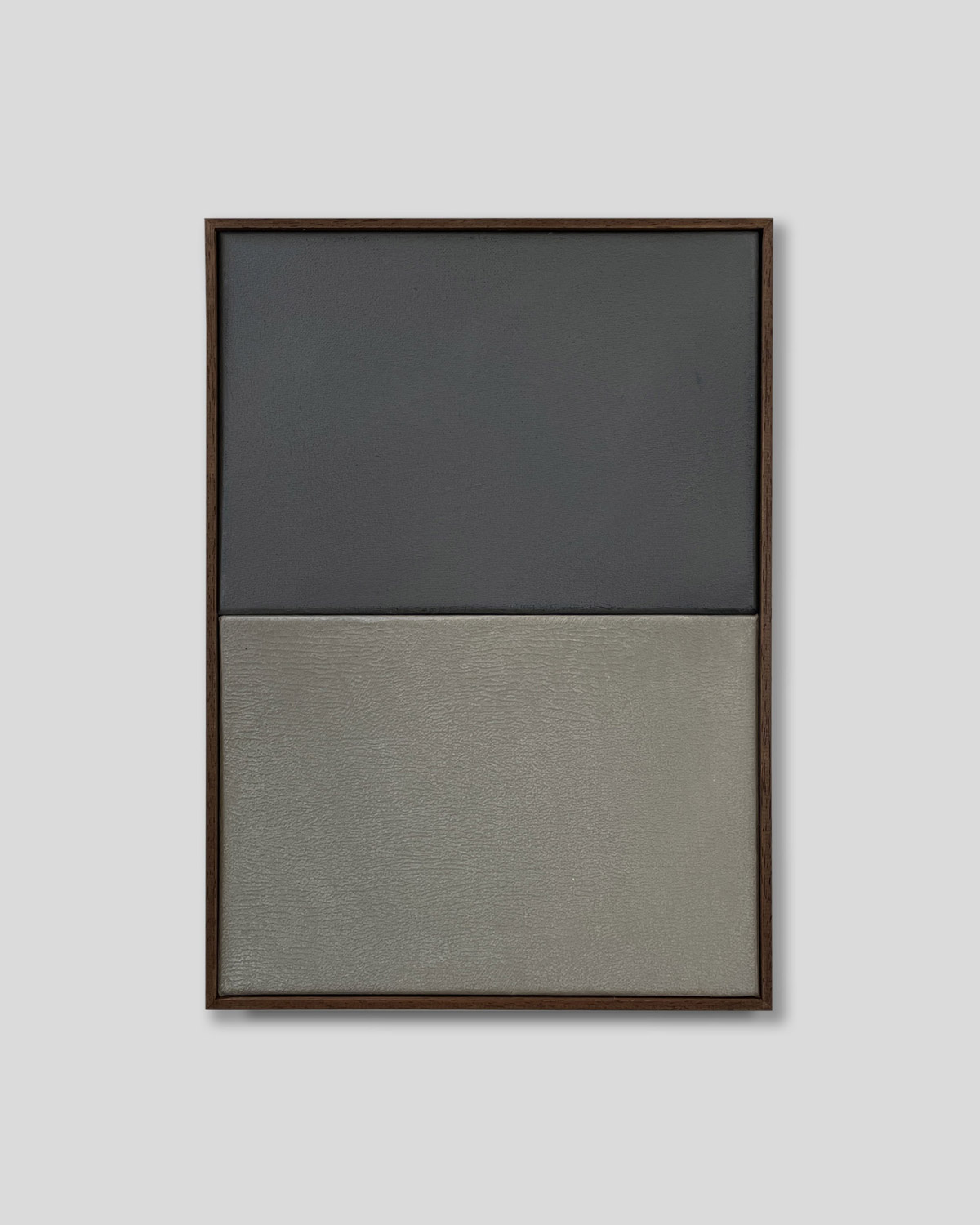 Liam Stevens
London-based artist Liam Stevens (b. 1985) creates artworks with a captivating sense of rhythm and movement. His artworks consist of repetitive lines and shapes that create a structure of repetition, allowing the viewer to explore the beauty of negative space. His methodology of staining each canvas up to 30 times with pigment washes to create different shades on the surface gives his works a perfect imperfection. His works are an exquisite exploration of the power of repetition and the relationship between the environment, which have been shown in various galleries and exhibitions worldwide. If you'd like to read more about him and his work, check it out here.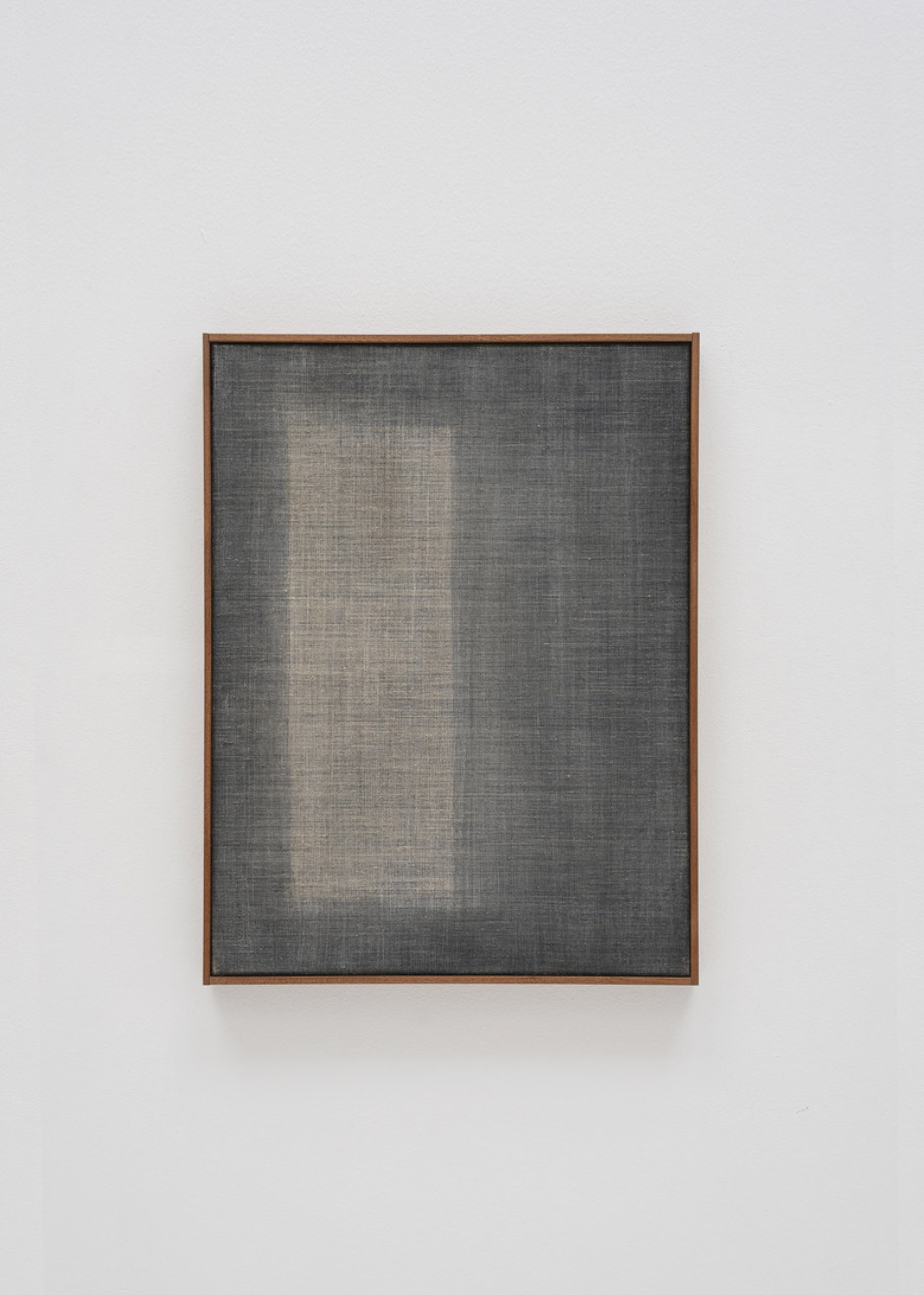 Antonia Ferrer
Antonia Ferrer's art is truly impressive. I have already mentioned her in my selection of artists to keep an eye on in 2023 but would like to share her work here again. Antonia Ferrer (b. 1965) is a contemporary artist who creates minimalist artworks that invite you to sink into the depths of the canvas. Her often monochromatic art counters the color overload of our modern world with a meditative alternative that invites the viewer to pause and immerse themselves in the present moment. If you'd like to read more about her and her work, check it out here.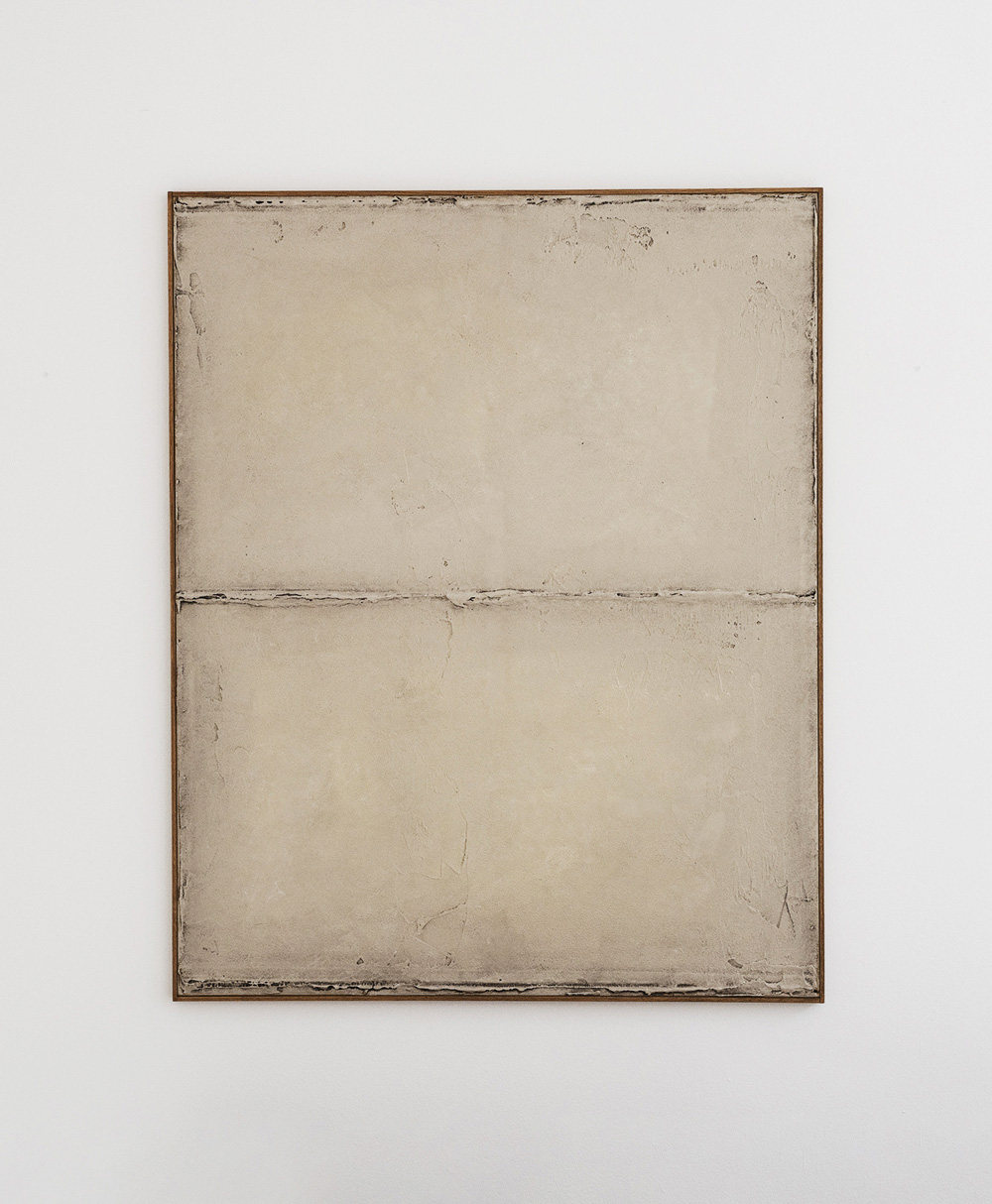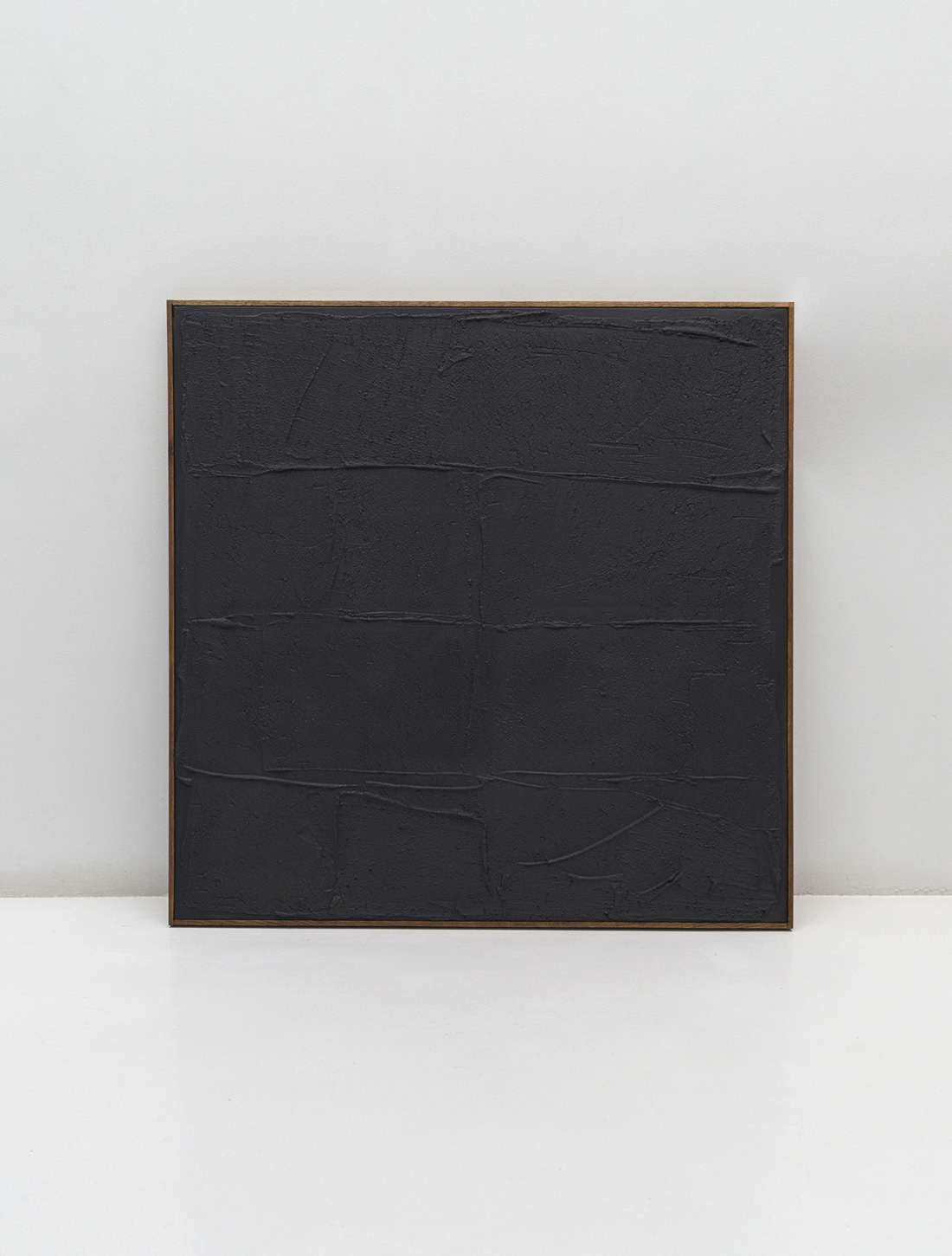 Ethan Caflisch
Although I would not necessarily describe the outstanding works of Ethan Caflisch (b. 1993) as minimalist, there are some works with a minimalist aesthetic in his oeuvre. Indeed, the London-based American is better known for his large-scale, figurative paintings. His large-scale, geometric, and minimalist paintings are incredibly captivating and inspiring. Therefore, it is definitely worth keeping an eye on him. To see more of his works, visit his website here.