Möja is a minimalist table lamp designed by Parisian designer Léonard Kadid. The lamp, whose name is inspired by the island "Möja" in the Stockholm archipelago, convinces with its simple elegance and functionality. The monolithic rocks that give the islands' landscape its character served as inspiration for Kadid's lamp.
The aesthetic reduction to the essentials distinguishes the black Möja luminaire. With only two solid elements, namely a base and an attachment with an LED module, it relies on the combination of simple geometric shapes and brings a high level of functionality to the design.
The unusual technique used to create the Möja lamp demonstrates Kadid's attention to detail and experimental approach. By integrating magnets into fiber-reinforced concrete, he allows users to set their own lighting configuration and easily move and rotate the top section on the base.
Léonard Kadid, who works as an architect and product designer in Paris, has made it his mission to explore the intrinsic properties of materials, focusing on constructive processes and structural experimentation. His studies at prestigious institutions such as the École Polytechnique Fédérale de Lausanne and the École d'Architecture de la Ville et des Territoires in Paris, as well as his collaborations with renowned international offices such as Herzog & de Meuron, have paved his way into the world of design and architecture.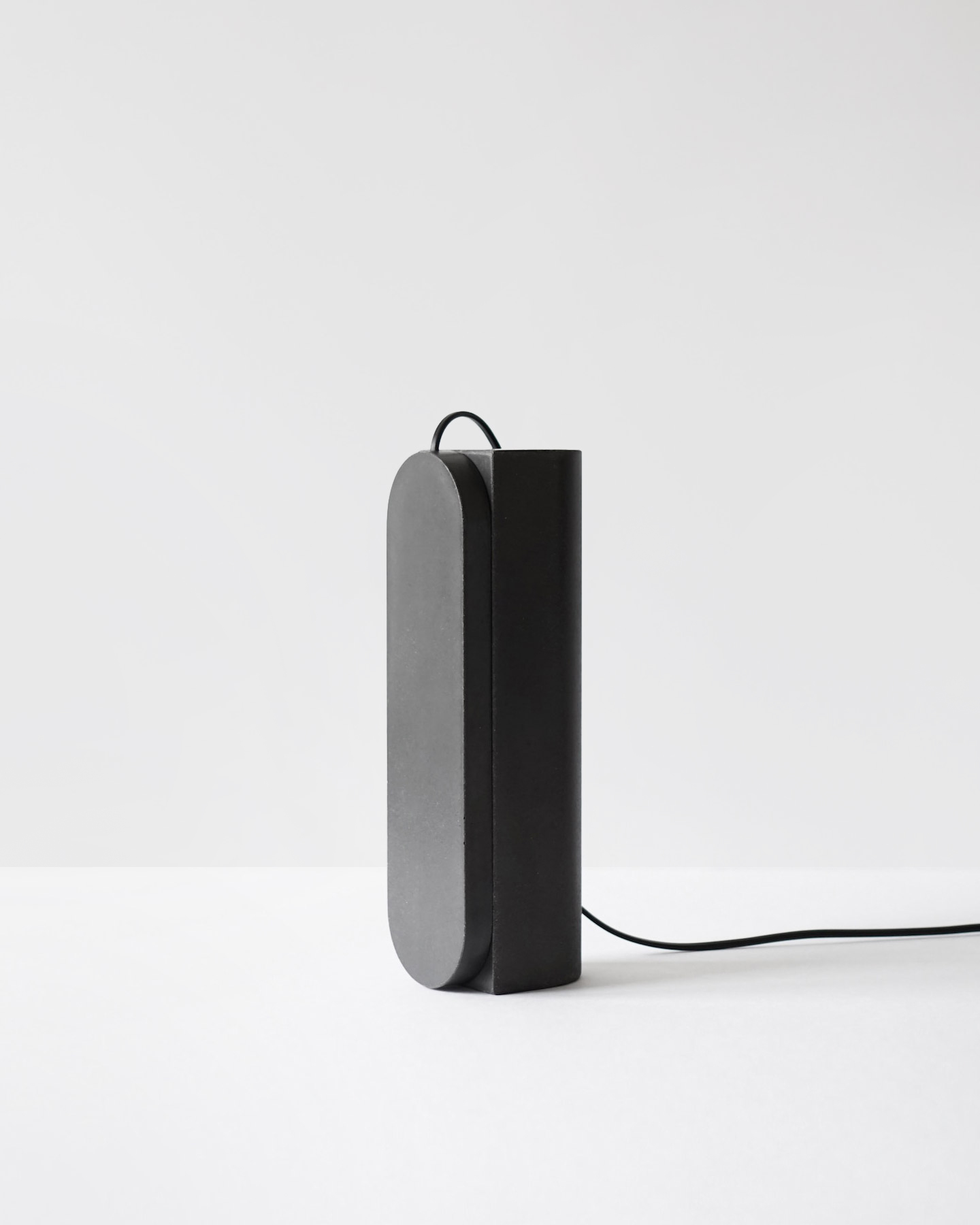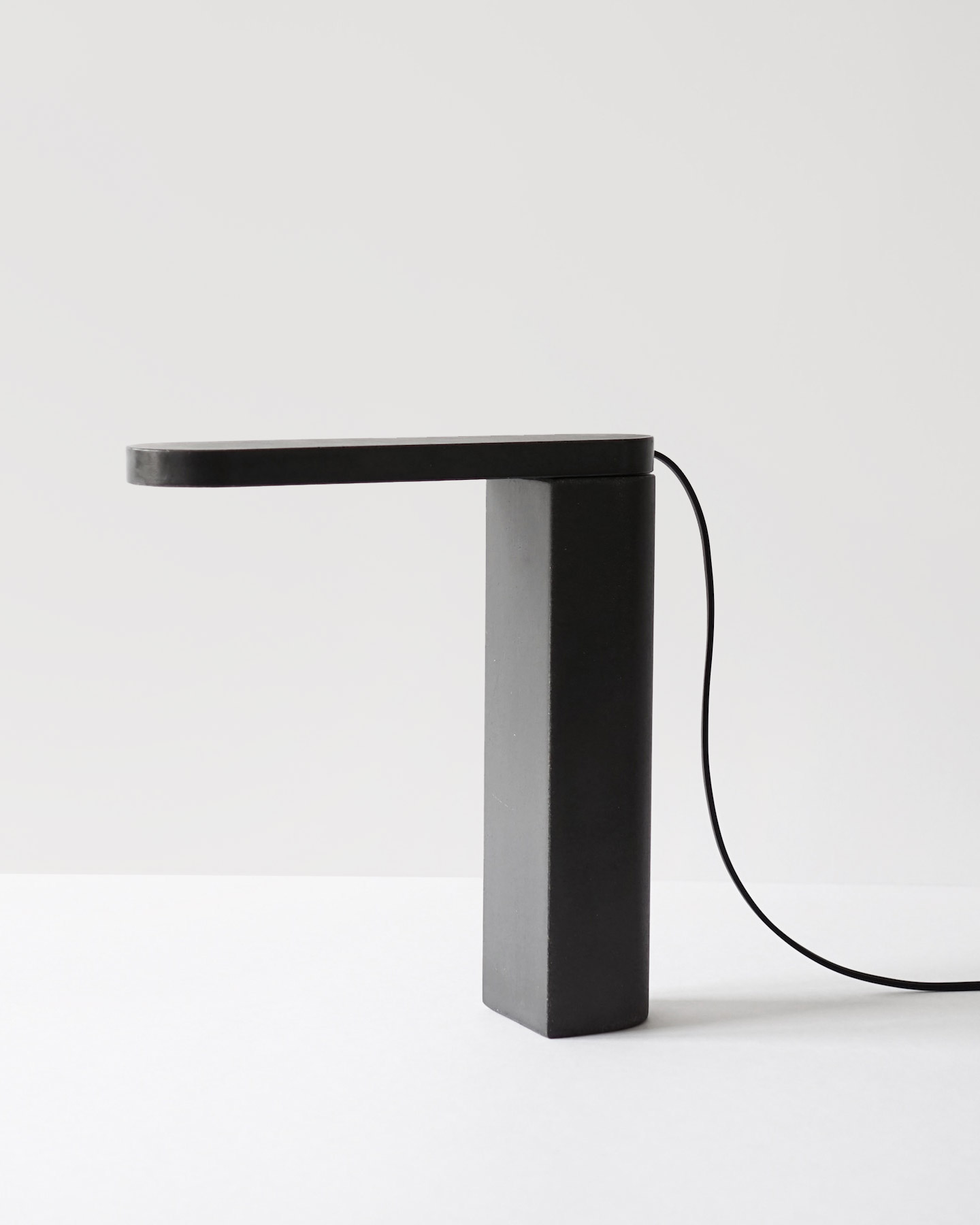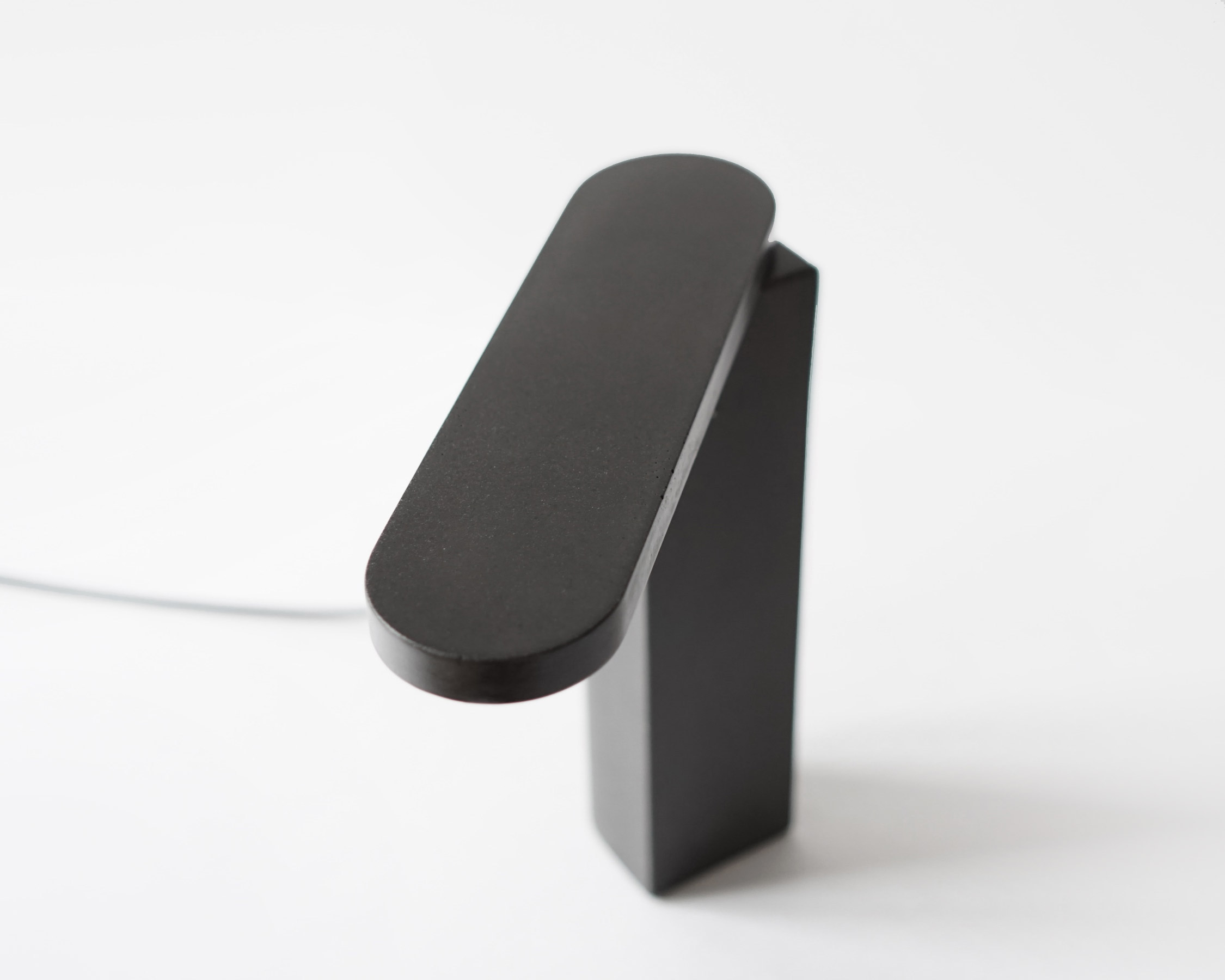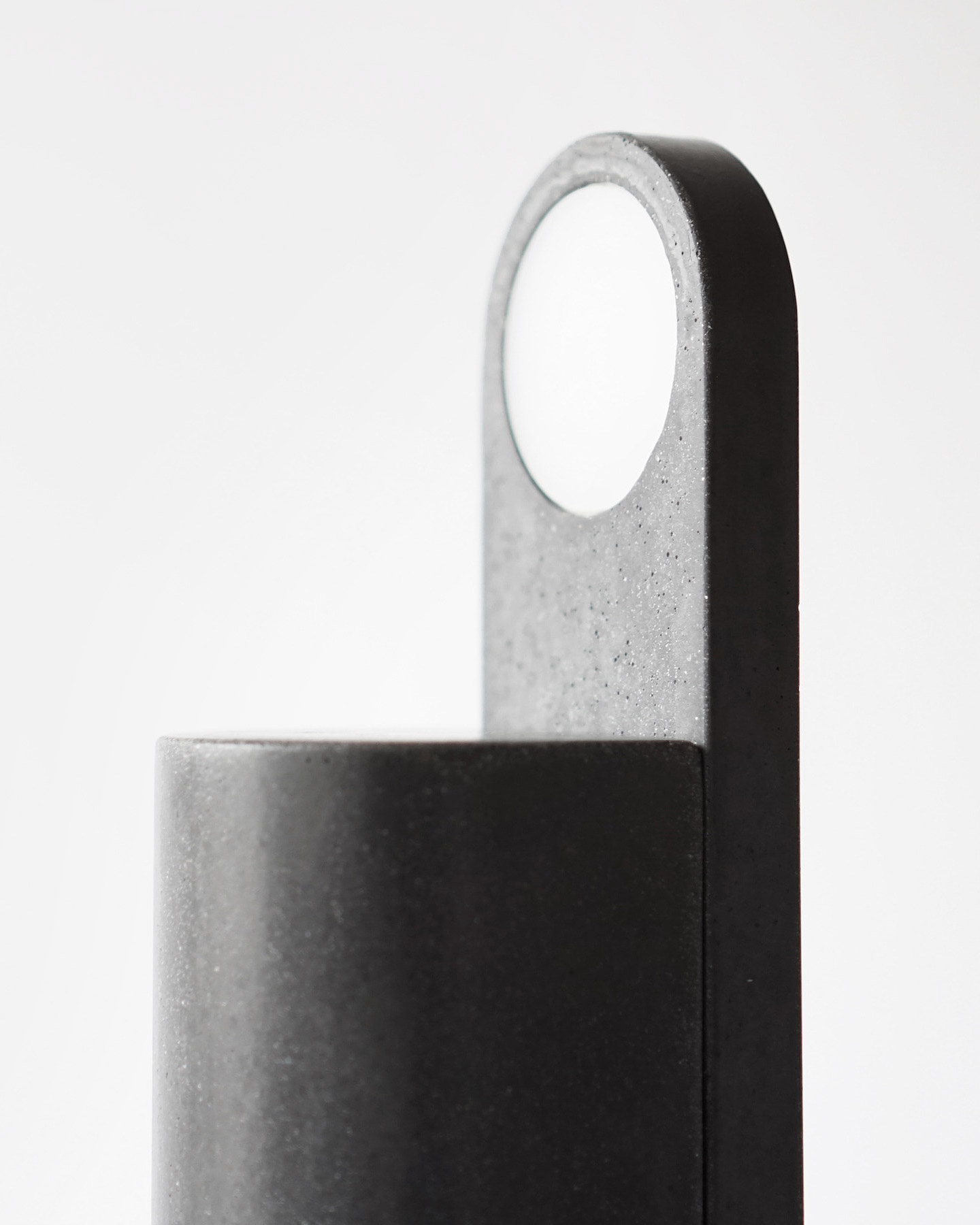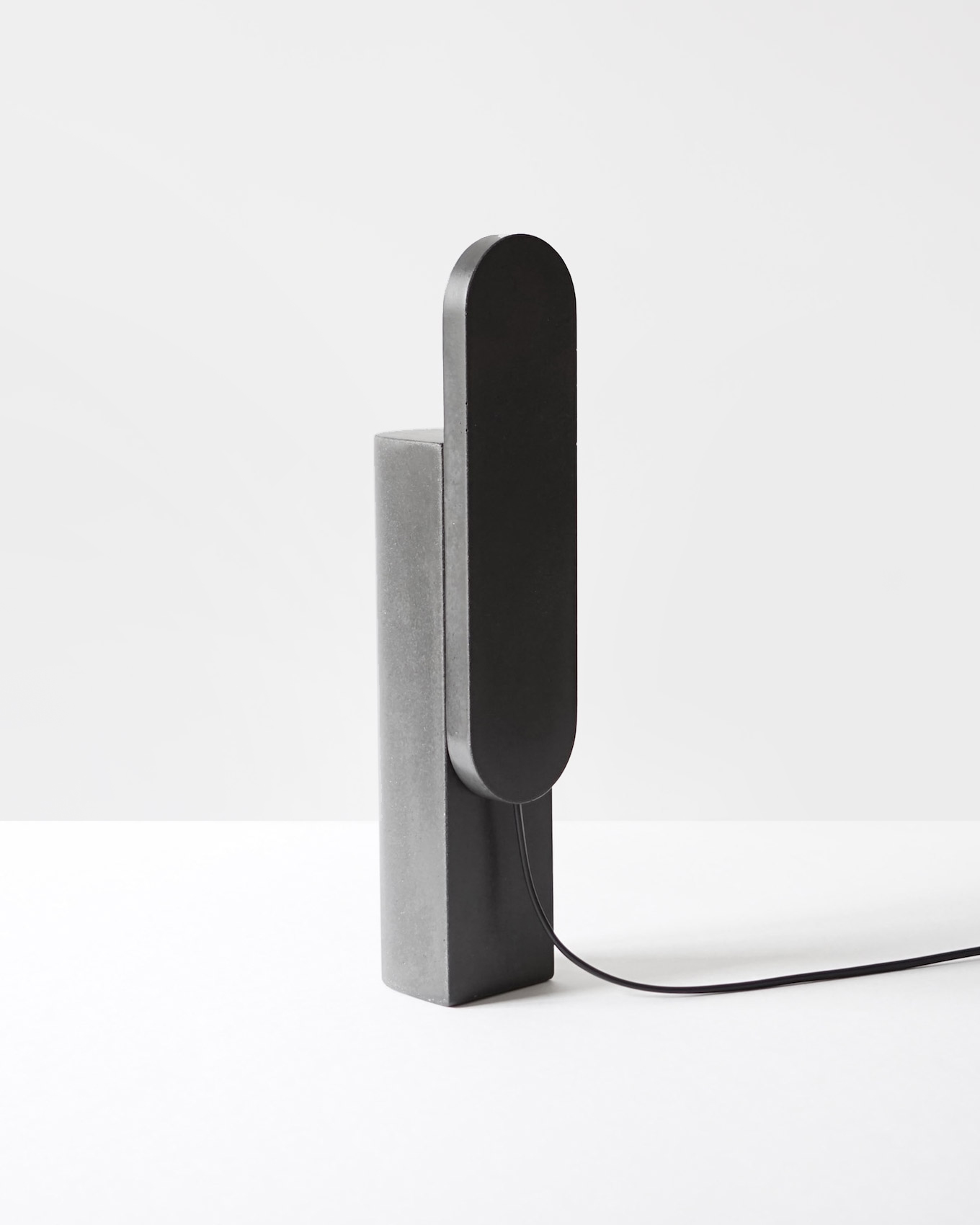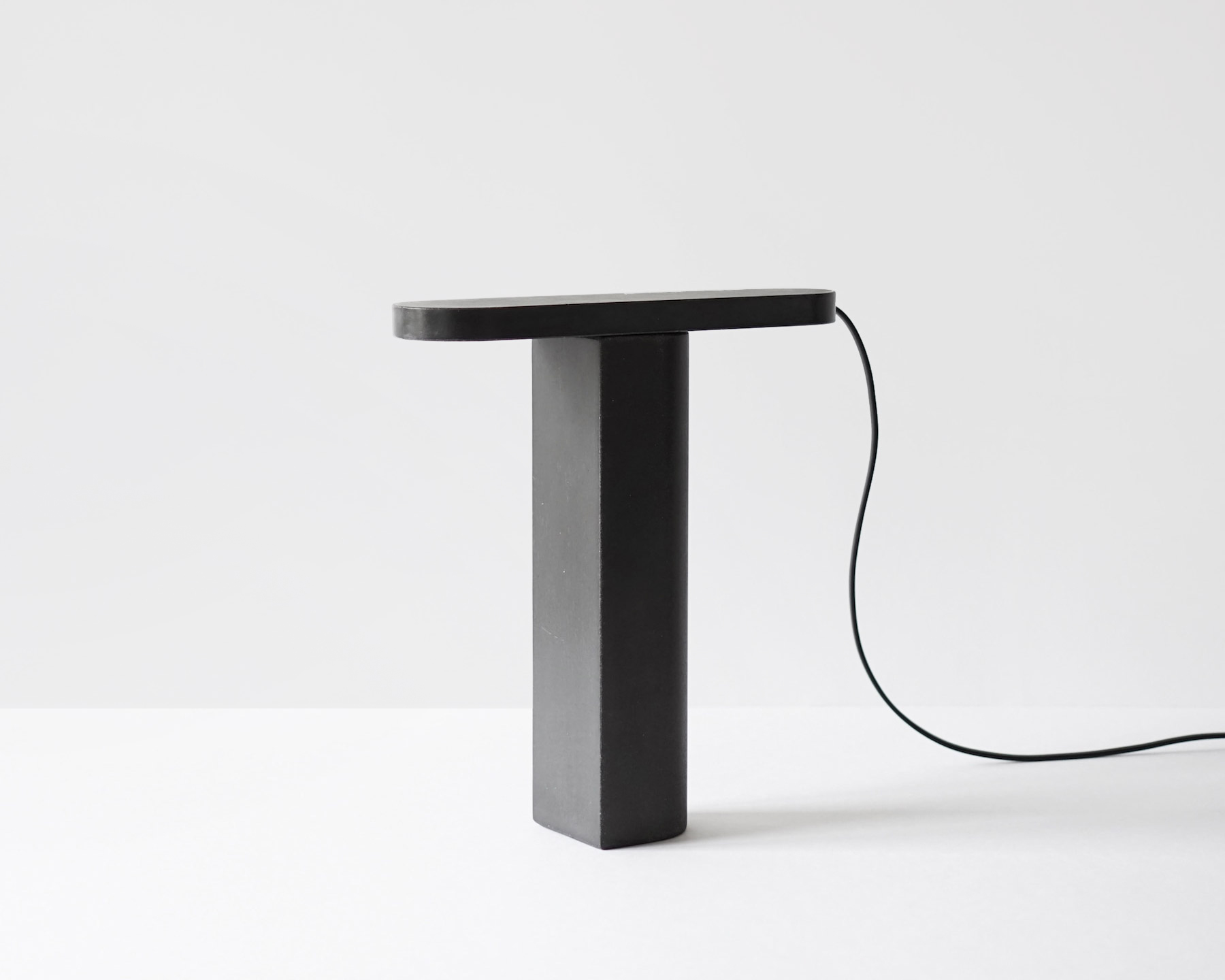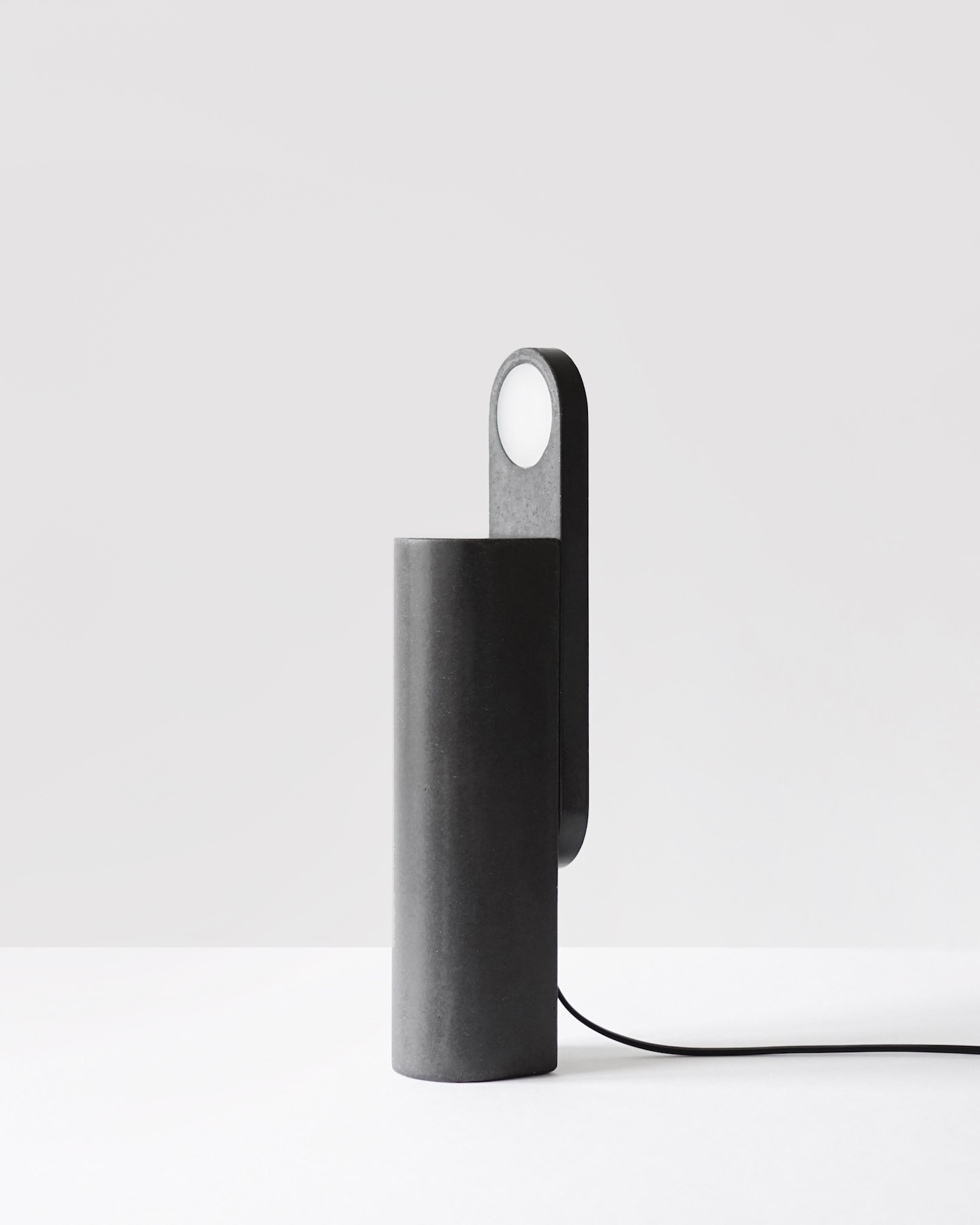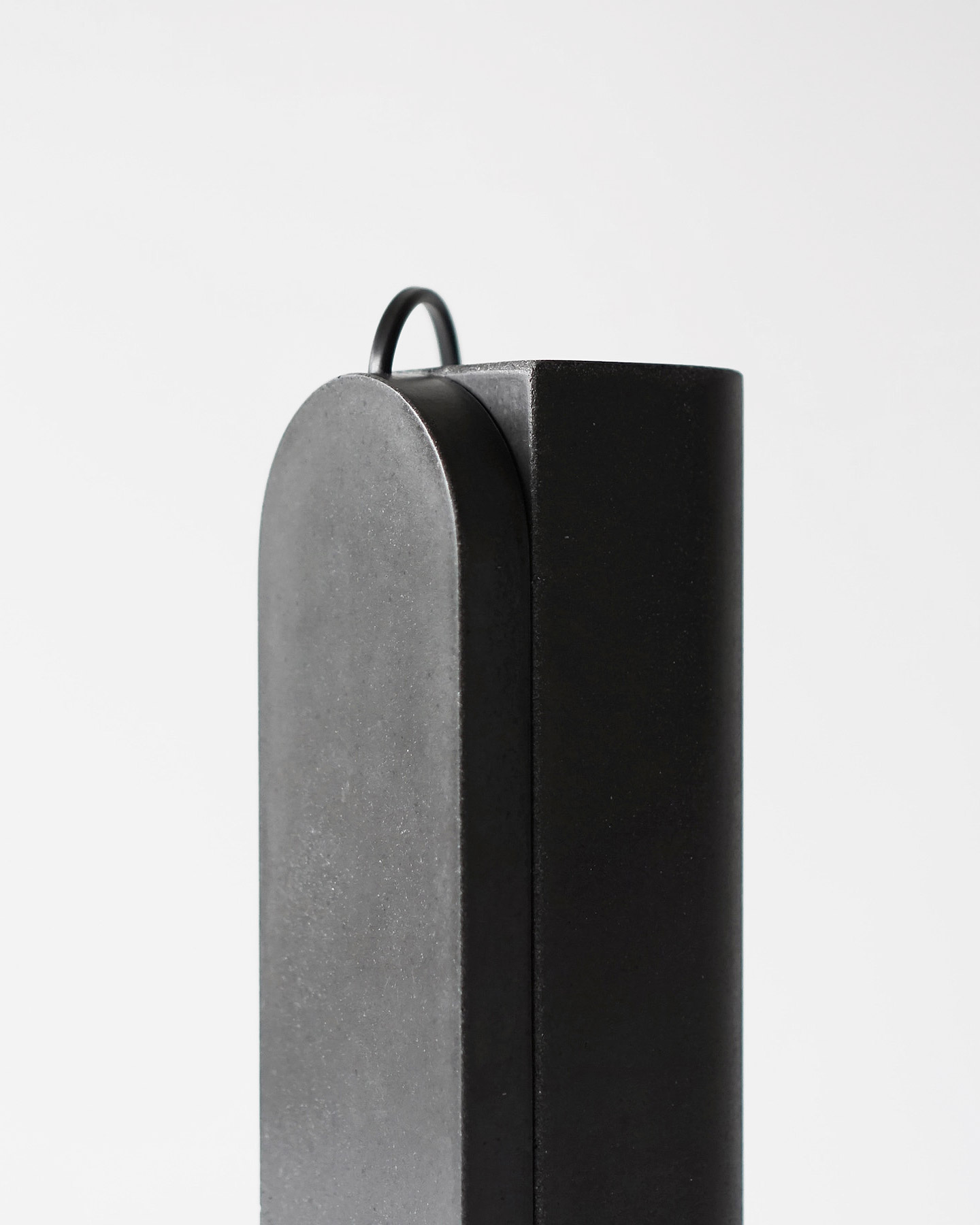 Further Reading