The N Armchair is a minimalist chair, created by Russian designer Dmitry Samygin. Inspired by the designs of the 1920s to 1940s, the N Armchair is a contemporary ode to the works of design legends such as Mackintosh, Rietveld and Le Corbusier.
In this homage to the famous designers, Samygin uses the essence of historical design and balances it with an understated modernity.
Dmitry Samygin is not an unknown name in the design world. Coming from Moscow, where he still lives and works today, the product designer has a preference for clean shapes and lines, which he artfully expresses in his works.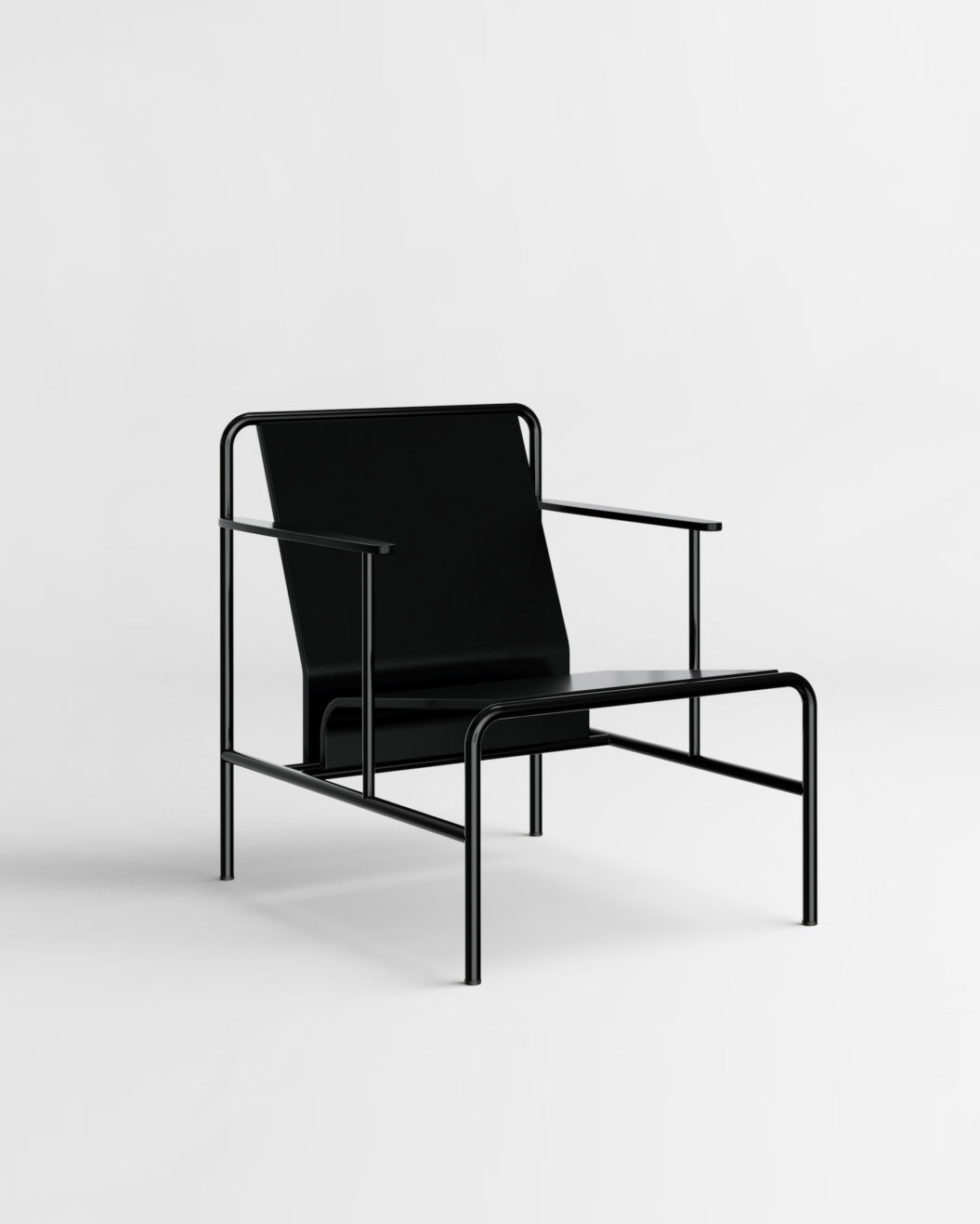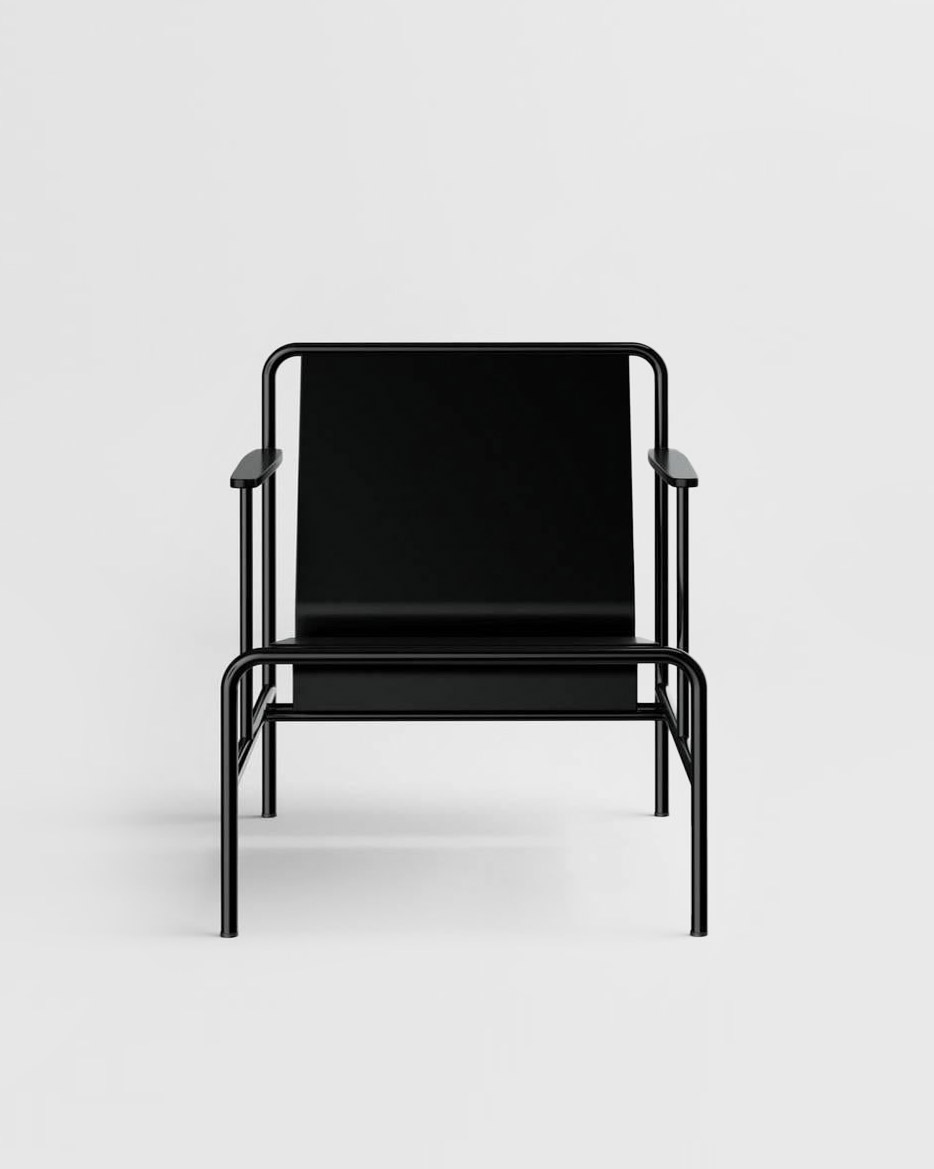 Samygin always strives for minimalism and timelessness in his designs. "My approach is based on simple shapes and clear ideas with carefully selected materials to bring out the essence of an object," he says of his work.
With a skillful combination of aesthetics and function, he manages to combine contemporary design with echoes of past eras. His works like the "N Armchair" brings together the best of both worlds.