Nod Light is a minimalist table lamp designed by German designer Simon Frambach. The design of the lamp is deliberately simple: a rectangular aluminum stem on a round base supporting a flat, round shade. Depending on how far the shade is tilted down, the brightness changes – a simple hand movement is all it takes to dim or brighten the light.
Inside the robust aluminum housing, all electronic components are hidden, which, in combination with the delicate shade, results in a contrast that is as delicate as it is powerful. Inconspicuously embedded, a wafer-thin LED strip in combination with an acrylic reflector ensures uniform light diffusion without disturbing multiple shadows.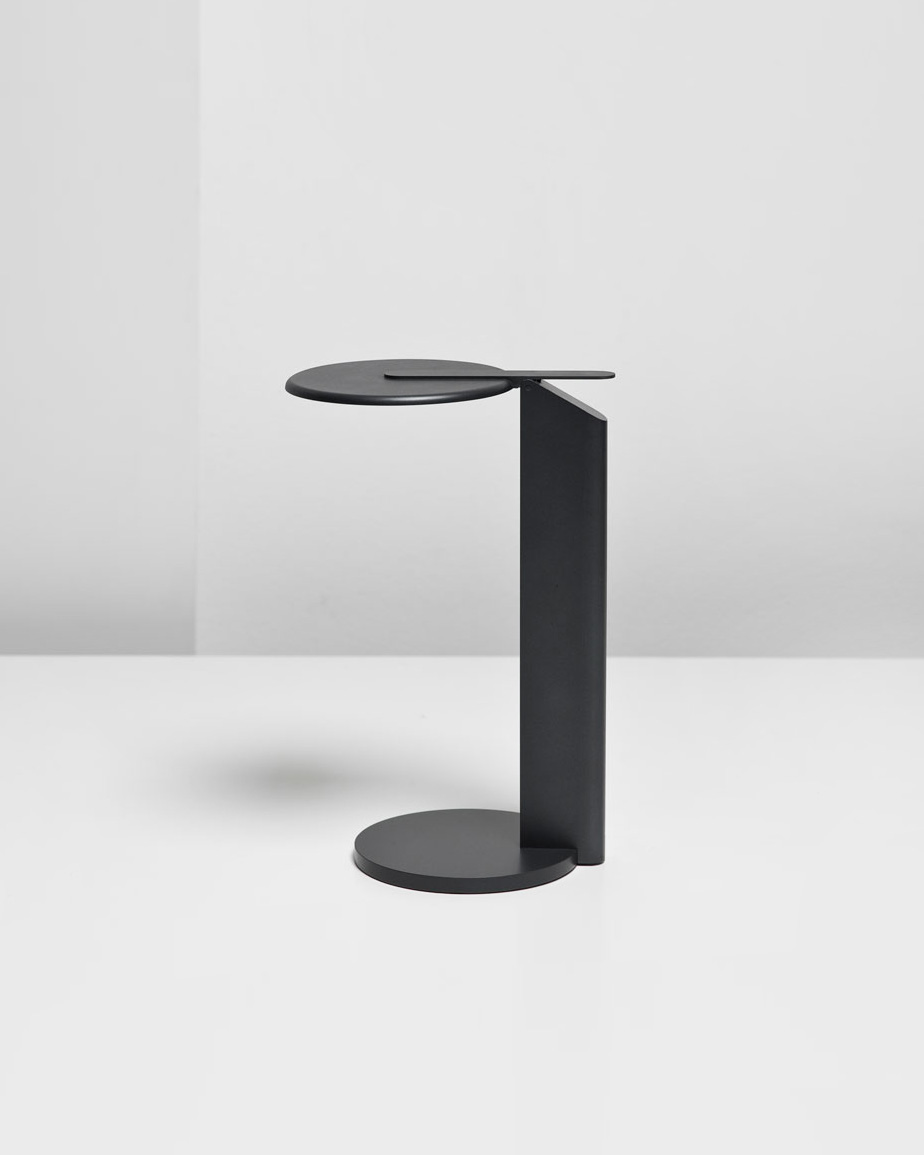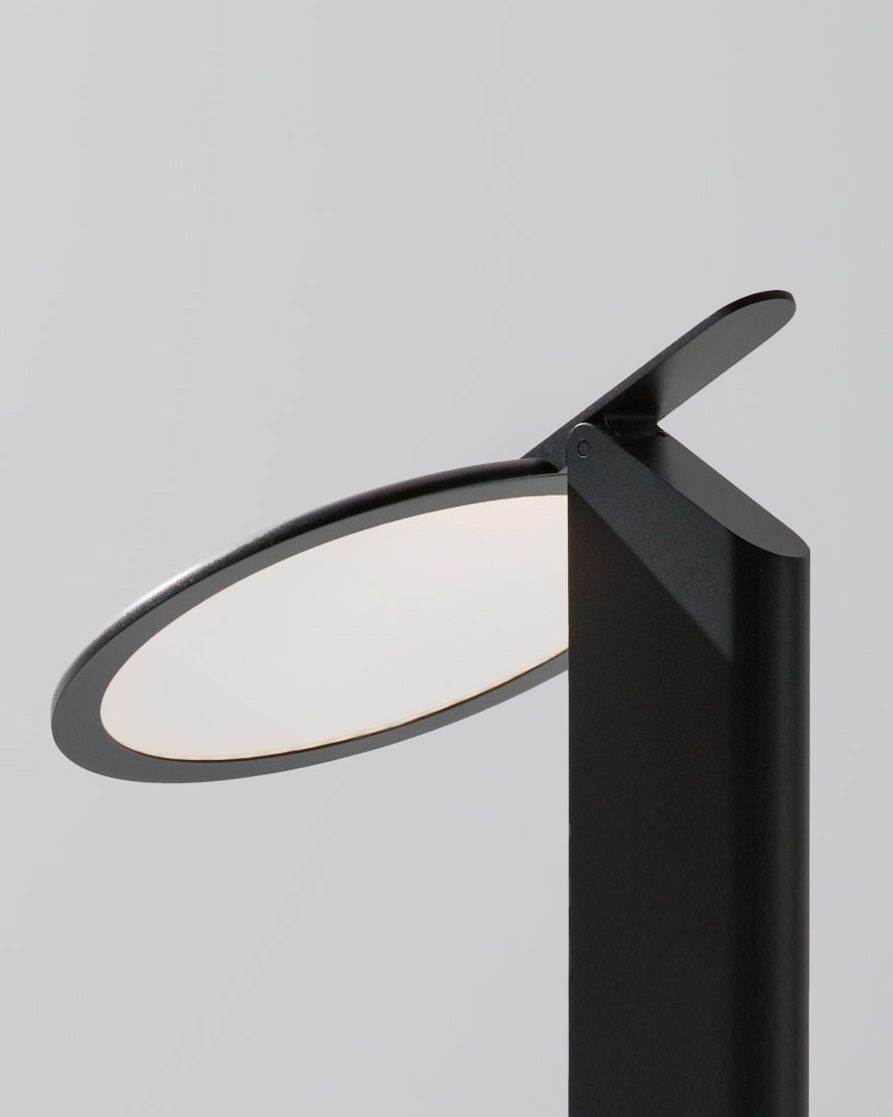 Frambach's inspiration for this innovative lamp was the up-and-down movement of toggle switches, as we know them from light switches. At the same time, the interaction with the device is reminiscent of the intuitive brightening of a laptop screen when it is opened.
The anodized aluminum used ensures that Nod itself acts as a heat sink, dissipating the heat from the light source. In addition, the material is resistant to corrosion and wear, which not only ensures a long service life but also a consistently high aesthetic. The tab on the top also allows the shade to be easily moved – it is the only function that is highlighted and at the same time the defining feature of this luminaire.
© All photos by Simon Frambach