David Horan has designed a unique creation with his first 'Paper' furniture and lighting collection. The collection was designed exclusively with Béton Brut Gallery. Inspired by French craft traditions of decoupage and the Japanese Mingei movement, he creates a new kind of "vegan parchment" by layering several layers of handmade heritage paper.
The lounge chair has a harmonious and minimalist aesthetic with its clean and precise shapes. Subtle wrinkles on the surface create a beautiful stone-like quality. A top layer of matte varnish is applied by hand to protect the paper and give it a light sheen. At the beginning of the year, the Lounge Chair won a Wallpaper* Award. Each piece is signed and numbered on the underside.
David Horan is a multidisciplinary designer and manufacturer. Born in Dublin in 1982, Horan honed his craft in London, studying at the Royal College of Art and working alongside renowned designers Faye Toogood and Michael Anastassiades. In 2021, he opened his own studio and launched his debut solo collection 'Paper'. Working in his London workshop, David Horan samples and experiments with the material, eventually allowing geometrical shapes and forms to take shape. Through 'Paper', Horan demonstrates his remarkable ability to create works of art with a refreshingly innovative perspective.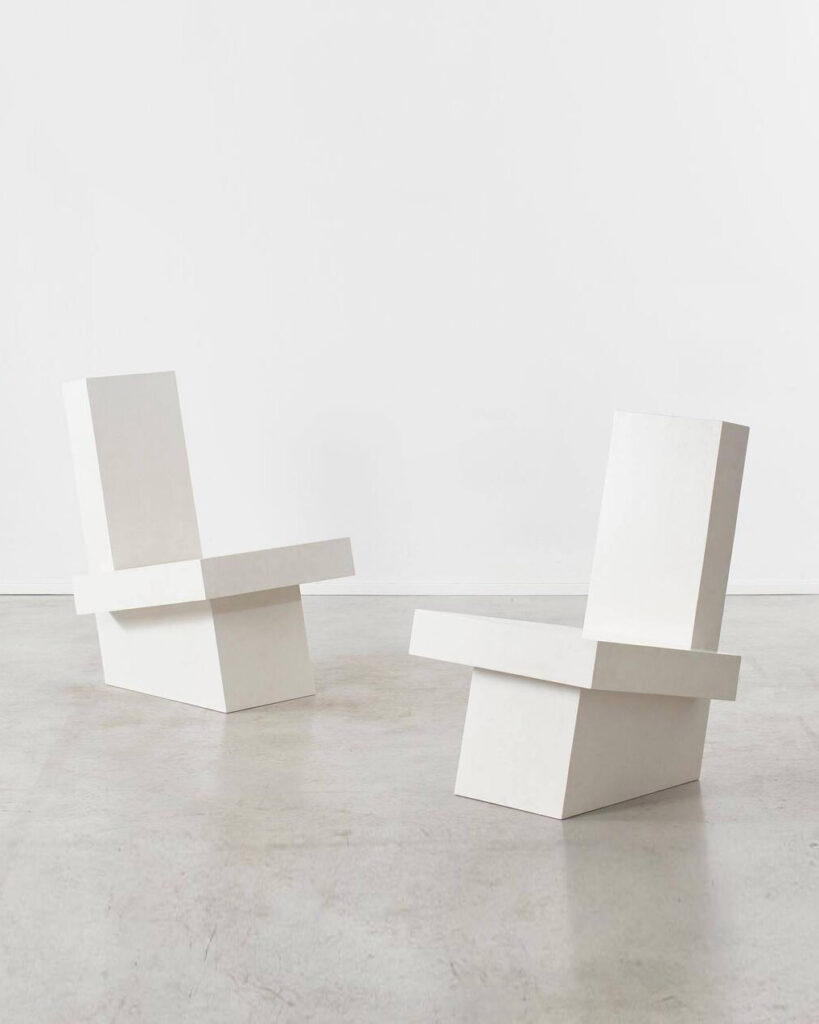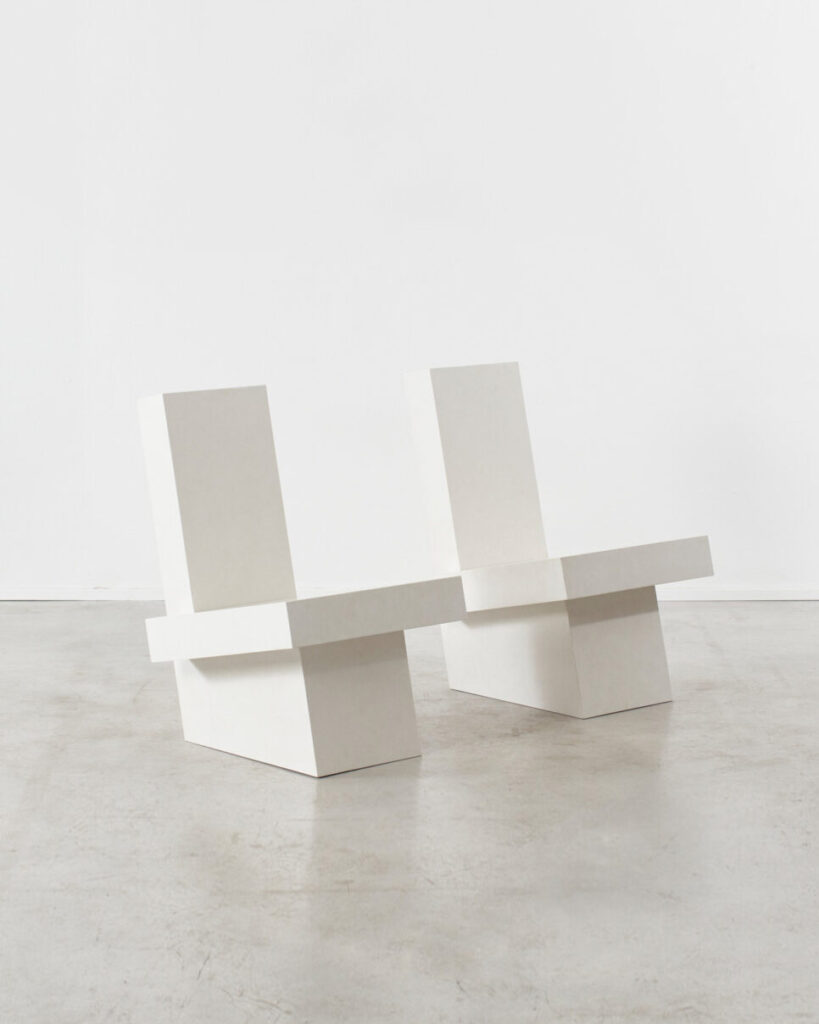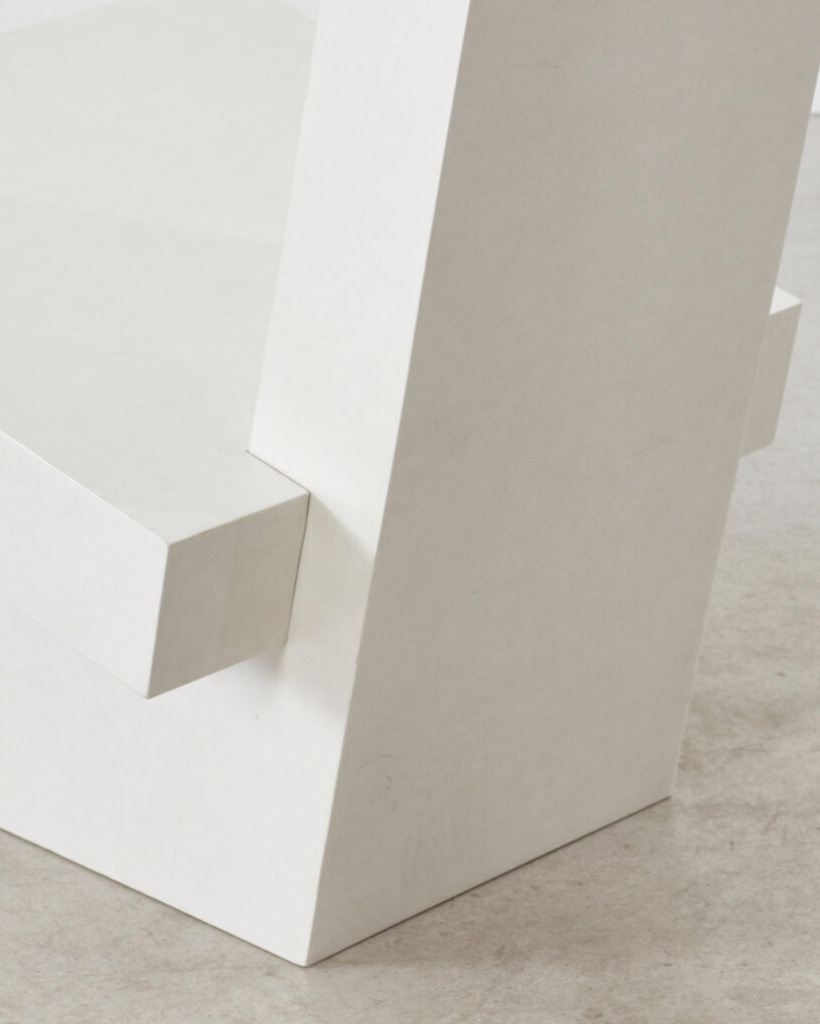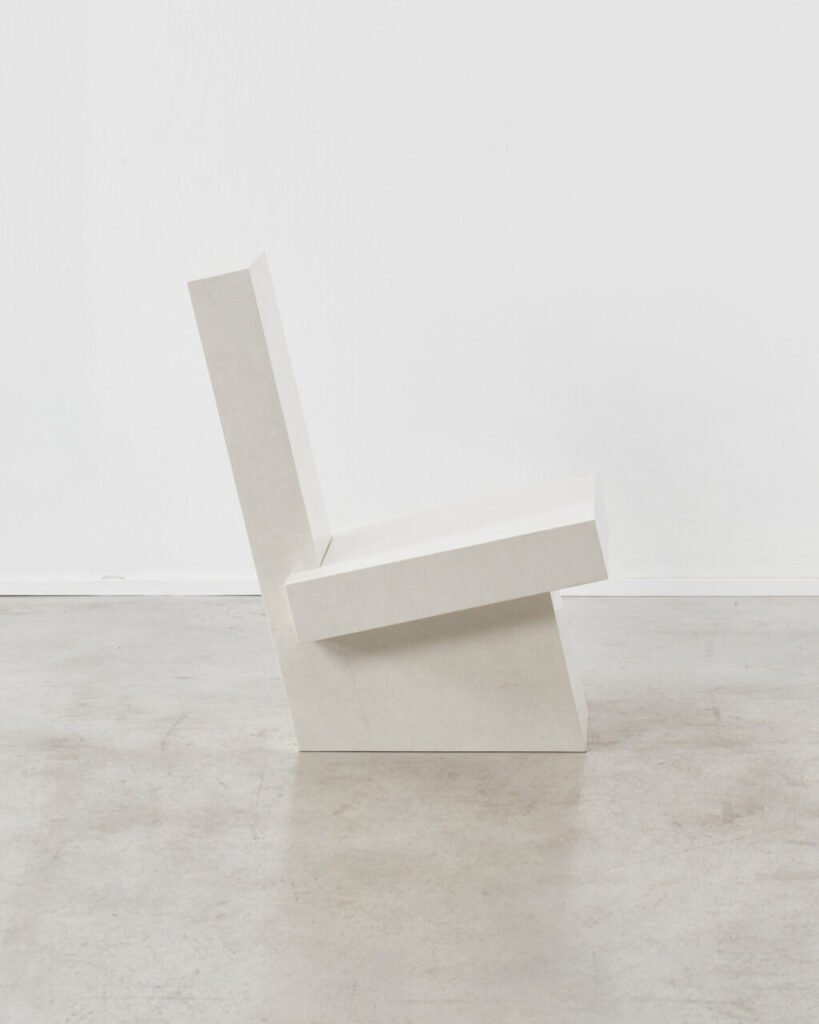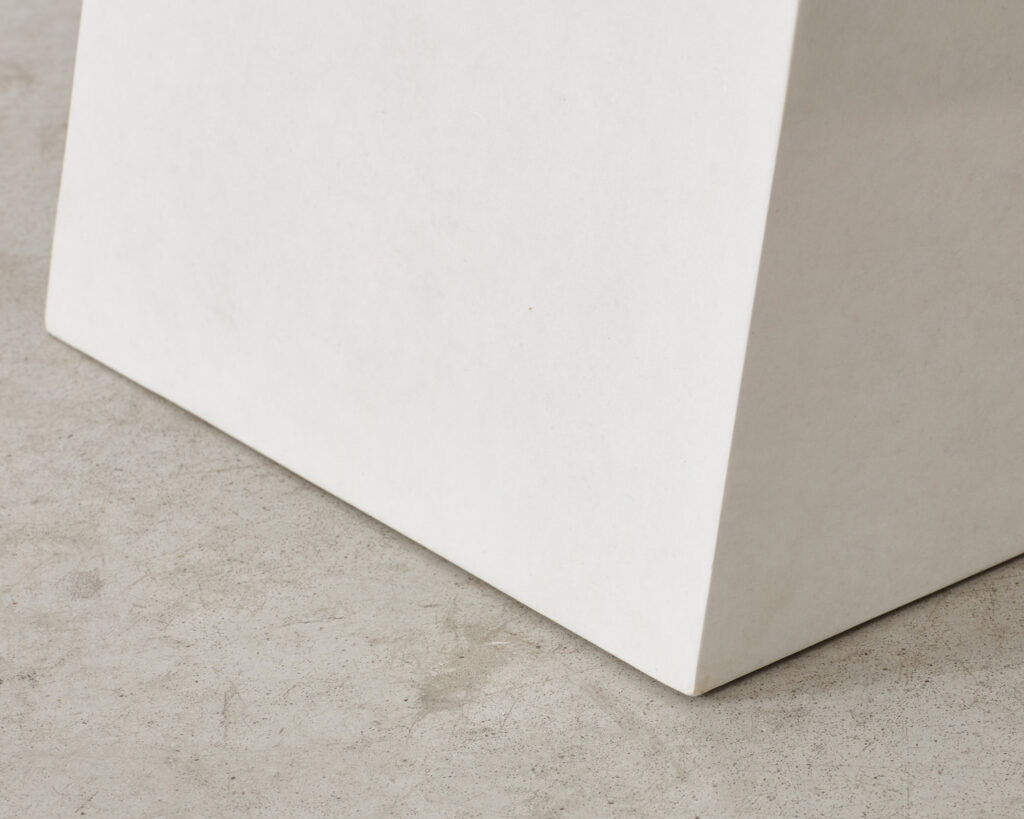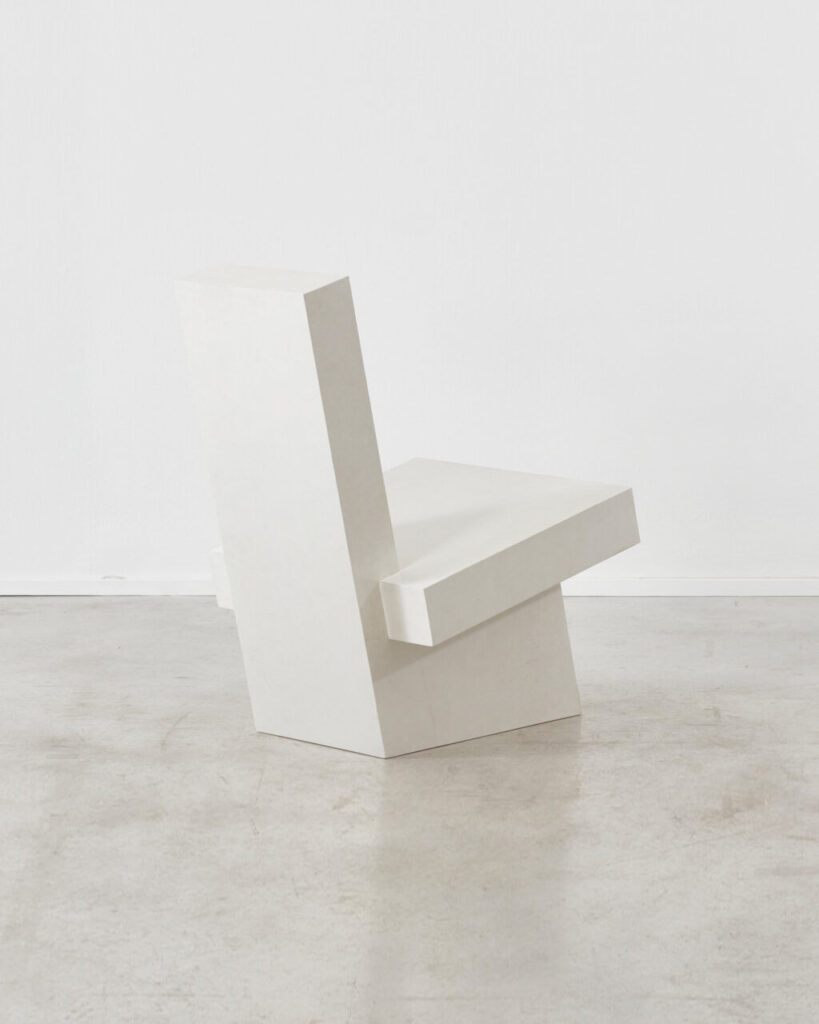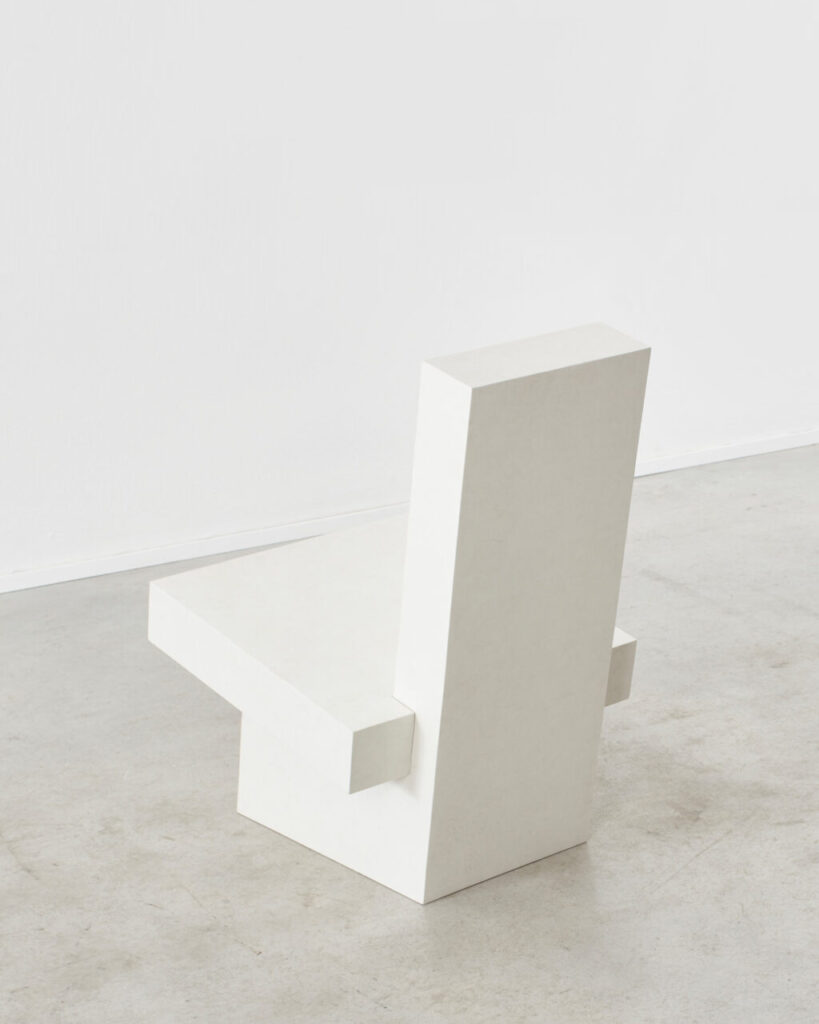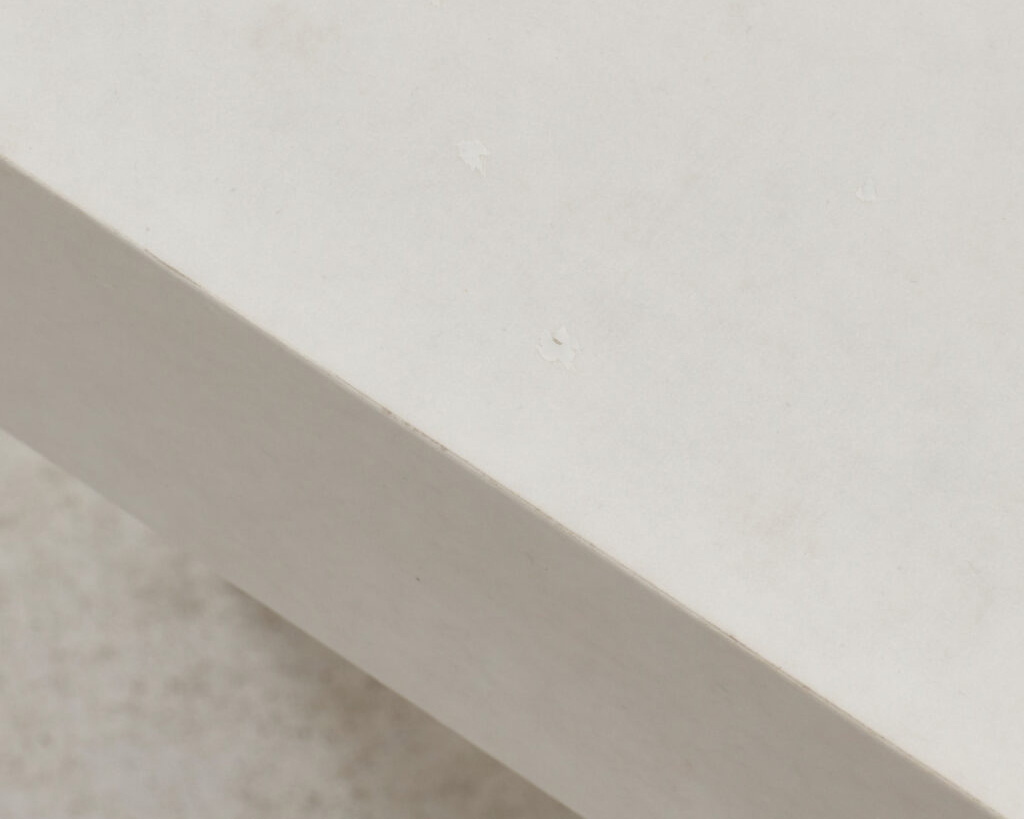 Further Reading
https://www.wallpaper.com/design-interiors/february-2023-issue-read-more