The Passenger Chair, designed by Simon James for New Zealand brand Resident, pays homage to the classic safari chair, reinterpreted through sustainable, contemporary, and minimalist design.
The linear design is immediately noticeable for its harmonious interaction of material and form. Solid oak wood and oak veneer are used in its manufacture. A special feature that distinguishes this model is its timber joinery with subtle connection points throughout the frame. The individual elements interlock seamlessly, making the chair appear as a coherent whole.
The seat is covered with saddle leather – This is not only extremely durable but also gives the chair even more character and warmth over time. Its deliberately low armrests allow the chair to be placed under most tables.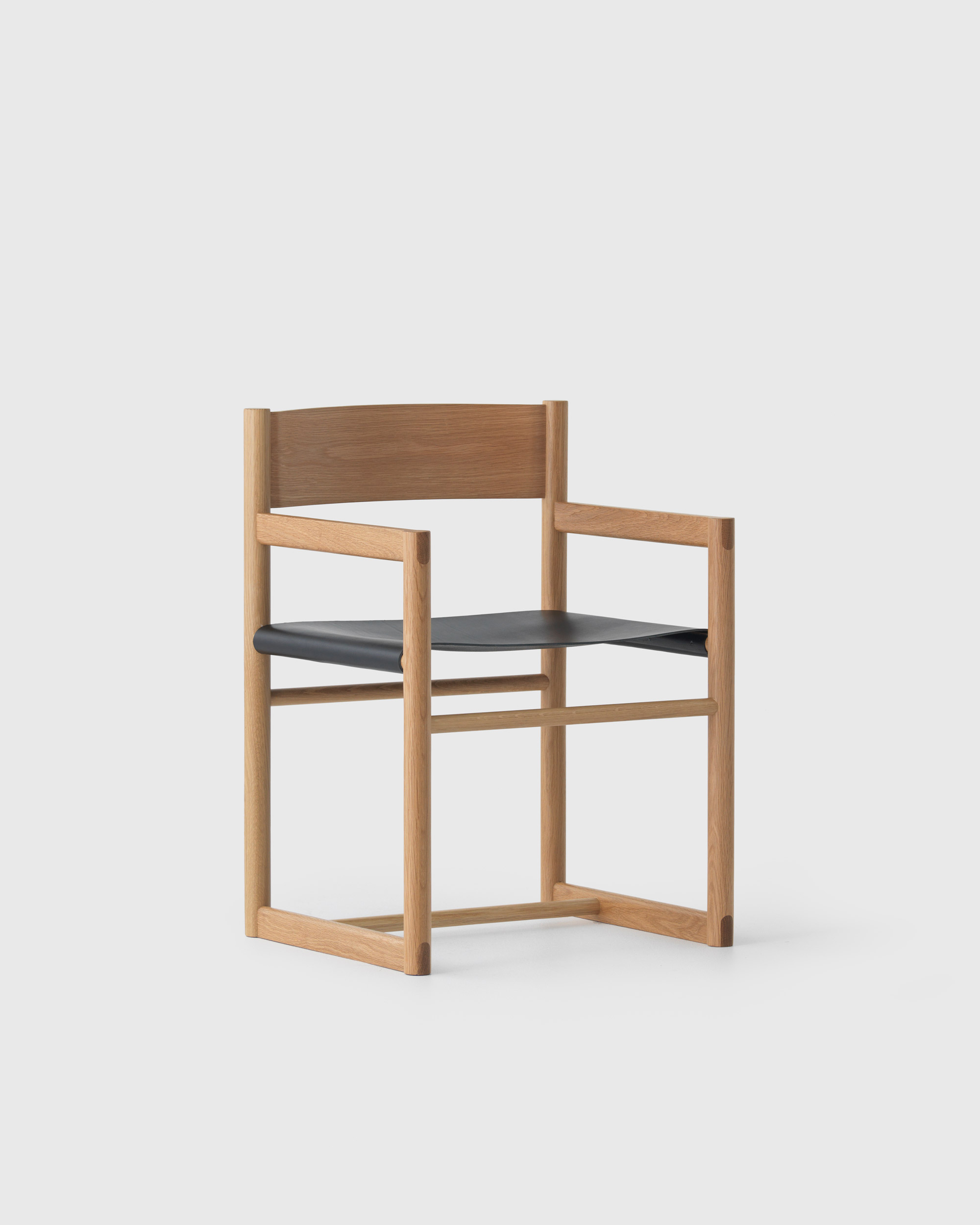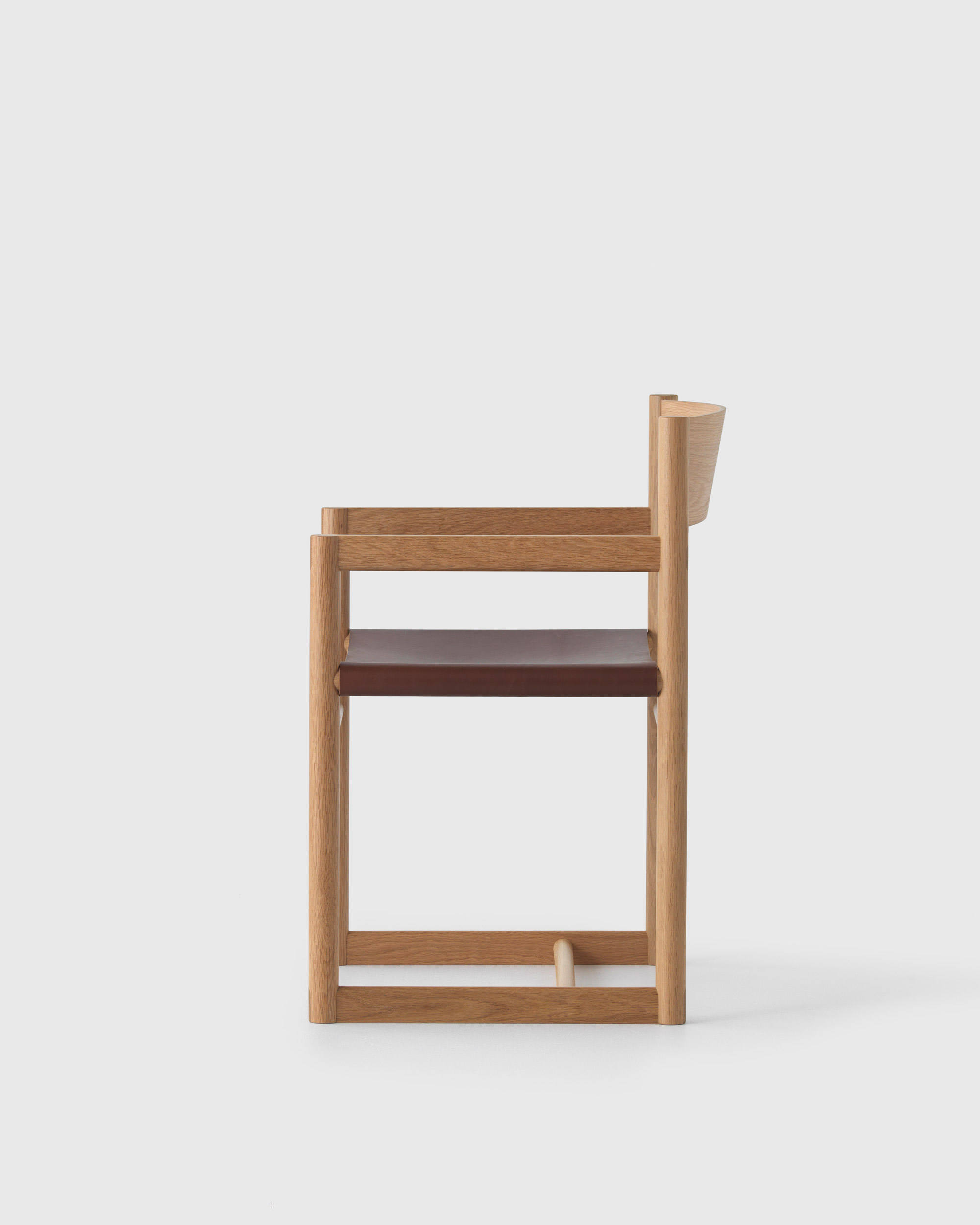 To give the Passenger Chair a bit of individuality, it is available in two wood finishes (Natural and Black) and two types of leather (Mustang and Black). These combination options allow the chair to be individually adapted to a wide variety of spaces.
The Passenger Chair was designed by Simon James, who has been creating innovative furniture under the name Simon James Design since 2001. In 2011, together with Scott Bridgens, he founded the furniture brand Resident, which provides a home for durable design objects. His approach is largely intuitive – people and their experience in dealing with spaces are of central importance to him. With the Passenger Chair, Simon James realizes his passion for clear, uncompromising design and quality craftsmanship in an unparalleled way.
© Photography via Resident