The Plane Table Collection designed by Jamie McLellan is a perfect combination of form and function. This exquisite range of minimalist coffee and dining tables features an impressive balancing act of hefty slabs of timber – poise and pure in its construction. The clever engineering employed in these pieces sees an altar-like assembly of legs, cross beams, and table tops come together in a seamless and useable, yet sculptural shape.
Designing the Plane Tables, Jamie McLellan took cues from his surroundings, with an eye for contemporary architecture, and a nod to the natural world. His final designs capture the honesty and pragmatism of New Zealand design and employ a raw refinement that is closer to the earth. The result is a table that is expressive and tenuously balanced, yet still stable thanks to the discreet internal bracketing within the solid timber.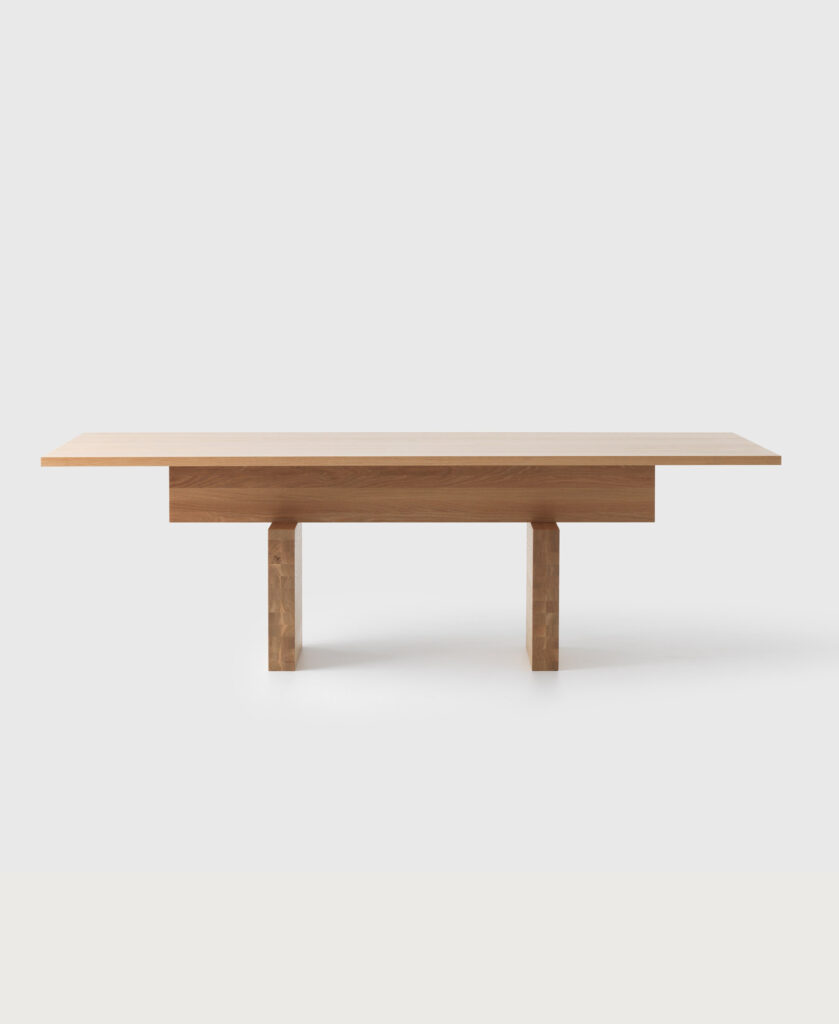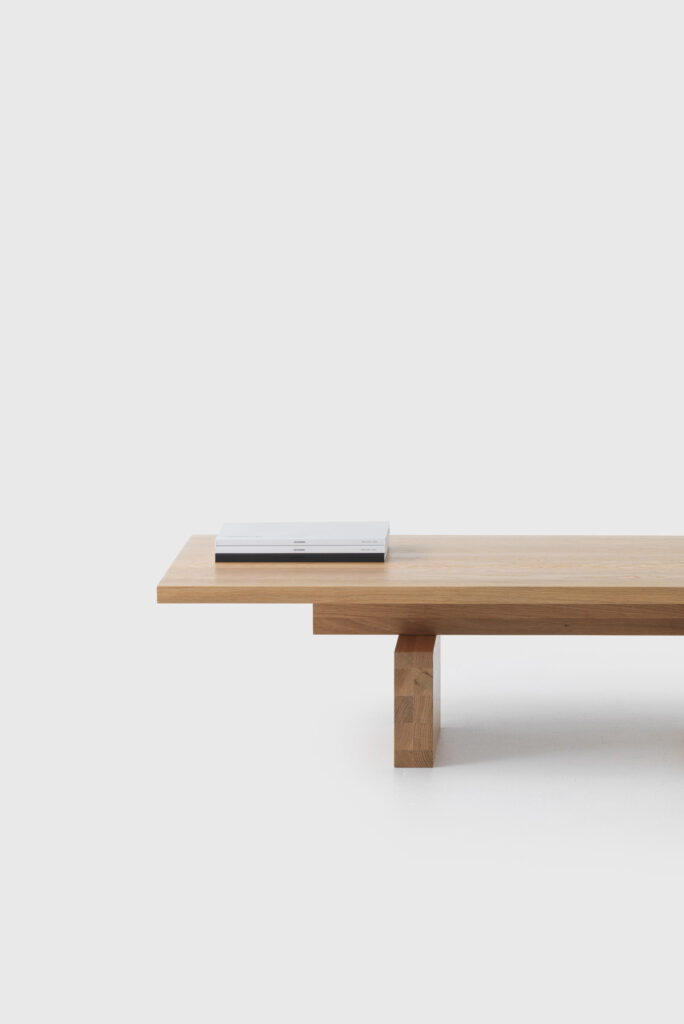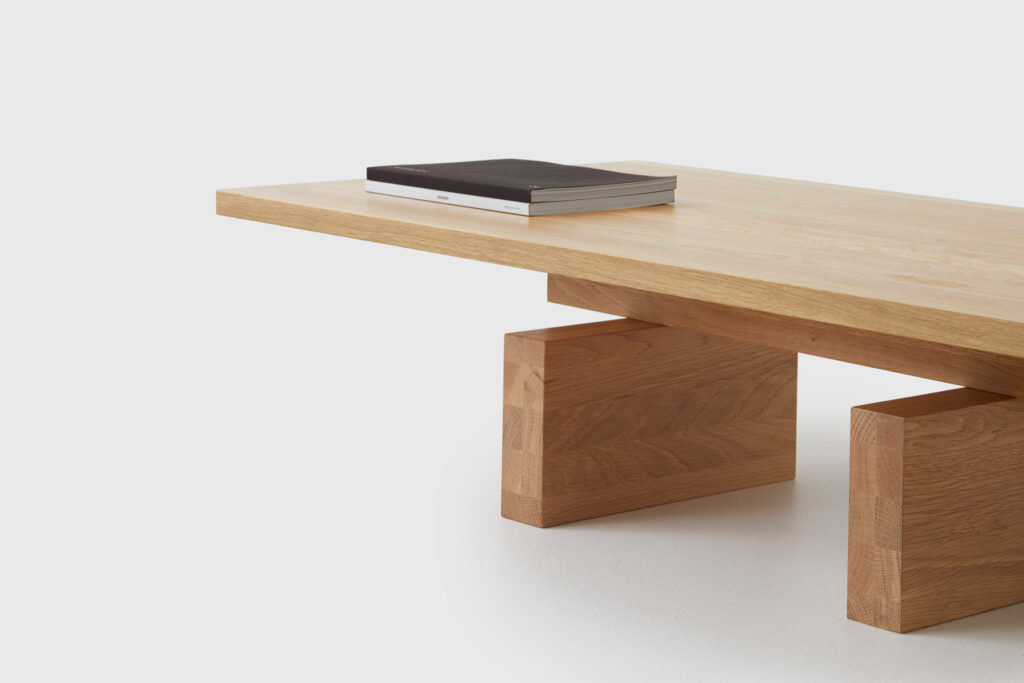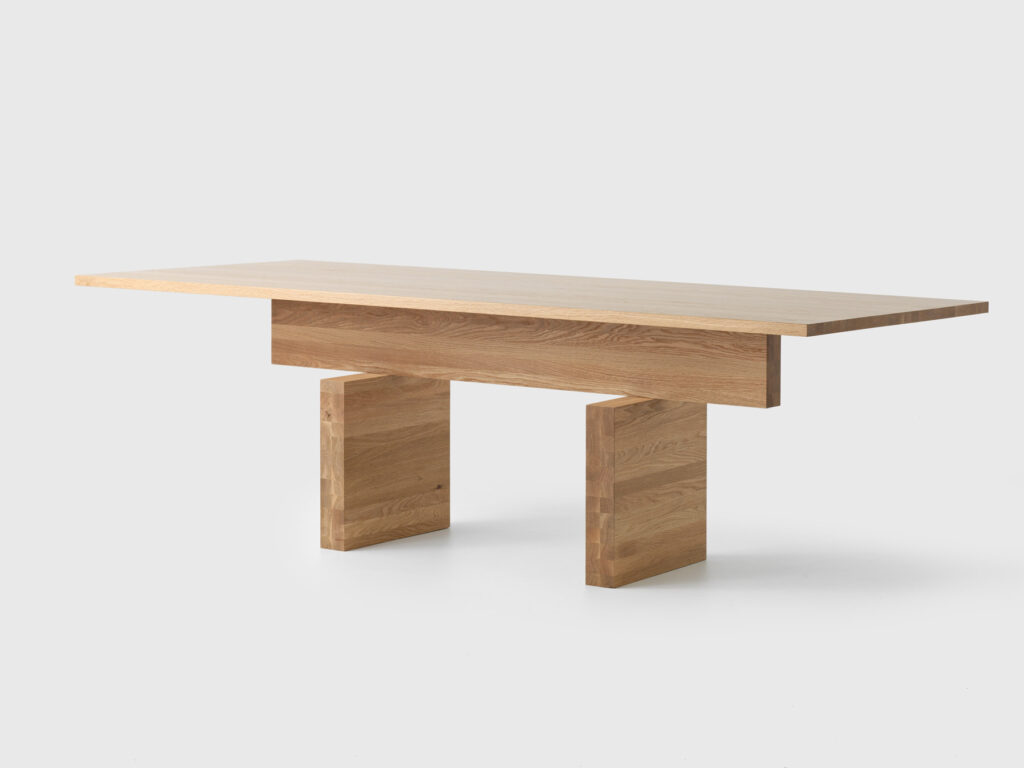 Jamie McLellan's design career began in Italy, Hong Kong, and Hawaii before he settled in London to collaborate closely with renowned designer Tom Dixon. After a successful stretch in the UK, Jamie decided to make his way back home to Auckland, New Zealand, to open his own product and furniture design consultancy.
Clients included global superstars such as Cathay Pacific and Neil Pryde, while Jamie also lent his talents to pioneering start-ups like Bodha, Resident, and Allbirds. Throughout his career, Jamie has created a diverse range of objects, from lighting to watercraft, Olympic bicycles to beer taps, and furniture to woolen footwear.
His designs are always minimal yet maximal and in his own words "just the right amount of nothing." Jamie's contributions to the design world have been truly impressive, making him an in-demand designer with the perfect eye for detail.
© Photography via resident