The Sling Tables are a collection of minimalist coffee tables designed for Takt by the renowned London studio Industrial Facility. With these tables, Sam Hecht and Kim Colin, the founders of the design studio, once again prove their talent for enhancing everyday objects and imbuing their designs with durability and effectiveness.
The asymmetry of the frame gives the table visual depth and allows the smaller Sling Side Table to be placed underneath. In this way, a larger platform can be created in the blink of an eye, which can be flexibly and individually adapted to the needs of the user.
However, not only the minimalist design but also the material speaks a clear language. By exclusively using FSC®-certified solid oak, Industrial Facility, and Takt send a clear signal in the direction of sustainability. The very thin water-based varnish protects the surface, facilitates cleaning, and highlights the unique texture of the wood.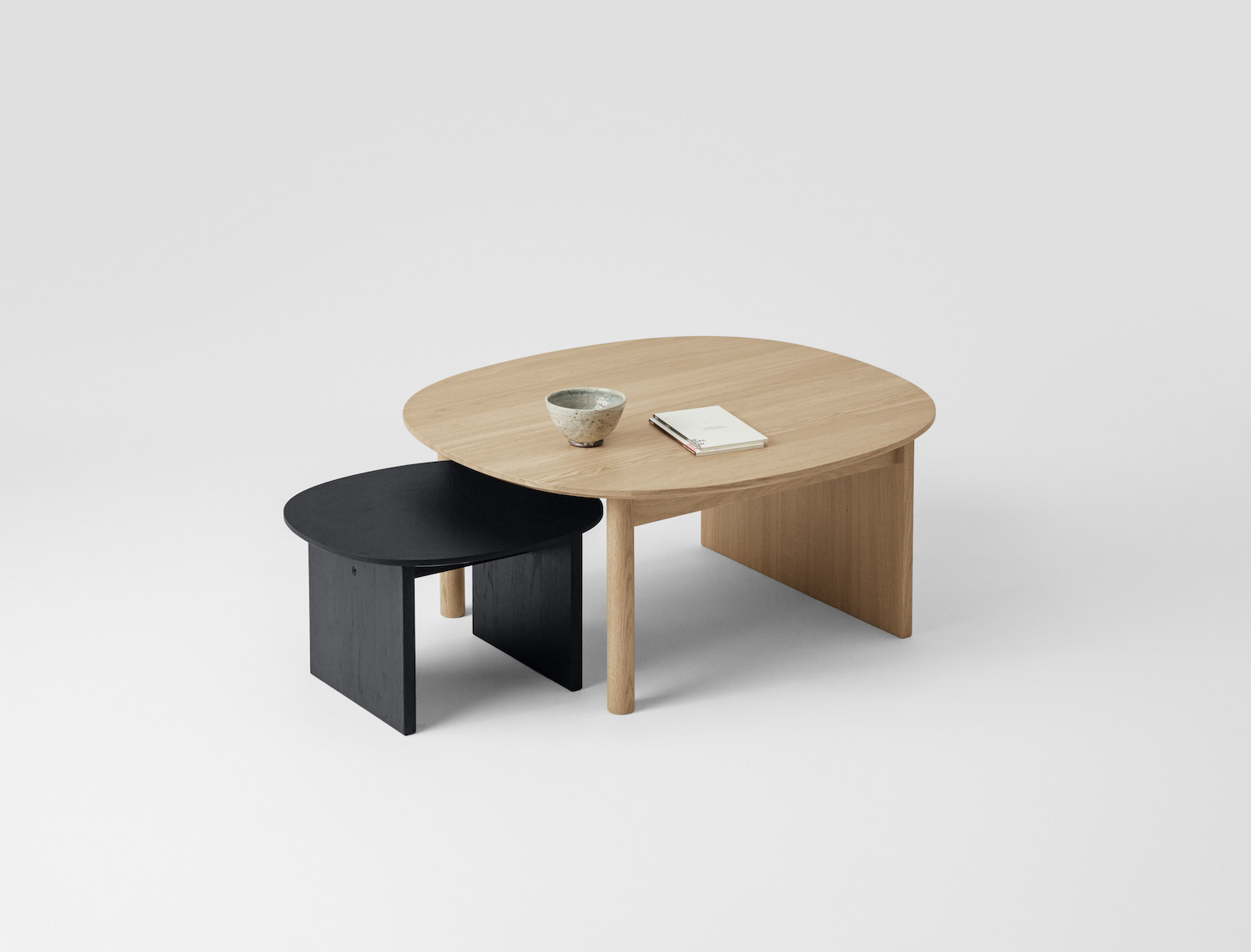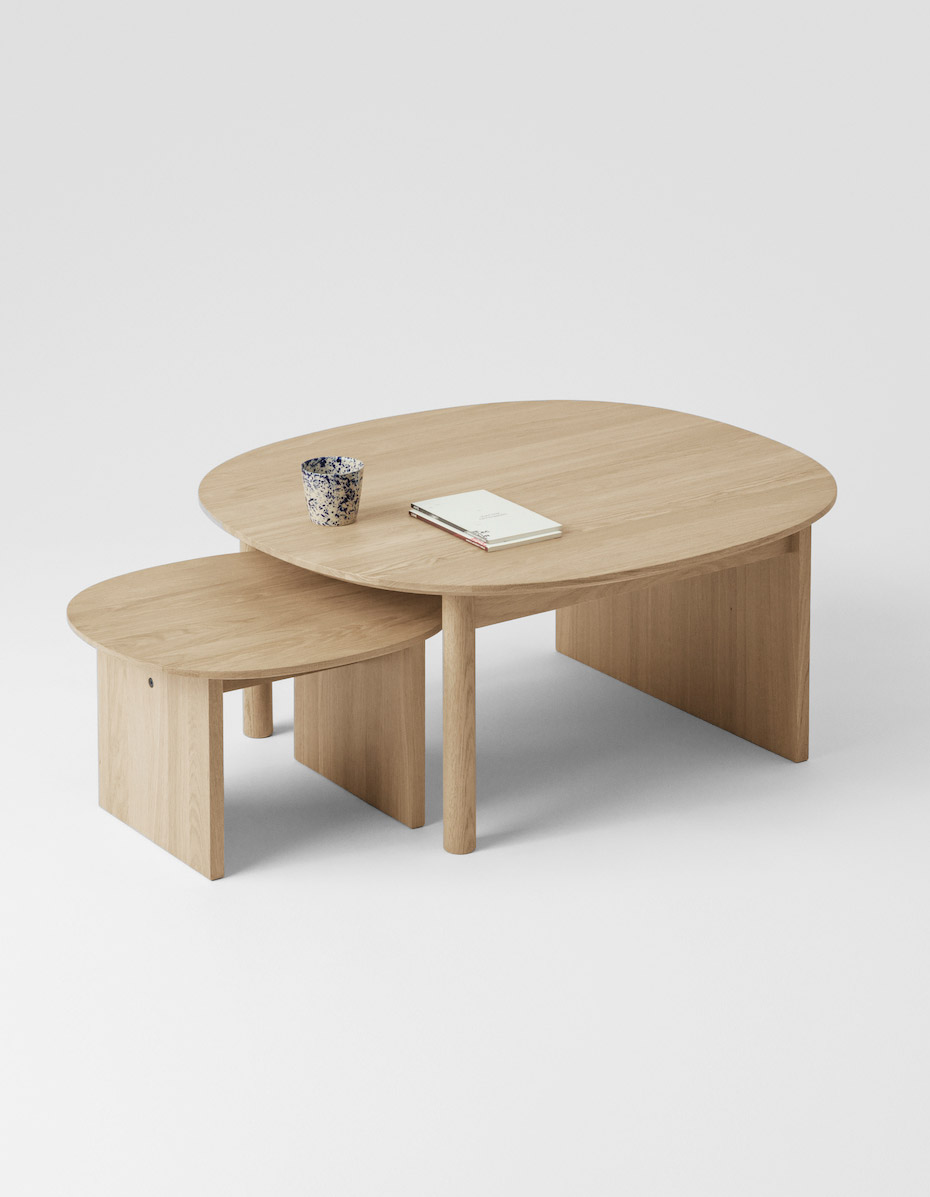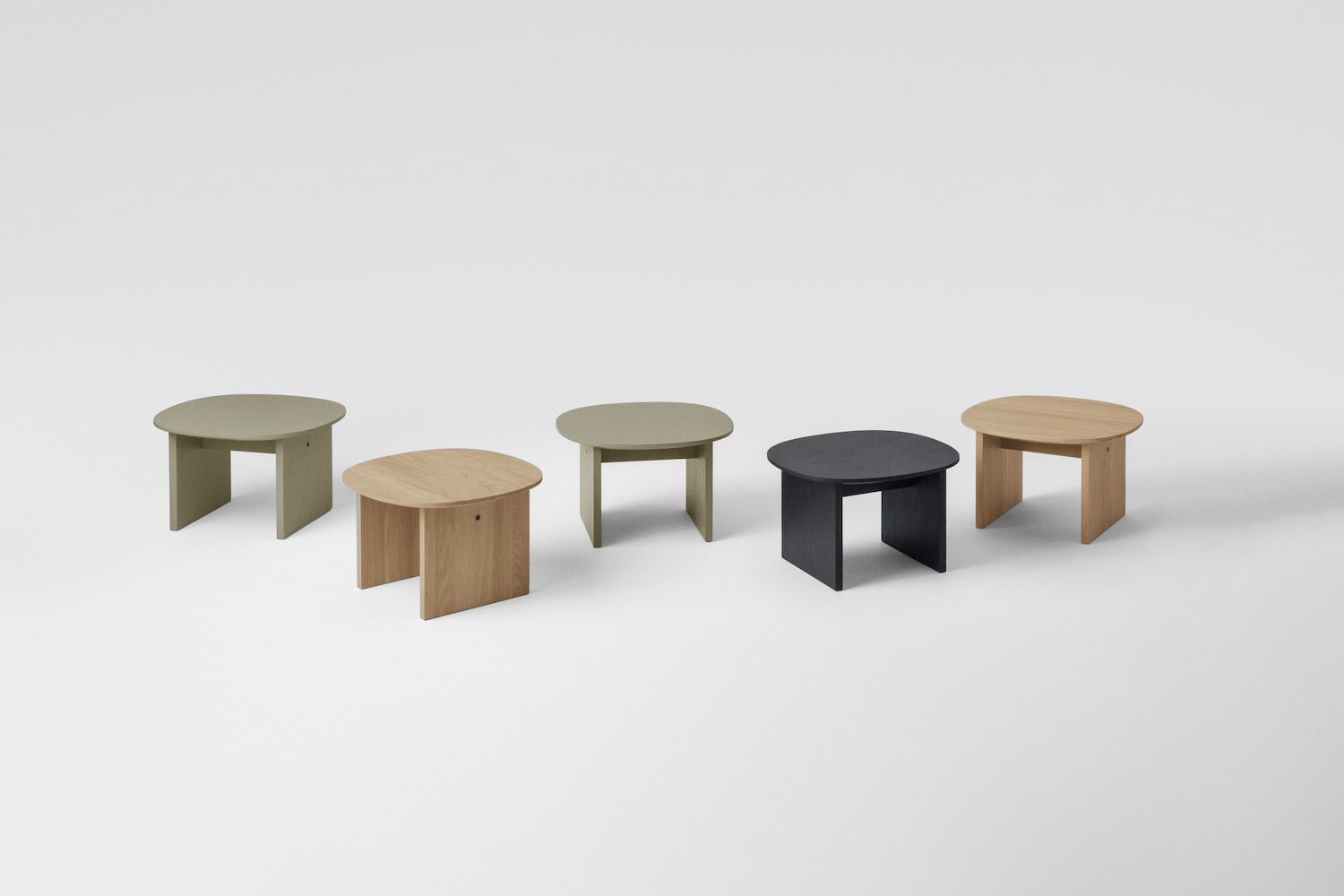 Industrial Facility has again applied Takt's Eco System Design principle to the Sling Tables: the furniture pieces are shipped in flat packages that are themselves made from recycled materials. This simplifies transportation on the one hand but also minimizes the ecological footprint on the other. Another step towards making our everyday lives more responsible.
The Sling Tables are thus not only an asset to any living space because of their appealing design and flexibility. They also represent a forward-thinking understanding of furniture design that breaks new ground in terms of both sustainability and greater user satisfaction.