Surface Chair 380 is a minimalist chair designed by Korean designer Shin Youngjin, and produced by Studio Emokwon. With a linear composition and aesthetic functionality, this chair proves to be a design homage to simplicity while adapting to multiple lifestyles.
Shin Youngjin, a graduate of Hanseo University in South Korea, was awarded with the Red Dot in 2017 and has since won numerous design competitions in product design. The Surface Chair 380 features simple geometric shapes: clean lines, a low backrest, and a reduction to the absolute essentials. It was completed with only 2D cutting and assembly using two types of wood plates, 20mm, and 25mm. By emphasizing the planes, the chair acquires a visually strengthened and organized appearance.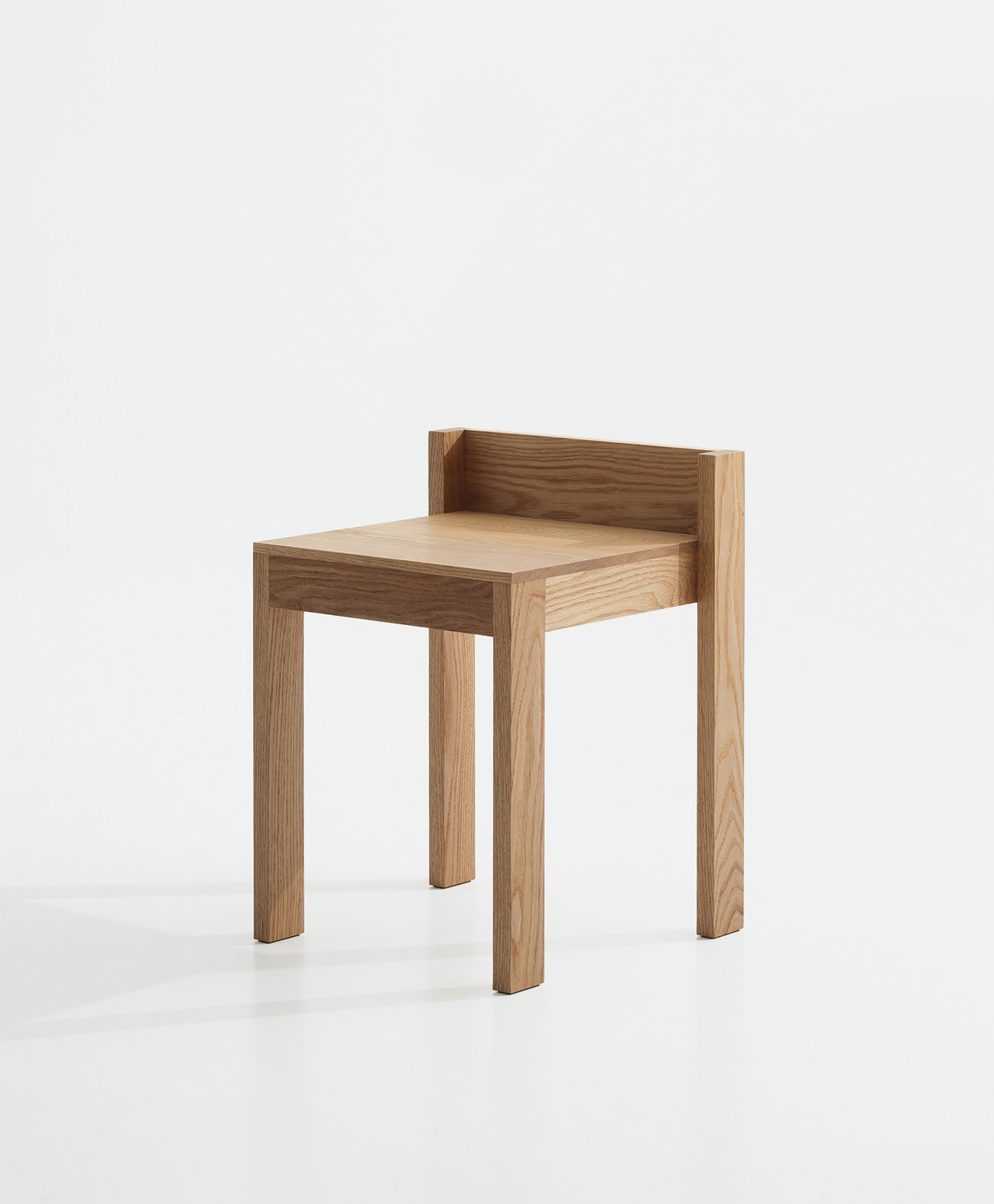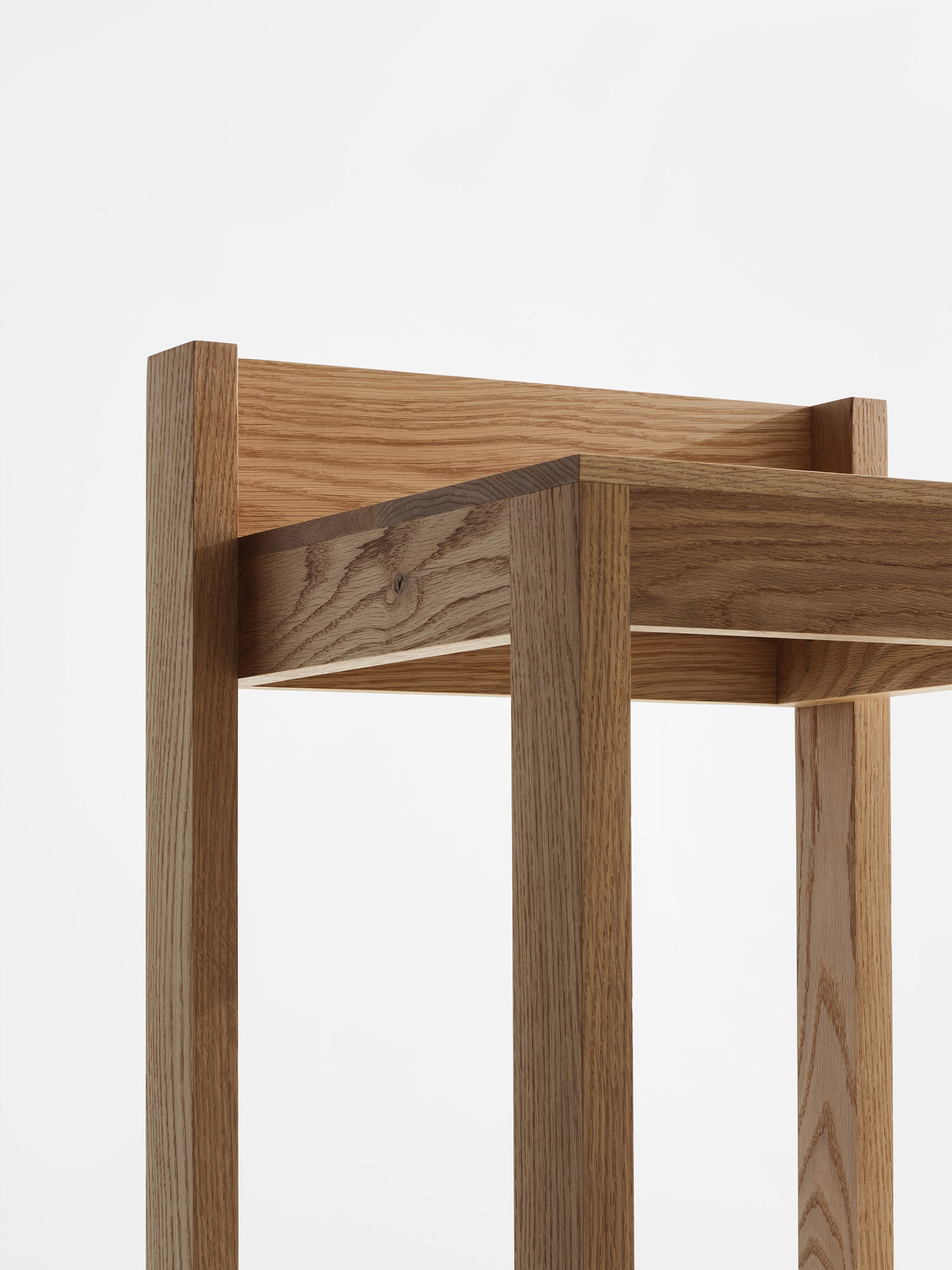 The functionality of the chair design has also been thought of: the individual chairs can be stacked to save space. As soon as they lie on top of each other, a gap opens up in the backrest, which is ideal for storing books or magazines. The Surface Chair 380 thus proves to be extremely adaptable and versatile – whether in the living room, in cafés, or in editorial offices.
The chair is available in two material variants: White Oak and Beech. As a result, the Surface Chair 380 fits harmoniously into a wide variety of room concepts and creates a timeless aesthetic.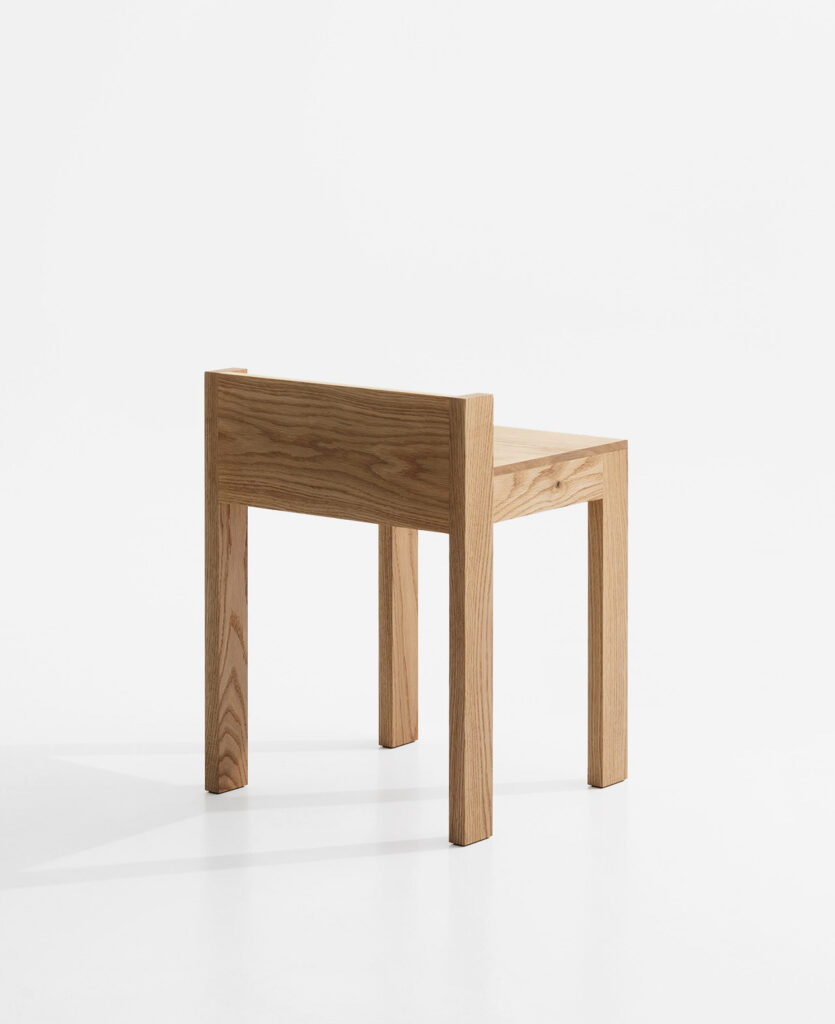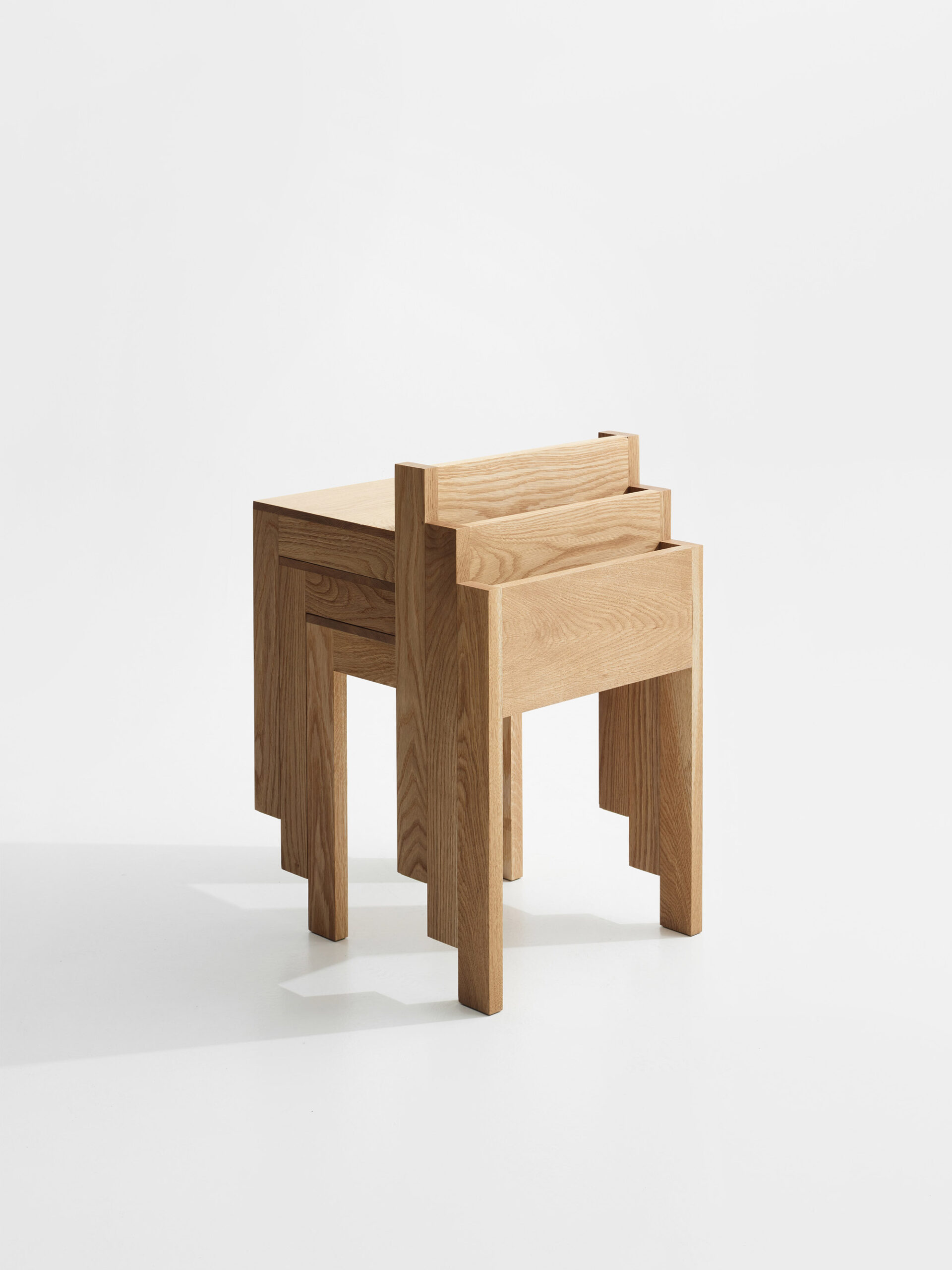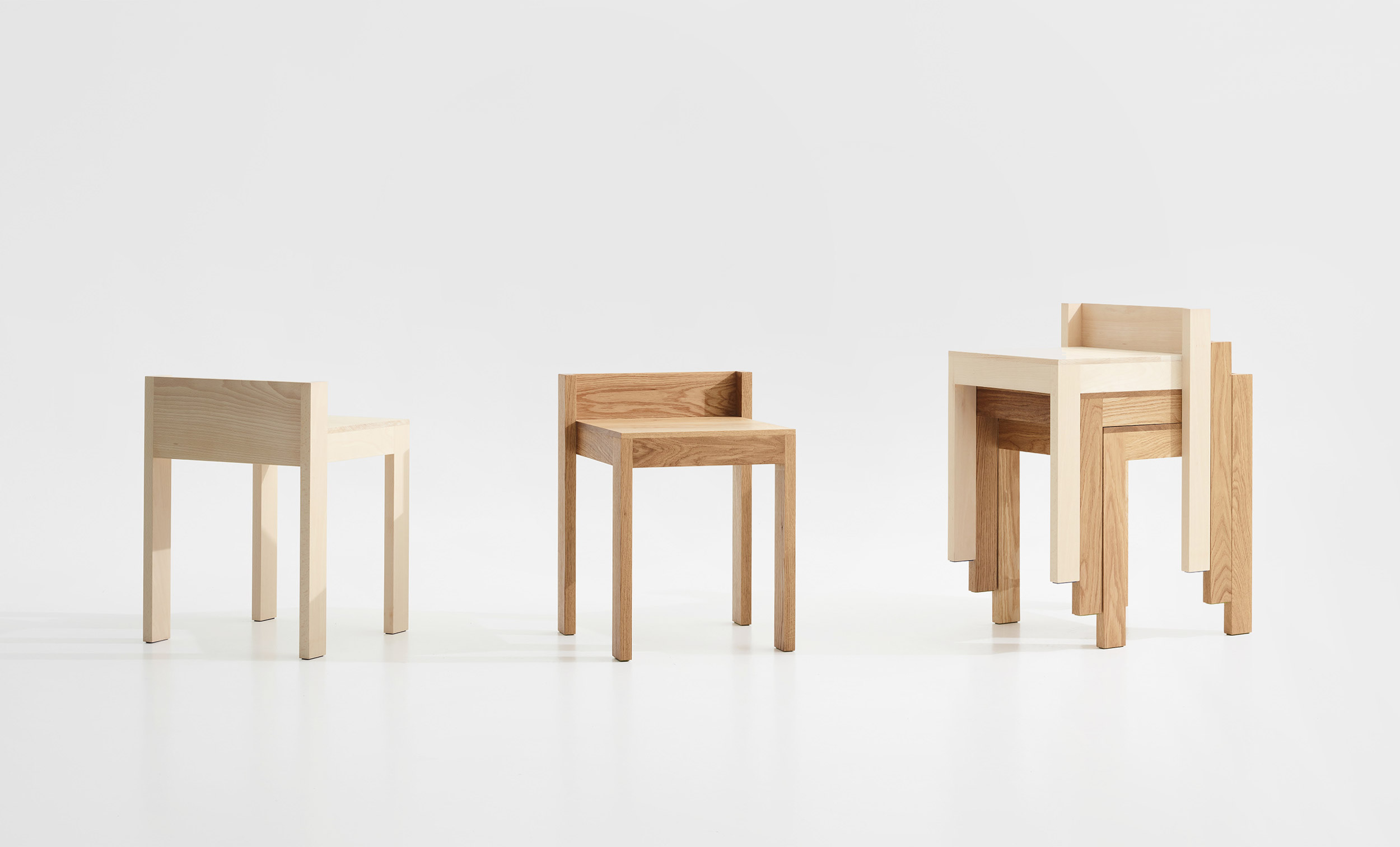 Further Reading
https://www.behance.net/gallery/128139395/Surface-Chair