55 Walker (Bortolami Gallery, kaufmann repetto, and Andrew Kreps Gallery) is pleased to announce a survey exhibition of works by Tomie Ohtake, including works made between 1969 and 2014.
Ohtake, a Kyoto-born, Brazil-based artist, turned to her passion for abstraction after beginnings in representational art. Her earlier work was created while blindfolded, in the form of her groundbreaking "Blind Paintings", which challenged the Brazilian Neoconcrete movement. Her work focused on intuition and physical participation in the creative process.
The exhibition includes works from the 1960s when she moved from gestural marks to color field abstraction. She incorporated chance into art with paper collages, creating textures and balance through overlapping color backgrounds and square shapes. In the 1980s, she introduced acrylic paint and created cloud textures with simultaneous geometric balance through fluid, layered applications. In the 1990s, curved shapes appear in her work, representing universal symbols of creation such as galaxies, circles, and spirals.
Her sculpture, often in dialogue with architectural spaces, followed her painting trends. Her sculptures, featured in the exhibition, are made of single steel tubes bearing a white automotive paint finish – a translation of impulsive lines into three-dimensional bodies. Her last works before her death in 2015 were monochromatic white canvases with relief applications.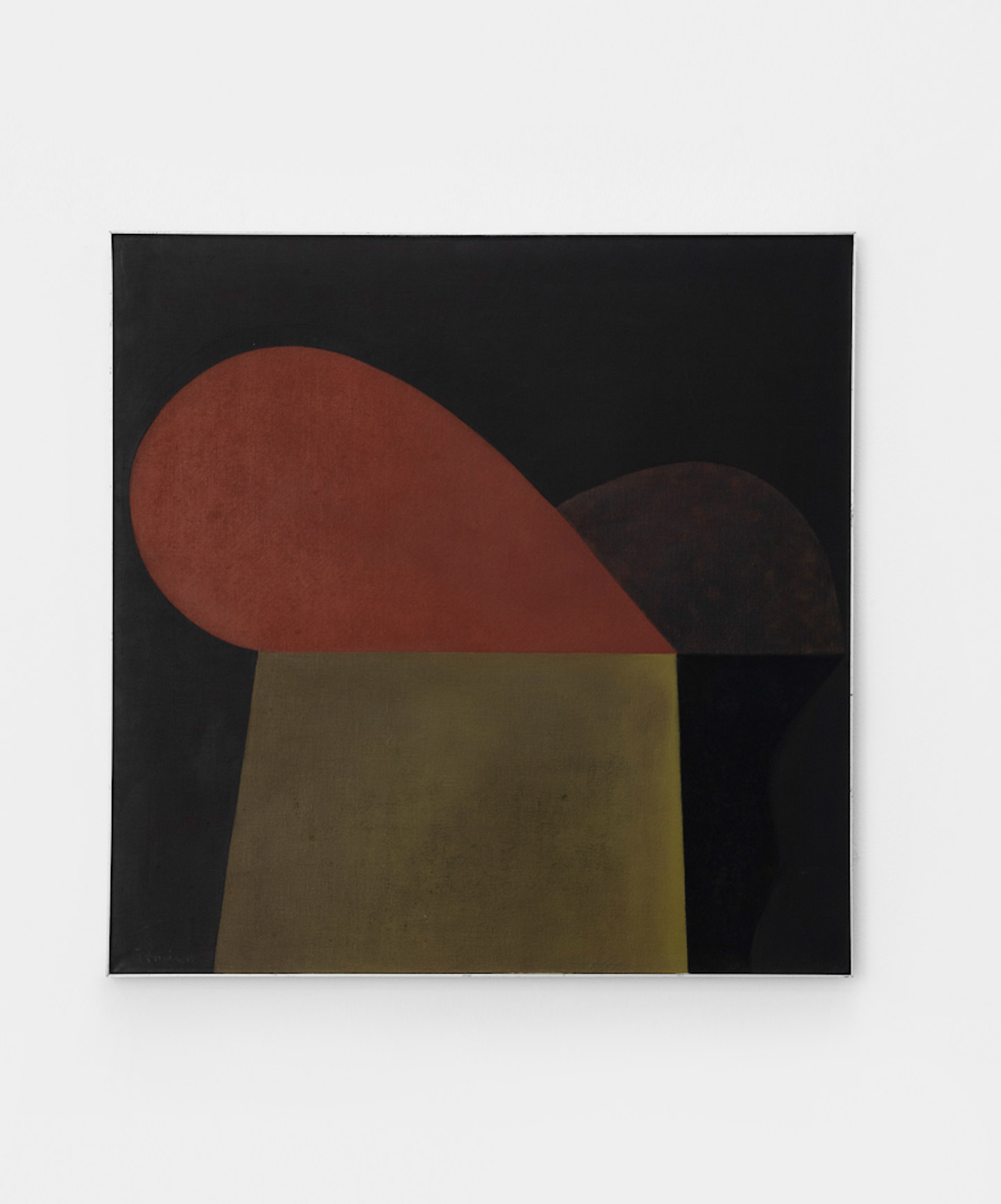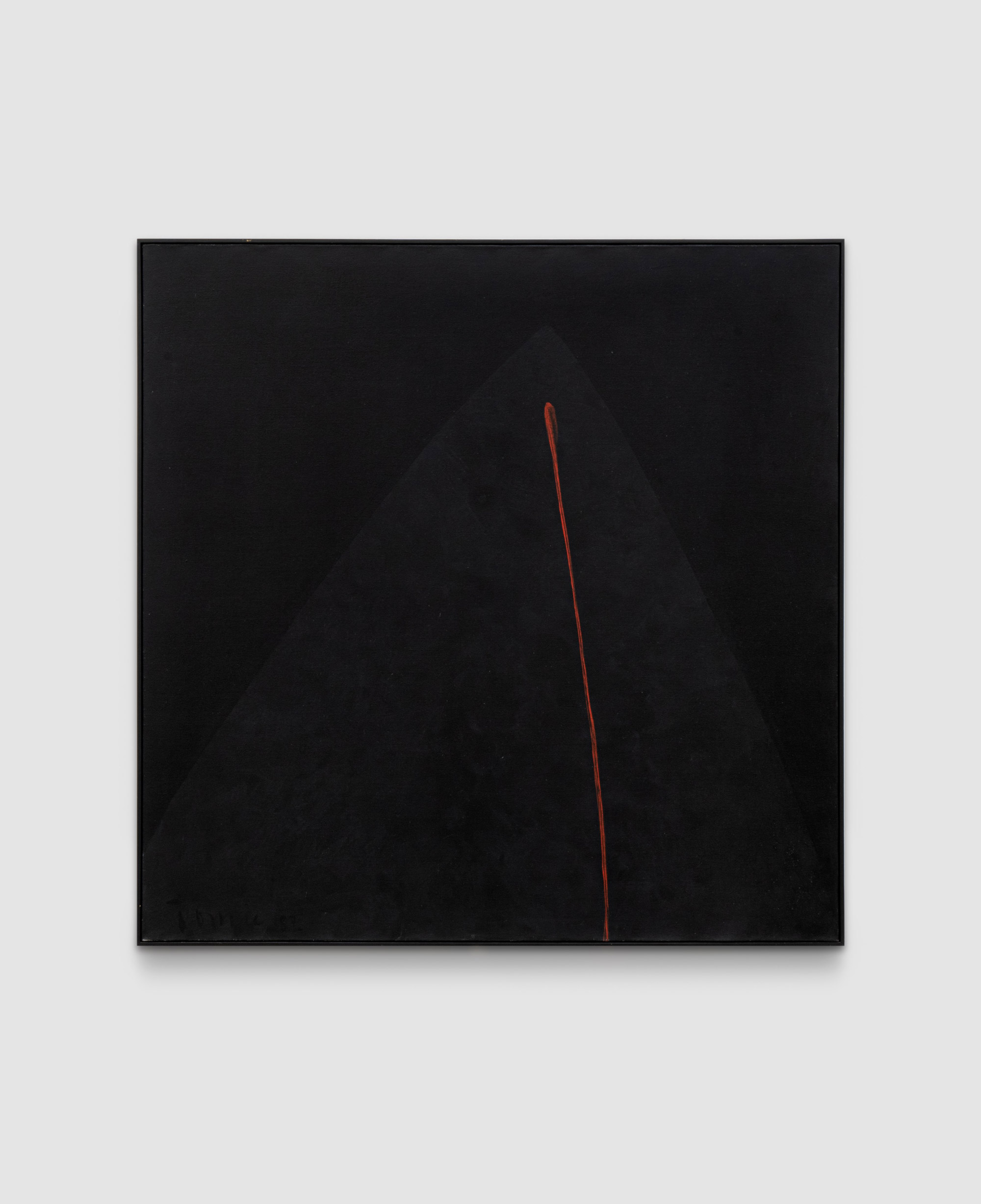 ---
© Courtesy via Andrew Kreps, View Location On Maps