Leonardo Anker Vandal (b. 1988) is an emerging multidisciplinary artist whose work is imbued with deep nostalgia and melancholy. Born in Copenhagen, Denmark, Vandal lives and works in Brescia, Italy.
Vandal's work is profoundly introspective and serves as a form of catharsis: in his monochrome paintings and sculptures, Vandal works through the personal traumas of his early years. He transforms these experiences into a highly individual visual and poetic language that is both enigmatic and emotionally moving. With this language, he creates a world where presence and absence, being free and being trapped, reality and illusion collide, inviting the viewer to lose oneself in it.
The ideology behind Vandal's work is deeply rooted in the concept of "negative capability," coined by the English poet John Keats. This capacity describes the art of enduring uncertainty, enigma, and indeterminacy without resorting to concrete answers or preconceived notions – It allows artists like Vandal to engage fully with the possibilities of unknown worlds without being constrained by preconceived judgments and assumptions.
Leonardo Anker Vandal draws inspiration from this philosophy by focusing on diverse and often unconventional media. He views these materials, whether in painting, sculpture, or installation, as tools to express his ideas and visions. In doing so, he is able to artfully texture a broader range of human emotions and experiences, inviting his audience to engage in deep reflection that goes beyond the purely aesthetic.
In an interview with Artoday, he says about his working method: "The approach resembles those of an archeologist, excavating the repressed memories and carefully displaying them and putting them into categories in order to learn and understand from the past. The unknown, that is where my imagination yearns to venture."1
In addition, Vandal describes his work as a "medley of silence" and "the embroidery of time given to him." His works transport the viewer to an inner world that is created by Vandal, but ultimately left for the viewer to experience.
The unknown, that is where my imagination yearns to venture.

Leonardo Anker Vandal in an interview with Artoday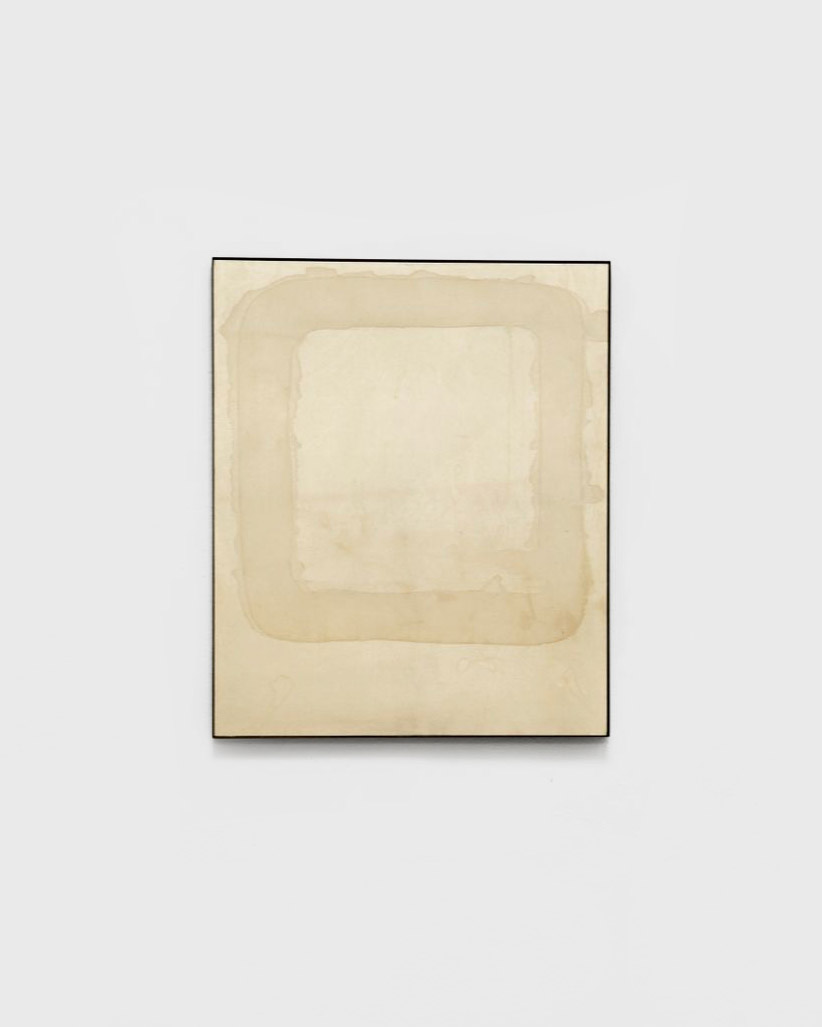 Further Reading/ Resources
1 http://artoday.it/leonardo-vandal
https://www.leonardovandal.com/
https://cadogangallery.com/artists/81-leonardo-anker-vandal/