July brings art lovers a small selection of inspiring exhibitions with a minimalist aesthetic. In Milan, Cadogan Gallery presents "In a Landscape," an exhibition by Danish artist Leonardo Anker Vandal. New York offers works by important representatives of minimalism in two renowned galleries. At the Pace Gallery, you can experience a solo exhibition by Tony Smith, and in the rooms of the Gagosian Gallery, there is still time until mid-July to view the retrospective with 15 works by Donald Judd. In Bath, UK, the dynamic, and intuitive paintings of Nicky Hodge are on view at Francis Gallery.

Leonardo Anker Vandal. In a Landscape
Milan, Cadogan Gallery, 05 July – 28 July 2023
Cadogan Gallery in Milan presents "In a Landscape," a new solo exhibition by Danish artist Leonardo Anker Vandal. Vandal's works in this exhibition are influenced by the visual arts of the Chinese Song Dynasty and brands of the 12th century, which represents a balance between abstract and landscape art. His works, inspired by the poetry of Keats, the melancholy songs of Mahler, and the idea of the artist as a wanderer, allow colors to flow on the canvas, much like Helen Frankenthaler. By incorporating personal elements into his art, he questions the role of the artist and shows that art is both surface and symbol. The exhibition opens in Milan on July 05.
More information: https://www.aesence.com/leonardo-anker-vandal-on-view-at-cadogan-gallery/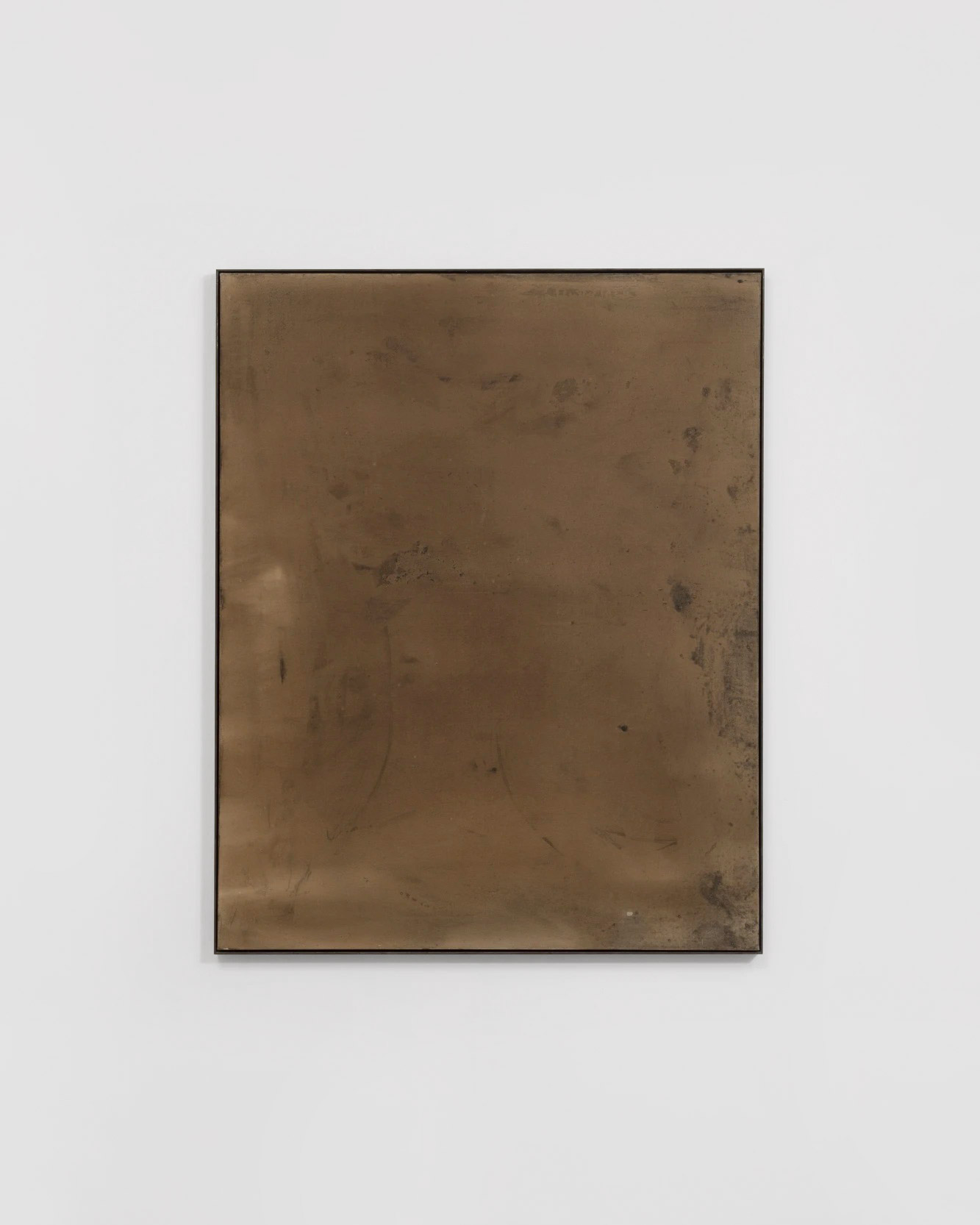 Tony Smith. Wall, New Piece, One-Two-Three
New York, 14 July – 19 August 2023
Pace Gallery in New York is hosting an exhibition of large sculptures by minimalist artist Tony Smith this summer, focusing on works from the 1960s and 1970s. The exhibition offers a glimpse into the artistic development of Smith, who worked as an architect before becoming a sculptor. Inspired by natural phenomena, architecture, science, mathematics and philosophy, Smith created abstract, crystalline structures that are considered pioneers of the minimalist movement.
More information: https://www.aesence.com/tony-smith-pace-gallery-2023/
---
Tomie Ohtake
New York, 23 June – 11 August 2023
The current exhibition at 55 Walker Gallery celebrates the extensive career of artist Tomie Ohtake including works made between 1969 and 2014.
She gained notoriety for her blindfolded "Blind Paintings," which challenged the Brazilian Neoconcrete movement and emphasized intuition and physical participation. Ohtake also drew attention in the field of sculpture, translating her paintings into three-dimensional bodies. Ohtake's last works, before her death in 2015, were monochromatic white canvases with relief applications.
More information: https://www.aesence.com/tomie-ohtake-on-view-at-55-walker-gallery/
---
Nicky Hodge. Slip Road
Bath, 13 May — 29 July 2023
Francis Gallery in Bath presents the exhibition "Slip Road" by Nicky Hodge, a continuation of her 30-year artistic practice. The paintings, all created in early 2023 during a period of intense productivity, are characterized by an energetic way of working in which she transitions from canvas to canvas in a state of meditative flow. Hodge's compositions play with a variety of techniques and materials, from spontaneous, expansive gestures to acrylic mixed with water, applied to unfinished canvases.
More information: https://francisgallery.co/blogs/exhibitions/slip-road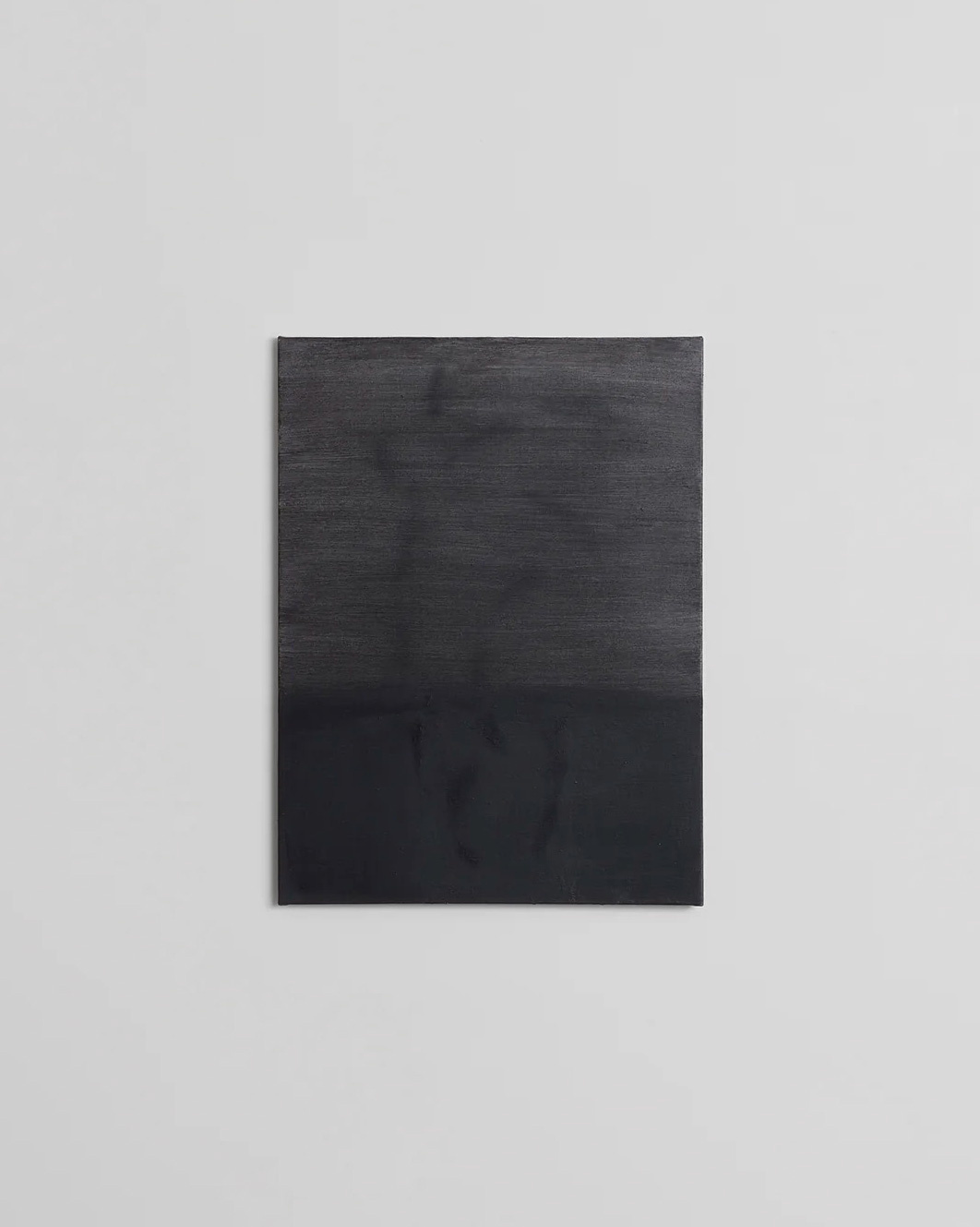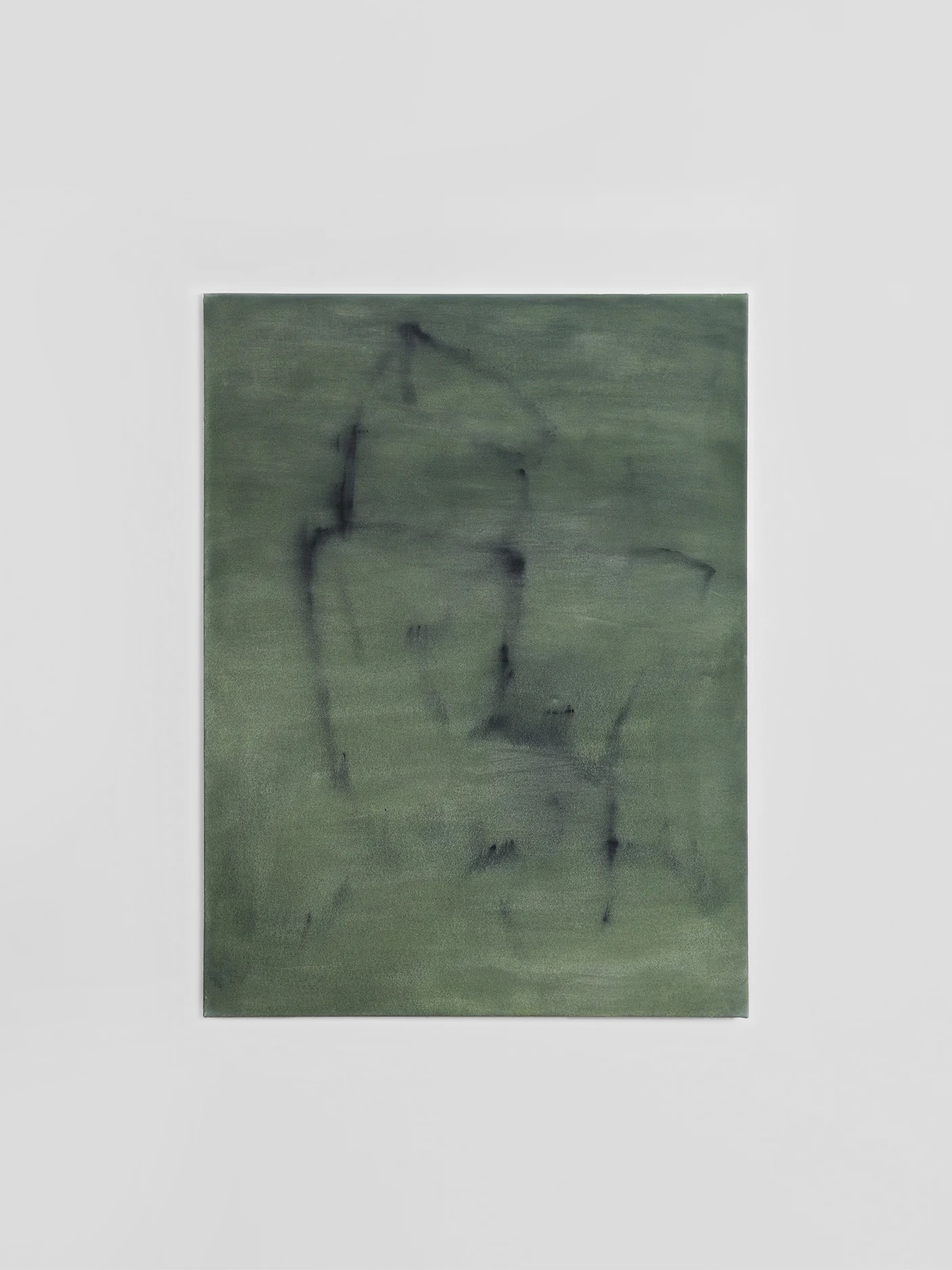 Closing Soon: Donald Judd.
New York, 13 May – 14 July 2023
Gagosian presents an exhibition of 15 works dating from 1965 to 1991 by Donald Judd (1928–1994) across the gallery's 976 and 980 Madison Avenue locations in New York. The objects on display represent Judd's use of various materials such as aluminum, iron, plexiglass, and plywood. The exhibition features several types of works, including wall and floor pieces, as well as twenty woodcuts that demonstrate Judd's intensive use of color in his printmaking.
More information: https://www.aesence.com/donald-judd-on-view-at-gagosian/
---
Ongoing: Eduardo Chillida. Gravitation
Krems an der Donau, Kunsthalle Krems, 29 April – 24 September 2023
Until September, the comprehensive work of the important Basque sculptor Eduardo Chillida, who is considered a master of abstract sculpture of the 20th century, can be viewed at Kunsthalle Krems. With a total of 80 works, including sketches, models, and photographic documentation, the show offers a deep insight into the artist's multifaceted oeuvre. This exciting constellation between sculpture and works on and with paper forms the heart of the exhibition.
More information: https://www.aesence.com/eduardo-chillida-on-view-at-kunsthalle-krems/