For the coming summer month of June, we have a small but fine selection of exhibitions in international art capitals for friends of minimalist aesthetics: from the impressive variety of materials and forms in Donald Judd's retrospective presented in New York, to the fragile beauty and emotional depth in Kim Bartelt's "Break Easy" in Milan, to the masterful works of Isamu Noguchi that uniquely explore the boundaries of the sculptural in the London exhibition "This Earth, This Passage."
Donald Judd.
New York, 13 May – 14 July 14, 2023
Gagosian presents an exhibition of 15 works dating from 1965 to 1991 by Donald Judd (1928–1994) across the gallery's 976 and 980 Madison Avenue locations in New York. The objects on display represent Judd's use of various materials such as aluminum, iron, plexiglass, and plywood. The exhibition features several types of works, including wall and floor pieces, as well as twenty woodcuts that demonstrate Judd's intensive use of color in his printmaking.
More information: https://www.aesence.com/donald-judd-on-view-at-gagosian/
---
Kim Bartelt. Break Easy
Milan, Cadogan Gallery, 17 May – 30 June 2023
Cadogan Gallery presents "Break Easy," an exhibition by German artist Kim Bartelt. The fragile paintings and sculptures explore the transience of the world and the act of making art. Through the use of thin, textured paper and a luminous color palette, Bartelt conveys a fragility that illuminates both human emotion and the artistic process. In this exhibition, she invites the viewer to reflect on the connection between personal and universal experiences.
More information: https://www.aesence.com/kim-bartelt-break-easy-at-cadogan-gallery-in-milan/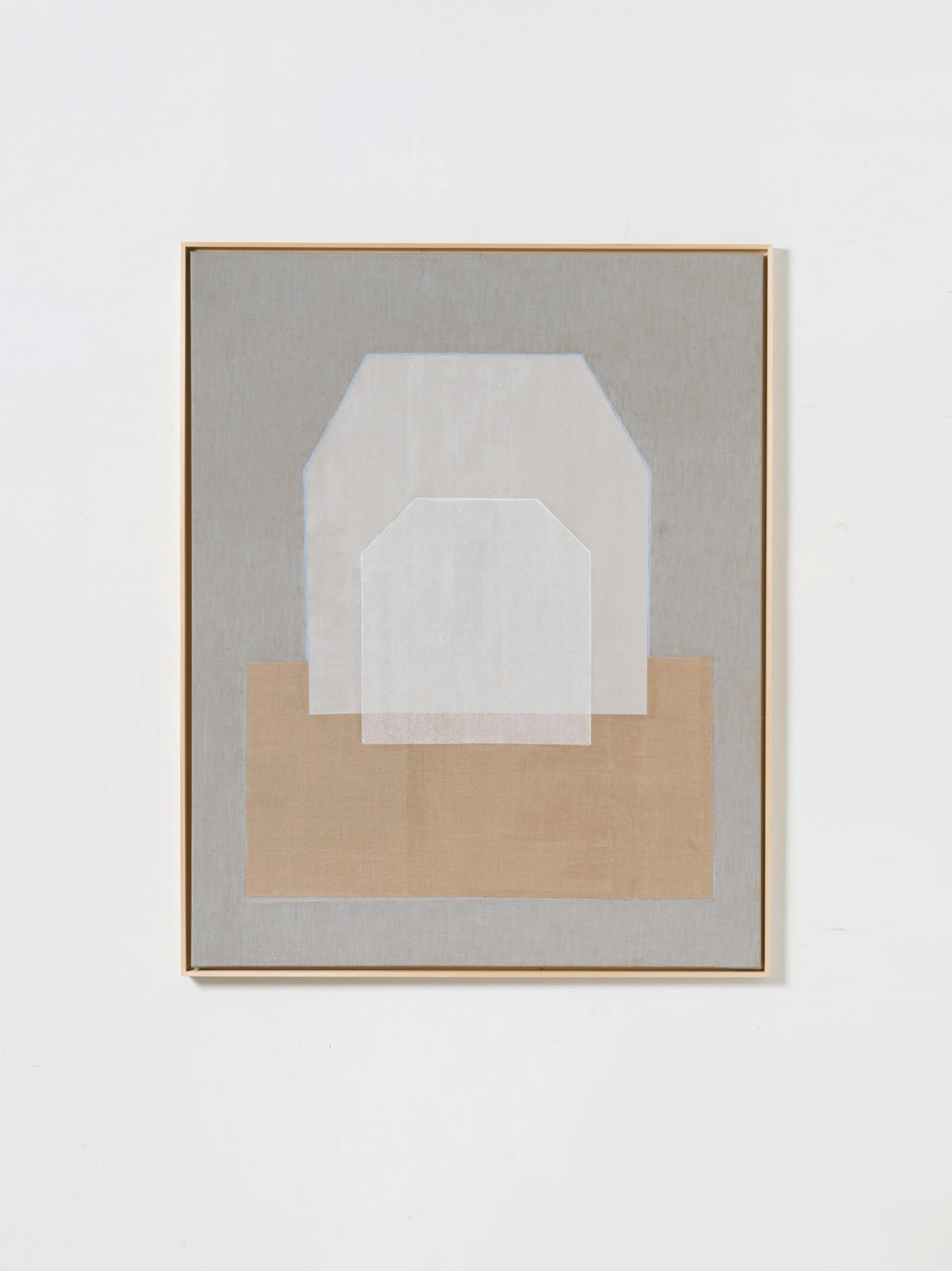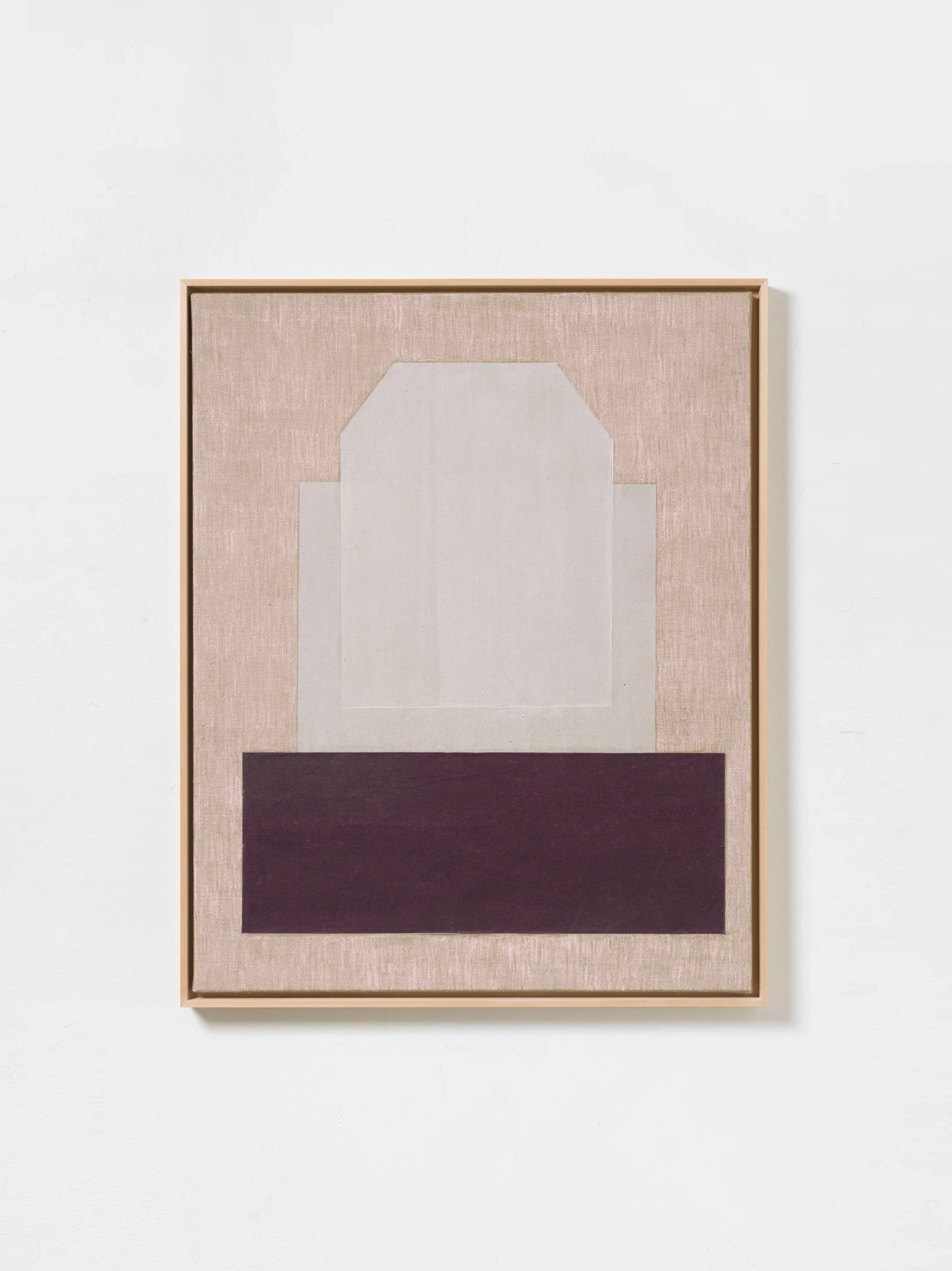 ---
Ongoing: Eduardo Chillida. Gravitation
Krems an der Donau, Kunsthalle Krems, April 29 – September 24, 2023
Until September, the comprehensive work of the important Basque sculptor Eduardo Chillida, who is considered a master of abstract sculpture of the 20th century, can be viewed at Kunsthalle Krems. With a total of 80 works, including sketches, models, and photographic documentation, the show offers a deep insight into the artist's multifaceted oeuvre. This exciting constellation between sculpture and works on and with paper forms the heart of the exhibition.
More information: https://www.aesence.com/eduardo-chillida-on-view-at-kunsthalle-krems/
---
Isamu Noguchi. This Earth, This Passage
London, 26 May – 1 July 2023
The exhibition "This Earth, This Passage" at the White Cube Gallery in London showcases the impressive work of American sculptor Isamu Noguchi. The works, dating from the 1920s to the 1980s, demonstrate Noguchi's versatile use of various materials such as bronze, hot-dip galvanized steel, basalt and granite.
More information: https://www.aesence.com/isamu-noguchi-this-earth-this-passage-at-white-cube-london/